AI in recruiting: next generation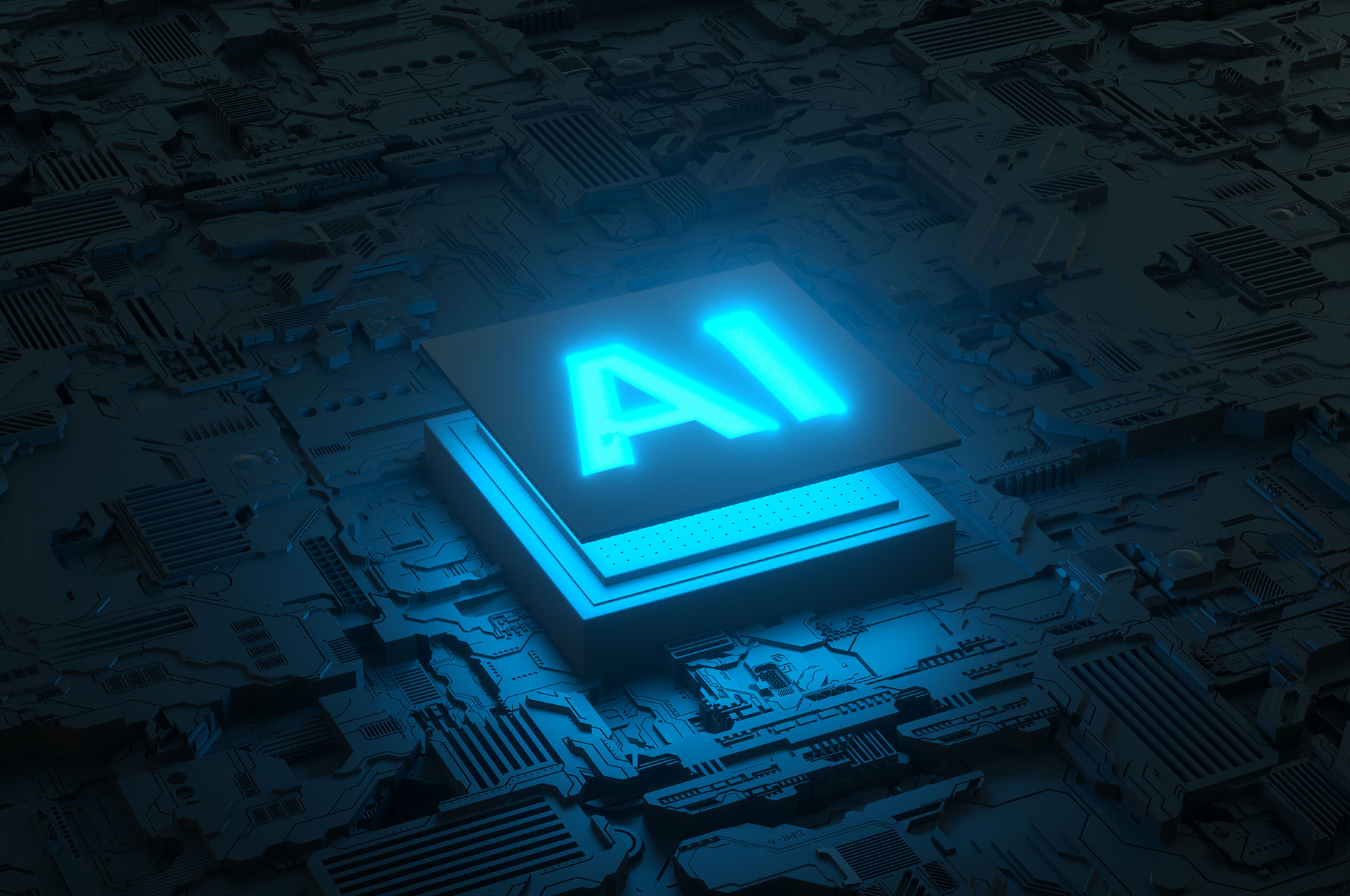 Thanks to a collaborative research project with the Idiap research institute in Martigny and the University of Fribourg, over the next 2 years Arca24 will enhance the accuracy of its Artificial Intelligence, developed in six languages, bringing benefits to the international HR sector
1. AI and Recruiting
There has been a lot of talk about artificial intelligence in recent times. The latest models that have sprung up, such as the now-famous ChatGPT, are capable of producing very convincing texts, images or videos.
Even the recruiting industry has not remained indifferent to these changes. The use of AI in recruiting is now widespread.
Many software vendors, including Arca24-a leader in AI-based HR software development for nearly 10 years-have realized how the use of machine learning and AI in talent acquisition is not a passing trend and continue to take steps in this direction.
Currently in the recruiting world, artificial intelligence techniques are used in writing ads, analyzing written text, reading and interpreting facial expressions, analyzing voice, and much more. Although some of these techniques have a very high error rate, AI remains an resource.
The semantic engine (Skillskan) on which the AI developed by Arca24 is based is able to extract relevant information from a CV and automatically match candidates to job postings, a function usually employed within the Applicant Tracking System.
A software that in nearly 10 years has handled more than 9 million applicants allowing HR to analyze thousands of resumes in seconds and identify top talent resulting in time savings, performance and accuracy.
2. AI Next generation
Arca24 has attended and won a tender called Impulse program: Swiss Innovation Power with Skillskan, sponsored by Innosuisse, the Swiss innovation promotion agency.
The innovative Skillskan research project will take Arca24's Artificial Intelligence to an even higher level.
3. Project purpose
To address these latters, the Skillskan project will develop a solution for automatically matching candidates' resumes to job ads that incorporates insights from the Human Resource Management (HRM) and Natural Language Processing (NLP) fields.
The semantic engine will identify a wider range of relevant skills, including soft skills, improving matching, significantly reducing manual effort and the risk that the system will exclude suitable candidates.
The optimization will be done for the six languages already managed by the semantic engine: Italian, English, German, French, Spanish, and Portuguese. A thoughtful choice to give international resonance to the entire project.
4. What are the advantages of using Artificial Intelligence in an ATS?
The project will be carried out partnership with:
Prof. Lonneke van der Plas is head of the Computation, Cognition and Language group al the Idiap research institute in Martigny, and Associate Professor in language Technology in affiliation with the University of Malta.
Dr. Bertrand Audrin is assistant professor in Human Resource management and Organizational Behavior at the EHT Business School and at UniDistance. His is an alliliated researcher at the Chair of Human Resources and Organization from the University of Fribourg.
5. What awaits us in the coming years
The project will enable a step forward for the entire HR industry.
It is reasonable to assume that within a few years the use of AI will be in common use in talent acquisition. We will select, screen, and evaluate using this technology.
Arca24 will improve its competitiveness in the market, but recruiters will have a better performing ATS that can reduce unconscious selection bias and support diversity and inclusion in talent acquisition processes.
There will also be benefits for candidates. Already currently, Arca24's AI simplifies the application process by reading the CV in different formats (pdf, jpeg, word, etc.) and automatically filling out the application form, which saves time and energy.
In addition, the development of the Skillskan project will improve the automatic recognition of the candidate's experience and the assignment of professional tags that identify the candidate. It will thus be easier for job seekers to be found and be known for their skills.