Recruiting and Artificial Intelligence: why it is important to use it in an Applicant Tracking System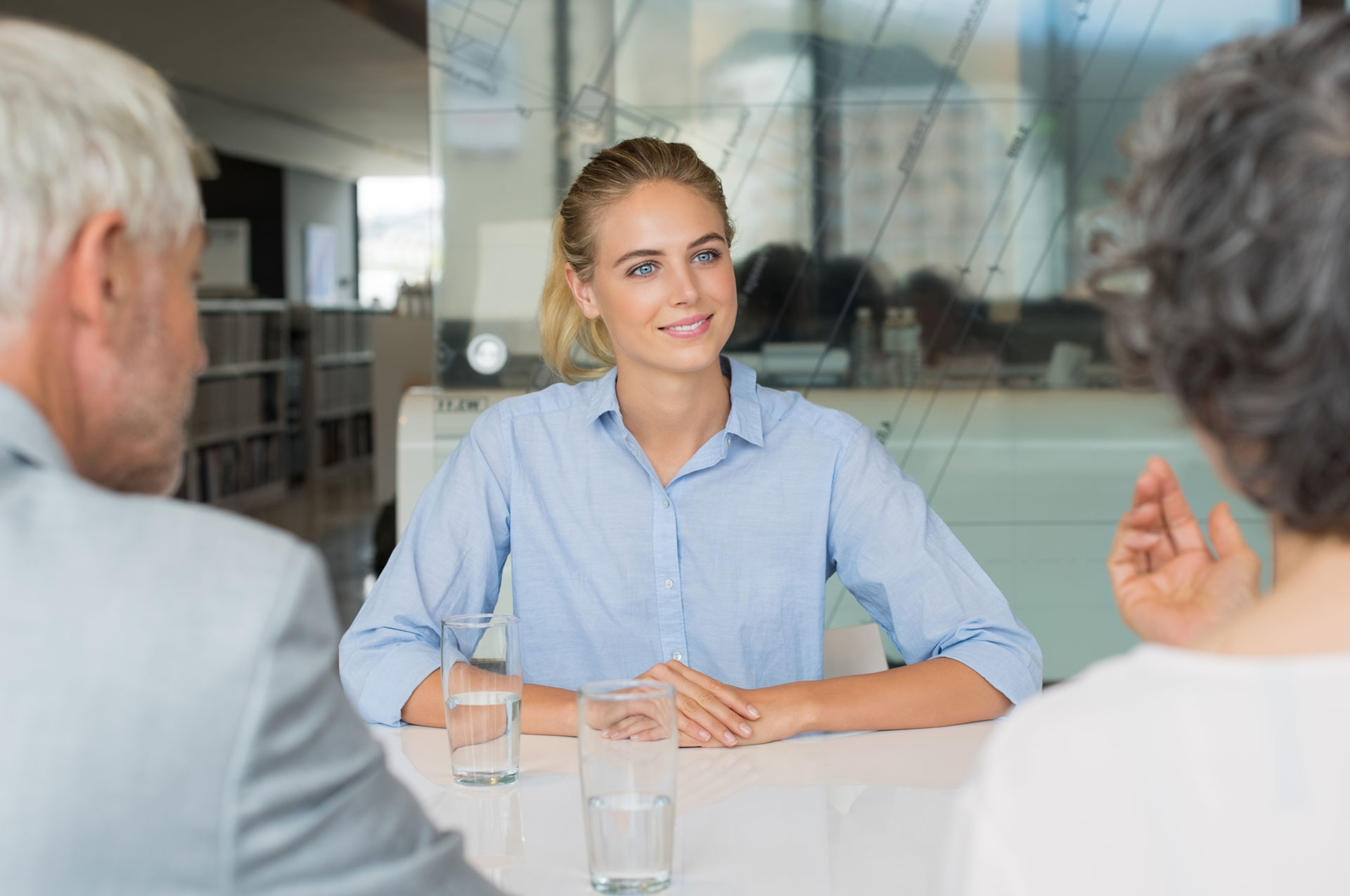 In recent decades, the use of Artificial Intelligence in multiple fields – including the recruitment process – has become increasingly widespread. Within the recruitment process, the ATS (Applicant Tracking System) is a software used by many companies to manage the recruitment process. With the introduction of AI, this tool has become increasingly efficient and accurate.
1. What is an Applicant Tracking System?
An Applicant Tracking System (ATS) is a software that helps companies deal with the recruitment process by automating the CV management process and allowing recruiters to manage the hiring process with a single tool.
An ATS allows recruiters to monitor workflow, organize and store candidate data in an efficient and structured way as well. All this translates into time and money savings for companies.
However, a traditional ATS can have certain limitations, such as finding and identifying a candidate with specific skills sought for a specific job position.
This is where AI can be of great help.
2. How does AI work in an ATS?
AI applied within an ATS makes it possible to:
automatically analyze candidates' CVs, as well as extract and classify data
process a very large number of CVs of candidates who have applied to the job ad in a matter of seconds
identify talents with the most suitable skills for a given profession
rediscover hidden talent in your candidate database
reduce recruitment bias
3. What does Skillskan provide you with?
Skillskan offers a range of AI-based technologies that you can integrate into your corporate ATS to enhance it and make it more efficient.
In particular, the AI CV Matching and Semantic Search tools are based on our semantic engine, which can read and analyze the text of both a CV and a job offer.
AI CV Matching: it is able to analyze the text contained in both CVs and job offers, compare them with each other and provide the recruiter with a ranking of the most suitable talent within seconds.
Semantic Search: it analyzes and reads the CVs of all the candidates in its database and identifies those who are most aligned with the search, ranking them from most to least relevant.
4. What are the advantages of using Artificial Intelligence in an ATS?
It is possible to identify 3 macro advantages of using AI within an Applicant Tracking System:
Reduce time related to search and selection processes: AI enables the quick identification of the best candidates for a specific job role. This reduces the time associated with the recruitment process and speeds it up, giving recruiters more time to deal with assessment activities or employee retention strategies.
Achieve a more accurate and timely selection: AI makes it possible to identify candidates' skills accurately and objectively. This makes it possible to identify the best candidates for a given job position in a matter of seconds.
Reduce selection bias: AI can reduce selection bias by analyzing CVs objectively