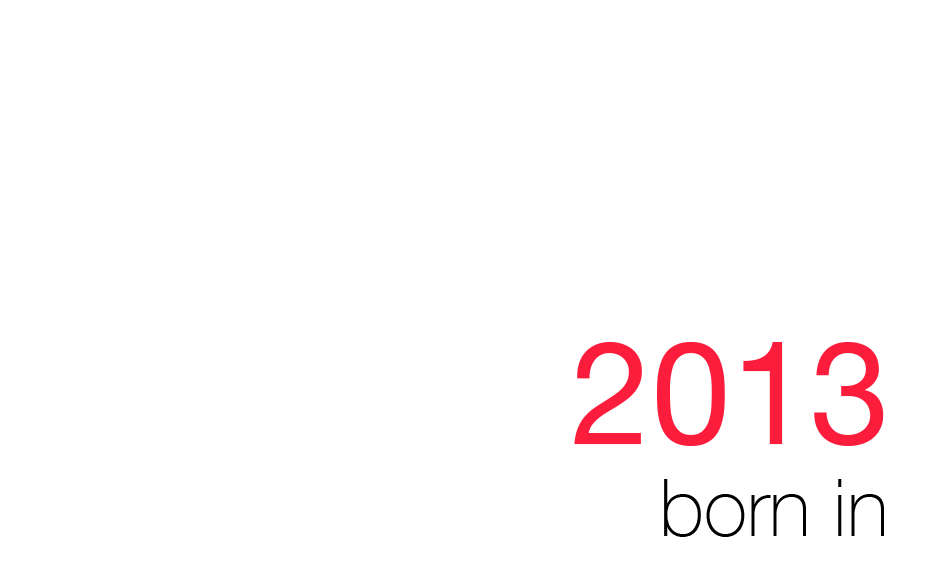 We are a dynamic reality in continuous growth that does not resell third party technologies but develops entirely its own HR software.
We are experts in the human resources sector because all our managers have decades of experience in the field.
We understand the needs of those who deal with personnel selection and talent management and we take advantage of new technologies to offer the best HR Tech solutions.