What is a Job Board Template Software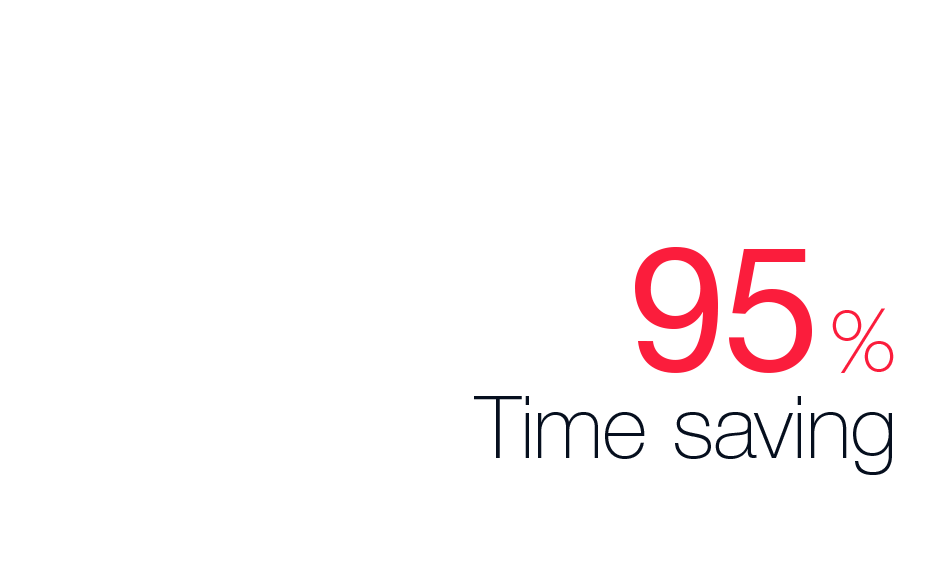 JobApt is a turnkey job portal, which allows Employment Agencies to publish job vacancies as well as to search and select candidates with the best technology on the market.
Specifically designed for those who work in the recruitment and selection sector, the Job Board Software allows publishing job ads, screening and selecting candidates, without the need for software development and maintenance skills (provided in SaaS).
Features and benefits of a Job Board Template Software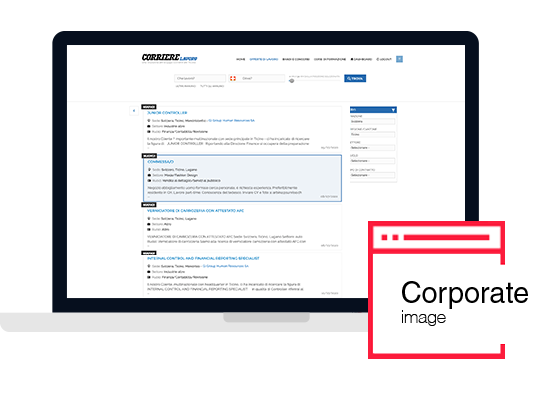 Coordinated communication of company information and values ensures a positive candidate experience, improves recruitment and lead candidates to an informed choice.
JobApt is a template specifically designed for meeting customer's needs, customizable in graphics and corporate colours.
2. Registration and company area
By filling in a simple form, companies can register autonomously on the portal and log into their own personal area where they can publish job ads or start a search into the database.
Once registered, the company can update data and information, change its logo and corporate colours (to match the brand image), add corporate presentations and manage account notifications.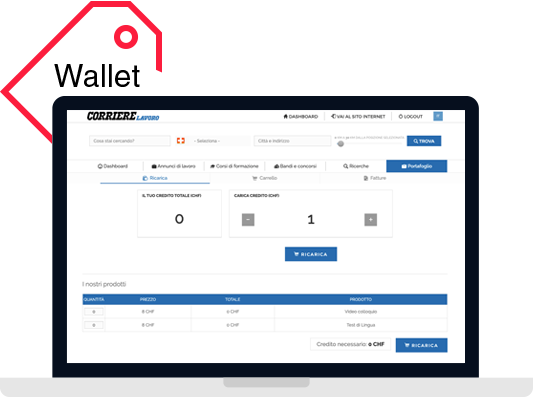 An integrated e-commerce system allows companies to purchase credits or activate a custom subscription for publishing job advertisements as well as for searching profiles directly in the portal database.
After filling out a simple form, your customers will be able to automatically post their jobs on the most popular job search engines, thanks to an integrated multiposting tool. After filling out a simple form, your customers will be able to automatically post their jobs on the most popular job search engines.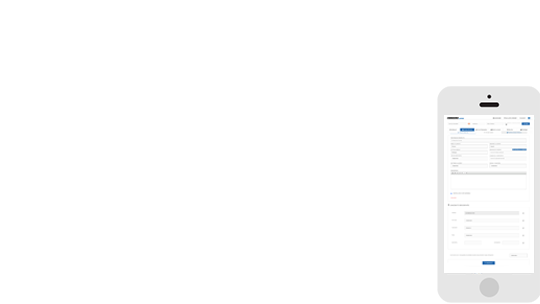 All candidates registered at your database will be automatically ranked, thanks to a matching system based on the semantic search. More than 30 filters will enable your customer to improve the result.
Customers will be able to log into the database to search for candidates, by signing in for free. The candidate's personal data will only be visible if the profile is unlocked on a pay-per-use basis.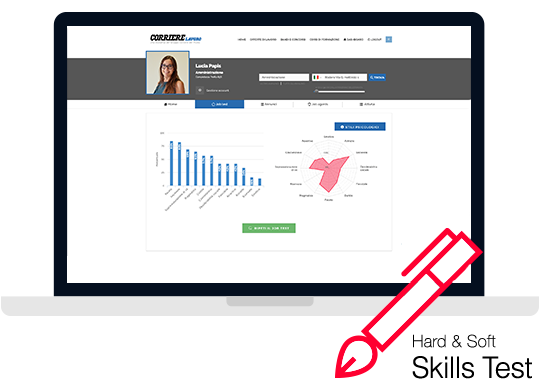 Several integrated tools, like a soft skill test, language proficiency tests and professional tests (basic IT skills and accounting) will allow your customers to improve their applicants' evaluation.
For a preselection of applicants without wasting time and energy, JobApt integrated a system to record automated Video CVs and Video interviews, providing a preview of the candidate.
Candidates can record their video presentation and reply to video interviews directly accessing the video session also on tablets and smartphones.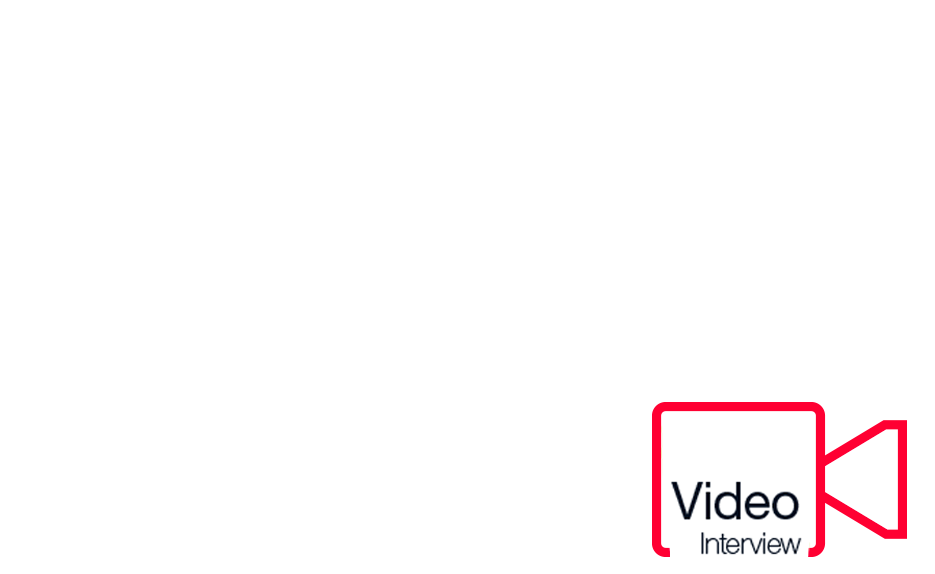 10. Candidates' personal area
After filling in the registration form on the portal, candidates have access to a personal area where they can update their profile (personal data and information, CV and cover letter), see available job offers, training courses and calls for bid, manage account notifications and all activities (such as tests and video interviews) carried out within the system.
All candidates automatically receive a notification every time that new job ads suiting their profiles are published. Job Agent actually allows them to set alerts on job ads and save their preferences.