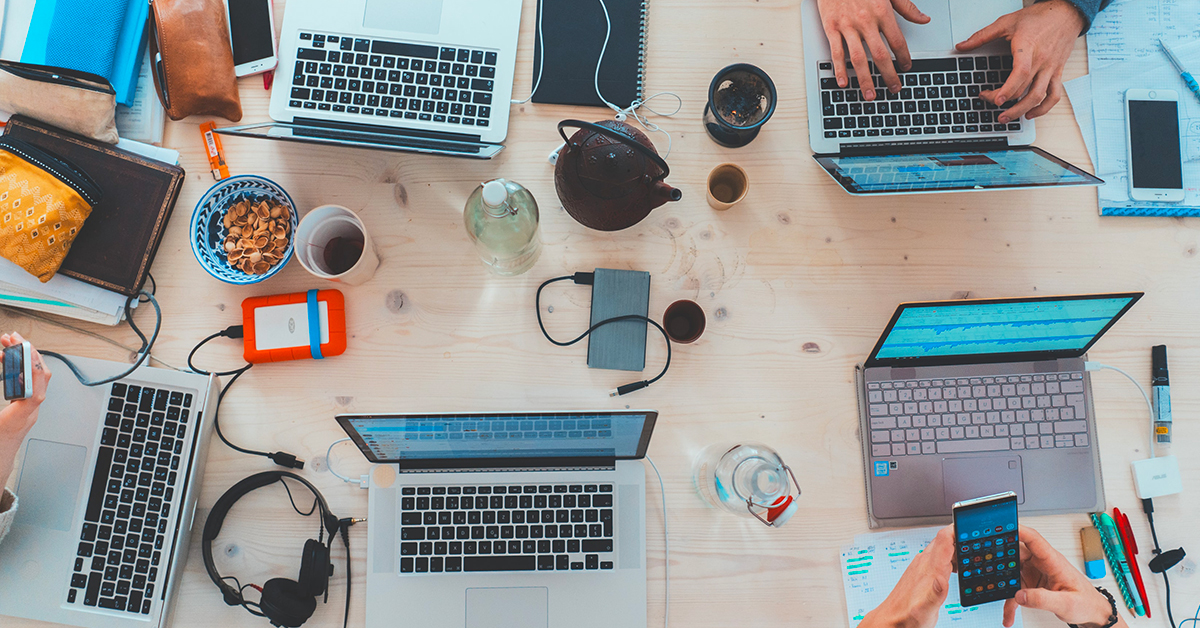 With the purpose of containing and managing the ongoing epidemiological emergency, Arca24 has been in Smart Working since Monday, 9th March 2020.
As a tech company that uses digital tools every day, this new way of working will have no impact on our services – production and support / assistance – which are 100% guaranteed.
The telephone lines remain active (both for Italy and Switzerland) for any type of need and the 2ark portal, with a fully functional ticket system.
Internally we have equipped ourselves with an ESN (Enterprise Social Network): a software that integrates collaboration tools and corporate communications whose implementation we have accelerated in the last period to face the possible forced closure of the offices.
It is a social intranet that puts people at the center and allows them to share information, collaborate on projects and create networking between departments.
The digitalization of the processes of Arca24 has meant that the localization in the office of our team is only logistical and not decisive.
Today more than ever it is necessary to adopt adequate technological tools to be able to work and collaborate remotely with your colleagues and to better enjoy an emergency situation that we all hope will end soon.
#yourchallengeourtechnology