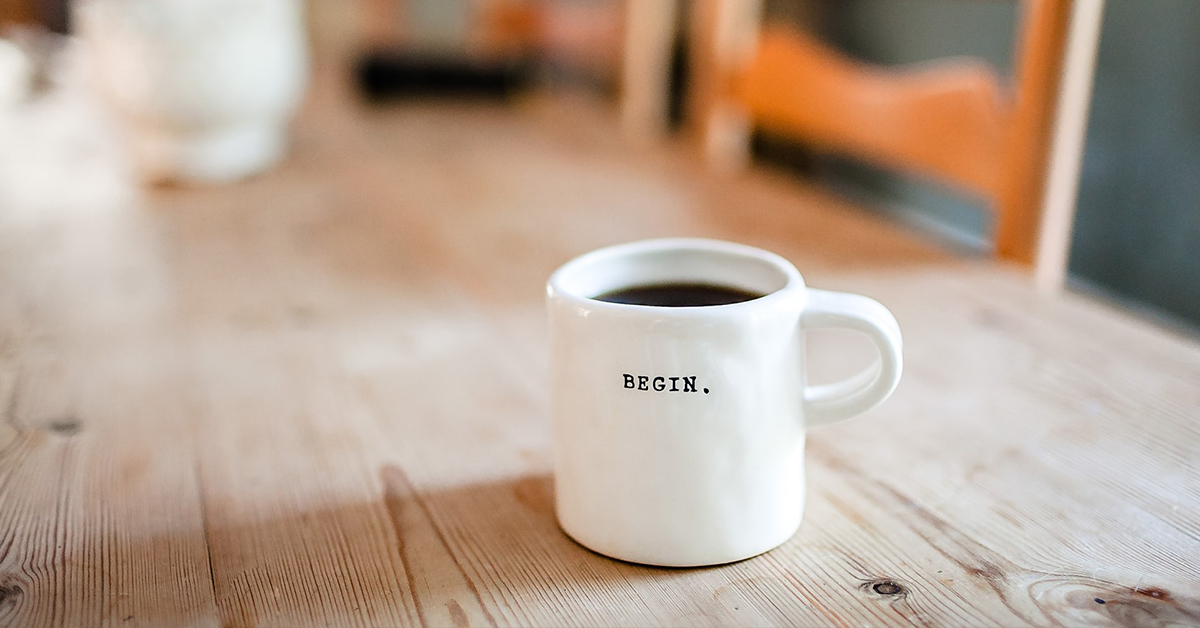 Talking about change today means tackling one of the topics that might have been mentioned at least once a day by the people of our entourage.

Technological innovation accelerates change and makes it part of everyday business. For this reason, each company must be radically restructured to respond to challenges quickly, through a "change-oriented" culture and the ability to bring people on board.
Roadmap
During our journey, we will try to understand how "change" can be defined, and how it can occur.
We will try to discover how companies perceive it today, and we will be surprised in realizing how it can be caused or stopped from a unique factor. Guess what? The action of human being, creator and destroyer at the same time.
In this regard, we will understand what often happens to people who face a change and how sometimes it can be favored or inhibited by the same people who need support in terms of personal growth and development in order to face and better manage a change.
We hope to be able to give you some ideas and even collect some of your reflections on this topic, a topic so much discussed but of which sometimes very little is known… We are waiting for you!