Job design for wellbeing
2021 is the year of challenges, of experimentation, of putting oneself to the test: for those who lead companies, for HR departments, for all people looking for the right productivity and their life balance.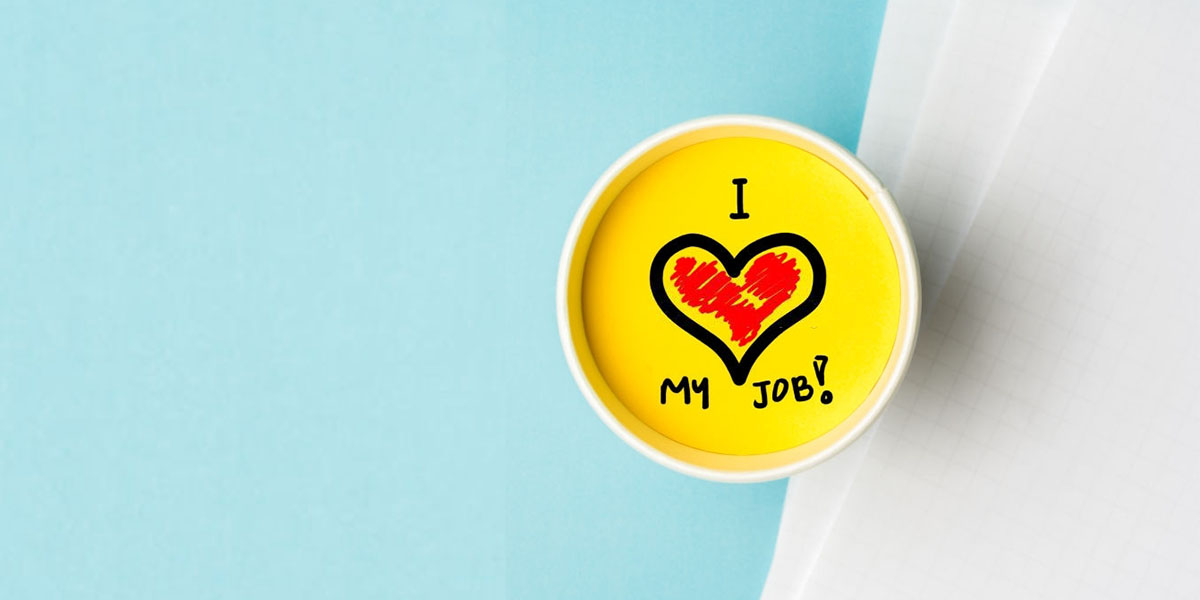 Designing work to allow people not only to be productive but to feel good, aware of the fact that "feeling good" is different for each of us.
The company is understood as a community of people – a concept that brings us back to Adriano Olivetti's business construction – it came back more than current during the first tiring lockdown of 2020, when people's health, including mental health, became a priority for many companies.
To tell the truth, wellbeing was already a much-debated topic, in the idea that the company not only gives you work and salary but also accompanies you more broadly.
The well-being of workers is an absolute priority today, largely due to the widespread awareness that it supports company performance.
Yet many organizations are missing out on a greater opportunity: integrating wellbeing into the design of the work itself. This shifts the focus beyond interventions in support of individual wellbeing towards the broader wellbeing of the team and the organization in general.
By doing that, organizations could restructure work in a way that will not only help workers to feel better but also it will push them to give their best, reinforce the bond between well-being and organizational results and promote a general greater feeling of belonging.
According to the data emerged from Deloitte Human Capital Trends 2020, 80% of companies state that employees' well-being is important or very important for the success of the following 12-18 months, however only 12% state that is very ready to face this problem.
The company wellbeing global market is increased by 7% and probably it will keep growing, passing from 53,6 billion dollars in 2018 and reaching 90,7 billion dollars by 2026 (Sourced Grand View Research).
The two challenges to overcome:
1. Listen and observe people's real necessities
With 2021, caring and wellbeing, are becoming part of the ability of companies to attract and retain employees, which should face this challenge starting from the listening of their employees. Requests should be analyzed, and behavior should be observed, including what does it make them feel bad and what they do without any problem and after project tailored works, as a sartorial dress.
Communicating the company's purpose is also a way to take care of the employees.
Feeling happy and contributing to the own work has a greater purpose and a source of wellbeing.
2. Projecting works tailored for their wellbeing
We need to be conscious of the fact that practical declination of the "feeling good" is different for each person. Companies that will put first wellbeing and people caring at the center of their strategy will have a great advantage on the ability to bring out the best talents within persons, which will increase business results.
In conclusion, to respond to the new Job design trend for corporate wellbeing, the tools for mapping and evaluating both hard and soft skills, useful for identifying training gaps, areas of potential development, become fundamental for the HR departments, also for purposes organizational and corporate reorganization.
Arca24 is an HR Tech Factory specialised in the development of cloud software for the human resources sector.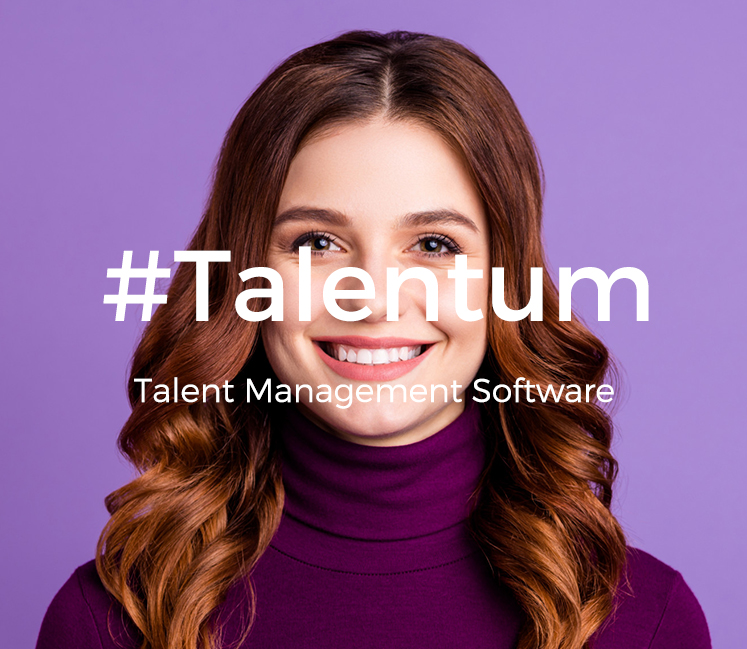 Talentum – Talent Management Software
Talentum is a complete and intuitive end-to-end solution that allows the HR department to acquire, manage and optimise the workforce throughout the employee's life cycle (from search and selection activities to the onboarding of selected candidates).