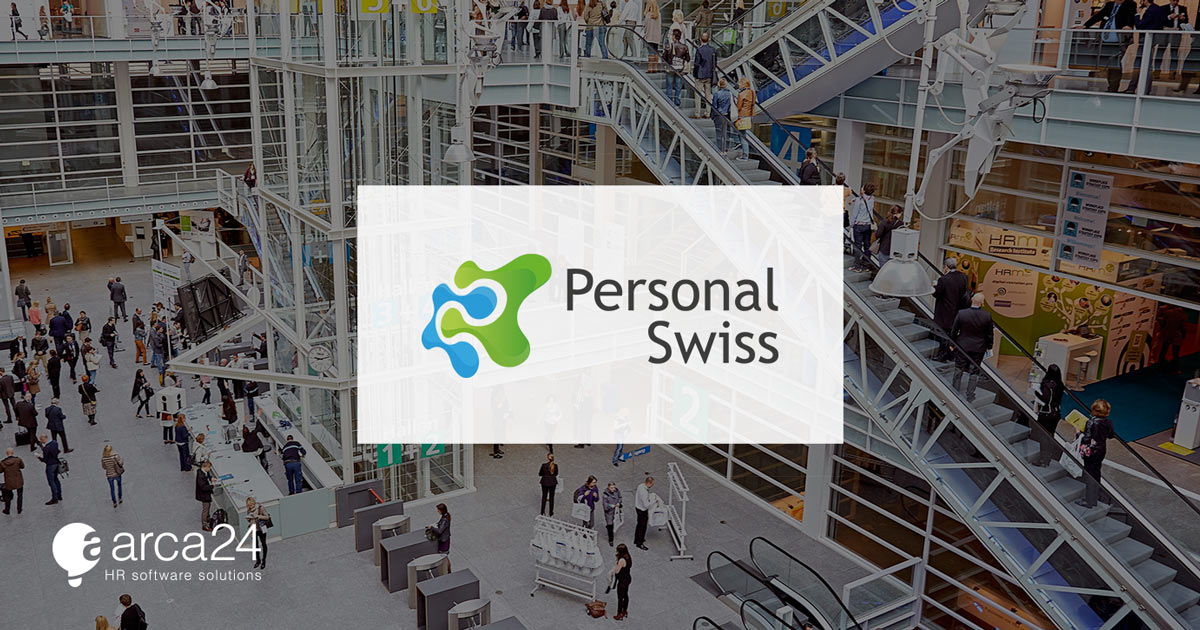 Would you like to improve your company's hr strategy or to get a solution customized for your staffing agency? With our free ticket to Personal Swiss (the most important HR expo in Switzerland), you can know our HR software.
On the 17th and 18th of April, we will be exhibiting our software solutions at Personal Swiss 2018, the 17th edition of this expo dedicated to HR, recruitment solutions and training.
If you would like to partecipate to this event and get to know our products, we would like you to meet us at our stand, E 19.
You just have to choose the date you prefer and we will give you the entrance ticket for free.
If your company or staffing agency is interested to meet us there, please contact c.daverio@arca24.com
We hope to have you as our guest.