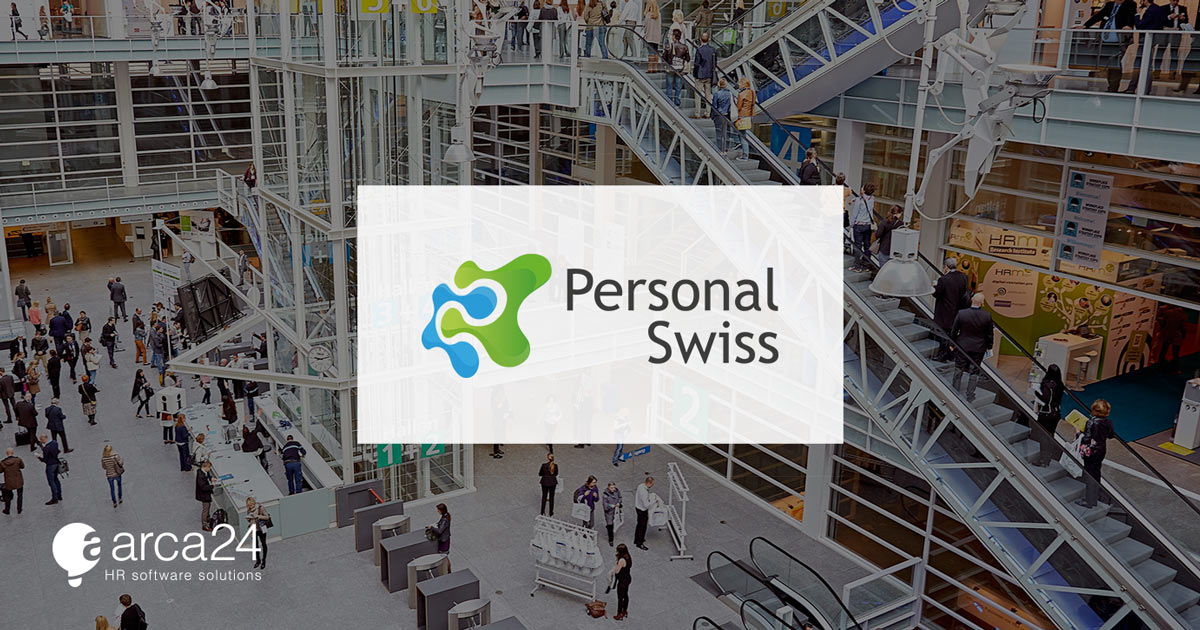 On 2-3 April, we have participated for the third year as exhibitors in Personal Swiss, the most important trade fair in Zurich designed for human resources, recruitment solutions and corporate training.
Even this year it has turned out to be the best meeting point to personally meet customers and companies interested in undertaking the digitalization of recruitment processes. Moreover, it was also a great opportunity to be able to talk with recruiters and HR managers about current topics and to make them discover the advantages of artificial intelligence, on which our software solutions are based.
Our stand
Our stand was created with the idea of driving customers through the different modules and functionalities of our HR software.
From candidates' management to that of the customer, from reporting to the module for managing the administration: Arca24 designs complete solutions that can make recruiting digital as well as make HR valuing their time during their daily work.
We have already planned a set of events, seminars and conferences in which we would like to participate in the next months. This way, we will have the opportunity to keep up with the latest news of the HR field as well as to discuss which kind of resources that an HR can activate to make its company attractive and effective in the talent acquisition as well as in the management of processes and involvement of the internal staff.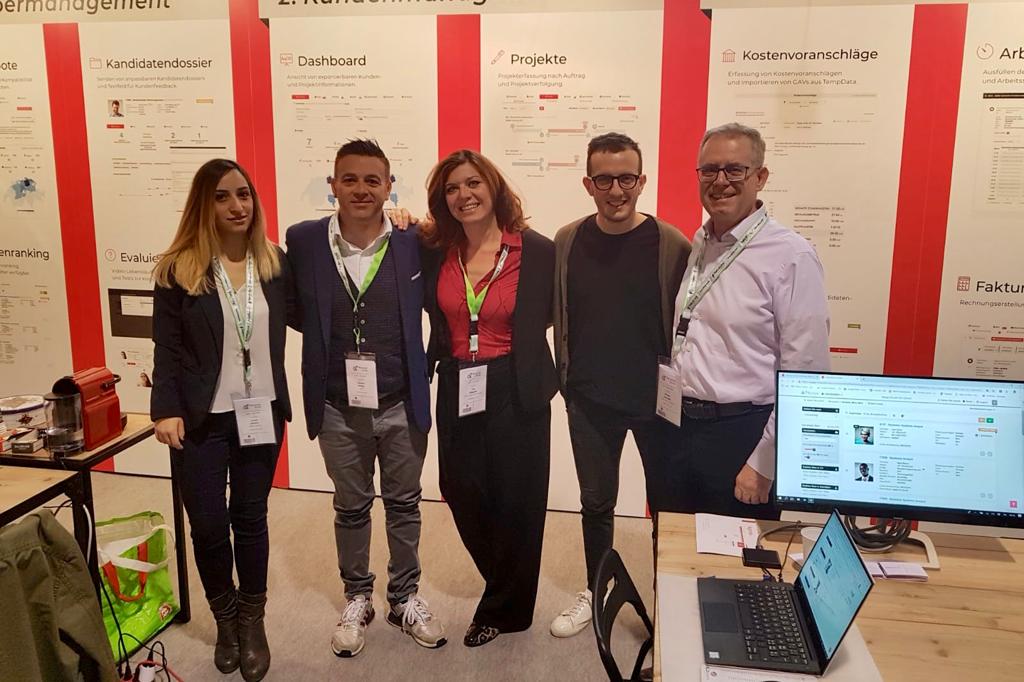 Thank you very much to all those who came to visit us at our stand!