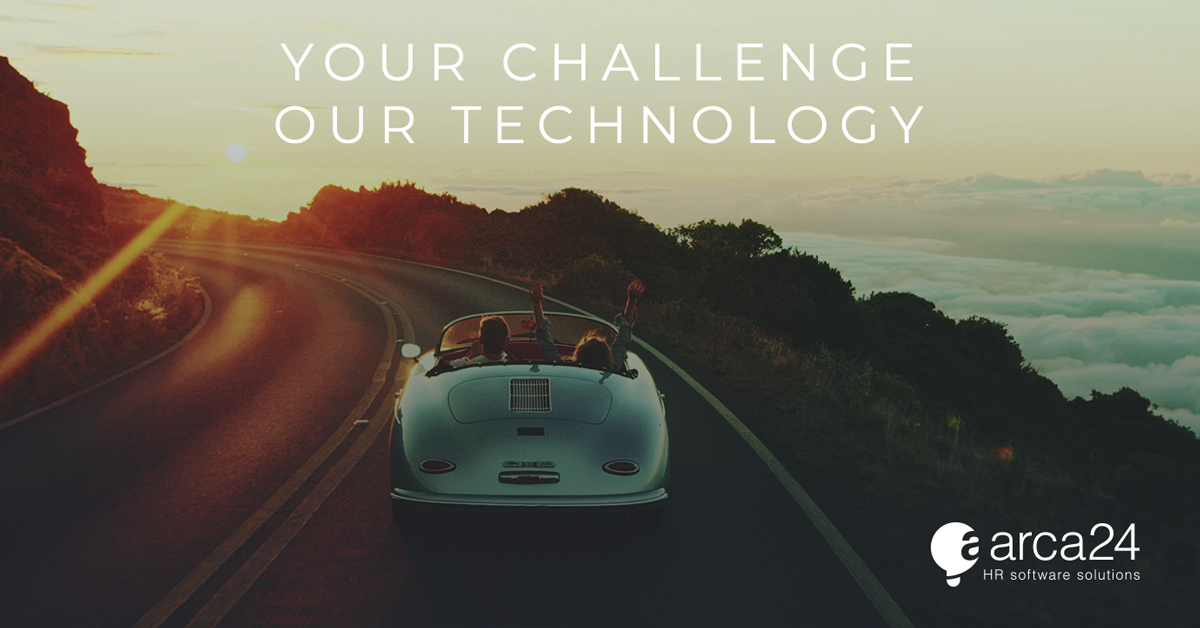 Arca24 has a new look! Starting from today we are online with our new website, designed for transferring not only a clear image of our solutions for the optimization of the entire HR process, but also and mostly our corporate values.
On the one hand, we focus on the development of 100% home-made products and as they are developed internally, we can provide our clients with highly tailored solutions as far as layout and features are concerned. On the other hand, we recognize our customers' value by making available a multilingual team able to support them and provide them with a great experience within our company.
Thanks to the implementation of Artificial Intelligence, we are able to develop innovative solutions, which can meet requirements of SMEs, big companies and the staffing industry in the processes of recruiting and talent management.
Visit our new website and let us drive you to the digital transformation of human resources!