Artificial Intelligence to support Talent Acquisition
Nowadays, AI represents a key factor in everyday life and is influencing the transformation of the recruitment process; as a result, more and more companies need to adopt it in the HR sector as well.
Artificial Intelligence is a term that we sometimes fail to fully understand, but even if we do not realise it, it has been unconsciously part of our daily lives for some years now.
Some examples?
The alarm clock, the smartwatch, Alexa, the navigator, Spotify, Google translate, social networks, Netflix, etc.
AI supports human beings, but it does not replace them. It allows us to reduce the stress of information overload and thus be more focused on core activities.
Artificial Intelligence can be defined as a machine's ability to process information and provide answers in a similar way to a human being. This is an extremely useful function, especially nowadays, as we live in a hyper-connected world and are overwhelmed with data: as much as 90% of the digital data we possess globally was generated in the last two years!
AI can also become an asset in the world of human resources.
In recent years, the number of information gathering channels has increased (CVs, info from social profiles, registration to advertisements, interviews, assessment tests, video CVs, etc.) and with them the data collected on candidates has also increased in volume, variety and speed.
In this field, AI can help HR managers and recruiters to enhance and analyse the data collected, providing a 360° picture of the candidate.
Some companies are already taking advantage of it: 36% of companies worldwide think that AI is the biggest change in the hiring process (Source – Deloitte report: Global Human Capital Trends)
In the coming years, AI will be increasingly used and accepted in the recruitment field thanks to the new generations (Gen Y and Z) who are used to interacting with machines. In the next 5 years 75% of workers will belong to Gen Y, the Millennials.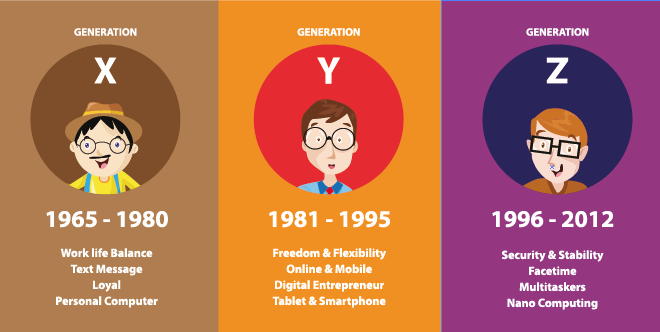 Arca24 is ready: since 2013 we have been using Artificial Intelligence technologies in our HR software and today we are analysing almost 6M candidates!
In particular, we take advantage of:
AI based on a semantic engine designed specifically for the world of work, instead of a general language engine, which guarantees a perfect match between job ads and candidates' CVs, even when they are are written in different languages.
Linguistic tests using CAT (Computerized Adaptive Testing) technology, which makes the tests adaptive according to the examinee's answers: if the examinee answers the first questions correctly, he/she will then be asked more difficult questions; if not, he/she will be asked easier questions.
Sign up here to get the latest news, updates and special offers delivered to your inbox.
Arca24 is an HR Tech Factory specialised in the development of cloud software for the human resources sector.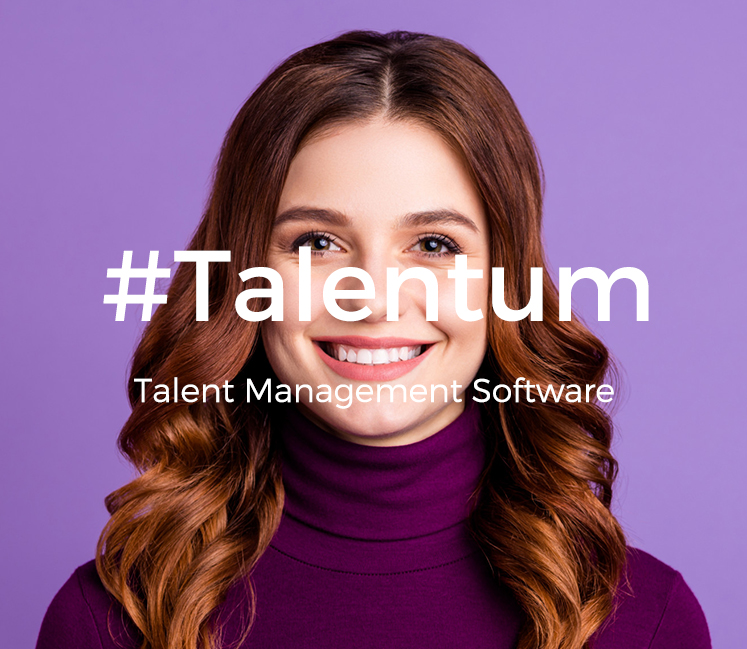 Talentum – Talent Management Software
Talentum is a complete and intuitive end-to-end solution that allows the HR department to acquire, manage and optimise the workforce throughout the employee's life cycle (from search and selection activities to the onboarding of selected candidates).
Other items from category "Talent acquisition"