What a Talent Management Software is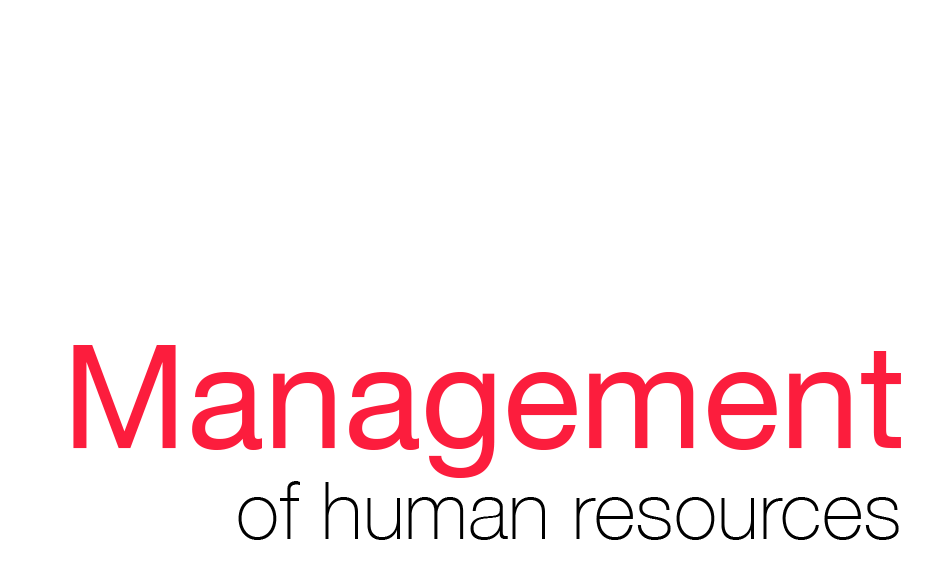 Talentum is a complete and intuitive end-to-end solution that allows the HR department to acquire, manage and optimise the workforce throughout the employee's life cycle (from search and selection activities to the onboarding of selected candidates).
New team members will be included in the data management software, together with existing employees, for a complete management of personal data, roles and skills.
The solution includes: a module for internal mobility, a system for performance evaluation and management and a Social Networking Software to improve corporate communication and cooperation.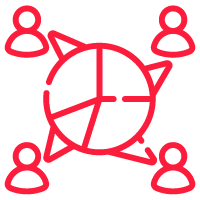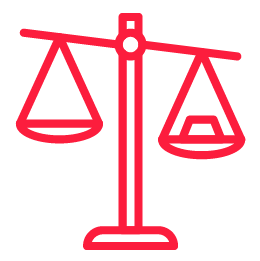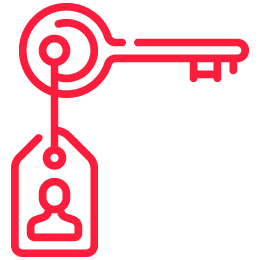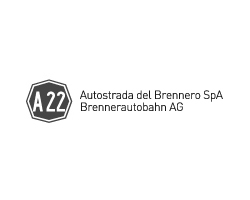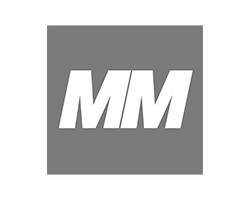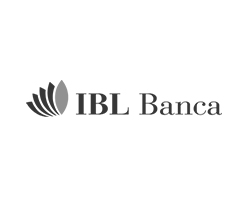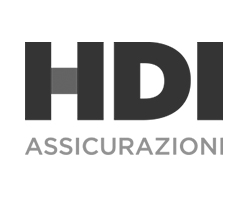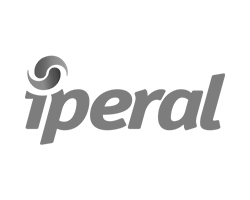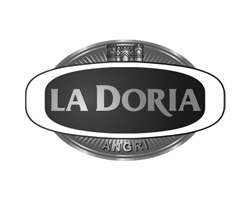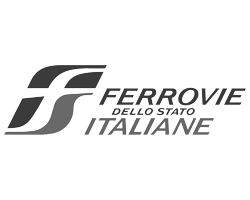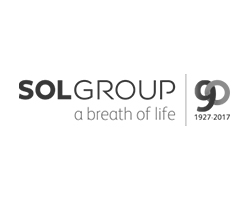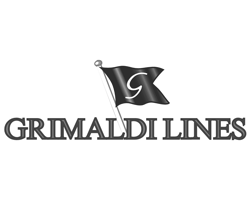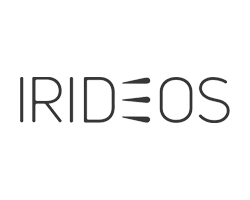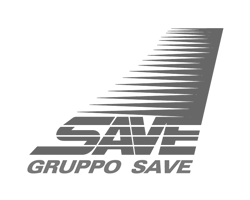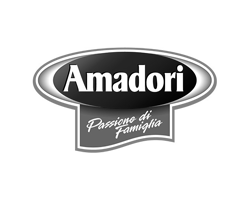 Advantages of a Staffing Agency Software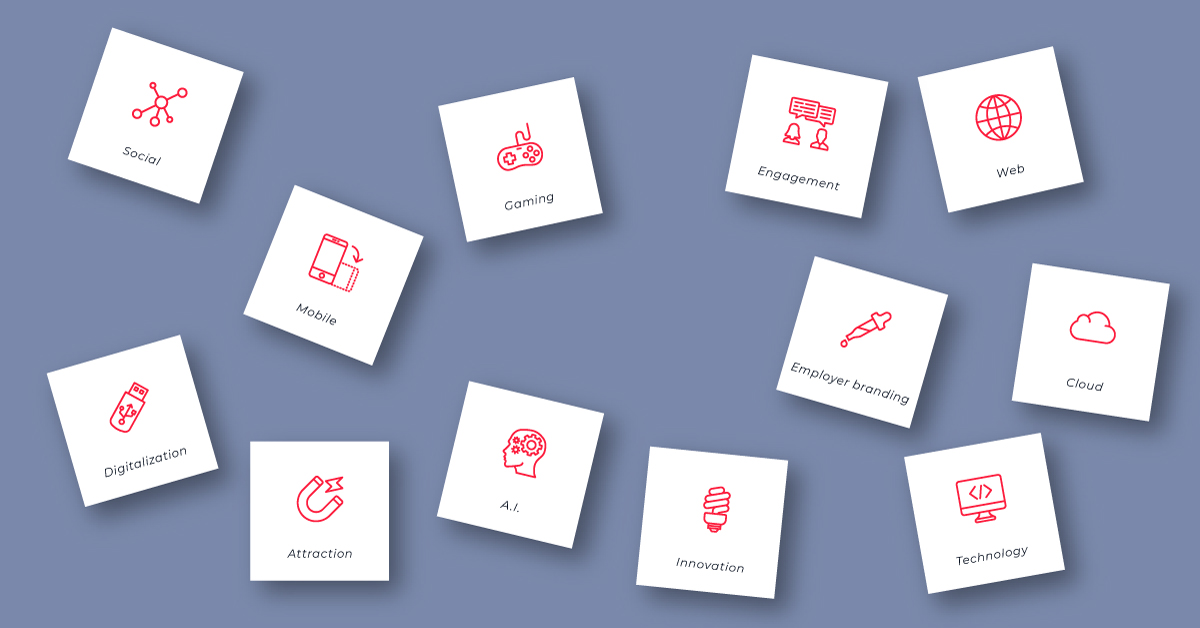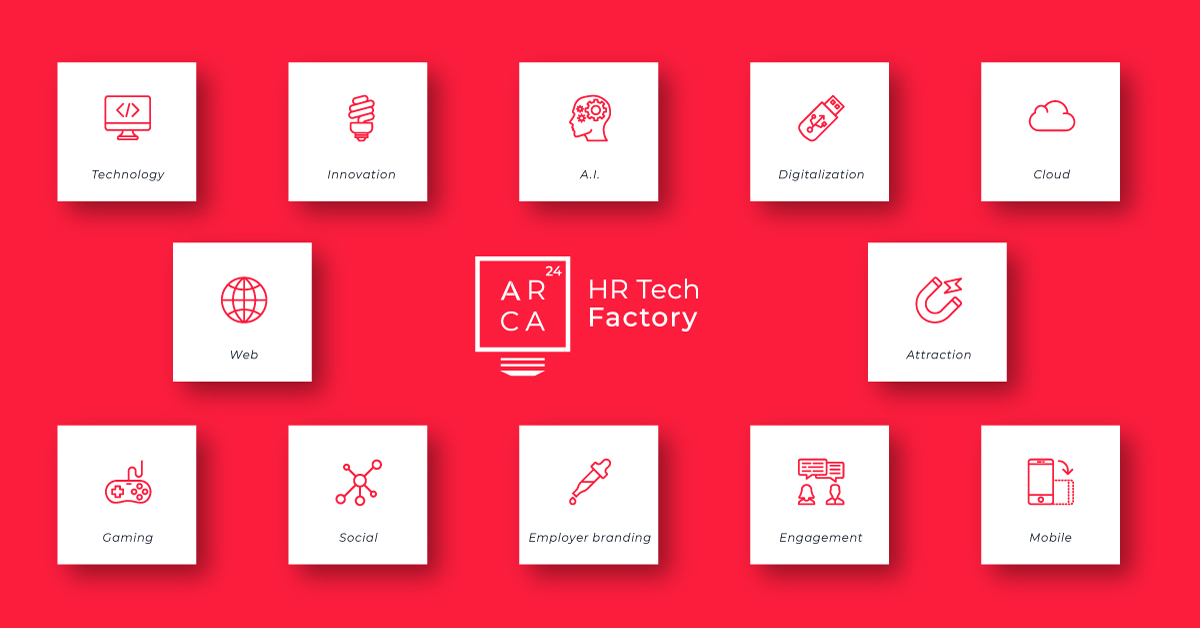 Time-to-hire reduction and process optimization
Human resources and companies have to deal with different needs and technologies; employer branding and artificial intelligence are often approached and managed separately, creating few synergies and unrelated activities.
As a result, it is necessary to find the right balance to manage recruitment and selection processes in a clear and intuitive way.
Talentum provides digital tools (video CVs and automated video interviews, adaptive tests, job tests) capable of automating part of the selection process, reducing recruitment time by up to 50% and optimizing the entire process.
Artificial Intelligence and Virtual Recruiting
Talentum benefits from Artificial Intelligence and Machine Learning in order to optimize the entire selection process for the best talents: an integrated semantic engine parses incoming CVs and performs an automatic matching between candidates' skills and those required in the job offers; the result is a candidates' ranking sorted by degree of compatibility with the search. The software also provides recruiters with a set of tools to record video CVs and video interviews and to fill in assessment tests.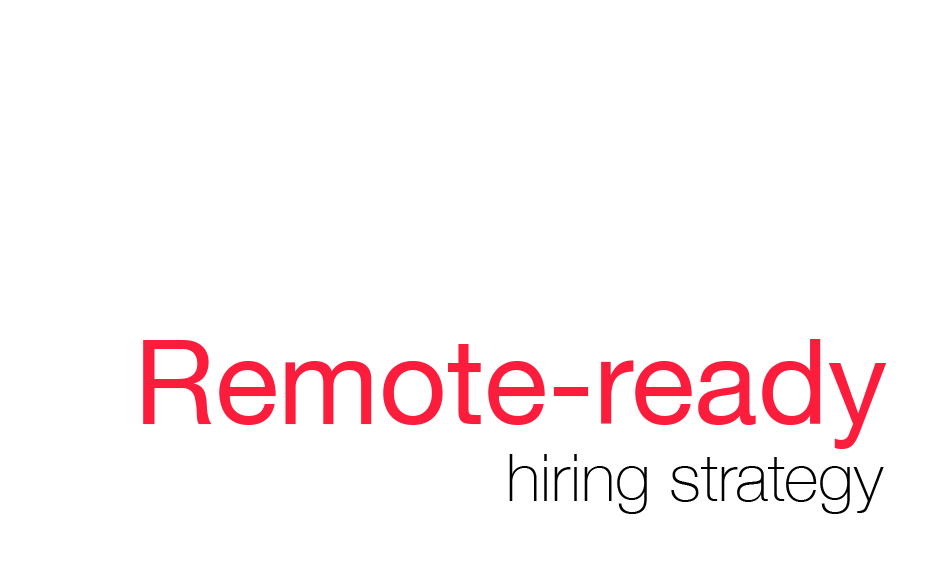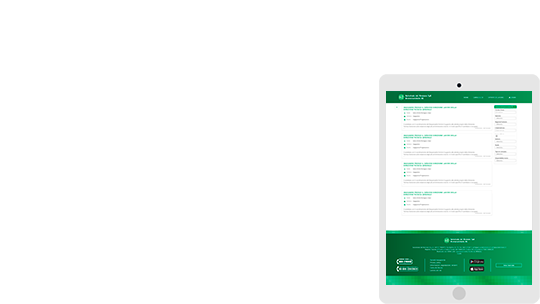 Employer Branding and User Experience
In relation to the need of making Talent Acquisition processes digital, it is essential to adopt solutions that allow visual and content continuity with the company website, in order to provide a coordinated image of the organization and guarantee the candidate the best user experience.
Talentum guarantees positive employer branding thanks to simple and intuitive registration forms, custom career pages (logo, images and colours) and an ATS indexed with the customer's subdomain (e.g. www.career.company.com).
Cloud software available in 7 languages
Talentum is a cloud software available in 7 different languages (English, French, German, Italian, Spanish, Portuguese and Polish) and sold in 5 countries with dedicated support and customer care.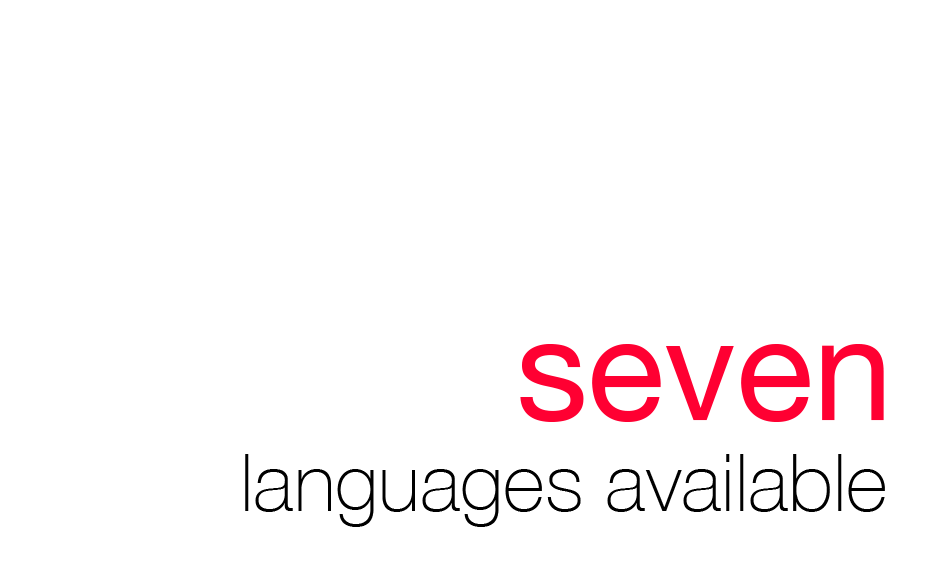 Digital workplace
Talentum is a digital working environment accessible at any time from any device. The Talent Management Software allows you to recruit candidates easily thanks to the use of innovative IA-based tools, onboard new hires online, define the company structure with a few clicks, create role models and skills, evaluate team performance, collaborate within a smart and intuitive platform.
Organigram and performance
Talentum supports organisations in creating a new work experience, revolutionizing the logic of traditional HCM with a responsive and user-friendly solution that highlights people's collaborative system.
The system allows you to define the organizational structure and to create role models, skills and targets to be assigned to each team member. It is also possible to carry out an online assessment of employees (standards, custom, smart self-assessment).