Data Governance & Security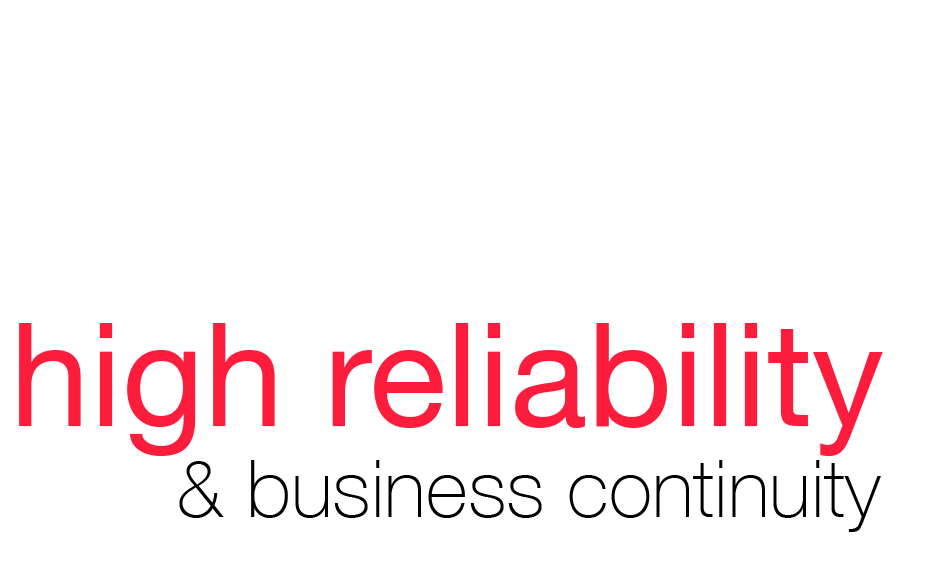 At Arca24, we ensure that information security is fully managed and security risks are addressed, ensuring our customers peace of mind and value.
All our services are compliant with the applicable legislation on privacy and data security, including the GDPR, as better defined in the relative privacy policy.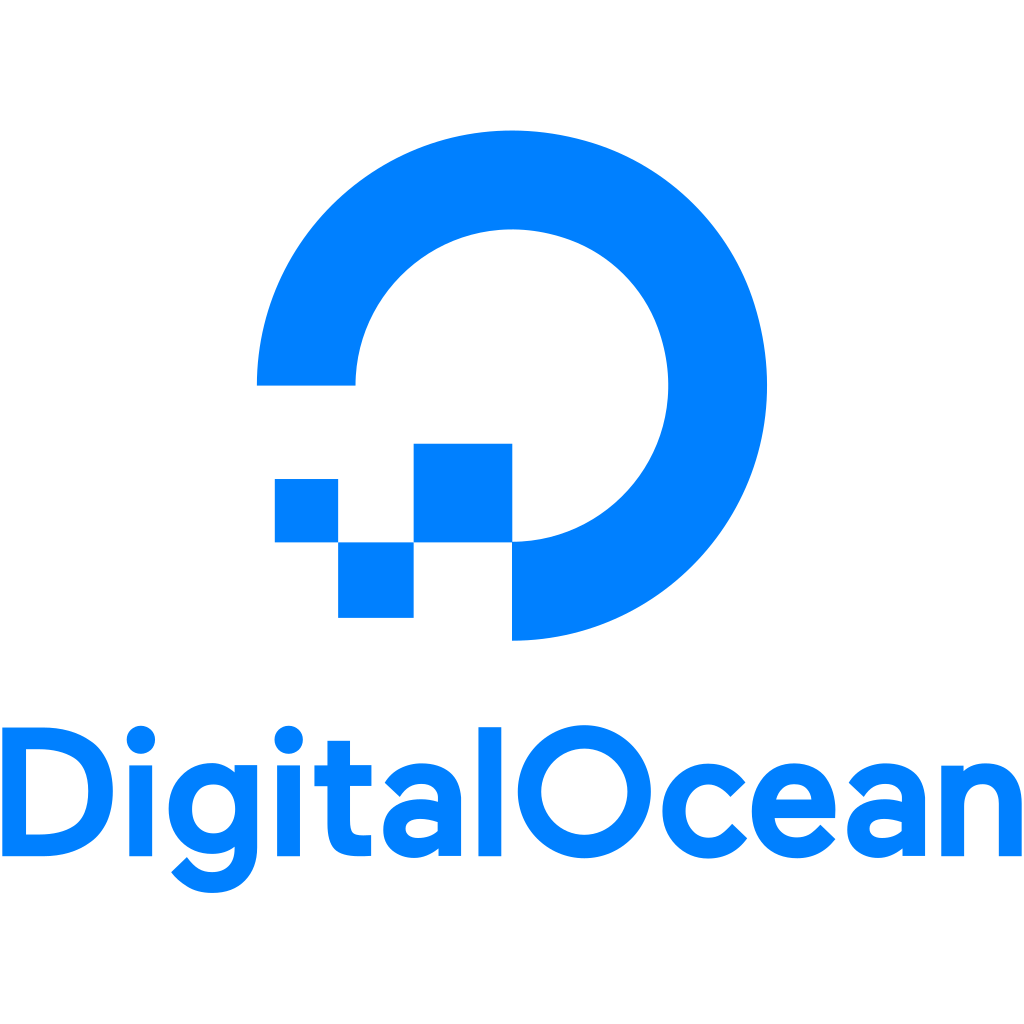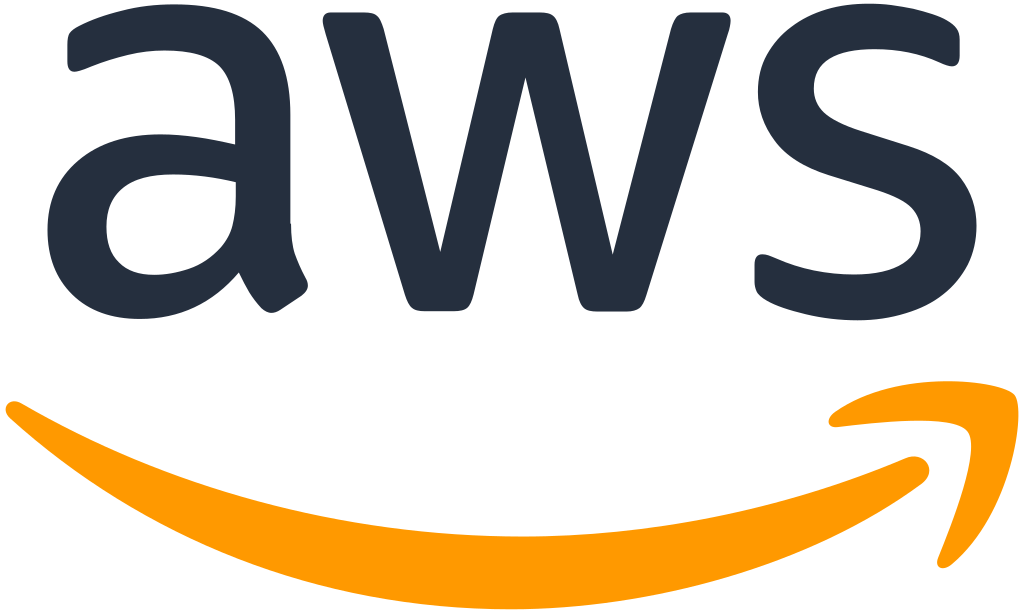 Infrastructure
Arca24 servers are hosted in European data centers certified ISO / IEC: 27001, 27017 and 27018.
Backup
Arca24 customer databases are backed up twice a day and stored directly on an encrypted bucket.