Staffing Agencies: electronic invoicing and construction management
Arca24, a reliable and up-to-date partner in the administrative field as well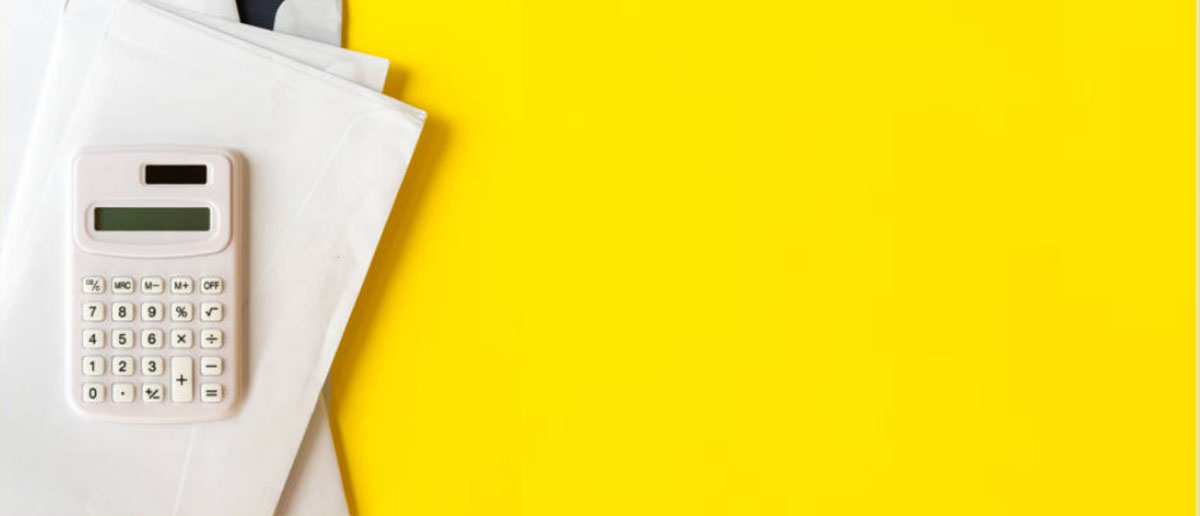 The changes to the current layout (version 1.3.1) of the e-invoice, which were already introduced on a transitional basis on October 1, 2020, come into definitive effect on January 1, 2021.
New categories of information have been introduced with them, including:
New document types
New reasons for payment
New types of withholding
New payment methods
New codes for VAT
Other minor changes
Despite the three-month transitional period, Arca24 has chosen to immediately update its flows, allowing its customers to immediately adapt to the new ministerial standards. Of these innovations, the one that led to the main regulatory change introduced on the administrative module of the Ngage software are the new VAT encodings ("Nature" codes).
Other new features of the administrative module for construction management
With the introduction of the Special Construction Workers' Fund and their accrual rules, Arca24 takes a further step forward by providing Staffing Agencies with a simple and effective tool for the management of quotations in the construction sector.
The quotation, an administrative function foreseen within the Ngage software, is simple and immediate for consultants, who has only to add an additional information compared to the standard. It is indeed necessary just to select the reference construction workers' fund.
Moreover, the administrative module allows sending these data towards the Payroll systems, integrating the existing master data through a specific integration for each Staffing Agency, depending on the Payroll system used.
Arca24 is an HR Tech Factory specialised in the development of cloud software for the human resources sector.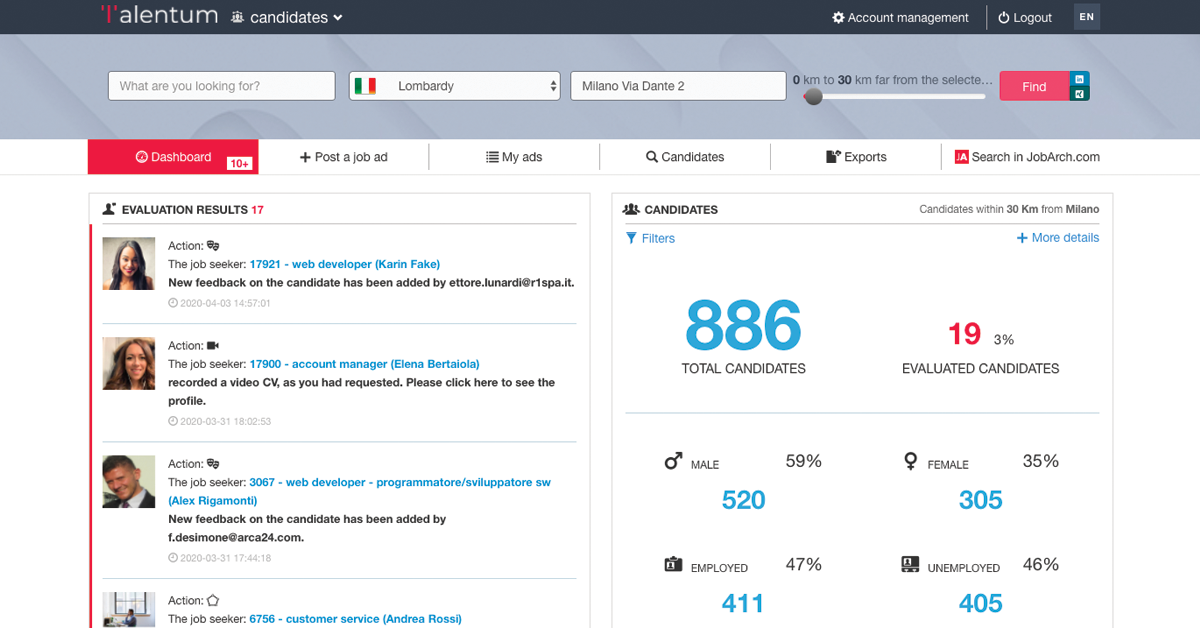 Ngage – Staffing Agency Software
Ngage (ATS+CRM) is a solution developed to support staffing and employment agencies throughout the entire production cycle. It optimizes and digitalize the processes of talent acquisition, customer relationship and administrative management.