What a Staffing Agency Software is
A Staffing Agency Software is a solution developed to support staffing and employment agencies throughout the entire production cycle. It optimizes and digitalizes the processes of talent acquisition, customer relationship and administrative management.
#Ngage combines in a single tool functionalities and benefits that are usually sold separately: ATS for selection processes, CRM for customer management, and administrative software for the quotes and contracts, invoices and salaries.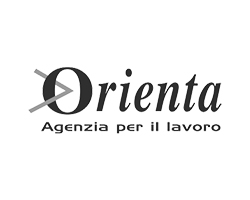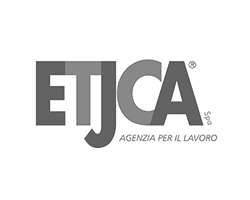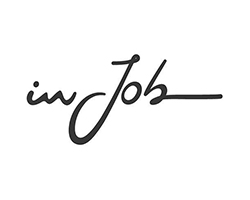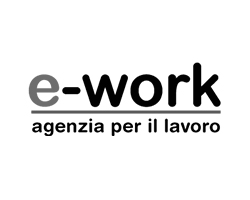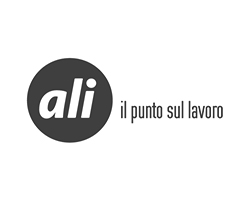 Advantages of a Staffing Agency Software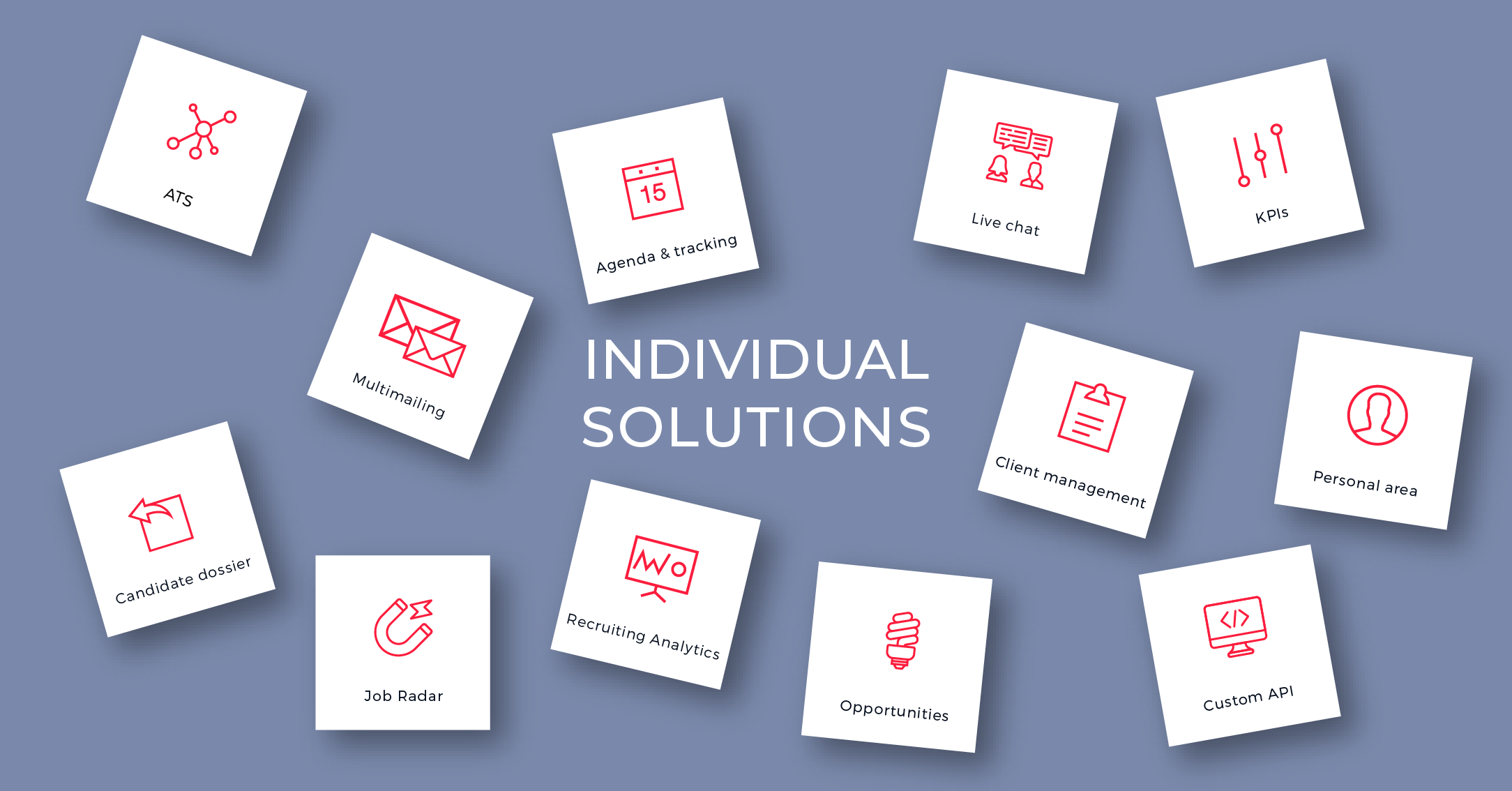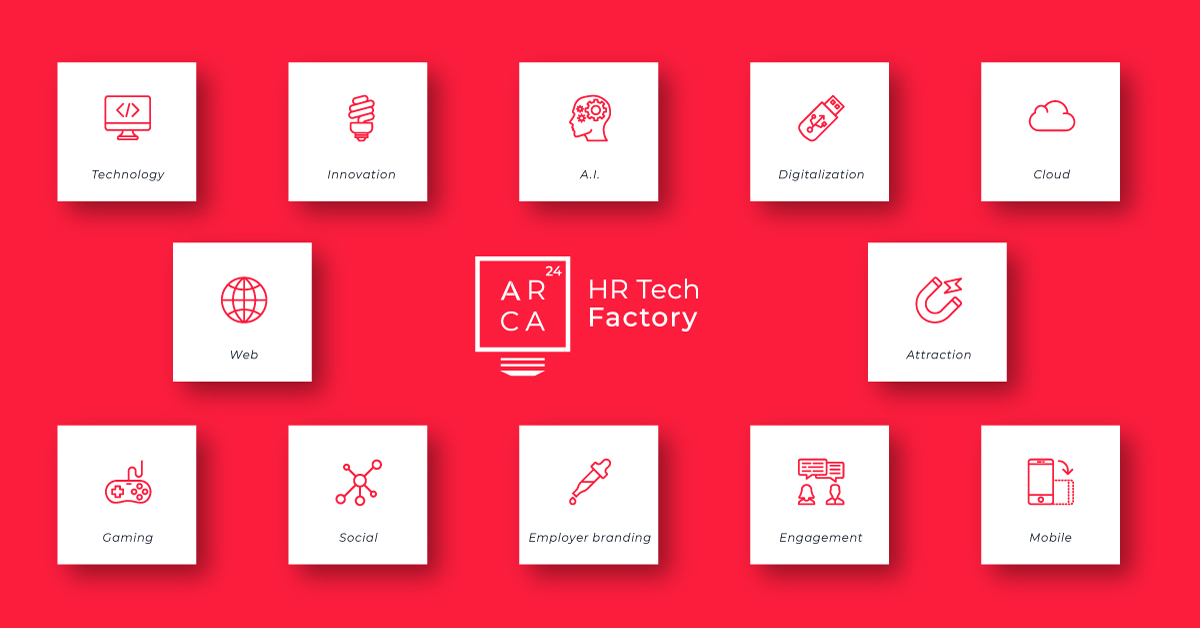 All-in-one software solution
Ngage is able to cover the entire operational process with a single solution. Within the software you can benefit from all the features of an Applicant Ranking System, a CRM specifically designed to manage job orders and leads, a module dedicated to reporting and an administrative section that allows staffing agencies to create quotations for customers and invoicing linked to the payroll system in an integrated way.
Artificial Intelligence
Artificial Intelligence allows reading CVs and making a semantic analysis on them. It is able to match job offers and applications as well as to rank the best profiles according to their compatibility with the search.
This way, the recruiter is relieved of the mechanical work, and can concentrate on pre-screening of CVs provided by the machine, with considerable savings in terms of time and resources.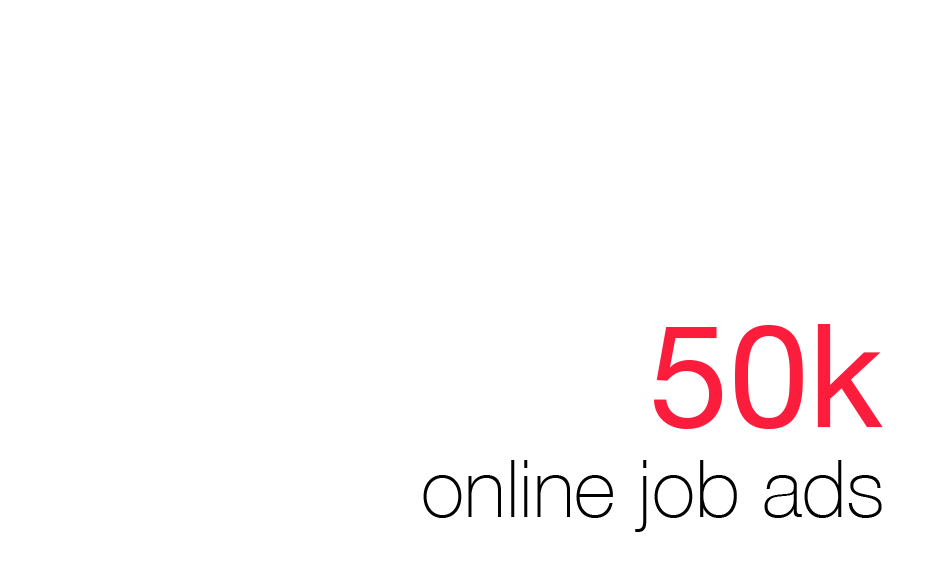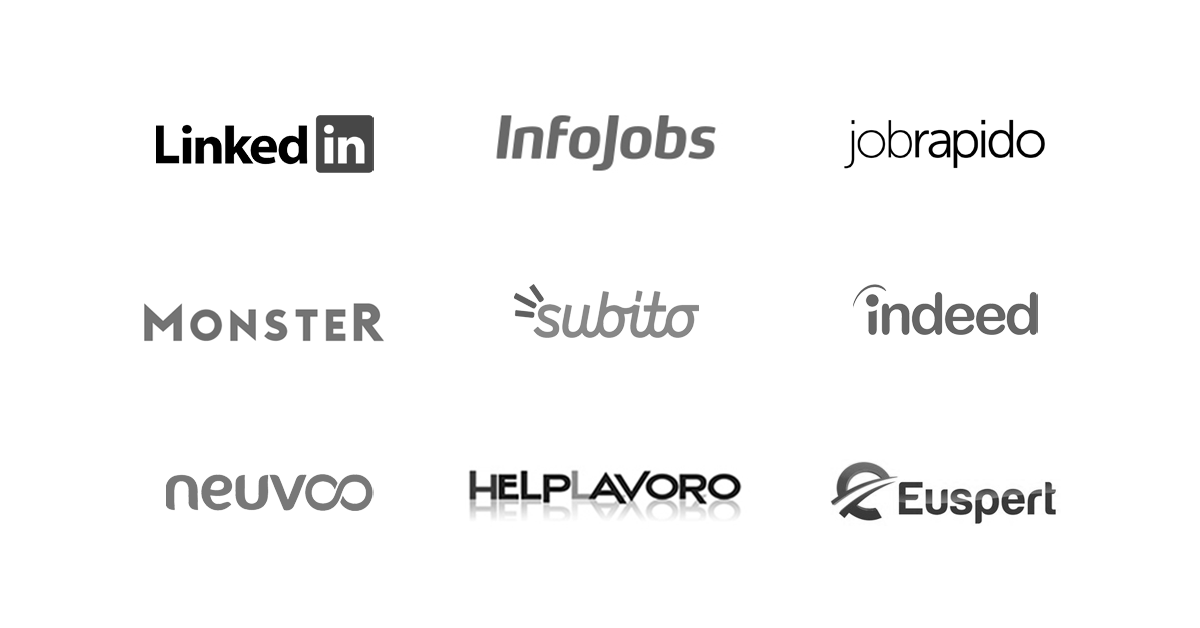 Multiposting
Multiposting is an integrated feature within Ngage that allows you to create job ads and share them directly on different portals (job boards) and social networks with a single click.
The integrated Applicant Ranking System allows you to publish on over 100 recruitment channels (see our Marketplace to discover the main ones), manage incoming CVs and collect all applications within a single database.
KPIs and ROI
The system allows gathering commercial, selection and conversion KPIs; the data analysis help you define ROI (Return On Investment) of HR activities – completed and pending – and plan data-driven strategies for the future.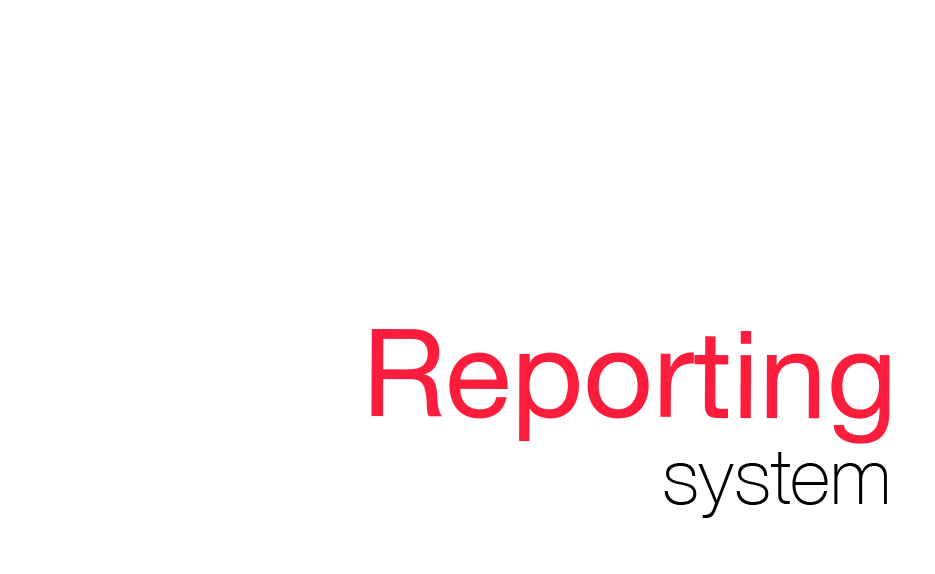 Custom API
The Staffing Agency Software can be customized according to clients' needs in terms of new features and/or integration with third parties through standard or ad-hoc API.
GDPR
The system is 100% compliant with GDPR both in terms of infrastructure and design (privacy by design and privacy by default) and in terms of data security and business continuity. More details are available on the Compliance page.
Candidates are able to manage – within their personal area – the consensus, the right to be forgotten and the data portability with an XML file.