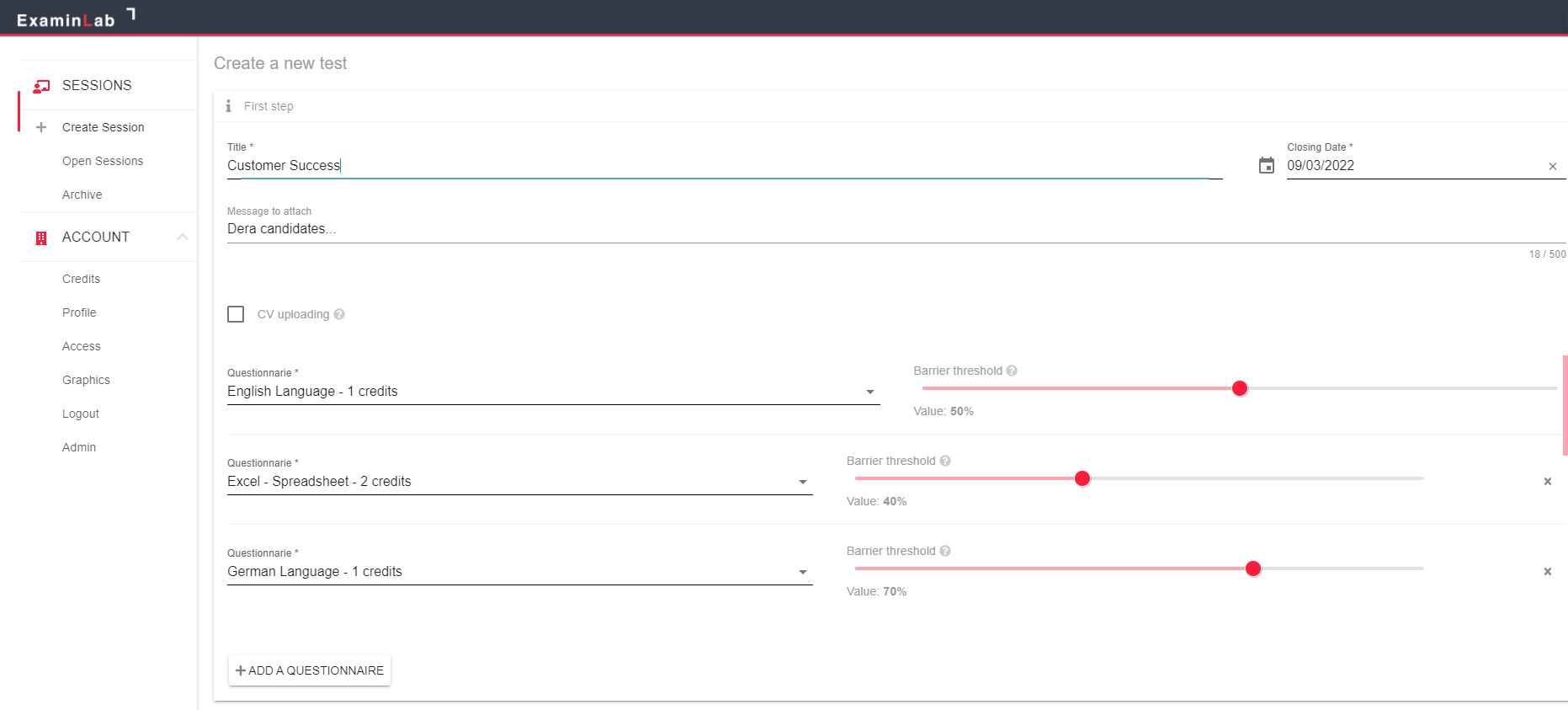 Arca24 is an HR Tech Factory specialised in the development of cloud software for the human resources sector.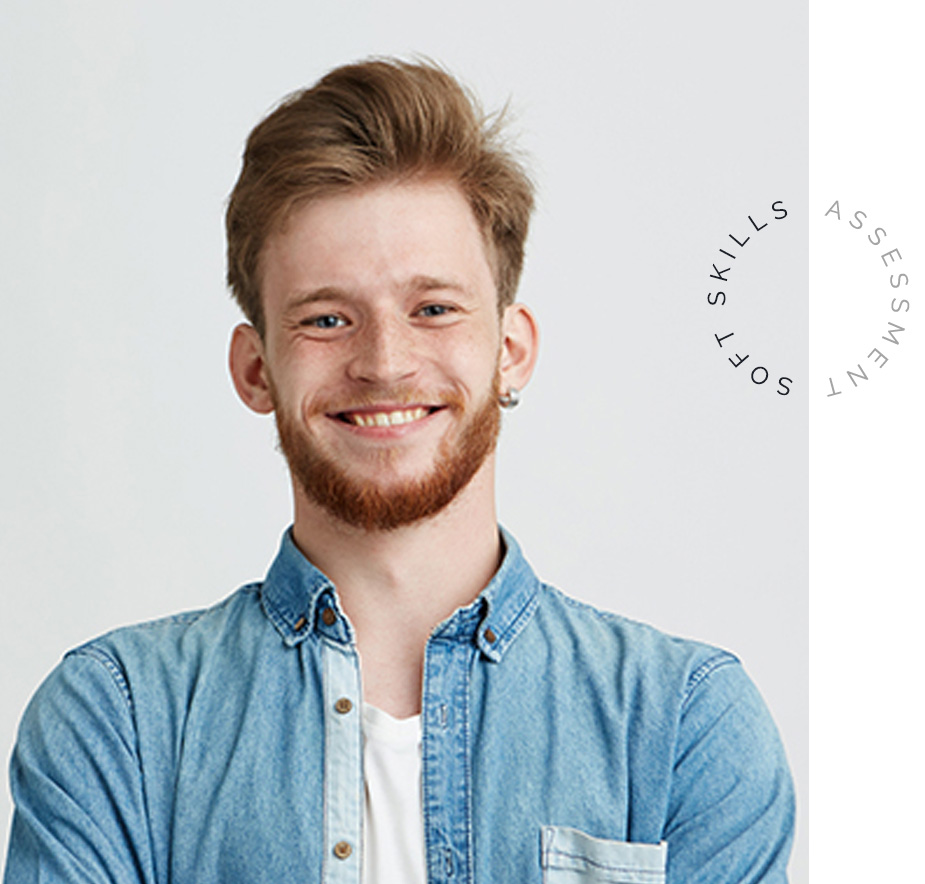 oftskillLab – Online psychological testing platform
SoftskillLab is an online psychological testing platform that allows you to make an effective assessment of candidates and employees.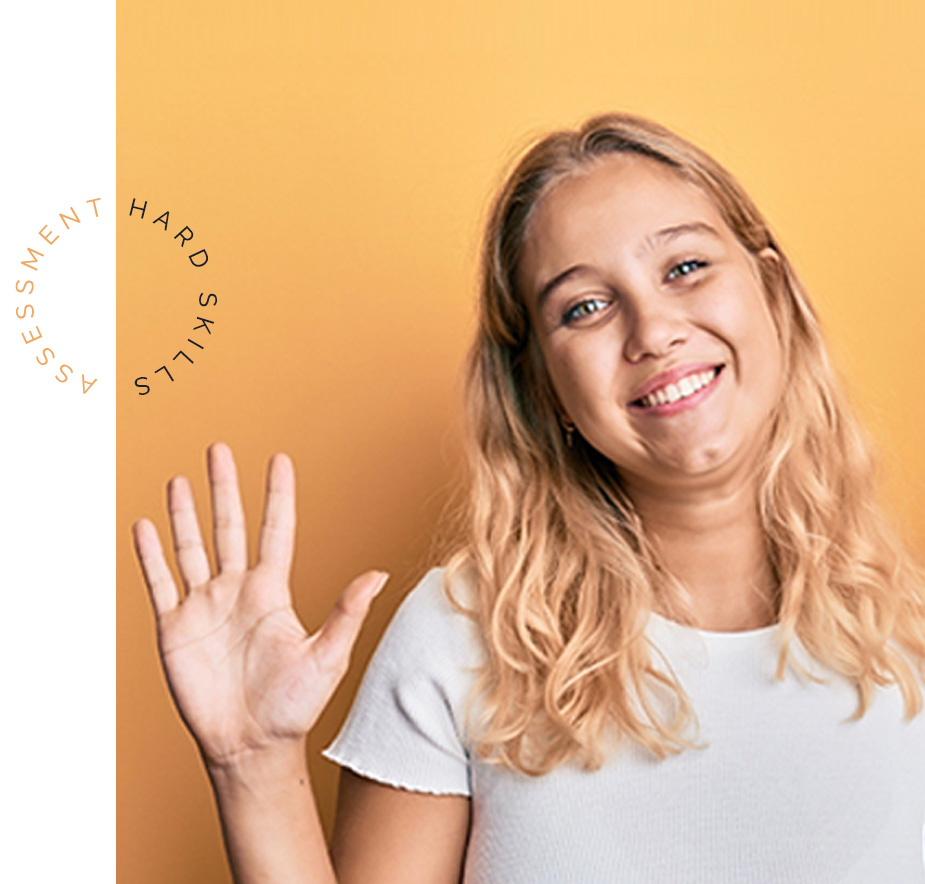 ExaminLab – Hard skills testing platform
ExaminLab is an online adaptive testing platform (based on "CAT" technology: Computerised Adaptive Tests) for the assessment of technical and language skills.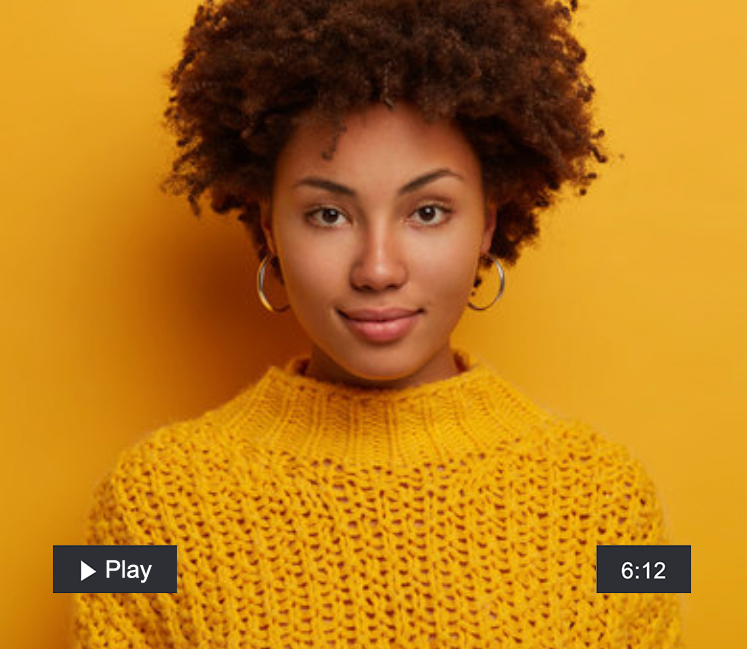 CVideo – On-demand video interviews
CVideo is a web-based platform for deferred video interviews, which enables a digital selection of candidates.