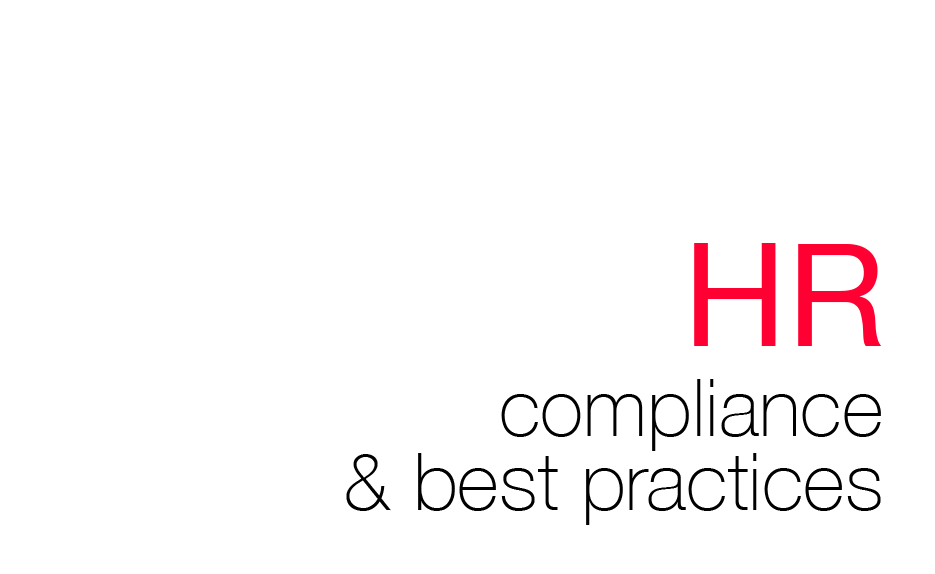 "GDPR for HR" is the section dedicated to the application of GDPR regulations to the world of human resources.
It provides food for thought and guidelines provided by professionals in the sector to meet the daily challenges of the HR department in the legal field.
Meetings and sharing moments where the legal world meets the human resources world to discuss and apply the new legislation in daily activities.
Did not find what you were looking for? Fill in the form with your requests, we will be happy to help you!
[contact-form-7 404 "Not Found"]