What is a
tracking and reporting system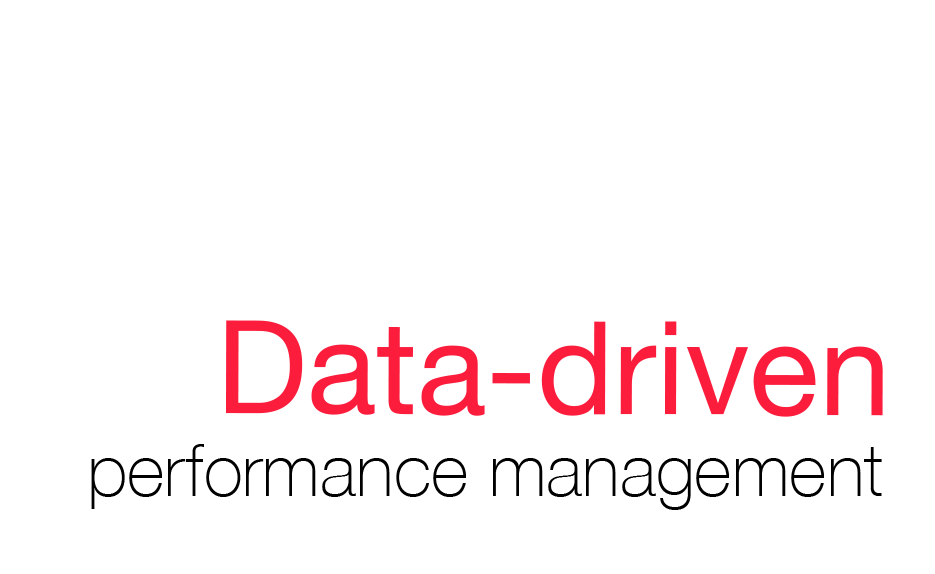 Analytics is the Ngage module dedicated to the collection and analysis of commercial and selection KPIs that allows Employment Agencies and recruitment companies to monitor global trends: from planning the workforce to monitoring activities (carried out and planned) of recruiters, candidates and clients, for a strategic – complete and proactive – management of company resources.
Features and benefits of a tracking and reporting system
1. Agenda and tracking information
An agenda integrated into the system allows you to monitor all the activities of recruiters, clients and candidates. The agenda can be connected with third-party tools, such as: Google Calendar, Outlook, Apple Calendar.
A reporting system allows data-driven evaluations of the different stages of the selection processes. In addition to the personal data, it is possible to view candidates by geographical area and origin, status of their profiles, recruitment by source of origin and to analyze the recruiting activities carried out by each recruiter towards the candidates.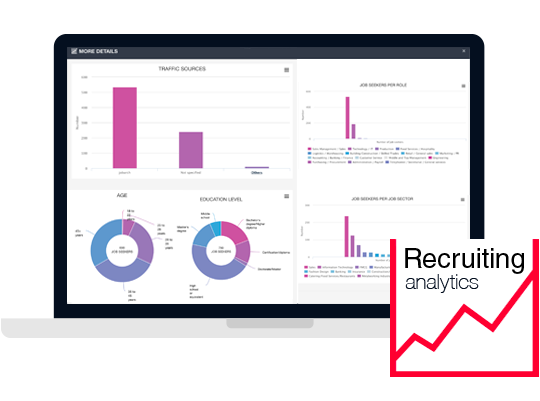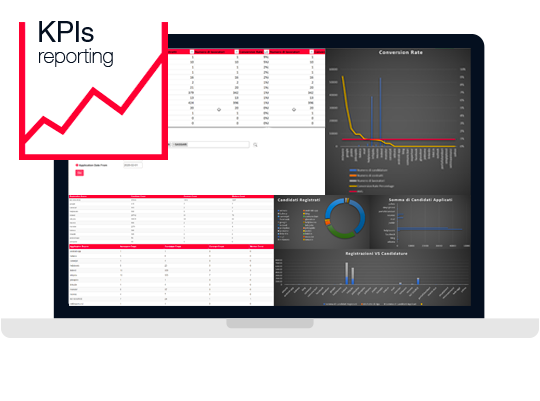 3. Commercial and selection KPIs
The reporting module is able to provide all recruiting analytics, including candidates on board divided by recruiting source, recruiting and selection KPIs and all commercial KPIs concerning visits, calls and offers.
It is possible to query the database by period, site and recruiter and define a data-driven strategy based on this information.
4. Candidate concurrent control
It is possible to search for job offers published on external portals and aggregators. Searches can be done by role or competitor. The system also allows the creation of an alert that sends an email to the employer with title, date and city and links to new ads compatible with the search. You can deactivate the alert at any time, using the appropriate link contained in the email.
5. Conversion KPIs
The report shows the origin and number of applications registered in the system up to today's date, the number of candidates who have applied and how many have / have had contracts on the dates indicated in the filters.