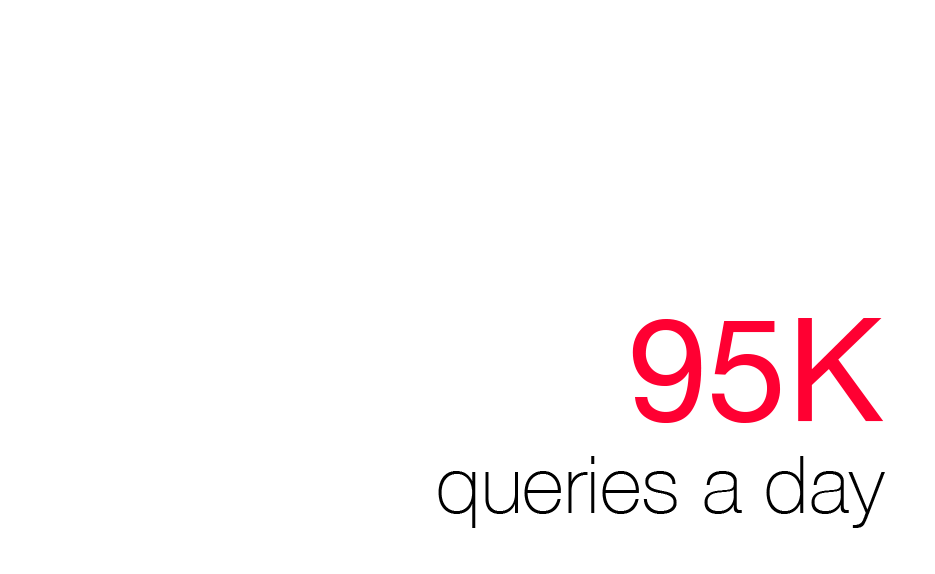 Our first goal is to build long-lasting relationships based on mutual trust with customers, guaranteeing them an excellent experience with the product.
We care about their successes and challenges and respect the time they dedicate to their work. This is why we develop tailor-made solutions capable of making customers' HR processes more efficient, focusing not only on product and innovation, but also and first of all on their real needs, as each customer is for us an integral and essential part of the corporate value of Arca24.
SLA (Service Level Agreement)
2Ark: the Arca24 ticketing system
Arca24 provides the customer with a ticketing software where they can make system bug reports and requests for: technical assistance, training and new developments.
The time required for the solution, for each single report, will be reported in the 2Ark software and depend on the problem encountered. Once the highlighted problem has been resolved, the ticket will be closed directly by Arca24 customer support.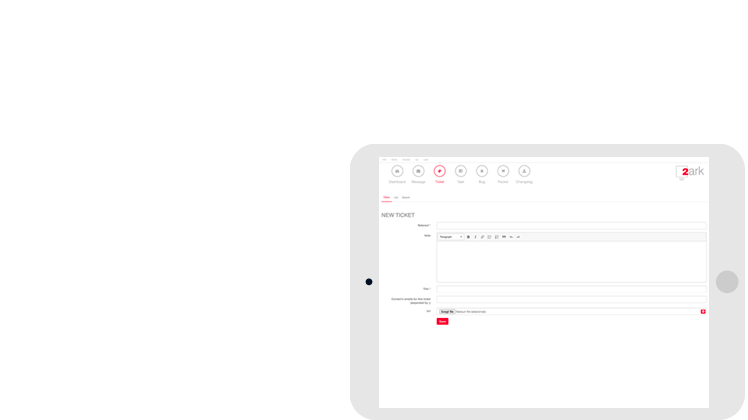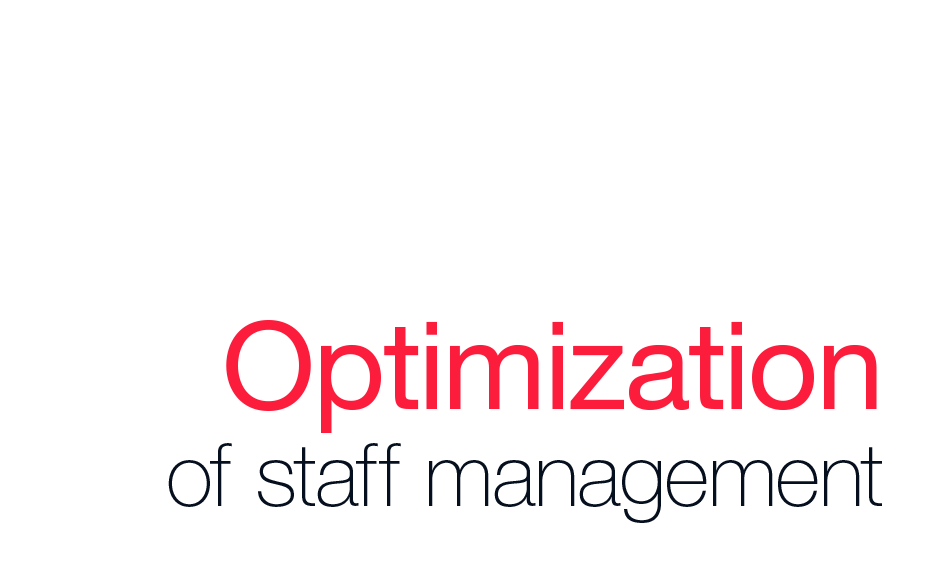 Server and service uptime
Arca24 guarantees a service uptime of 99% on an annual scale. The calculation does not include the time necessary to ensure updates, structural and software improvements, as well as the necessary uploads.
Arca24 acknowledges and transfers to the customer the services and service guarantees provided by the dedicated infrastructure. Where the customer wishes to have higher levels of guarantee, our team is available to evaluate dedicated structures that allow these standards.
System bugs
All system bugs are categorized according to the following criteria:
High Criticality (Blocking): failures that cause the total block of core functions of the system for which an alternative is not available.
Medium Criticality (Normal): failures that cause partial loss of service.
Low (Mild) Criticality: all the inefficiencies that do not affect the use of the functions referred to in the two criticality categories above and / or that, thanks to alternative routes, can be overcome temporarily.
Our team undertakes to take charge of the problem found according to the level of criticality:
2 working hours for high criticality;
8 working hours for medium criticality;
2 working days for low criticality;
To date, 50% of high-level bugs have a response time of less than 30 minutes.