Arca24, Platinum Sponsor del World Employment Conference 2021
Siamo lieti di essere Platinum Sponsor di questo importante evento e di portare le nostre soluzioni innovative e il nostro pensiero per co-creare il futuro del marcato del lavoro.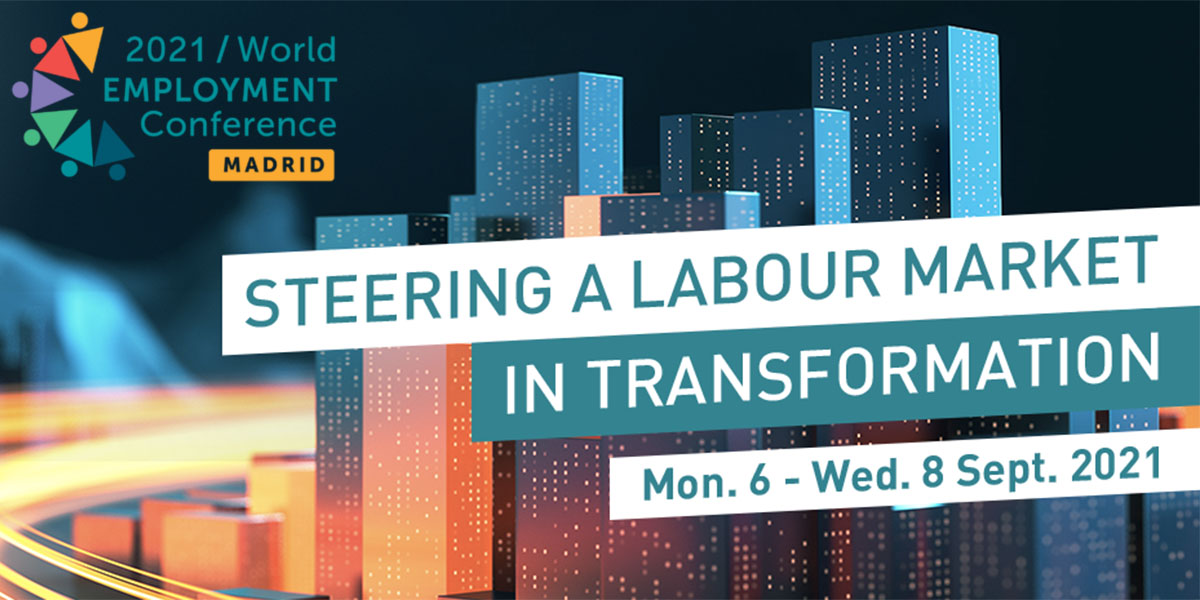 Dal 6 all'8 settembre alla World Employment Conference 2021 si discuterà delle tendenze e delle soluzioni che gli esperti del mercato del lavoro possono co-creare insieme per guidare la trasformazione.
A causa delle attuali condizioni sanitarie legate alla pandemia di Covid-19, World Employment Conference 2021 si terrà come evento online.
Le sessioni saranno distribuite in quattro argomenti:
Sfruttare il cambiamento tecnologico
Capire le aspettative dei dipendenti in costante cambiamento
Crescere sotto una maggiore incertezza
Focus su Spagna e America Latina
e offriranno ai partecipanti l'accesso a molteplici contenuti che combina relatori di rilievo, discussioni di gruppo, break-out sessions e networking online.
GLI EVENTI DI ARCA24
Sponsored Break-out
Martedì 7 Settembre dalle 10:45 alle 11:00 -> ISCRIVITI SUBITO
Workshop
"I Didn't Think of That! What You Really Need to Know about Implementing AI Technology within Your Business"
AI stands to change the HR services industry. But implementing it is not as straightforward as it's often portrayed. Learn from industry leaders how to leverage these and shape your AI implementation plan. Join the session to clearly understand the checks and balances, and the roadmap required to successfully implement AI technologies, to fully reap the opportunities for your daily business.
Language: English
Mercoledì 8 settembre 2021 15:00 a 16:00 -> ISCRIVITI SUBITO
Arca24 è un HR Tech Factory specializzata nello sviluppo di software cloud per il settore delle risorse umane.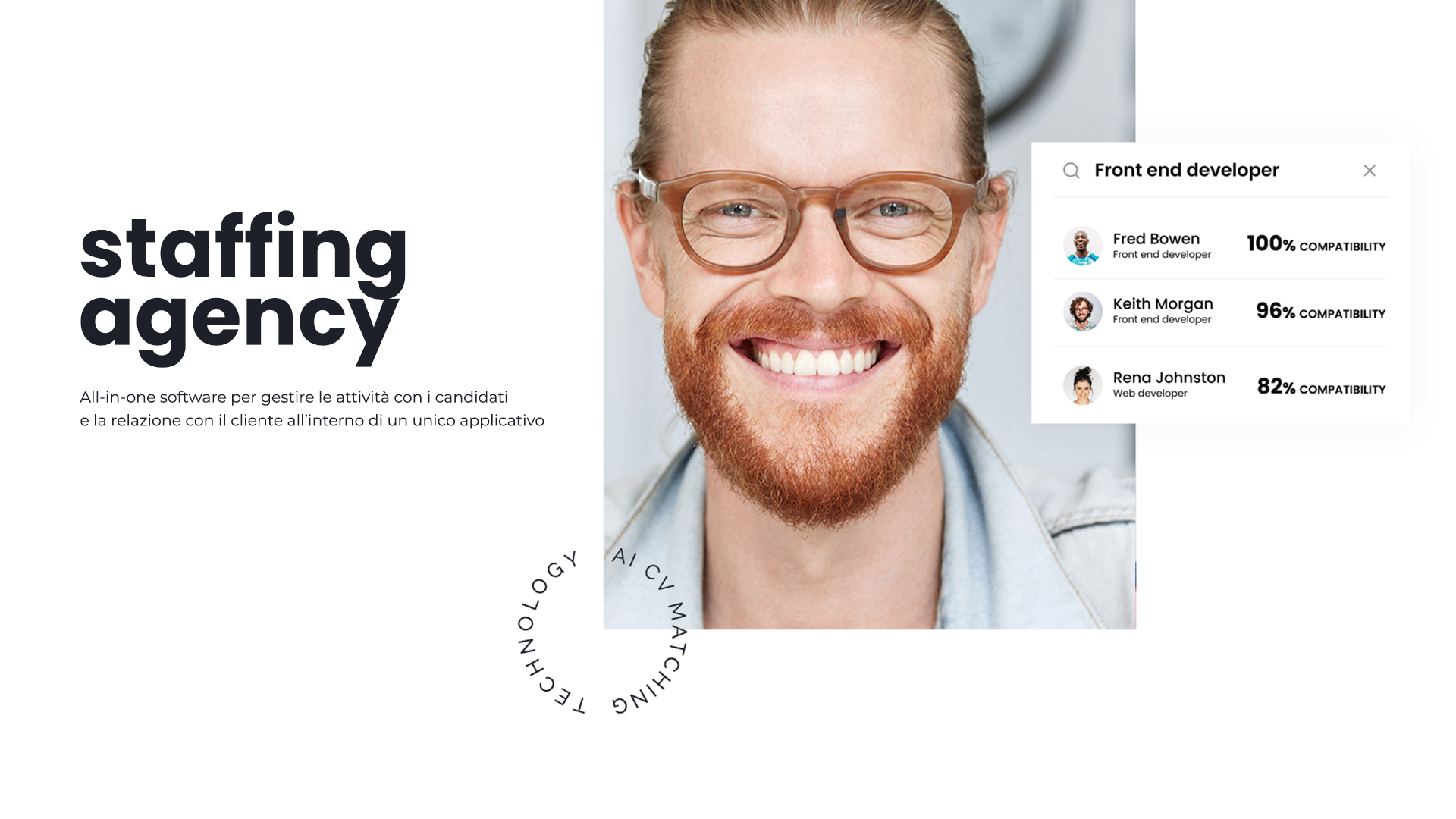 Ngage – Staffing Agency Software
Ngage (ATS+CRM) è un software sviluppato per il business delle Agenzie Per il Lavoro e per le società di selezione, in grado di coprire l'intero processo operativo con un'unica soluzione.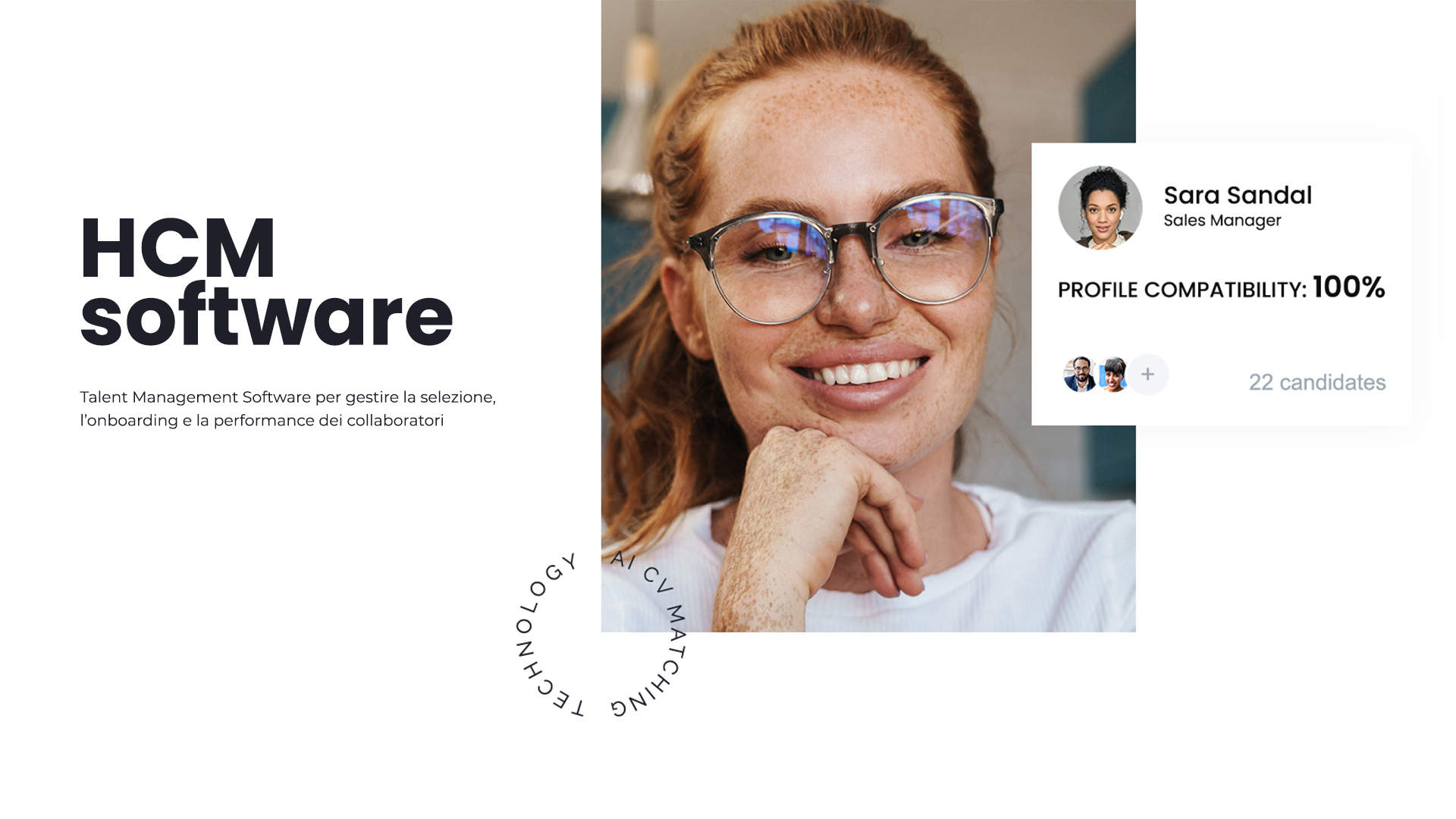 Talentum – Applicant Ranking System
Talentum è una soluzione end-to-end completa e intuitiva che permette al reparto HR di acquisire, gestire e ottimizzare la forza lavoro per tutto il ciclo di vita del collaboratore (dalle prime attività di ricerca e selezione, all'onboarding dei candidati selezionati).