Arca24 ottiene il riconoscimento Great Place To Work®
Great Place to Work ha riconosciuto Arca24 come Great Place To Work® in Svizzera.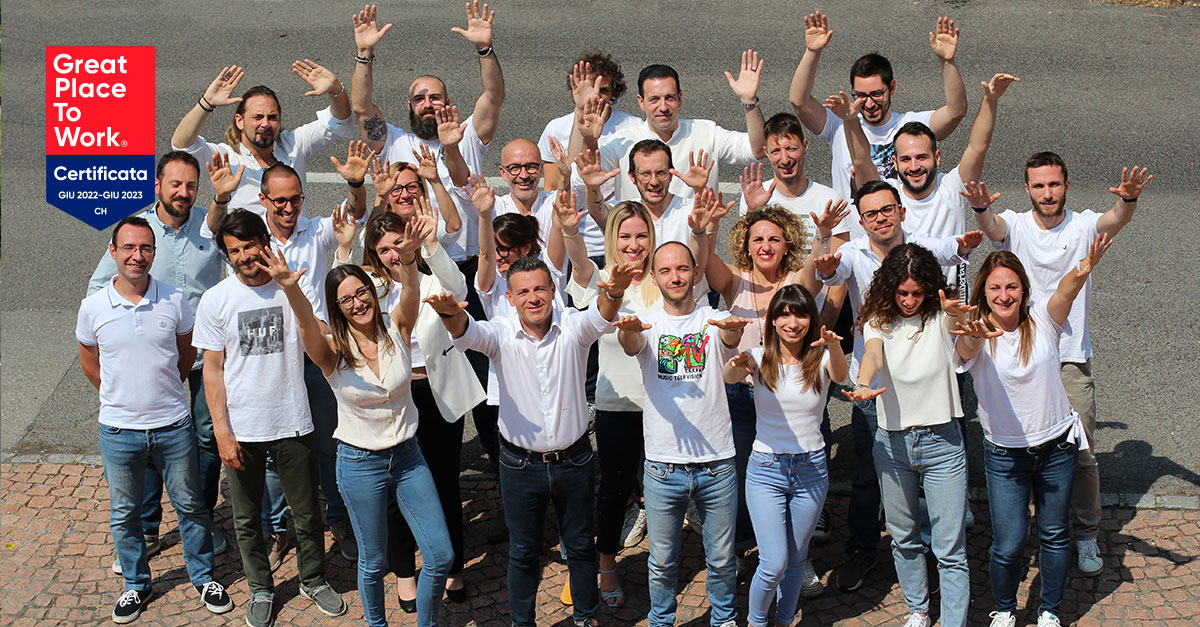 Non c'è niente di più soddisfacente di scoprire che la realtà lavorativa di cui si fa parte è considerata una delle migliori aziende per cui lavorare in Svizzera.
"È un risultato fantastico, una testimonianza di tutto il nostro personale, che riflette la passione che ciascun membro del team mette nel proprio lavoro ogni giorno" ha dichiarato Gabriele Molteni, CEO di Arca24.
Nel questionario sulla soddisfazione dei dipendenti, Arca24 ha ottenuto un eccezionale indice di fiducia del 92%. Il nostro team apprezza in particolare il senso di giustizia, i comportamenti di leadership e l'equità che si respirano in azienda.
Le fondamenta del nostro successo
Lavorare in un clima aperto di collaborazione
Un Contratto di Lavoro Collettivo che aumenta i vantaggi dei nostri dipendenti
Il 2% delle ore lavorative sul monte ore annuale, vengono investite nella formazione.
Favorire i momenti ludico-creativi all'interno della giornata per favorire il team building
Contribuire alla sostenibilità ecologica in tutte le proprie attività
La certificazione è una straordinaria dimostrazione della qualità dell'azienda e dell'ambiente di lavoro che esiste in Arca24. Risultato che assume ancor più valore se si pensa che negli ultimi 5 anni abbiamo triplicato il numero dei membri del nostro team!
Le tecnologie rispecchiano la natura dell'azienda che le sviluppa
Un team sempre attento all'innovazione, motivato da una continua formazione a tutti i livelli e spinto a condividere le proprie idee in un ambiente ricco di aree ricreative ha recentemente portato Arca24 ad aggiudicarsi l'HR Tech Award 2022 come Best Innovative or Emerging Tech Solution nella Talent Acquisition della società di analisi degli Stati Uniti Lighthouse Research & Advisory.
Per maggiori informazioni sulla nostra survey su Great Place To Work® visita questo link.
Arca24 è un HR Tech Factory specializzata nello sviluppo di software cloud per il settore delle risorse umane.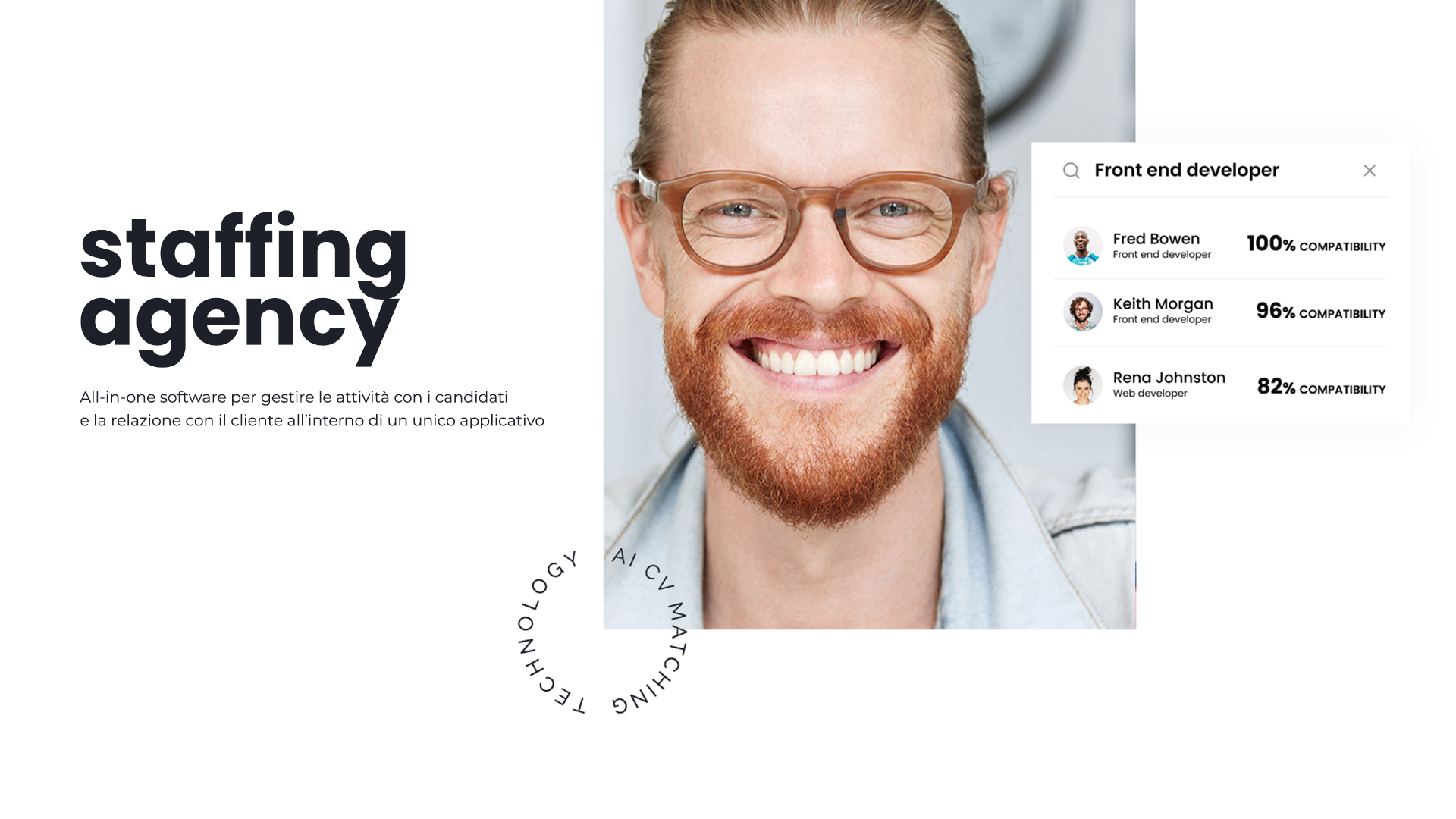 Ngage – Staffing Agency Software
Ngage (ATS+CRM) è un software sviluppato per il business delle Agenzie Per il Lavoro e per le società di selezione, in grado di coprire l'intero processo operativo con un'unica soluzione.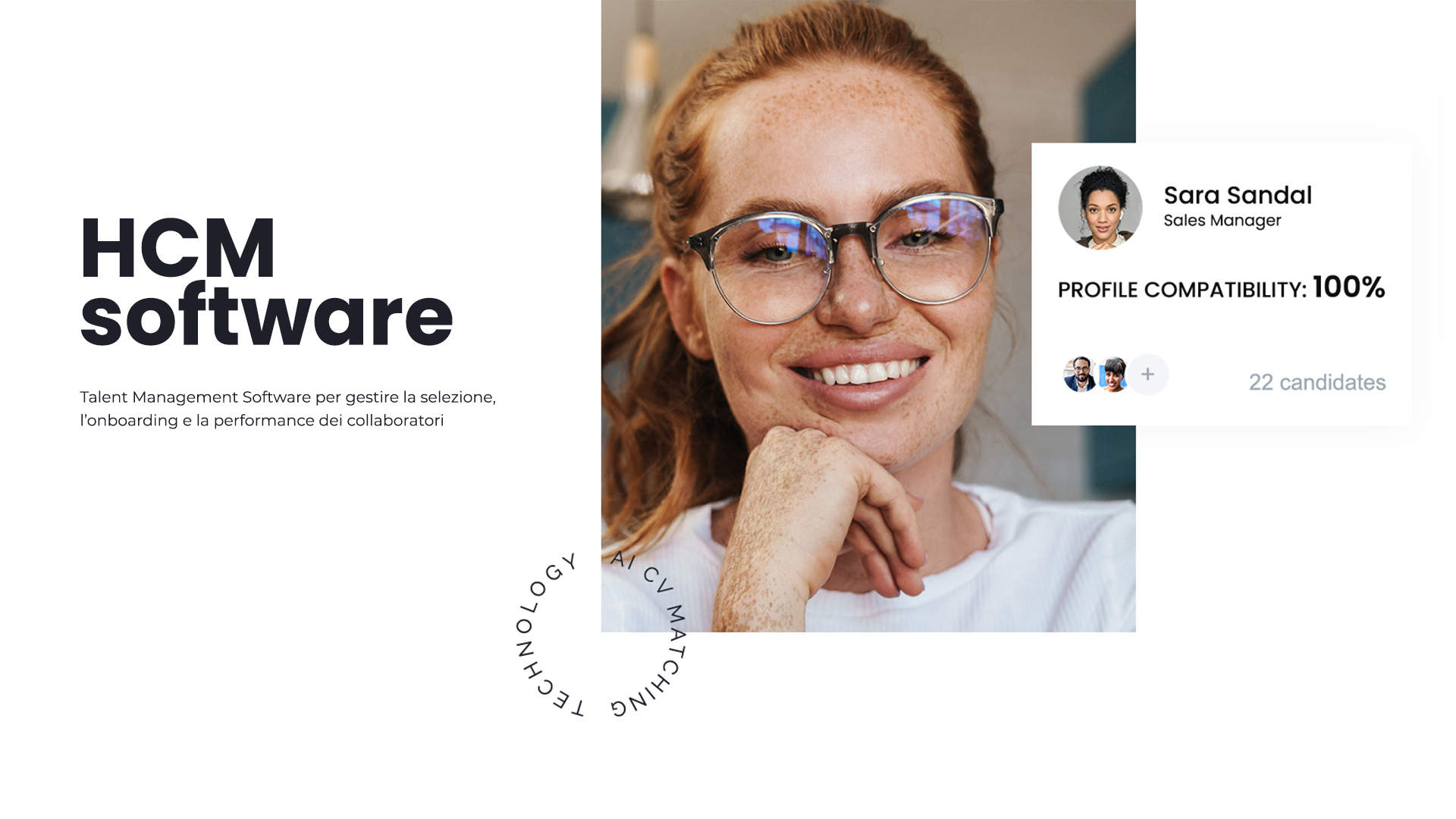 Talentum – Applicant Ranking System
Talentum è una soluzione end-to-end completa e intuitiva che permette al reparto HR di acquisire, gestire e ottimizzare la forza lavoro per tutto il ciclo di vita del collaboratore (dalle prime attività di ricerca e selezione, all'onboarding dei candidati selezionati).