Intervista Linked to Alpha 2 a Gabriele Molteni
Intervista a Gabriele Molteni, CEO di Arca24 da Linked Alpha II, il programma in rete che racconta le storie di professionisti e le loro aziende.
L'intervista a Gabriele Molteni, CEO di Arca24 da Linked to Alpha II per le strade della città di Alghero in Sardegna.
Molti gli argomenti affrontati:
Come nasce la sua carriera da imprenditore, è stato country manager, sviluppando mercati oltreoceano per grandi aziende ed ha operato anche in aree rischiose come la Libia, da dove è dovuto ripartire per problemi di sicurezza a causa dell'instabilità del paese.
La nascita e la vita in Arca24.
Le caratteristiche che contraddistinguono i software di Arca24, che quest'anno ha vinto il premio HR Tech Awards come Best Innovative or Emerging Tech Solution in the Talent Acquisition un importante riconoscimento americano della Lighthouse Research & Advisory. Ha ricevuto anche ll titolo di Core Challenger nella prestigiosa Fosway 9-Grid™ 2022 e da poco, è stata riconosciuta come azienda Great Place To Work® in Svizzera.
Come sta cambiando il mondo delle risorse umane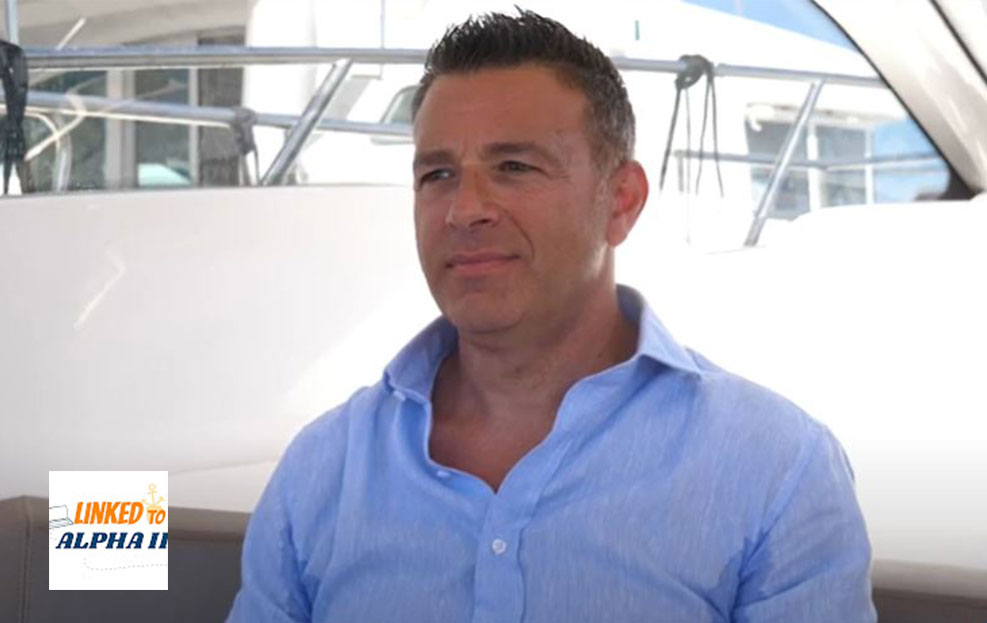 Arca24 è un HR Tech Factory specializzata nello sviluppo di software cloud per il settore delle risorse umane.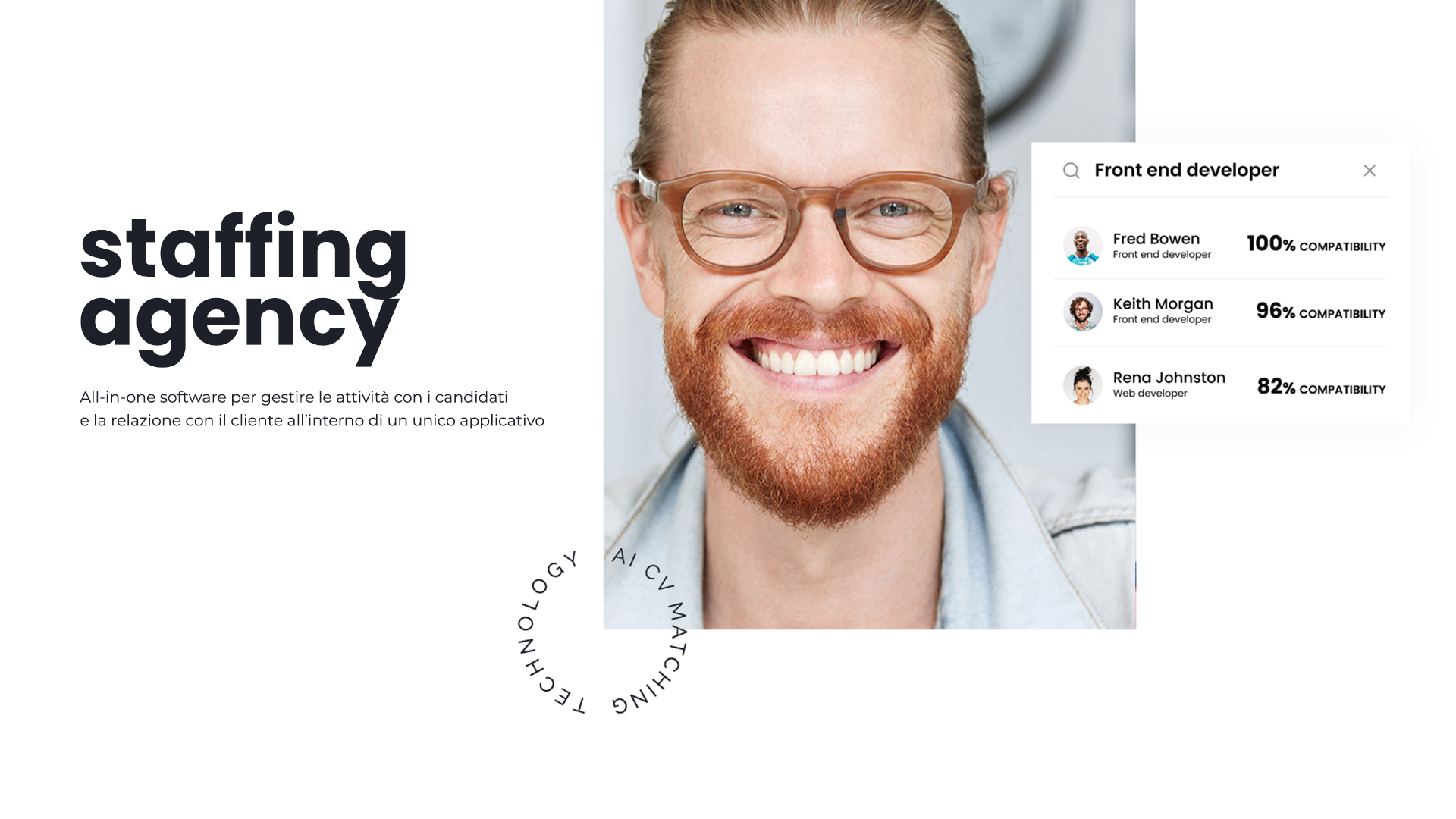 Ngage – Staffing Agency Software
Ngage (ATS+CRM) è un software sviluppato per il business delle Agenzie Per il Lavoro e per le società di selezione, in grado di coprire l'intero processo operativo con un'unica soluzione.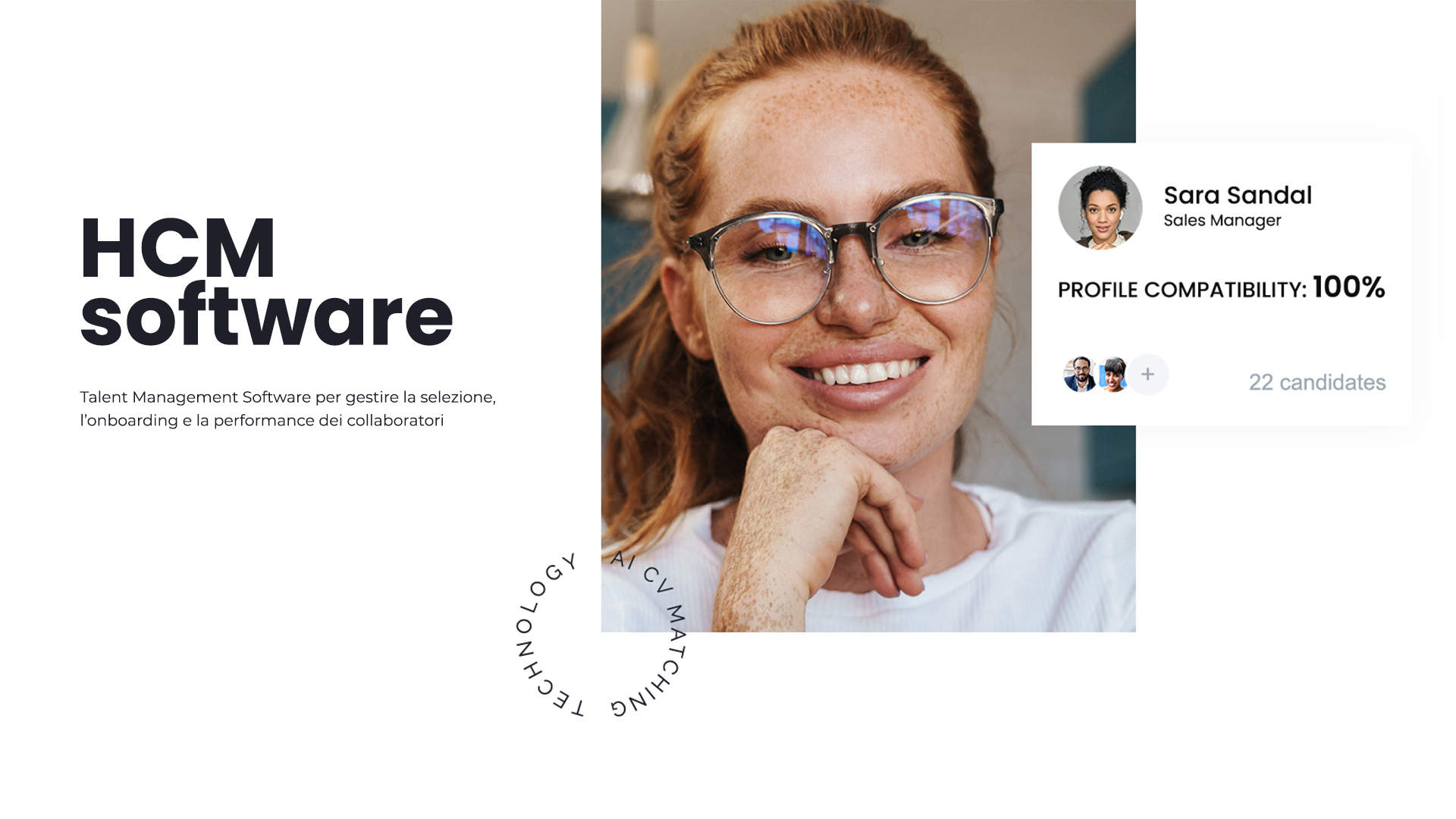 Talentum – Applicant Ranking System
Talentum è una soluzione end-to-end completa e intuitiva che permette al reparto HR di acquisire, gestire e ottimizzare la forza lavoro per tutto il ciclo di vita del collaboratore (dalle prime attività di ricerca e selezione, all'onboarding dei candidati selezionati).