Ngage included in the Capterra Shortlist for the Best Recruiting Agency Software 2023
Ngage, the easy Front & Back Office for temporary staffing and permanent staffing organizations, had been included in the 2023 Recruiting Agency Software Shortlist by Capterra, a Gartner company and free online service that helps organizations choose software.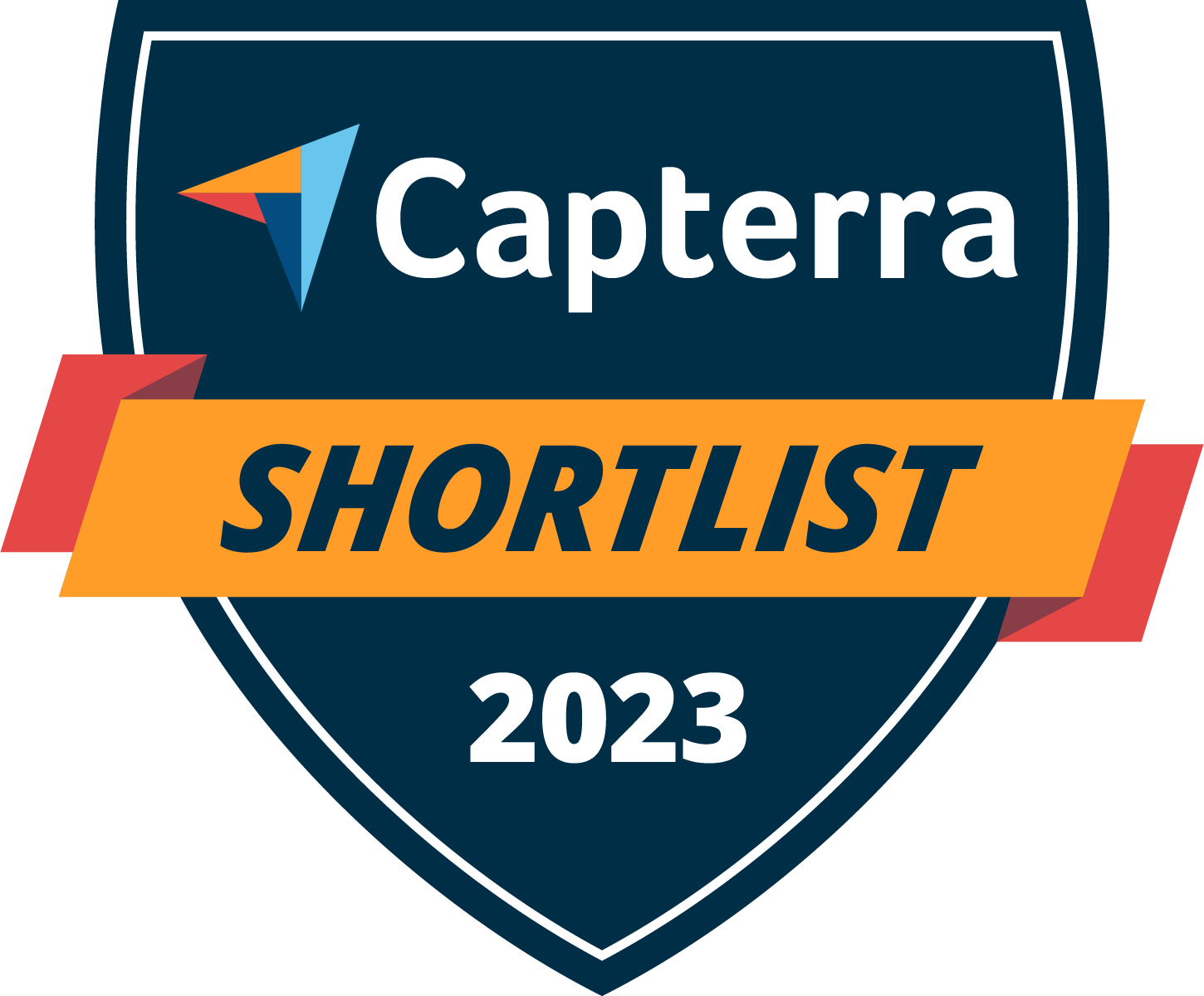 The Capterra Shortlist is an independent assessment that evaluates user reviews and online search activity to generate a list of market leaders for sales tracking software that offer the most popular solutions.
Ngage has 77 unique reviews on Capterra written by our customers, with an average ratings about 4.1!

Here's what our users have to say about their experience working with us.
Thank you to all are awesome customers for their amazing reviews and ratings!
About Ngage
Ngage is ideal for:
Ngage Temp – Front Office for temporary staffing organizations that includes an innovative ATS and CRM
Ngage Temp – Back Office for temporary staffing organizations to manage all administrative processes related to temporary employment
Ngage Perm – Front & Back Office for recruiting and executive search firms that offers an Applicant Tracking System + CRM + Back Office molules.
Arca24 is an HR Tech Factory specialised in the development of cloud software for the human resources sector.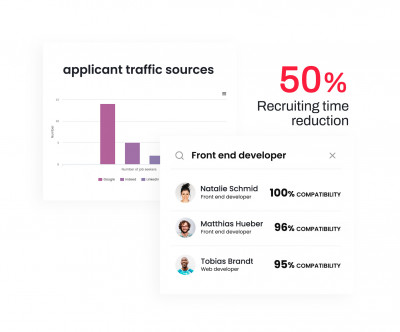 Ngage Temp – Front Office
The software for temporary staffing organizations that boosts productivity and margins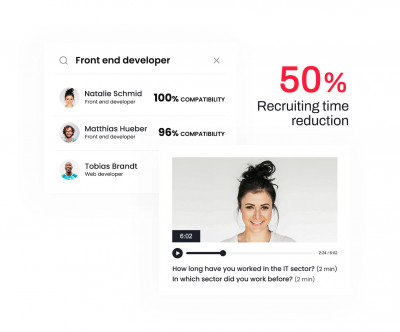 Talentum ATS
The recruiting software with automatic resume pre-screening