Arca24 named finalist for 2022 Ventana Research Digital Leadership Awards
GiGroup SA using Arca24, finalists in the Human Capital Management Category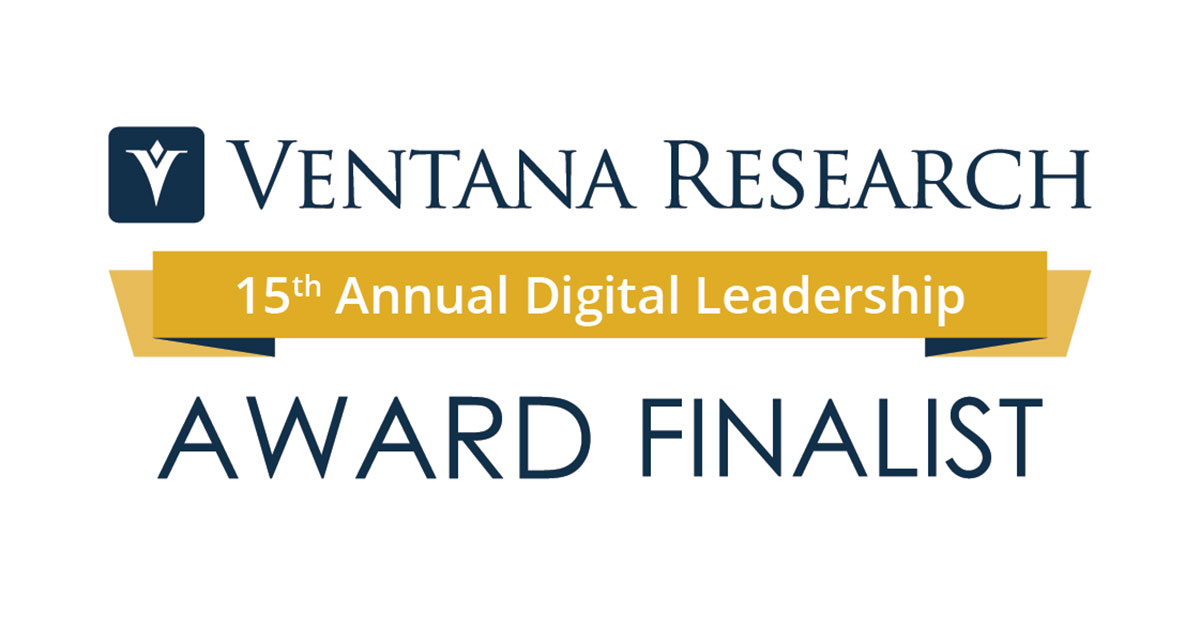 Today, Arca24 announced that, together with its client Gi Group SA, it has been selected as a finalist in the 15th Annual Ventana Research Digital Leadership Awards for the innovative use of its software in the Human Capital Management category.
Each year, Ventana Research bestows these awards to celebrate people, organisations and their software providers, who use technology to build resilience and readiness between business and IT.
We are pleased to announce that Laura Ballinari – who work for our customer Gi Group SA as Country Manager Switzerland – is among the three finalists in the Human Capital Management category in recognition of her work in using Arca24 solutions to maximise the value of organisations' resources – across people, processes, information and technology.
Ventana Research will announce the winner on 2 November 2022.
Arca24 is an HR Tech Factory specialised in the development of cloud software for the human resources sector.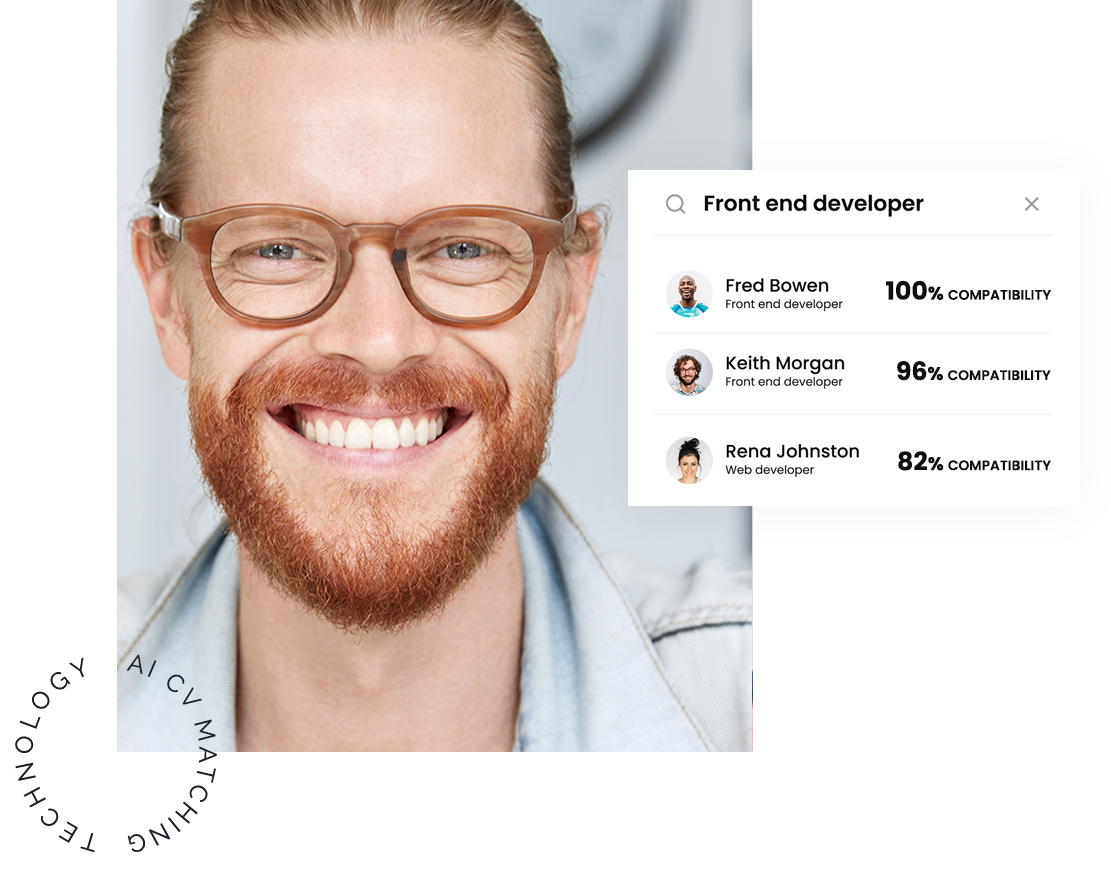 Ngage – Staffing Agency Software
Ngage (ATS+CRM) is a solution developed to support staffing and employment agencies throughout the entire production cycle. It optimizes and digitalize the processes of talent acquisition, customer relationship and administrative management.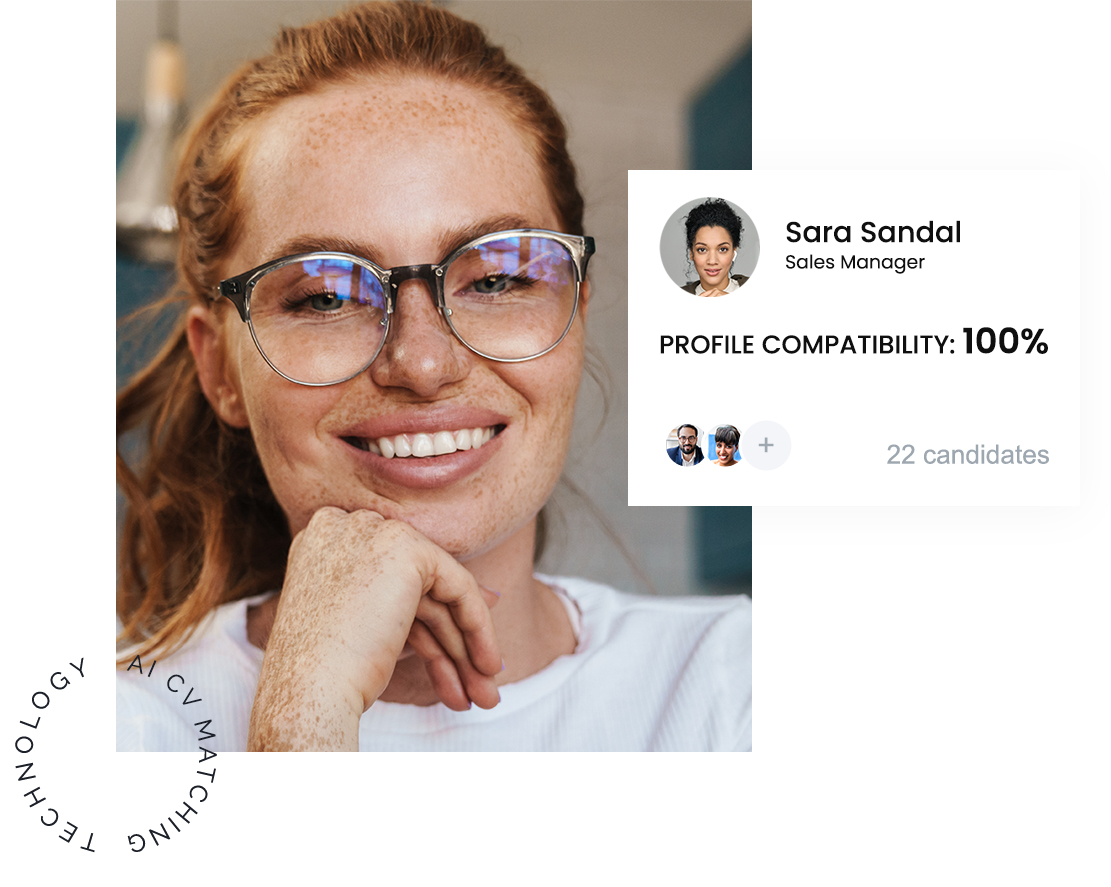 Talentum – Talent Management Software
Talentum is a complete and intuitive end-to-end solution that allows the HR department to acquire, manage and optimise the workforce throughout the employee's life cycle (from search and selection activities to the onboarding of selected candidates).