Ngage is one of the GetApp's Category Leaders in Staffing Agency 2023
Ngage is one of the top ranking Staffing Agency software based on user reviews from last year.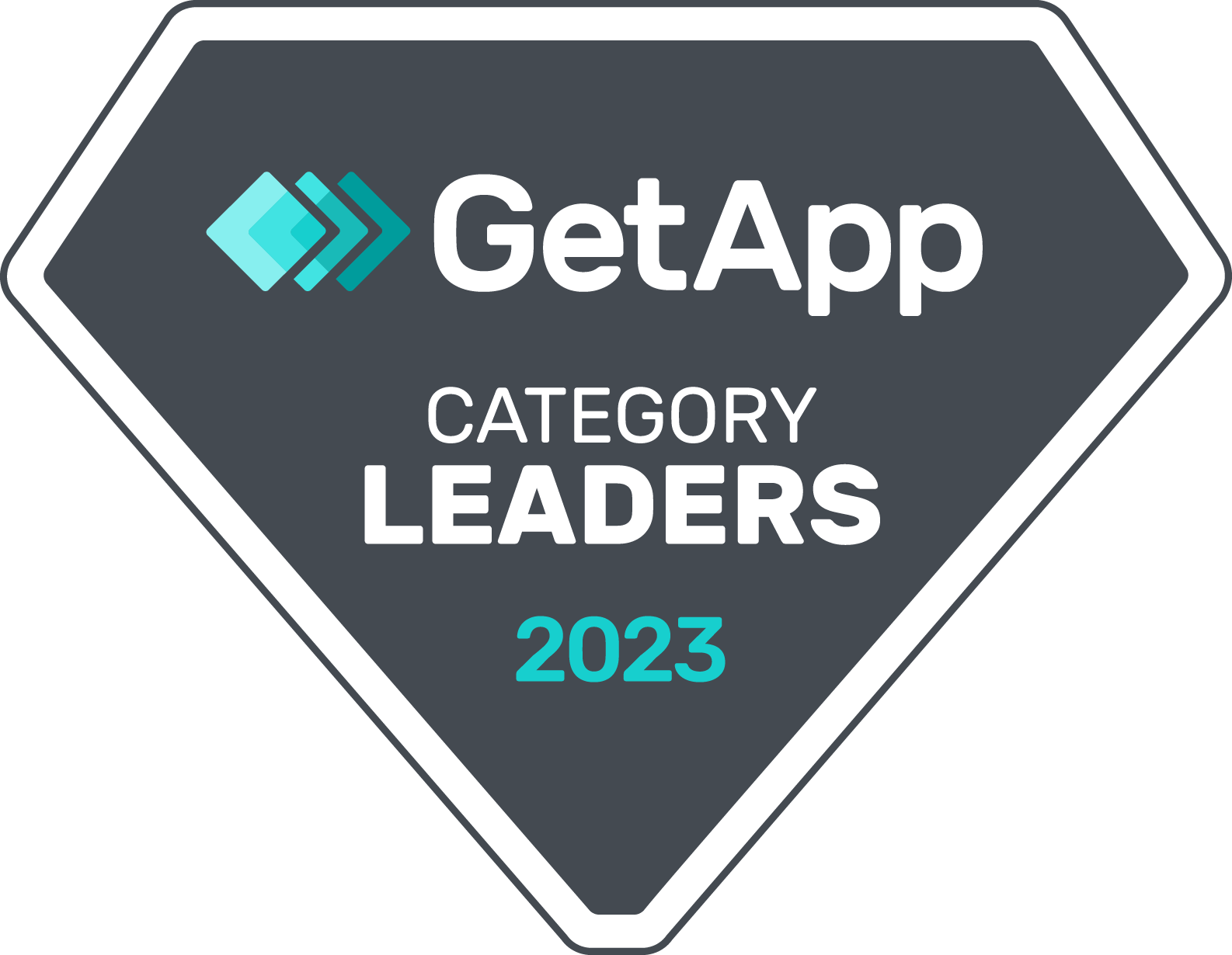 GetApp's Category Leader's rankings serve as a showcase of the finest staffing software products, assessed based on ratings from end-users across five crucial aspects, that is Ease of Use, Value for Money, Functionality, Customer Support, and Likelihood to Recommend. Each criteria, worth up to 20 points:
Being named as a category leader means that we received high ratings and positive reviews from our users.
Ngage achieved a score of 76 points!

Here's what our users have to say about their experience working with us.
Arca24 is an HR Tech Factory specialised in the development of cloud software for the human resources sector.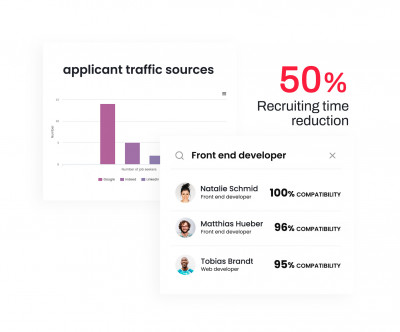 Ngage Temp – Front Office
The software for temporary staffing organizations that boosts productivity and margins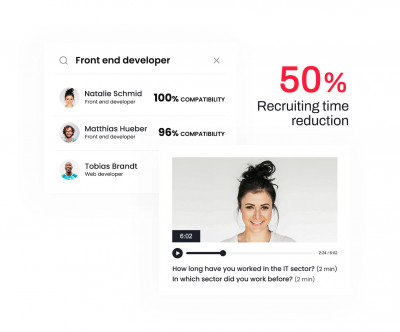 Talentum ATS
The recruiting software with automatic resume pre-screening