Recruiting via WhatsApp
"Recruiting via WhatsApp" is a buzzword that immediately arouses curiosity. Saskia Lewandowski, Head of Marketing of our partner PitchYou gives an overview of recruiting via WhatsApp, explains how it works and discusses advantages and disadvantages.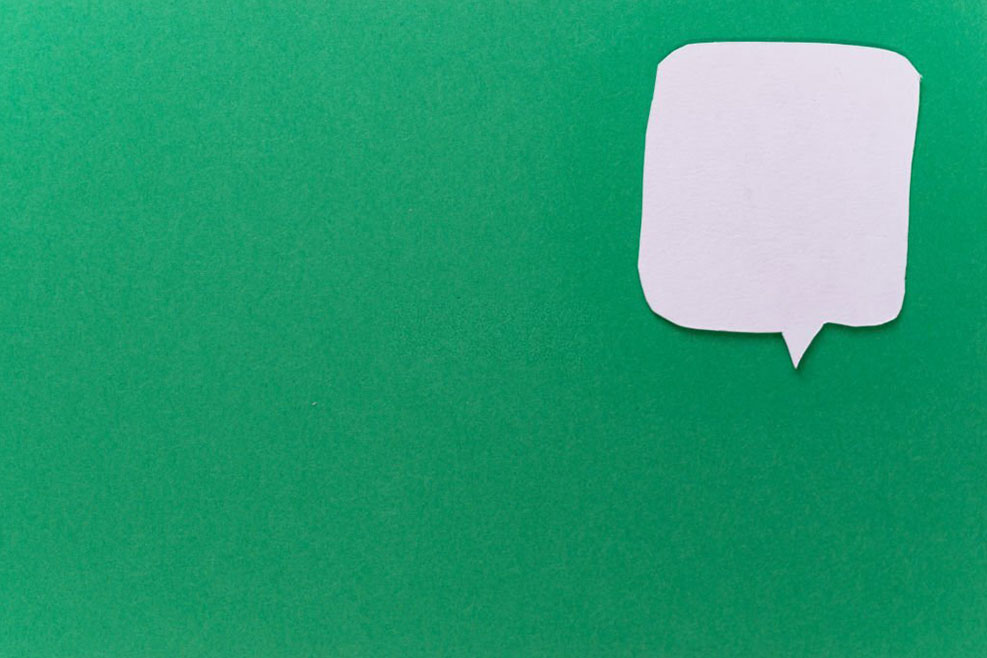 Our communication has changed
Technology and the internet, social media and instant messaging have enabled us to talk to people around the world in real time, smartphones and tablets have additionally expanded mobile communication. People are also communicating with companies in mobile and alternative ways, whether it's commenting on Instagram, asking a question in a customer chat, or getting a promotional brochure via WhatsApp.
The impact on application processes
Our changed communication behavior also has an impact on how application processes are carried out. Online applications are common these days, and applicants can submit their documents easily and quickly. Nevertheless, we at PitchYou see that the previous channels and outreach tools are no longer sufficient to encourage potential prospects to apply. The process needs to become as simple, direct, and fast as possible so that they are happy to contact a company. We also want to help companies not only get in touch quickly but also be able to assess the quality of applicants in a digital environment.
Why should WhatsApp recruiting be done through PitchYou?
Some companies use a "usual" WhatsApp number for applications due to the increasing shortage of skilled workers. We can't recommend this.
On the one hand the normal WhatsApp account is intended exclusively for private use and even using a WhatsApp Business API still involves too much manual effort for companies.
On the other hand data protection hurdles loom because the processing of personal data from applications is very sensitive.
Furthermore it is tedious as an employee to respond in real time to incoming WhatsApp messages and to request the required information individually from interested parties.
That's why we exist: PitchYou is a recruiting tool that enables companies to collect applications via the WhatsApp channel in an orderly and DSGVO-compliant manner. With us no employee needs to be permanently on their cell phone; instead all communication is automated through the application. Thanks to our expertise in the candidate journey you have less manual effort and achieve a high conversion rate. The integration into the ATS system Arca24 brings everything together.
How does it work exactly?
Interested parties either click on the "Apply now via WhatsApp" button on the company's careers page or scan a QR code. They then jump directly to the WhatsApp of their own smartphone. There they are guided into an automated interview which asks in a structured way for all screening-relevant information for the position. Applicants are guided through the questionnaire step by step. Thanks to predefined answer options and the use of yes/no buttons, candidates can complete the interview within 2.5 minutes. The candidates also appreciate the usual functions of WhatsApp: The option to upload CVs, a selfie, a voice message or a video is used with pleasure and incorporates a gamification approach so that the interview does not feel like a classic application at any time. Are the applicants foreign speakers for example? No problem: PitchYou registers the language setting of the smartphone and translates all questions simultaneously, so that people can communicate comfortably in their native language. The recruiters at the other end receive all answers translated back into their native language, so that there are no language barriers in the initial contact.
What are the advantages of PitchYou-Recruiting via WhatsApp?
For applicants are "cover letter, resume and salary requirement via email", lengthy logins or online forms a thing of the past.
In addition interested parties feel comfortable with the applications they already know. Using WhatsApp features no longer raises questions, this lowers the application hurdles even further.
For recruiters, we offer clear help in the application process: The tool queries all aspects relevant to the job and hands over the complete data as a digital application portfolio; tedious post-qualification is no longer necessary.
Additionally the connection to the applicant management system means that all applications end up centrally in Arca24 and can be processed by colleagues as usual. This saves time and resources.
What are the risks?
The use of WhatsApp should be seen as an additional channel and cannot be the sole remedy.
The companies using it must continue to actively advertise their job vacancies to make interested parties aware of them. However, if you haven't used a well-thought-out recruitment marketing strategy so far, WhatsApp can't help either. We are a tool, which as one among many and needs to be used in a targeted and correct way.
What other advice would you like to give our customers?
Please make it as easy as possible for your applicants to get in touch with you and submit a good application. Paying attention to the Candidate Journey through fast, direct, and transparent application processes is a clear advantage in the race for the best talents.
If you want more information on how to use WhatsApp for recruitment, please contact us.
Arca24 is an HR Tech Factory specialised in the development of cloud software for the human resources sector.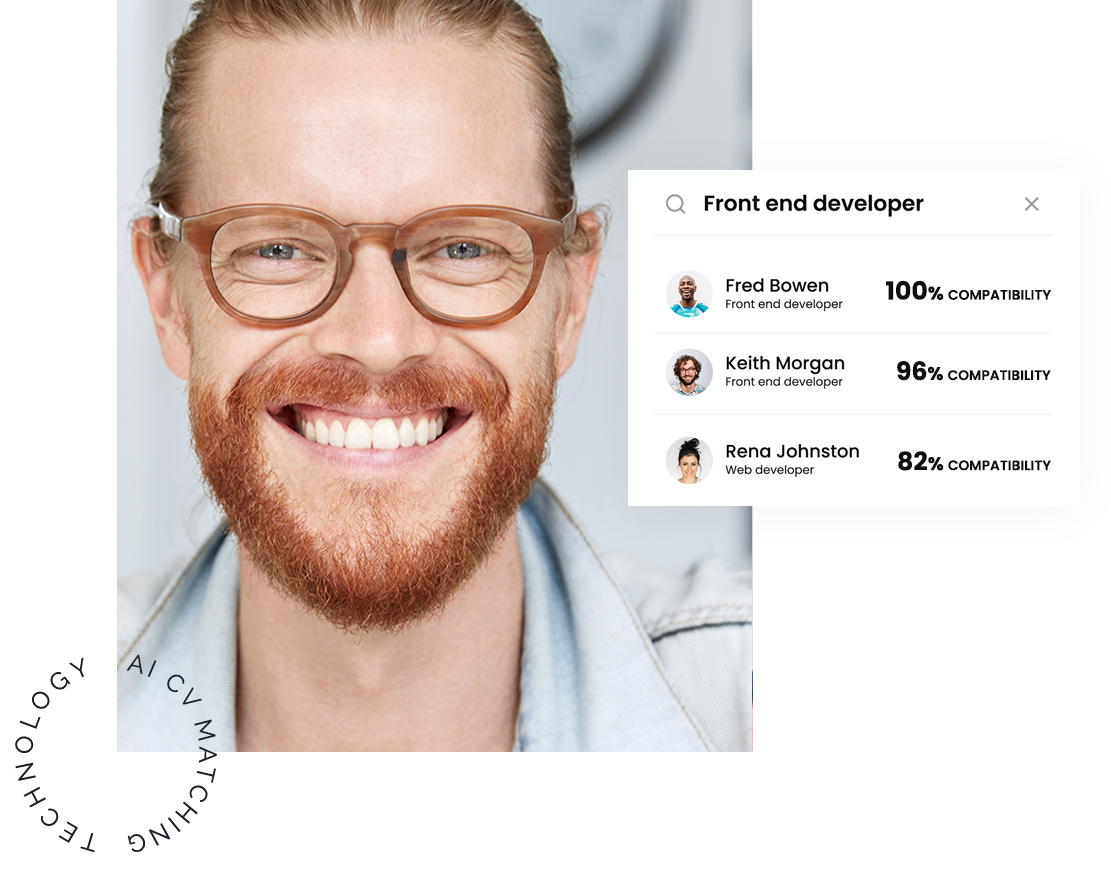 Ngage – Staffing Agency Software
Ngage (ATS+CRM) is a solution developed to support staffing and employment agencies throughout the entire production cycle. It optimizes and digitalize the processes of talent acquisition, customer relationship and administrative management.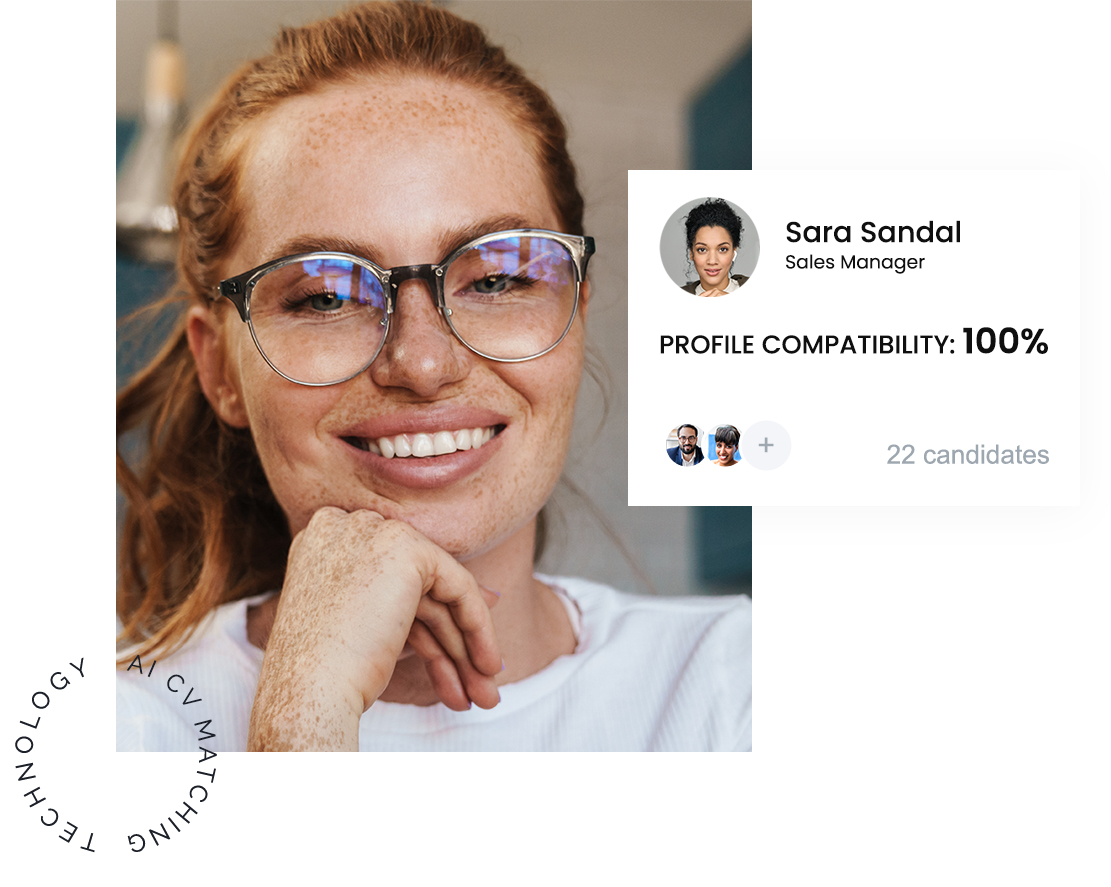 Talentum – Talent Management Software
Talentum is a complete and intuitive end-to-end solution that allows the HR department to acquire, manage and optimise the workforce throughout the employee's life cycle (from search and selection activities to the onboarding of selected candidates).