What is Cvideo
A CLOUD SOLUTION FOR SELECTING CANDIDATES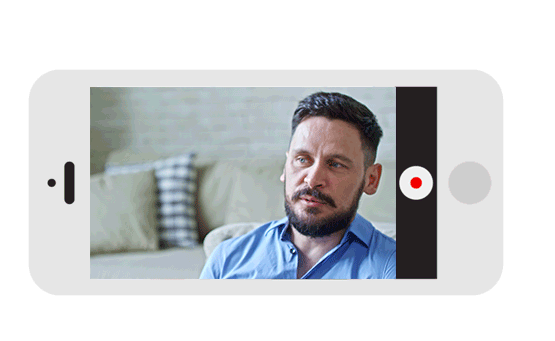 CVideo is a web platform to record automated video-interviews; it is an effective tool that enables recruiters to easily select applicants without losing any precious time. It is accessible from all devices and it helps preselect those applicants whom are worth being interviewed personally. The platform suits both companies and job agencies, supporting them with a fast and smart selection.
Advantages
TALENT SELECTION HAS NEVER BEEN SO FAST AND EFFECTIVE.
FIND OUT WHY!
Features
VIDEO INTERVIEW WITH CANDIDATES AND EMPLOYEES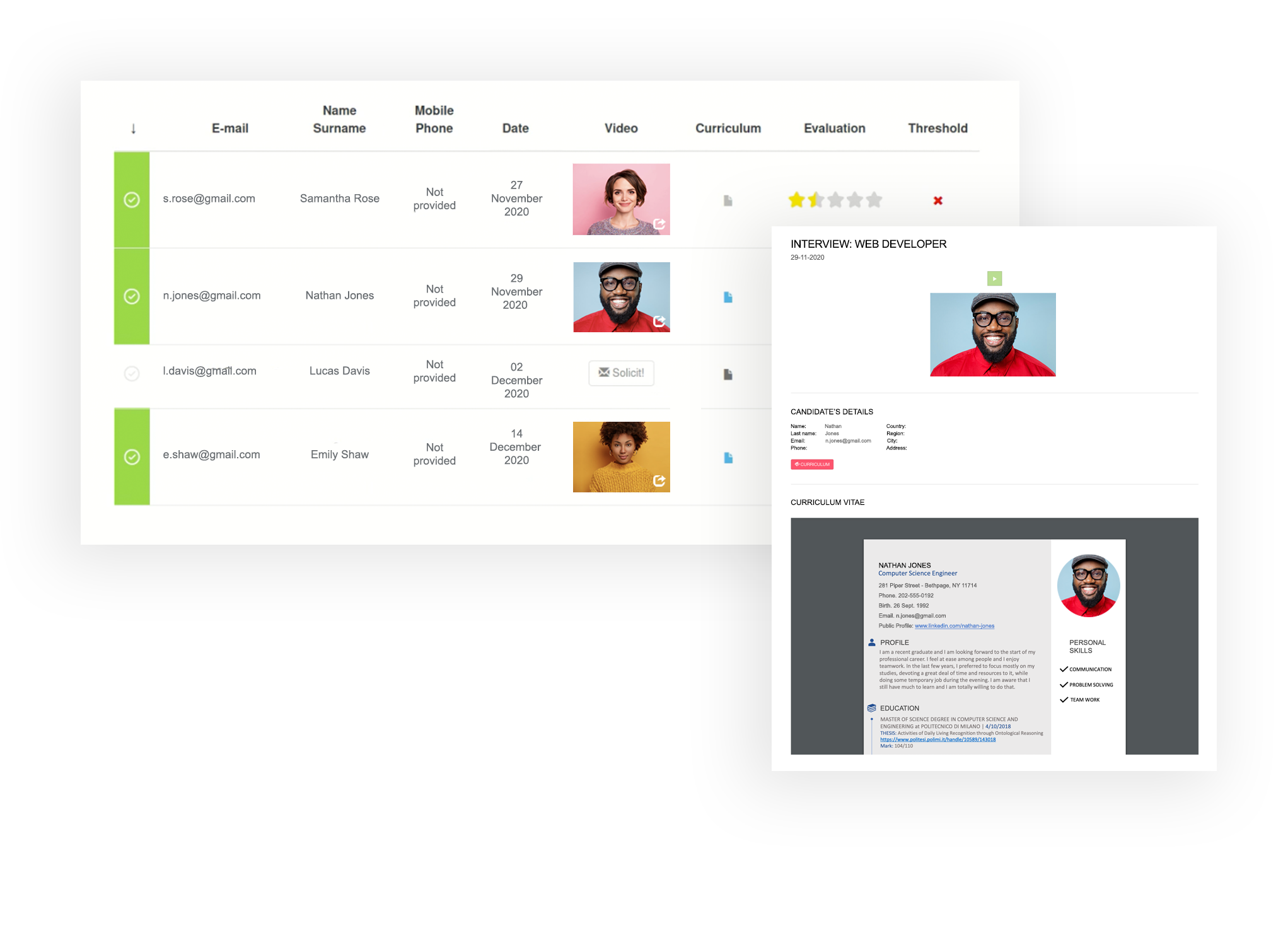 How to create a video interview:
insert the text of the message in the email invitation to the video interview;

enter the questions and assign each one an answer time (from 1 to 5 minutes): you can present it in writing or record a video;

invite one or more candidates: request to fill out a complete information sheet for each one and to upload their CV;

define the video storage time: 2 or 12 months depending on your subscription;

watch video interviews received, rate them from 1 to 5 stars or leave a written comment;

share with other recruiters the most interesting video interviews through a simple link.
Multiple fields of application
GIVE THE WORD TO THE CANDIDATES AND IDENTIFY THE BEST TALENTS
From the selection of candidates…
Video presentation of candidates

Video interview on demand allows to highlight the motivation and personality of the candidates. Video prescreening is fluid and fast. Often the most experienced recruiters manage to frame the candidates in less than 1 minute from the beginning of the interview. CVideo allows them to choose which candidates to invest more time on and share the best video interviews with their colleagues.
Remote interview

The world of work is now globalized, the need to optimize times and distances is even more relevant when talents are located in many countries of the world. CVideo allows the candidate to record video interviews anywhere, anytime, and from any device. In this way, the recruiter can view more candidates and quickly select the best, evaluating the hard and soft skills most relevant to the position.
…to the assessment of employees
Evaluation interview

Within an organization, especially large ones, it is difficult to identify and maintain talent. The video interview allows everyone to easily express their desires for growth and their motivations. CVideo allows your employees to assess themselves and to remove the prejudices of managers that can hinder mobility.
Training and education interviews

CVideo can also be used in a formative key to offer students in vocational or university schools an innovative support to enter the world of work. Giving students the opportunity to record a video interview by answering personalized questions, allows them to learn to differentiate and be convincing and to feel more comfortable in a real job interview tomorrow.
Integrations
CONNECT CVIDEO WITH YOUR BUSINESS APPLICATIONS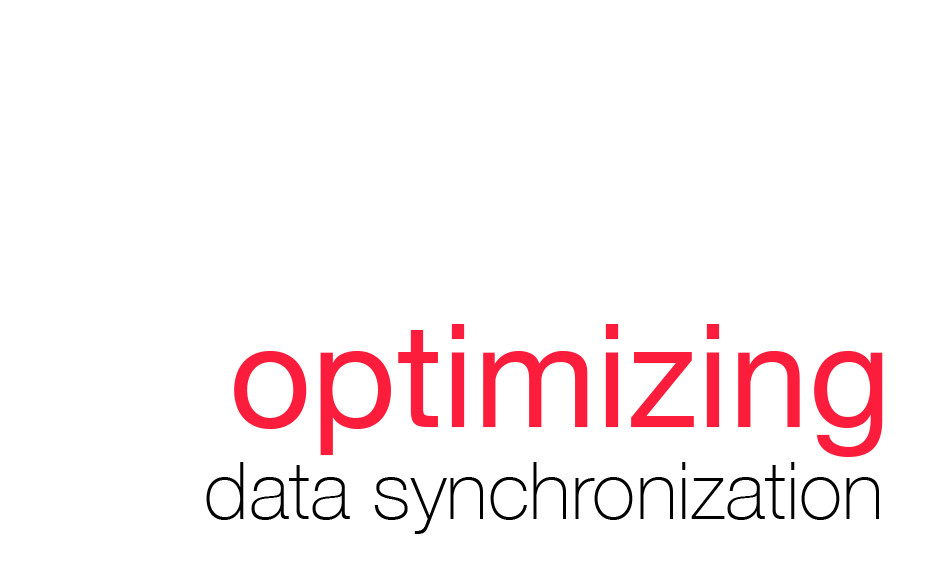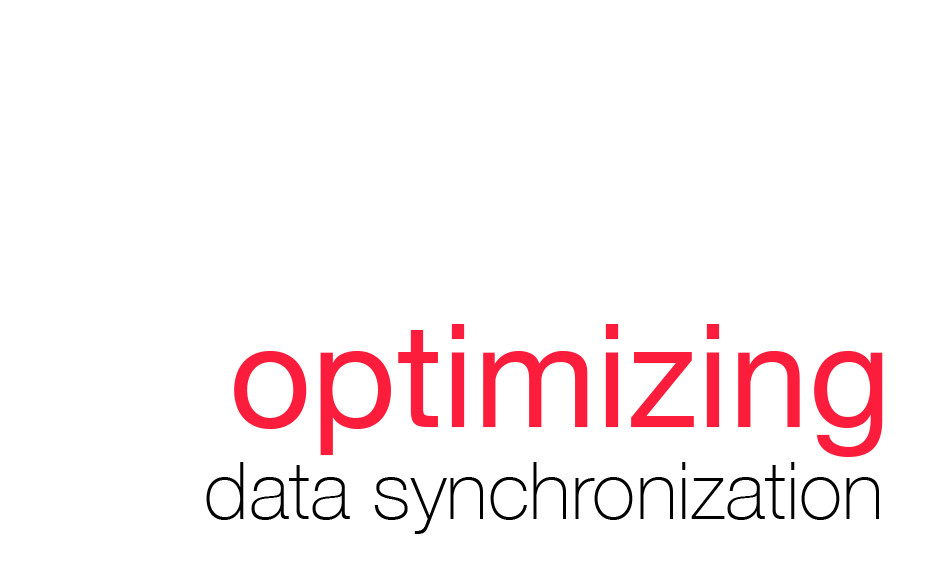 Pricing
REGISTER AND TRY OUT THE ONLINE VIDEO INTERVIEW PLATFORM
FOR FREE FOR 21 DAYS
SMALL
50 credits*
*credits expire after 12 months from purchase
video interviews archived for 2 months
MEDIUM
100 credits*
*credits expire after 12 months from purchase
video interviews archived for 2 months
LARGE
200 credits*
*credits expire after 12 months from purchase
video interviews archived for 2 months
FLAT
*billed on a yearly basis
unlimited credits (no expiration date)
video interviews archived for 12 months
FLAT – 950€/per month: the price is per single legal entity and for a maximum of 5 users.
1 VIDEO INTERVIEW = 1 CREDIT
If some candidates do not record their video interview by the end of the session, the corresponding credits will be returned.
Do you want your video to remain available for longer? No problem! You can extend the storage for 12 months. 1 credit for each video.
Add-on
ADDITIONAL FEATURES AVAILABLE ON REQUEST
Automatic transcription of videos
Using Speech-to-Text technology, the system is able to automatically identify the spoken language and return a real-time transcription of the text.
SMS notifications for candidates
By entering the telephone numbers of the profiles into the system, it is possible to notify candidates directly via SMS, updating them "step by step" on the status of their selection process.