Arca24 Named a Core Challenger in the 2022 Fosway 9-Grid™ for Talent Acquisition
It's our privilege to announce that Fosway Group gave Arca24 a coveted spot as Core Challenger in their prestigious 2022 Fosway 9-Grid™.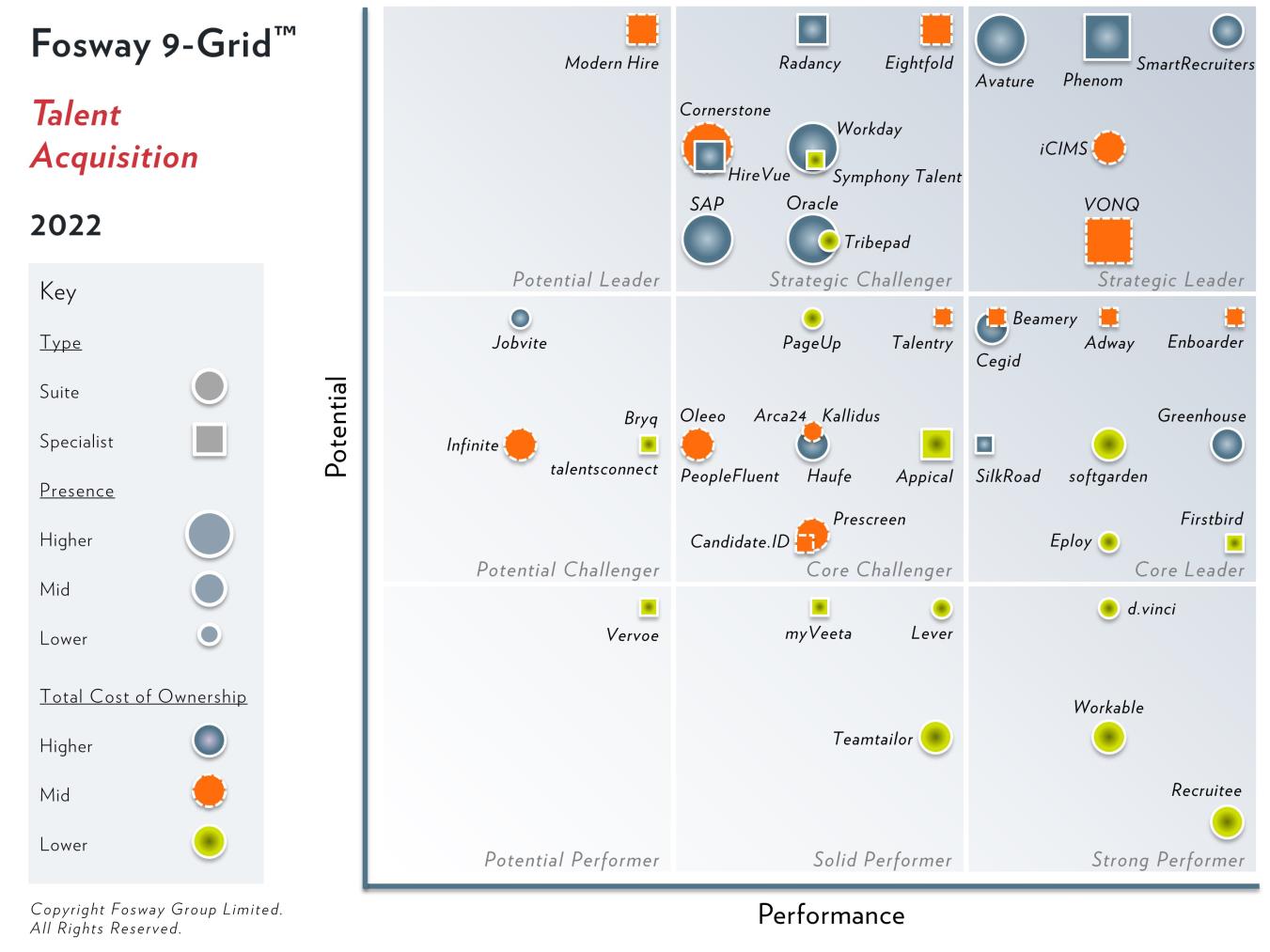 Fosway Group is Europe's #1 HR industry analyst, known for its European-centric research that enables talent professionals to evaluate their vendor procurement options based on five critical factors.
We're honored to be featured in one of the industry's most trusted sources for winning solutions in the Talent Systems market.
Every year, Fosway releases its 9-Grid™ for Talent Acquisition to help organizations compare technology vendors and make more informed investments based on the solution's Potential, Performance, Presence, Total Cost of Ownership, and Future Trajectory.
Our software are Talent Acquisition Suite because they support a broad range of traditional and nextgen recruiting approaches from talent acquisition to onboarding.
"Organizations are facing acute recruitment challenges that require innovative approaches to talent acquisition" said David Wilson, CEO, Fosway Group.
Our software through their focus on innovation and harnessing artificial intelligence deliver better recruitment outcomes for customers.
Our position on the 9-Grid™ shows that our performance is solid and our trajectory is soaring!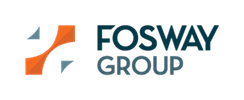 Arca24 is an HR Tech Factory specialised in the development of cloud software for the human resources sector.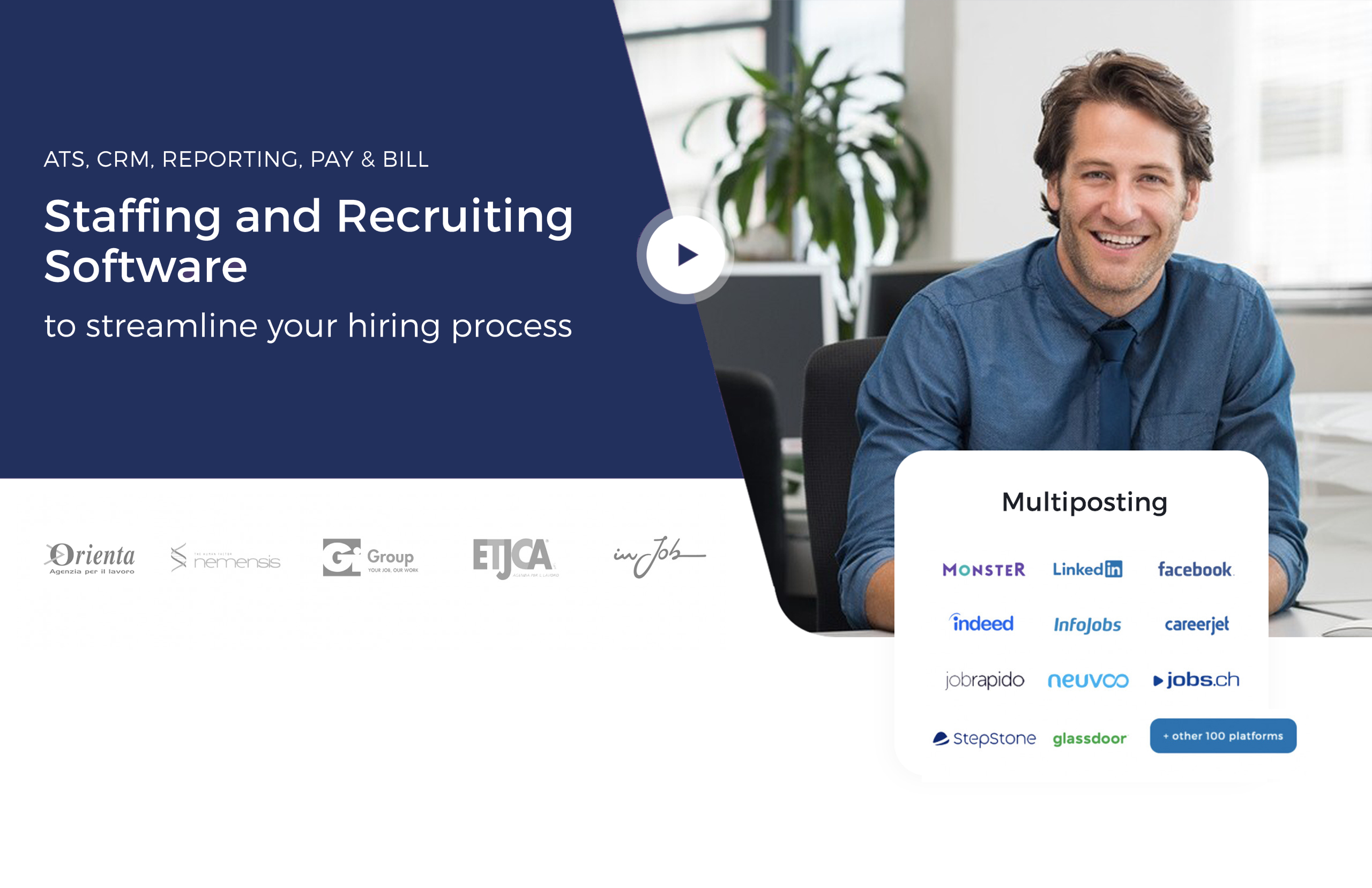 Ngage – Staffing Agency Software
Ngage (ATS+CRM) is a solution developed to support staffing and employment agencies throughout the entire production cycle. It optimizes and digitalize the processes of talent acquisition, customer relationship and administrative management.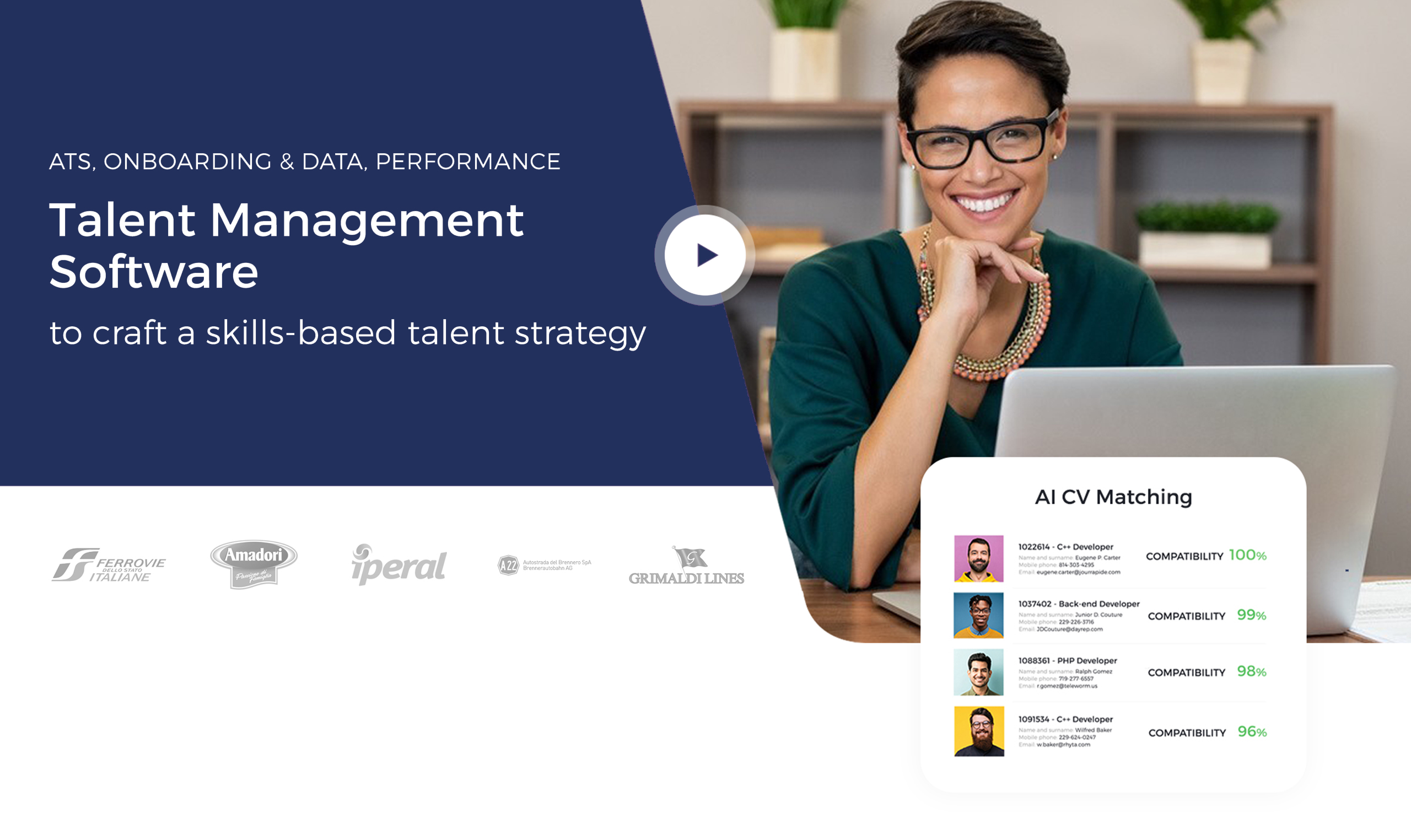 Talentum – Talent Management Software
Talentum is a complete and intuitive end-to-end solution that allows the HR department to acquire, manage and optimise the workforce throughout the employee's life cycle (from search and selection activities to the onboarding of selected candidates).