Arca24, Platinum Sponsor of the World Employment Conference 2021
We are delighted to be a Platinum Sponsor for the event and to bring our own HR innovative solutions and our thought to co-create the future of labour markets.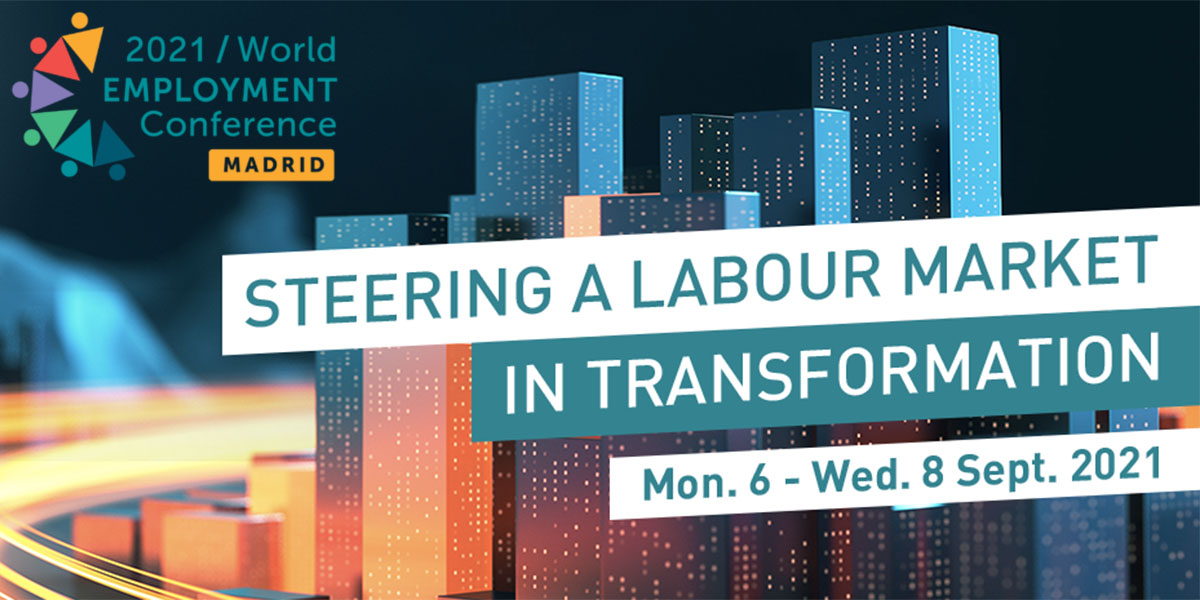 On 6, 7 and 8 September, the World Employment Conference 2021 will discuss the trends and the solutions that employment experts can co-create together to steer the transformation.
Given the current sanitary conditions linked to the Covid-19 pandemic, the World Employment Conference 2021 will be held as an online event.
The sessions will be spread across four tracks:
Leveraging Technological Change
Understanding Changing Employee Expectations
Thriving under Increased Uncertainty
Focus on Spain and Latin America
and will offer participants access to a varied content combining keynote speeches, panel discussions, break-out sessions and online networking.
ARCA24 EVENTS
Sponsored Break-out
On 7th September at 10:45-11:30 -> REGISTER NOW
Workshop
"I Didn't Think of That! What You Really Need to Know about Implementing AI Technology within Your Business"
AI stands to change the HR services industry. But implementing it is not as straightforward as it's often portrayed. Learn from industry leaders how to leverage these and shape your AI implementation plan. Join the session to clearly understand the checks and balances, and the roadmap required to successfully implement AI technologies, to fully reap the opportunities for your daily business.
Language: English
On 8th September 2021 15:00 – 16:00 -> REGISTER NOW
Arca24 is an HR Tech Factory specialised in the development of cloud software for the human resources sector.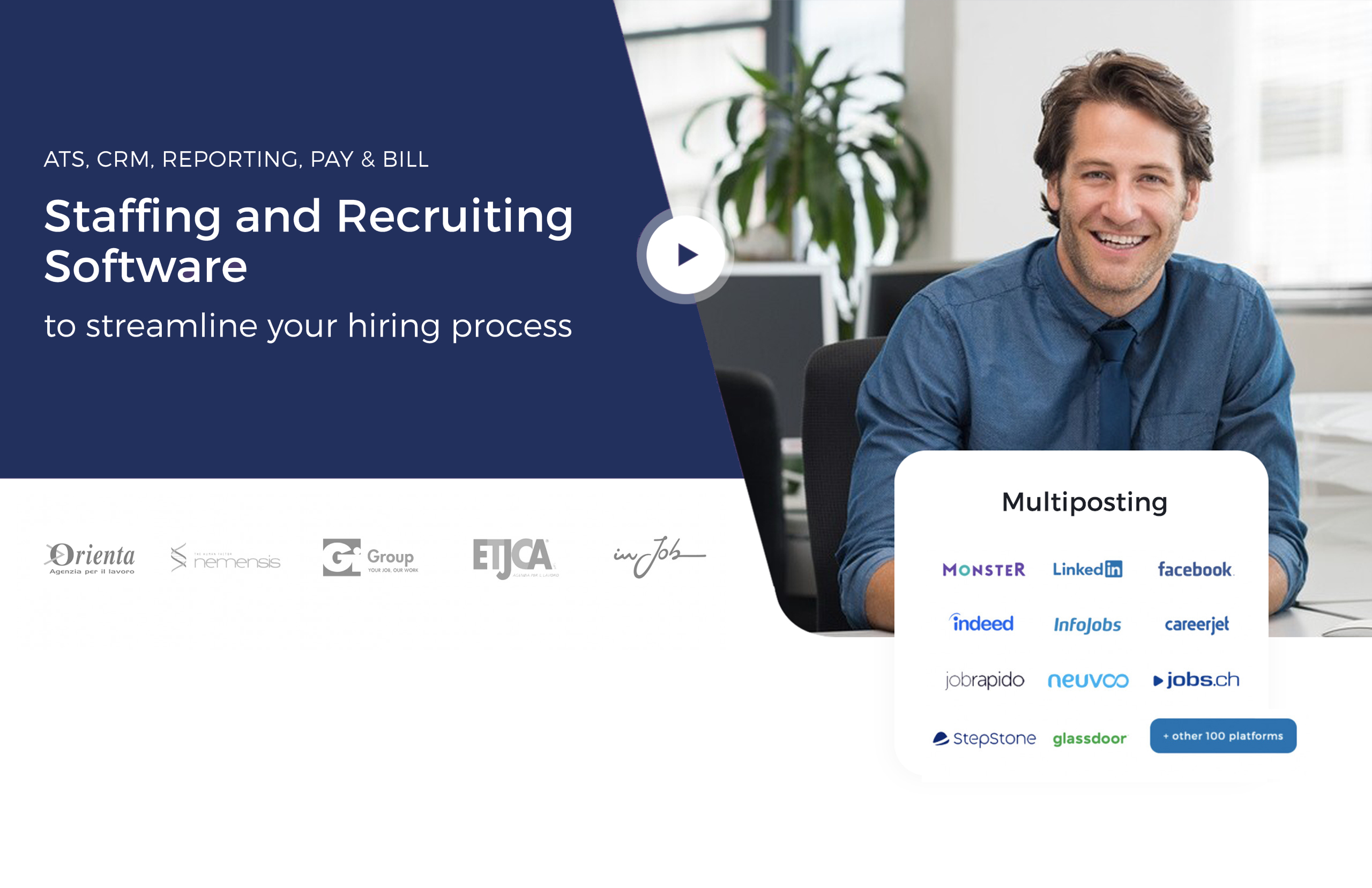 Ngage – Staffing Agency Software
Ngage (ATS+CRM) is a solution developed to support staffing and employment agencies throughout the entire production cycle. It optimizes and digitalize the processes of talent acquisition, customer relationship and administrative management.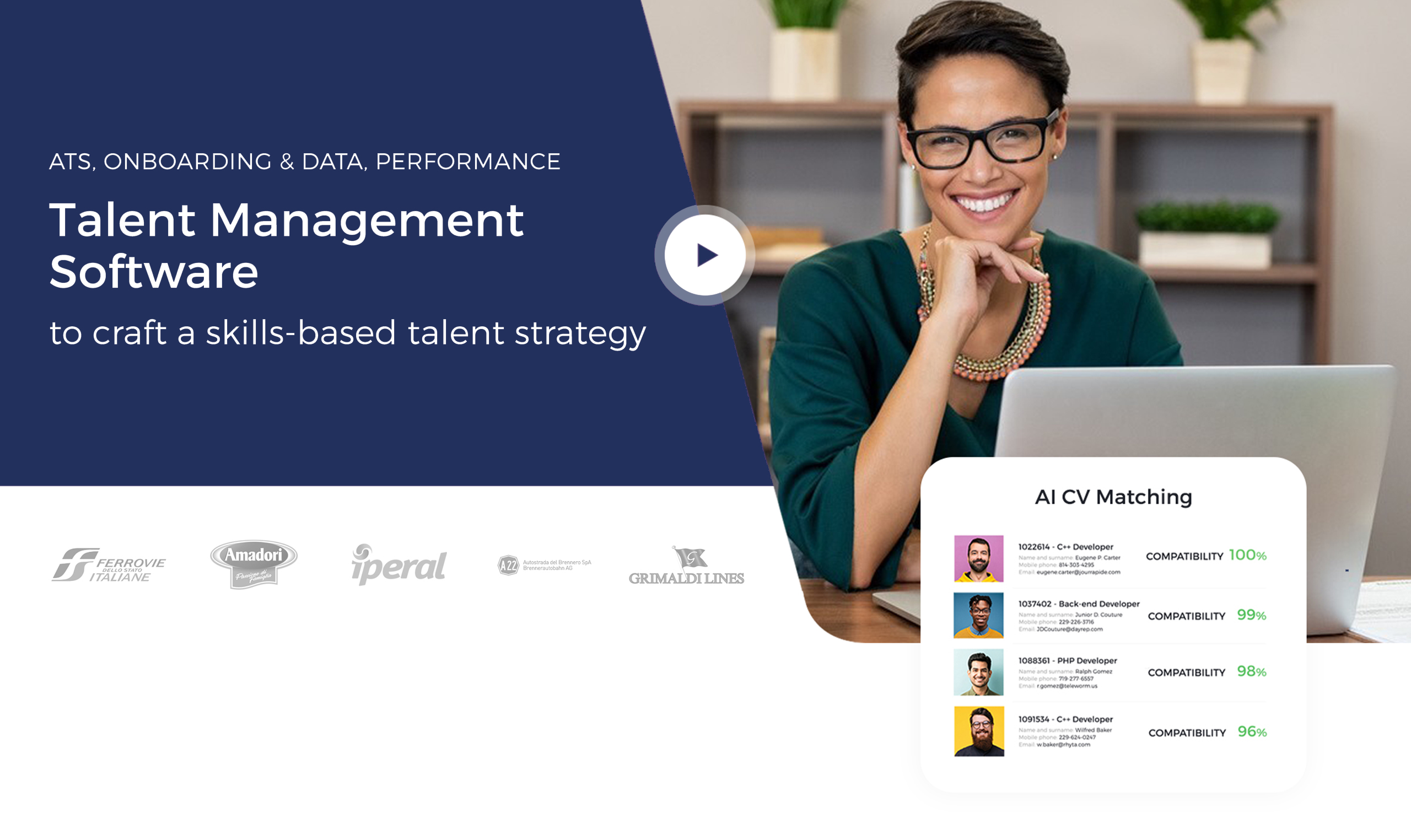 Talentum – Talent Management Software
Talentum is a complete and intuitive end-to-end solution that allows the HR department to acquire, manage and optimise the workforce throughout the employee's life cycle (from search and selection activities to the onboarding of selected candidates).
Other items from category "Corporate News"