Empathetic leadership
It is necessary to start with ourselves to design new ways of working, knowing that technology and digital provide the tools, however, in the end, it is people who are really smart.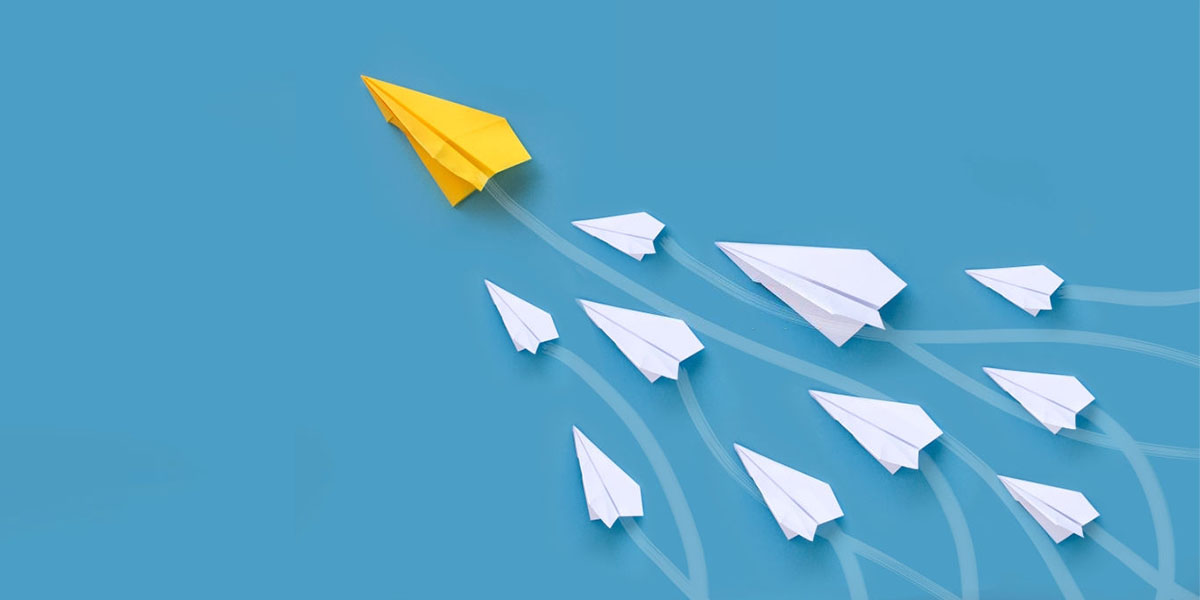 In 2020 servant leadership was a frequent topic, that explained how important it was for a leader to serve their people, that they listen to them and that they asked them what they could do to make them to feel better.
According to Harvard Business review, 2021 is going to be the year of the compassionate leadership, a leadership that is based on compassion and wisdom. Compassion is, in the professional field, having positive intentions and a real concern for others.
Further studies demonstrate that compassionate leaders are perceived stronger and more competent.
Maybe is even more correct to talk about Empathethic Leadership, a person who really desires to identify with the people he/she leads, to understand their needs, desires, and their potential, with the aim of helping them to grow continuously. 74% of the interviewed employees from Zenefits for Deloitte has recognized the importance of supportive and empathic leaders.
Before the pandemic, the Wall Street Journal had discovered that only one company out of five offered training opportunities to learn the art of leading with empathy.
Leading with empathy means communicating the feeling of sadness, confusion, or hanger.
According to a work published by The Journal of Behavioral Science, 70% of people of success claims to suffer of the impostor syndrome from time to time. Identify for the first time in 1978, the impostor syndrome is the feeling of having had success only thanked luck, and not thanked to the own capabilities and experiences.
Communicating these feelings to the team contributes at "humanizing" the leader and to open an authentic dialogue.
Two challenges that need to overcome:
1. Educate leaders on communication and empathy
Empathy creates stronger connections within people within people, improves collaboration, and increases trust and loyalty.
Who is leaded by empathic leaders will manage stress better, whereas who works with managers that behave like "Business as usual" he/she could be less engaged in the company, until reaching a feeling of resentment.
2. Helping leaders on the listen of people
The continuously listening enables the obtainment of a deep comprehension of people's reasons, central elements necessary for allowing each person to give their best reaching at the same time their fulfillment, or professional happiness.
Conclusuions
The HRs can and must support leaders in the listening of their people. How do you do it? It is advised to evaluate these skills and to do these personalized trainings that guide leaders to lead with empathy.
We advise three specific tests on this topic:
Authoritative leadership: The person who possesses this skill has a positive influence on their working team.
Empathy test: Ability to live a situation with someone else's point of view, this allows the comprehension feelings, ideas, desires, and emotions.
Listening test: listening means getting in tune with the other person and pay attention also to the nonverbal signs.
These tests are available on SoftskillLab, our online platform containing a rich library of tests on Soft Skills, Cognitive Skills, Traits and Personality Styles.
Arca24 is an HR Tech Factory specialised in the development of cloud software for the human resources sector.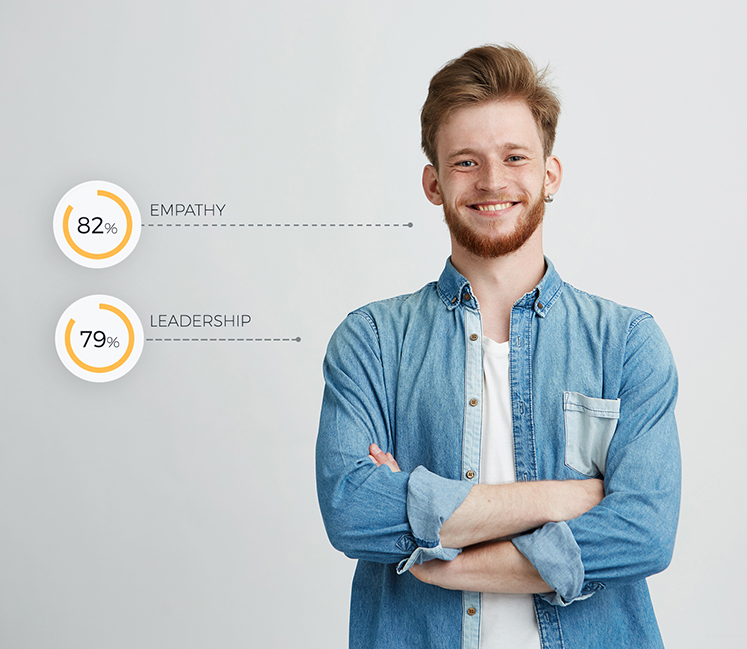 SoftSkill- Online psychological testing platform
SoftskillLab is an online psychological testing platform that allows you to make an effective assessment of candidates and employees.