Arca24 wins HR Tech Award
We are pleased to announce that Arca24 was awarded the HR Tech Award for the Best Innovative or Emerging Tech Solution in the Talent Acquisition category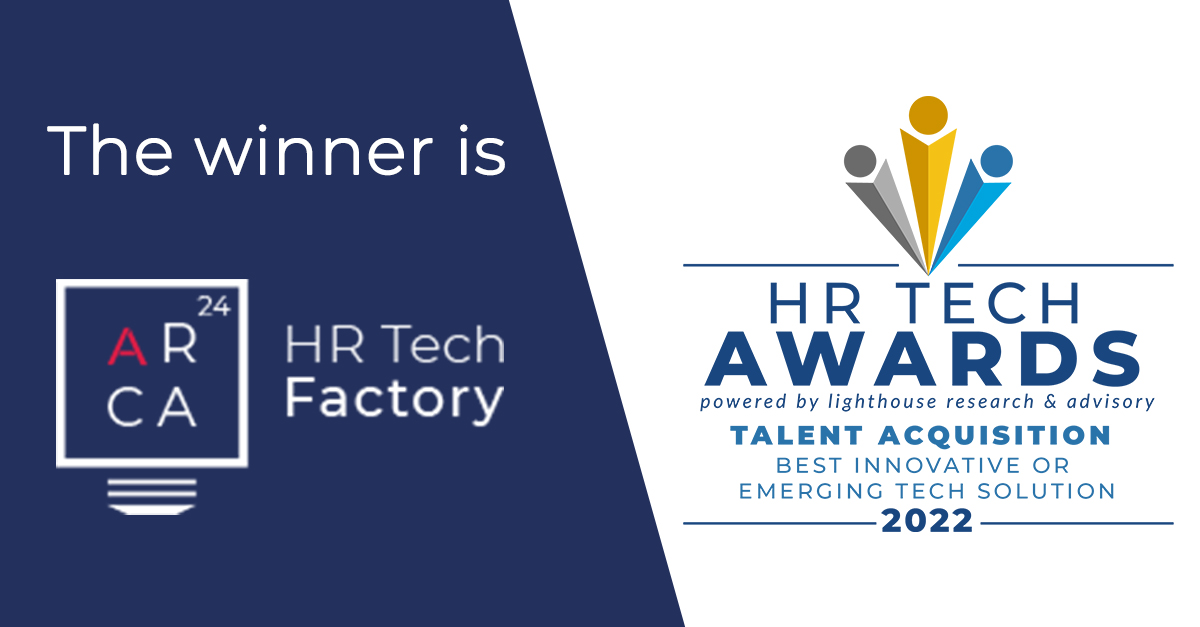 On 05.18.2022 at 6 p.m. Swiss time, the winners of the HR Tech Award were announced by Lighthouse Research & Advisory a U.S. analyst firm that organized the award, in a live stream.
Arca24 was awarded for its innovative technologies in the field of human resources, which greatly impressed and convinced the jury, according to the comment of Ben Eubanks, Chief Research Officer, Lighthouse Research & Advisory:
"Many AI-based screening solutions can handle English but falter in other areas. Arca24's products are built to handle six languages, which sets them apart for global firms that need more international capabilities. Their minimization or entire elimination of the pre-screening activities in hiring is well-designed."
The strong competition that characterizes the HR Technology industry has not prevented our solutions from emerging.
"According to some sources, the number of HR technology firms is more than 4,000 providers. We estimate that at 5,000+ due to the simple velocity of new companies entering the space in recent years. This year, we are recognizing approximately 1% of those firms for their focus on creating solutions that solve problems their customers care about."
We are delighted to have achieved this international recognition, which we share with our customers, who have always trusted our innovative technologies!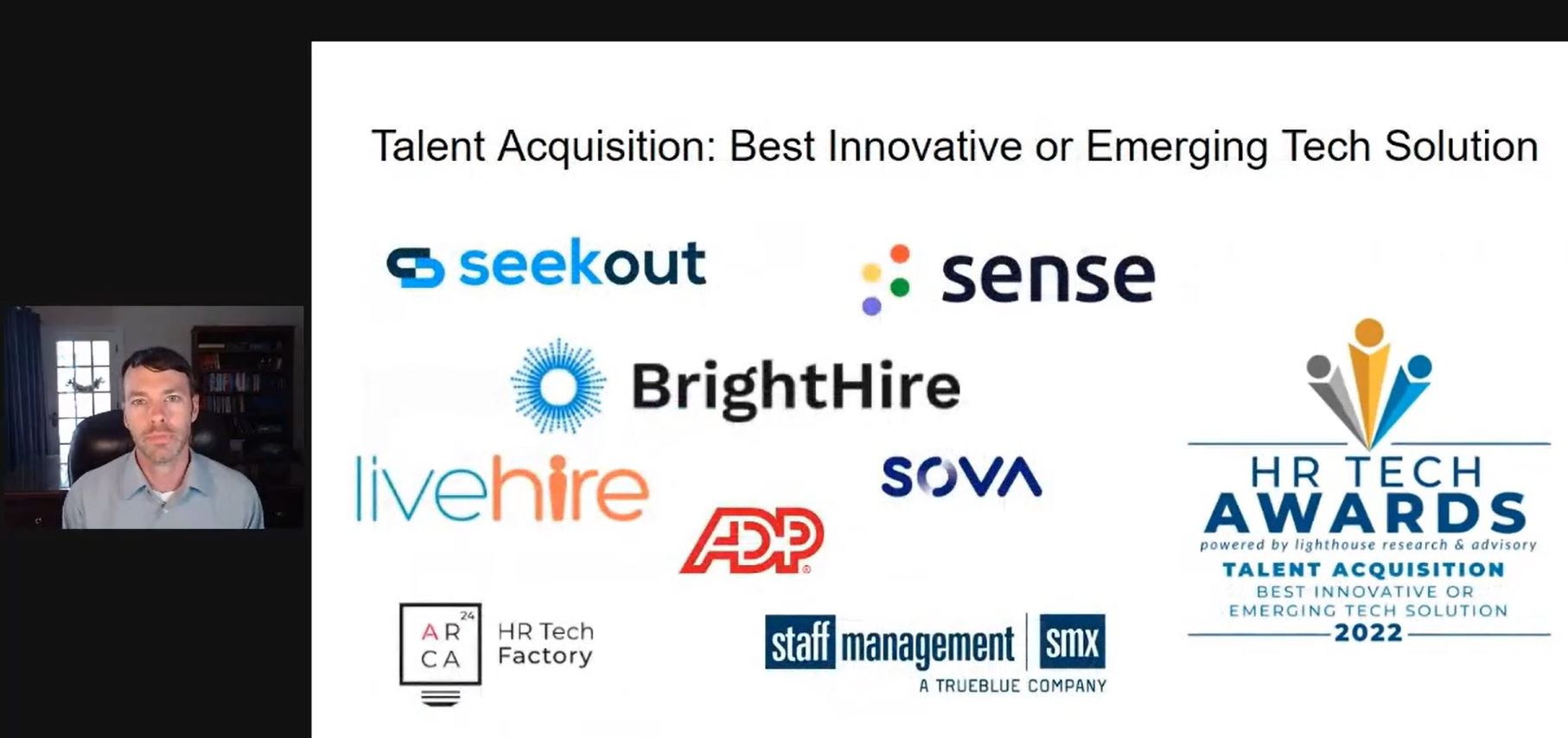 Arca24 is an HR Tech Factory specialised in the development of cloud software for the human resources sector.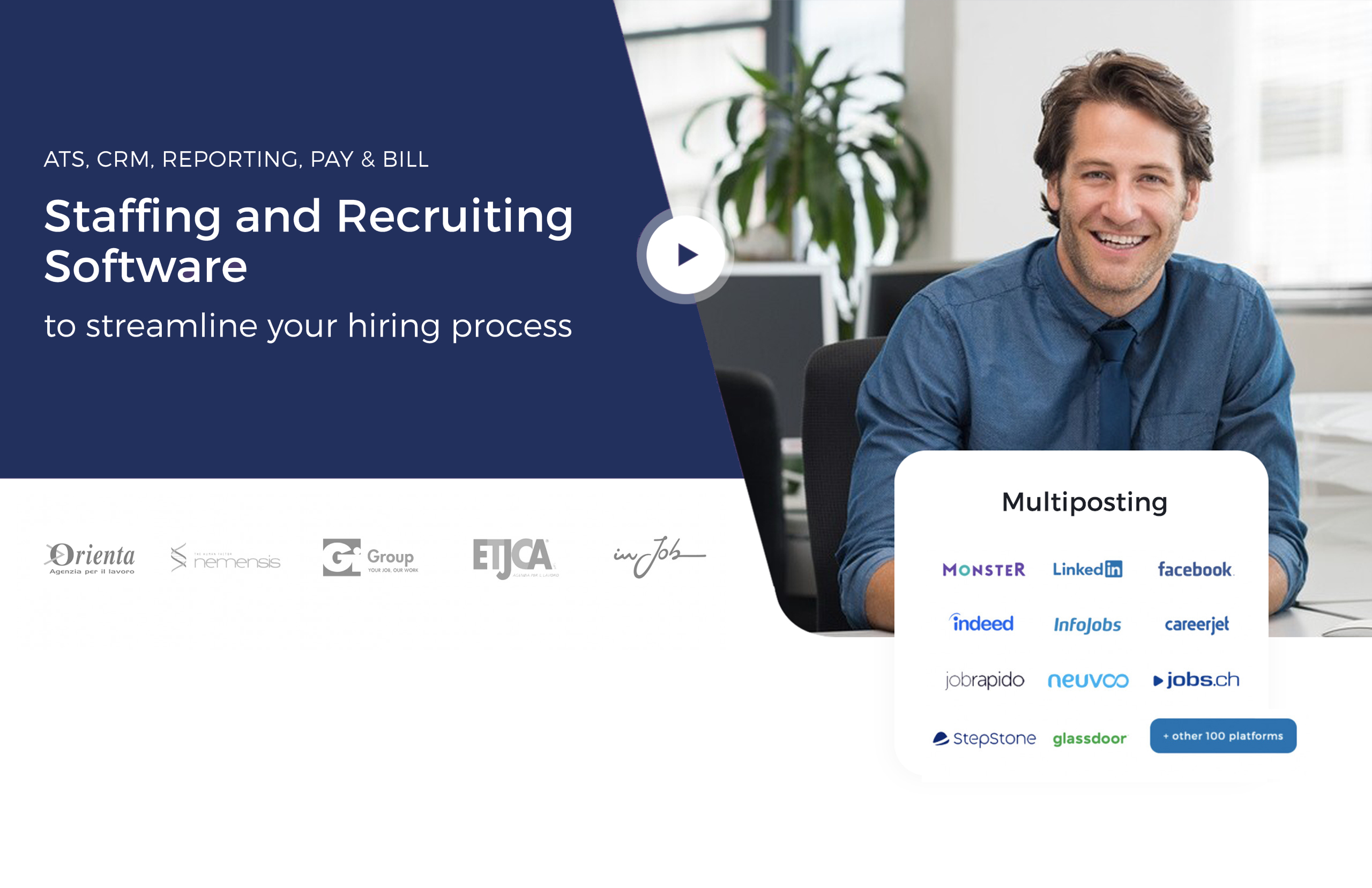 Ngage – Staffing Agency Software
Ngage (ATS+CRM) is a solution developed to support staffing and employment agencies throughout the entire production cycle. It optimizes and digitalize the processes of talent acquisition, customer relationship and administrative management.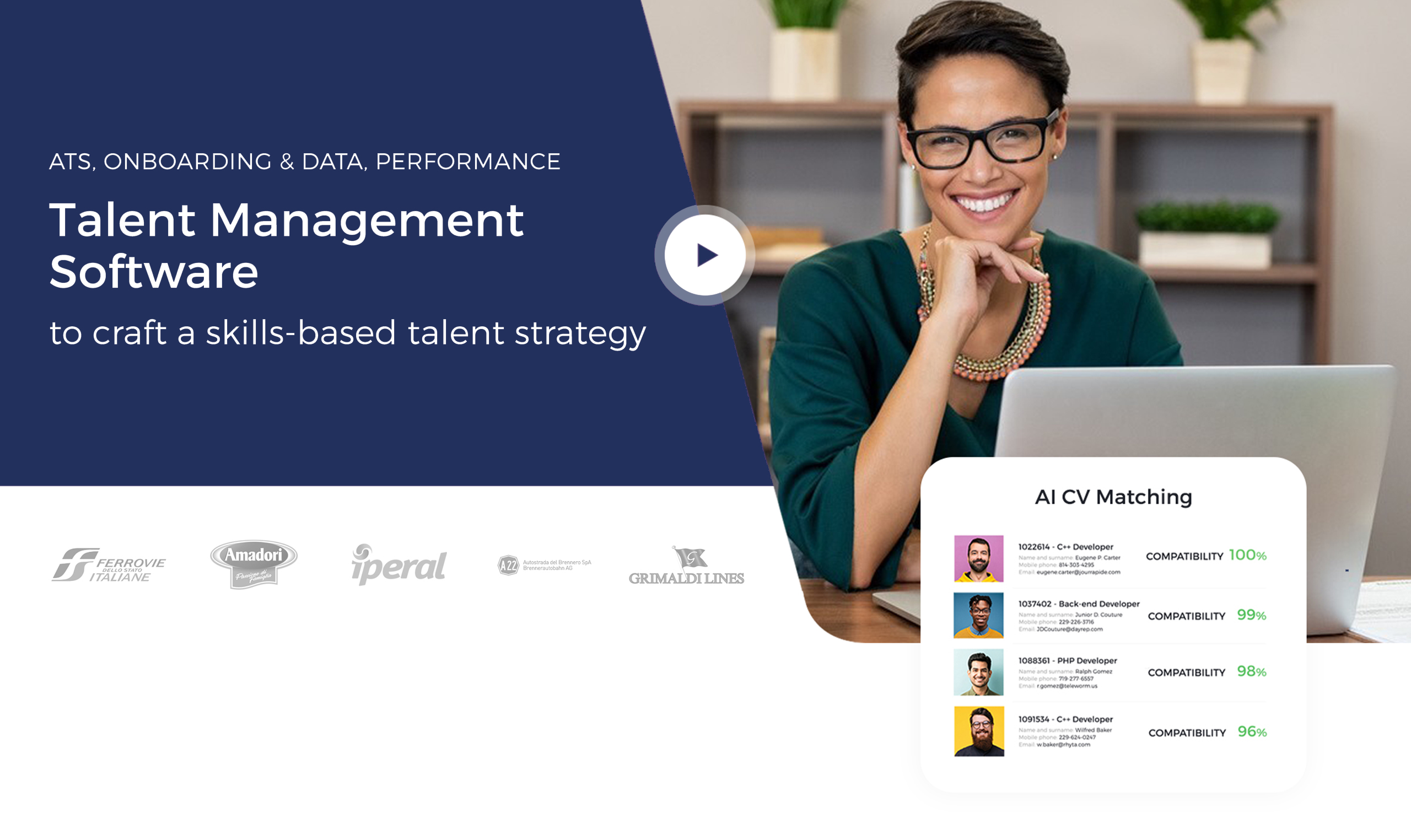 Talentum – Talent Management Software
Talentum is a complete and intuitive end-to-end solution that allows the HR department to acquire, manage and optimise the workforce throughout the employee's life cycle (from search and selection activities to the onboarding of selected candidates).
Other items from category "Corporate News"