UNI EN ISO 9001: also in 2021 we confirm a high quality standard of our procedures
Every year, in order to maintain a high quality standard of our business proceduress and to identify specific areas and points of improvement, we verify the compliance and effectiveness of our management systems. This year, we are once again in full compliance with ISO 9001.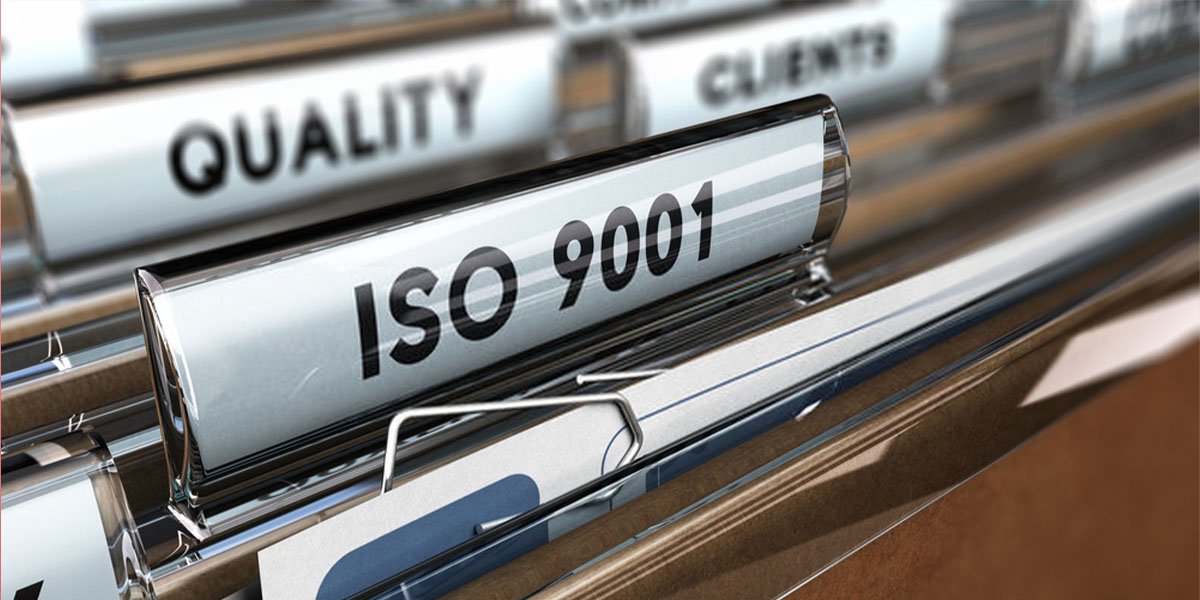 The result of the 2021 audit:
No non-conformities were detected and, in particular, the appreciation was the following "Management system well tailored to the business reality and the reference context".
Arca24 is an HR Tech Factory specialised in the development of cloud software for the human resources sector.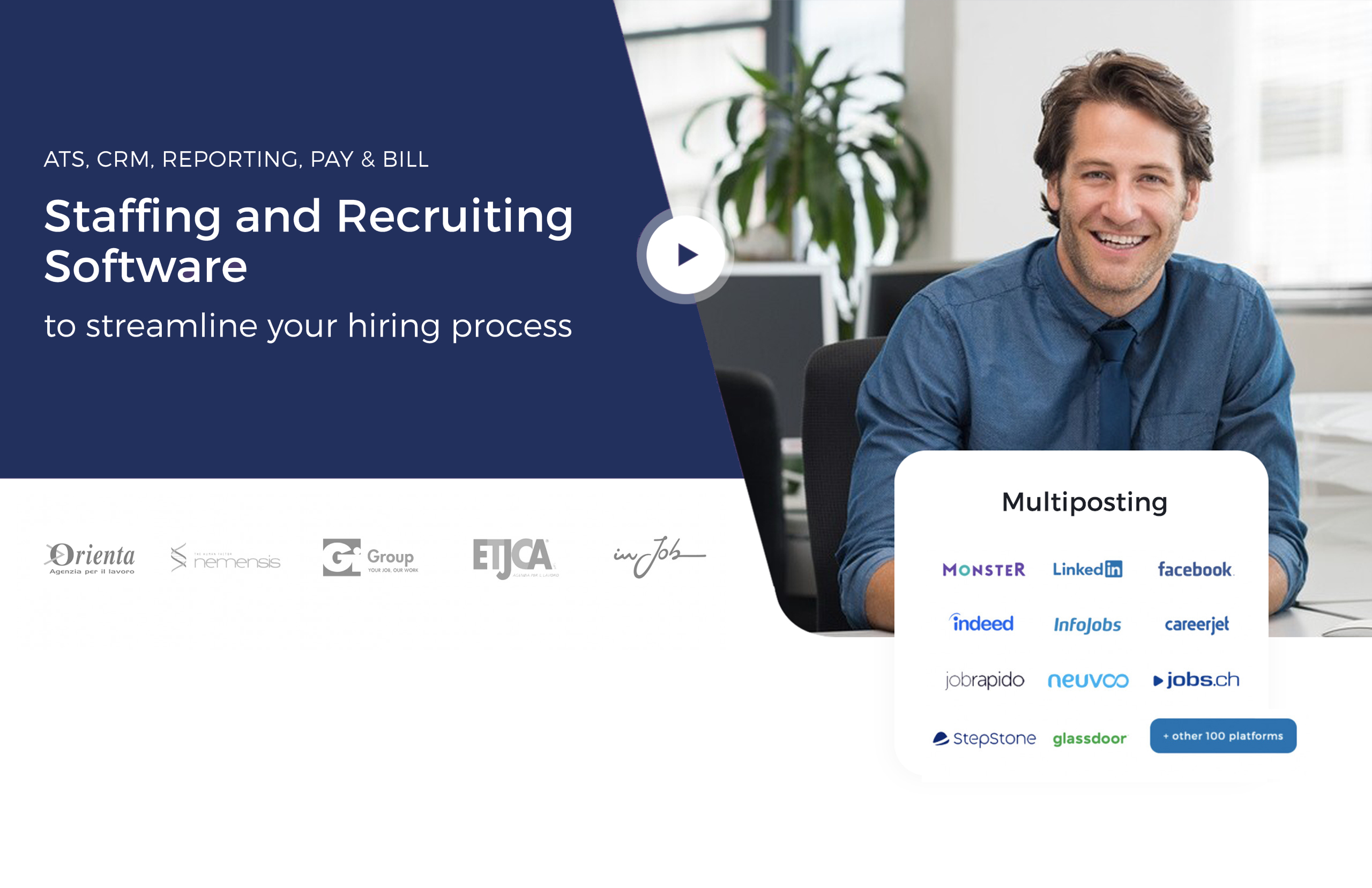 Ngage – Staffing Agency Software
Ngage (ATS+CRM) is a solution developed to support staffing and employment agencies throughout the entire production cycle. It optimizes and digitalize the processes of talent acquisition, customer relationship and administrative management.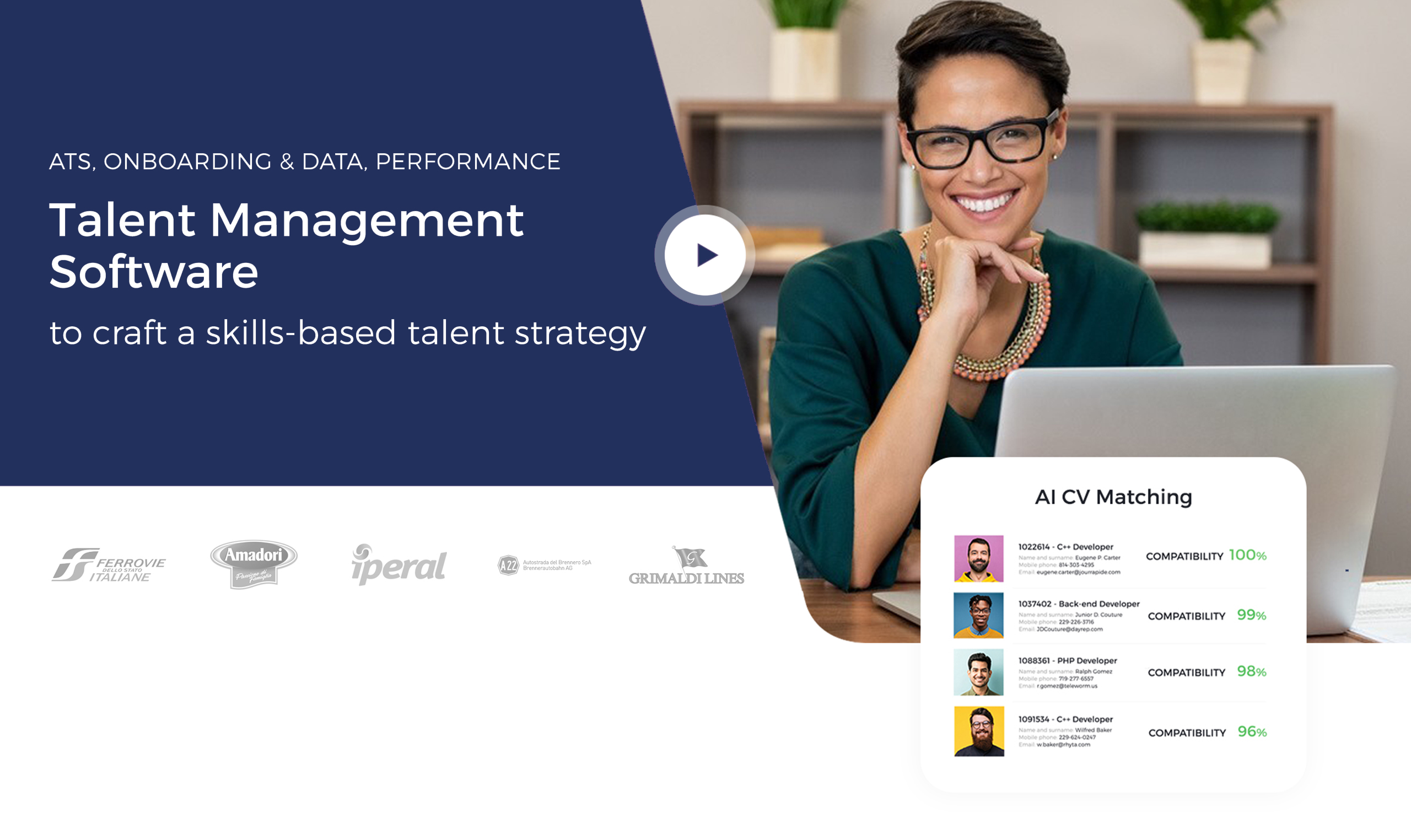 Talentum – Talent Management Software
Talentum is a complete and intuitive end-to-end solution that allows the HR department to acquire, manage and optimise the workforce throughout the employee's life cycle (from search and selection activities to the onboarding of selected candidates).
Other items from category "Corporate News"