Facebook withdraws the service Jobs
Facebook-Jobs will change radically, instead of until now this combination has shown to be extremely important in terms of finding and offering employment.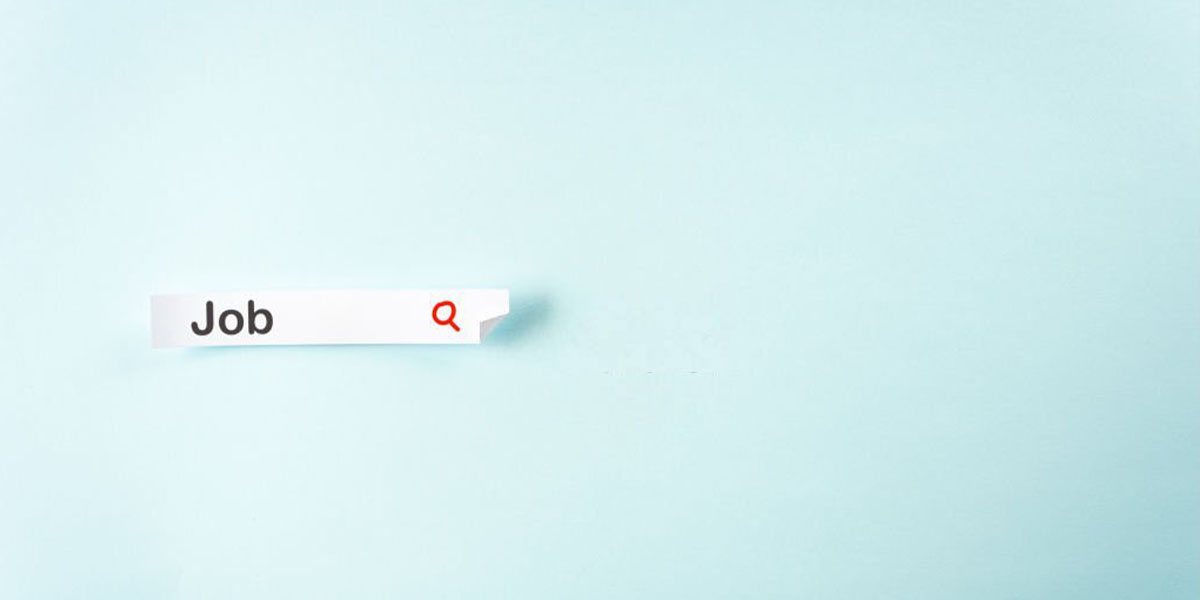 Facebook has announced that, starting from February 22, it will change the policy related to the Job Offers service.
From this date in fact, the "Job Offers" service will no longer be available. In practice, the social will keep the option, but without the breadth of service had so far, thanks to a dedicated page: the job offers will be included in the more generic page "General".
Therefore it will be possible to continue to research an occupation on Zuckerberg's social network but, in this sense, all the special arrangements to facilitate the activity will be lacking.
The possibility of distributing offers through the Jobs API of Facebook will also cease
It will also not be possible to use Facebook's Jobs API for either the offer or the job search. This is bad news for companies and potential candidates, because the direct thread between these two sides of the job search on social was quick and immediate.
The "Jobs" service will remain active only in the U.S. and Canada.
Arca24 is an HR Tech Factory specialised in the development of cloud software for the human resources sector.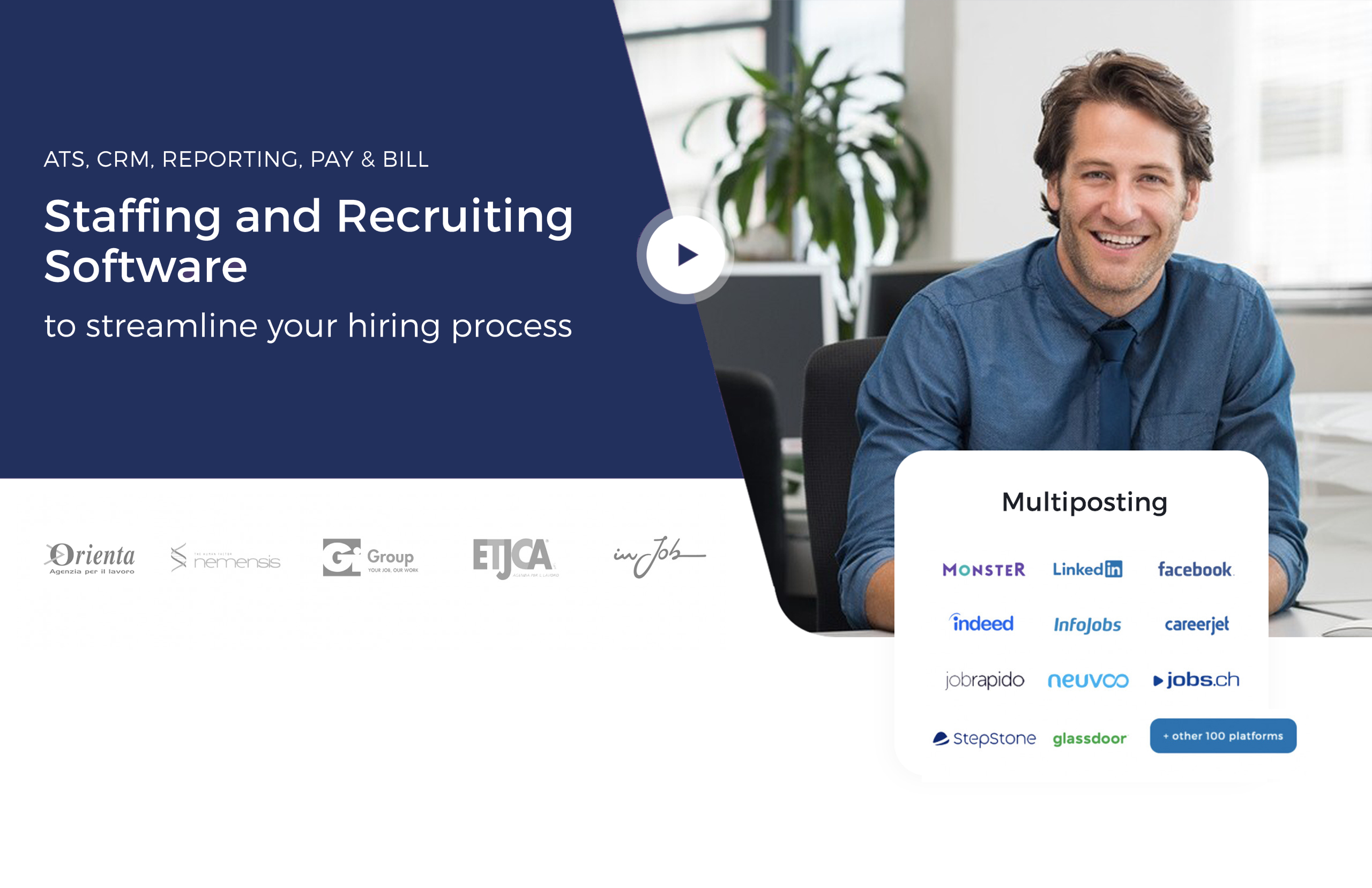 Ngage – Staffing Agency Software
Ngage (ATS+CRM) is a solution developed to support staffing and employment agencies throughout the entire production cycle. It optimizes and digitalize the processes of talent acquisition, customer relationship and administrative management.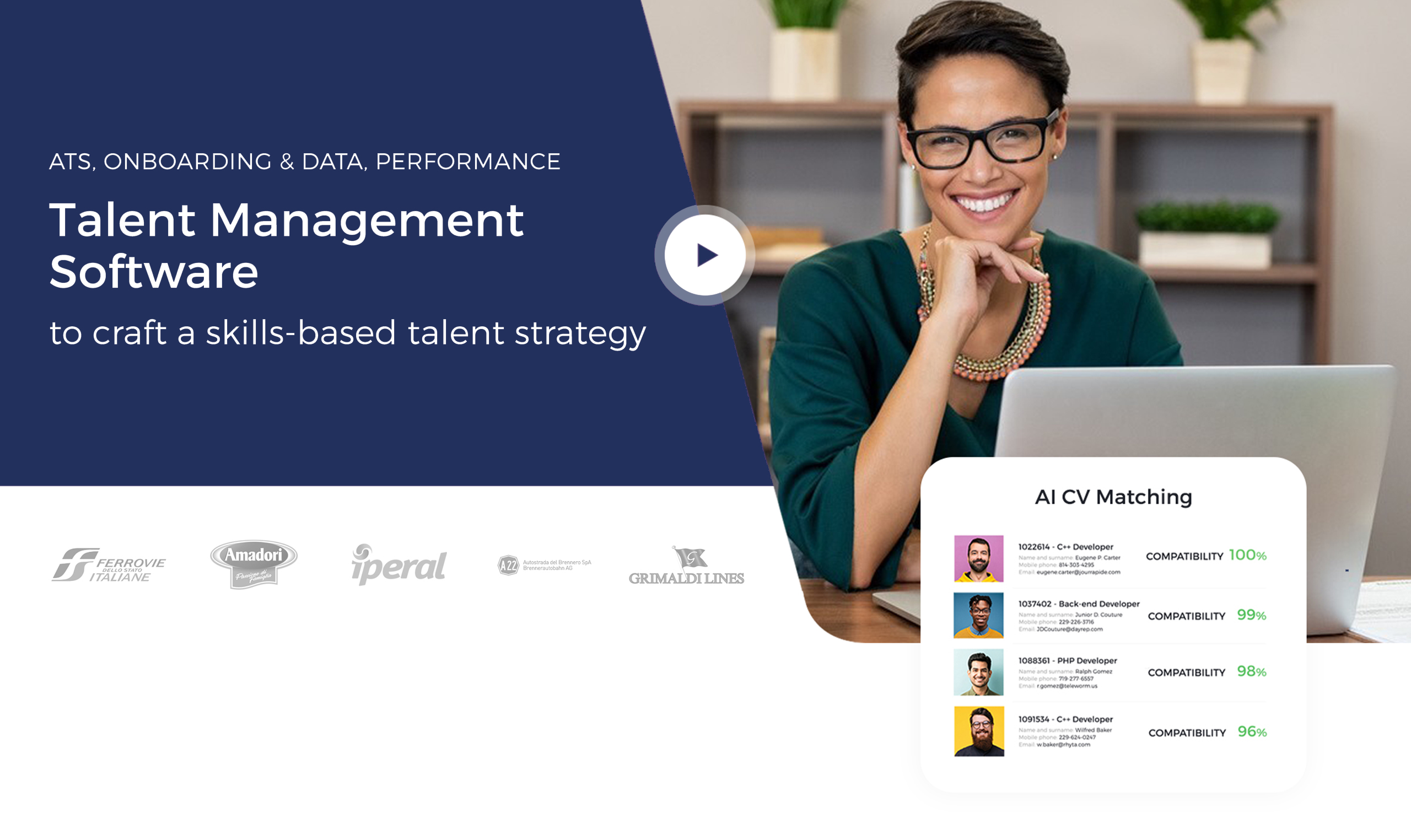 Talentum – Talent Management Software
Talentum is a complete and intuitive end-to-end solution that allows the HR department to acquire, manage and optimise the workforce throughout the employee's life cycle (from search and selection activities to the onboarding of selected candidates).