New Partnership | Arca24 and Paradiso Solutions
We are pleased to announce our partnership with Paradiso Solutions
Arca24 is pleased to announce a partnership with Paradiso Solutions.
This new collaboration will enrich our software with e-learning product and services and will create a perfect match between Paradiso end-to-end training corporate solutions and our HR tools.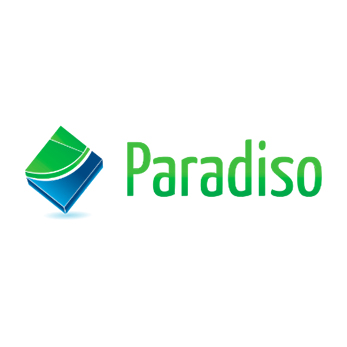 Paradiso Solutions is a Silicon Valley-based e-learning product and services company dedicated to providing end-to-end solutions for small, medium and large businesses and educational institutions.
Some of the products and services they offer are: LMS or eLearning platform, Authoring tool, off-the-shelf courses, course creation services or custom content development and managed learning services. Paradiso LMS has been consistently ranked among the top cloud LMS in the market.
In particular, Paradiso LMS is a market-leading learning management system that combines traditional virtual classroom-based eLearning methods with cutting-edge techniques such as gamification, social learning and multi-tenancy.
For more information on the Paradiso Solutions, please visit this link.
Arca24 is an HR Tech Factory specialised in the development of cloud software for the human resources sector.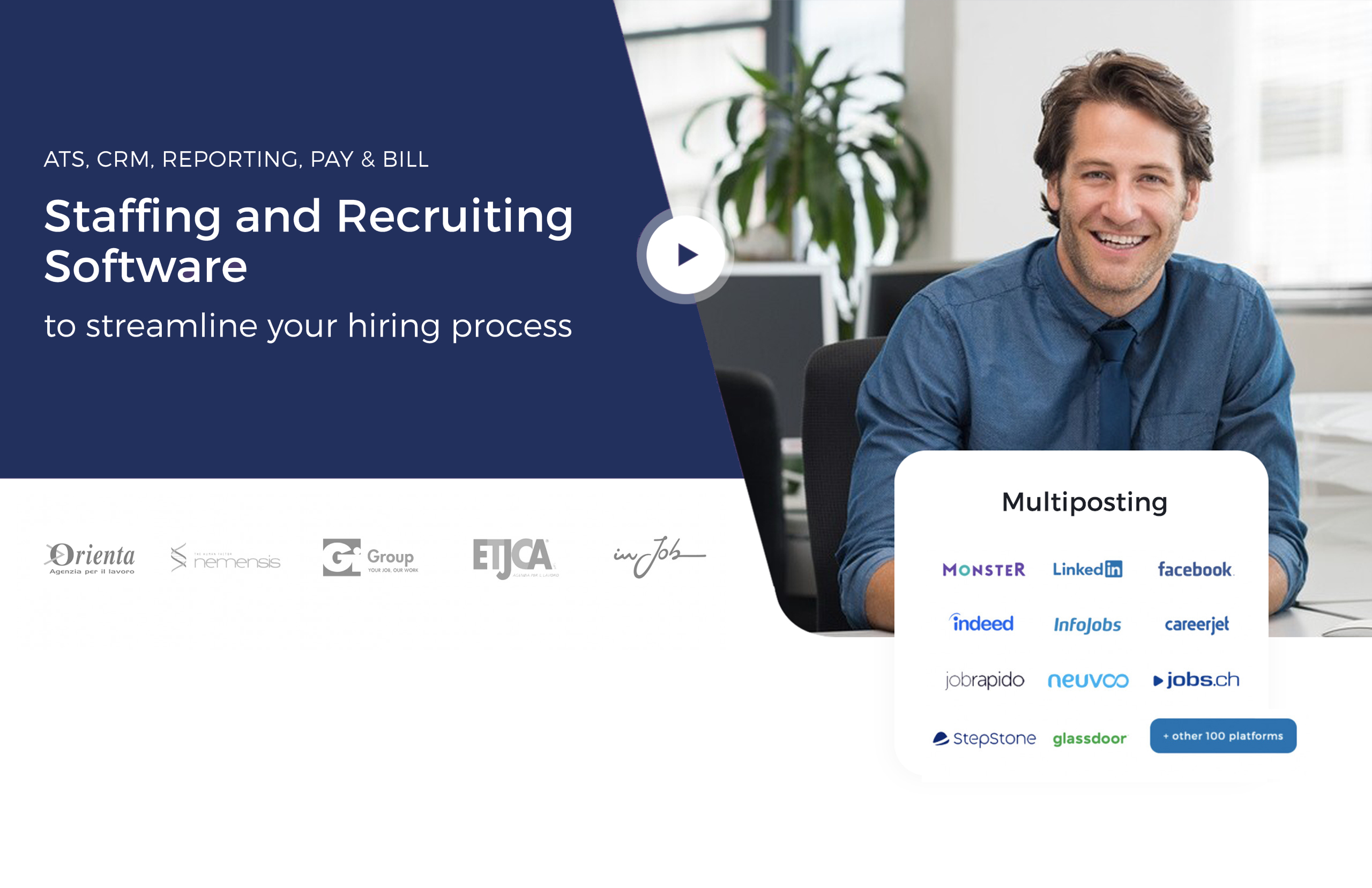 Ngage – Staffing Agency Software
Ngage (ATS+CRM) is a solution developed to support staffing and employment agencies throughout the entire production cycle. It optimizes and digitalize the processes of talent acquisition, customer relationship and administrative management.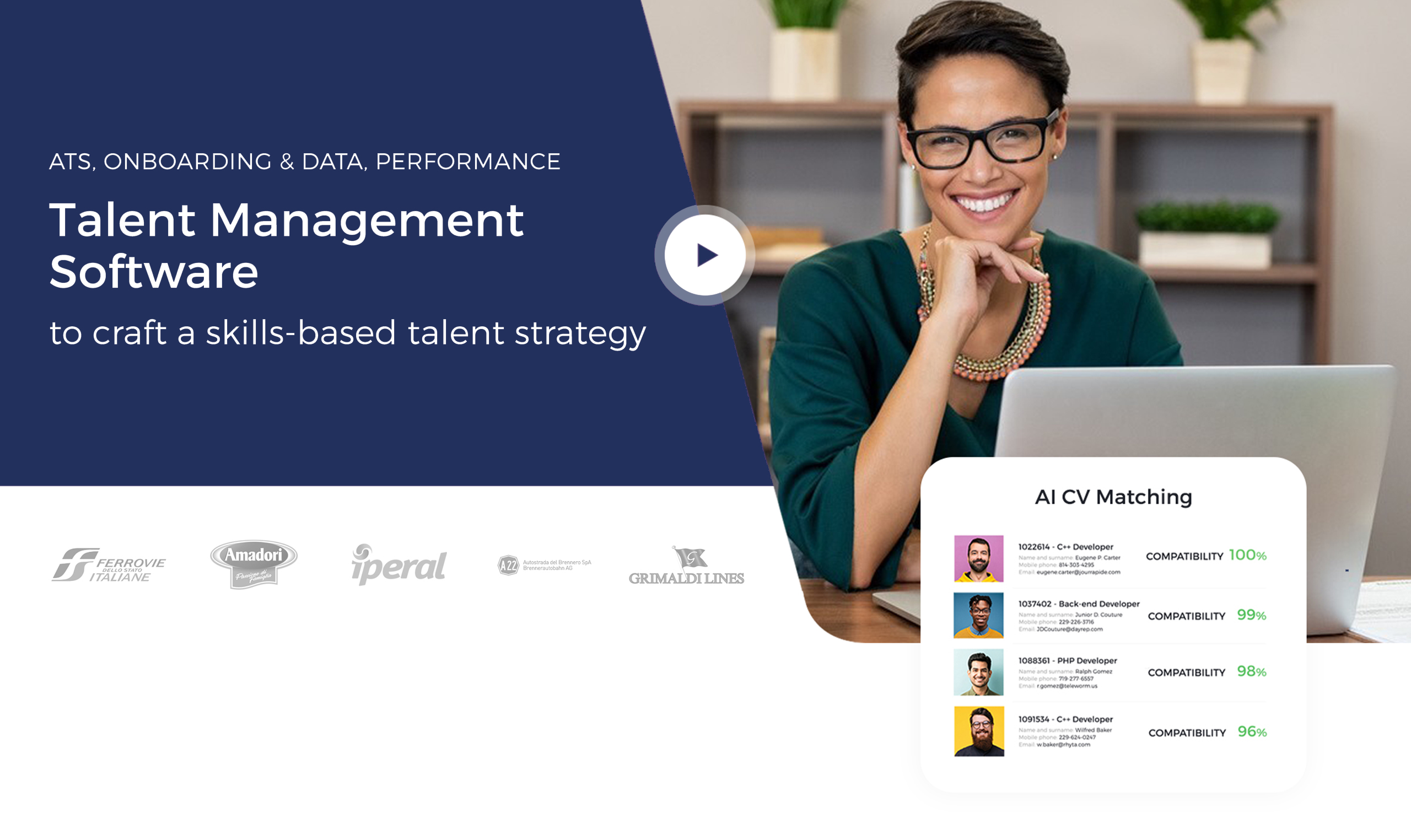 Talentum – Talent Management Software
Talentum is a complete and intuitive end-to-end solution that allows the HR department to acquire, manage and optimise the workforce throughout the employee's life cycle (from search and selection activities to the onboarding of selected candidates).