Real smart working
How will work experience change? What will remain online and what will instead return to take place strongly live? The goal, for all, is common: to create a new way of working that is truly smart, that manages to combine the productive & human binomial.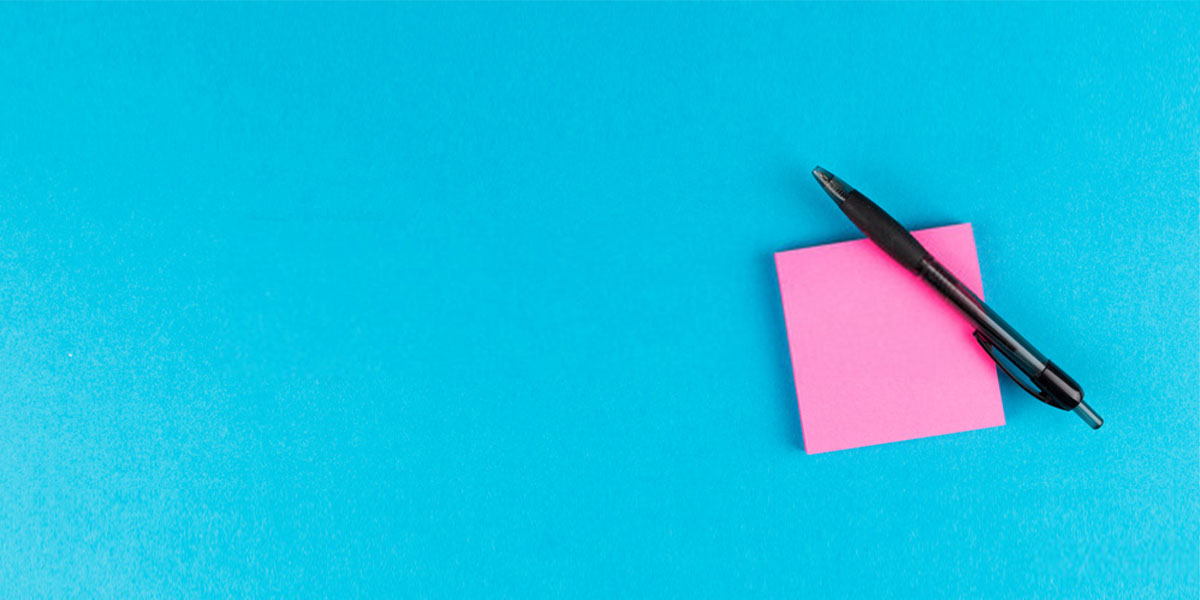 In 2021, companies began to experiment with true smart working, which is neither remote working nor home working: nothing to do with what they experienced in 2020, to be clear.
Smart working has deeply changed the way of working because it gives space to the value of people by putting them to the test no longer with defined working hours and pre-established schemes, but instead, they need to face goals, which must be smart, therefore they need to be simple, measurable, achievable, relevant, and set over time.
We need to change from the measurement of time to the measurement of goals.
To conclude, in 2021, top management's bet will be to find new ways of working that are going to be more people-centered.
We can work in another way, there is an alternative to the usual office schedule from 9 to 18 that can make us more satisfied and happier of our lives and consequently, more productive.
If companies want to continue attracting and retaining the best people, they need to think about ways, times, and workspaces that are truly designed for people.
Smart working allows people to work when they are most productive, to be more autonomous, and to build their life balance, working better and being more satisfied.
The two challenges to face:
1. Establish relationships on trust between managers and employees
Choosing smart working means preferring trust and transparency over command and control.
The challenge is to co-design with your people a series of new ways of working that are deeply people-centered.
2. Educate autonomy
The positive results will be more autonomy and more responsibility on the part of everyone and less authoritarianism on the part of managers, who will thus be able to challenge themselves to become the true drivers of the success of their people and, through them, of the company.
Conclusion
The challenge that each of us must face: to be co-designers of this change process.
Observing, listening, studying the context of our company well, transforming ourselves into intrapreneurs, discovering ourselves as part of the path and success of the company we collaborate with.
This 2021 is the year of challenges, of experimentation, of putting oneself to the test: for those who lead companies, for HR departments, for all people looking for the right productivity and their life balance.
The goal is common to everyone, people, managers, companies: to create a new way of working that is productive & human.
Arca24 is an HR Tech Factory specialised in the development of cloud software for the human resources sector.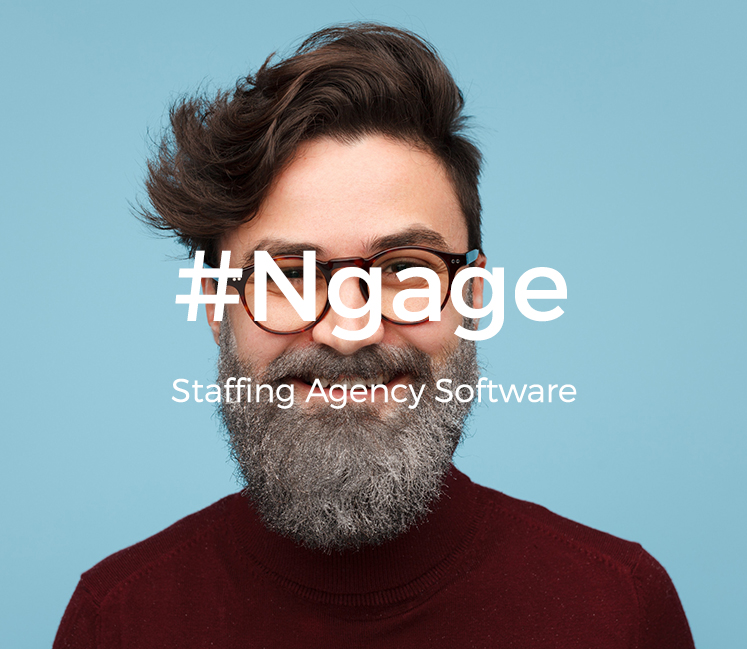 Ngage – Staffing Agency Software
Ngage (ATS+CRM) is a solution developed to support staffing and employment agencies throughout the entire production cycle. It optimizes and digitalize the processes of talent acquisition, customer relationship and administrative management.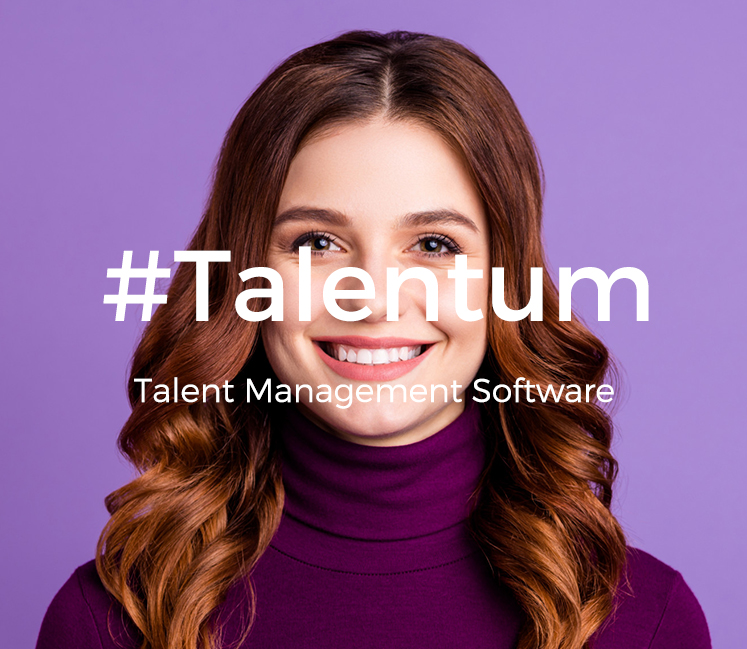 Talentum – Talent Management Software
Talentum is a complete and intuitive end-to-end solution that allows the HR department to acquire, manage and optimise the workforce throughout the employee's life cycle (from search and selection activities to the onboarding of selected candidates).
Other items from category "Corporate News"