Report Q4 2020: Integration between Indeed and Arca24's ATS
The integration resulted in more than 800,000 CVs being added to the customer database in 3 months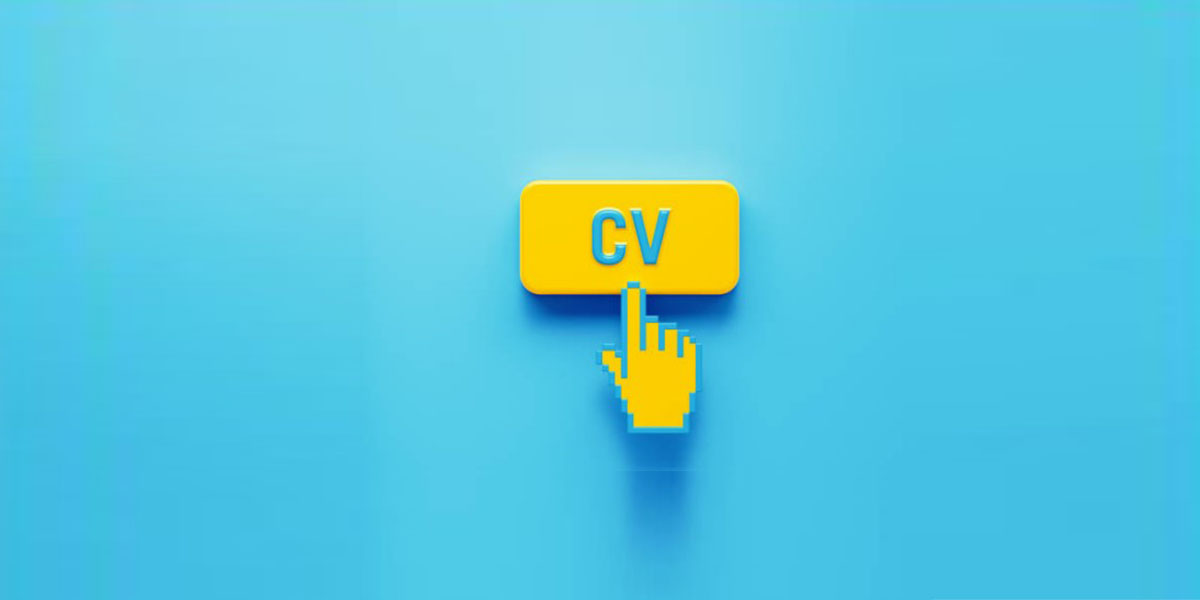 All of Arca24's HR software can be easily integrated with other third-party management software to suit the specific needs of companies and staffing agencies.
Indeed, one of the world's leading job search websites, measures the performance of integration with Arca24 software on a quarterly basis.
Here are the main indicators:
1. Effectiveness of the integration with Indeed
Indeed considers an integration to be effective when this percentage exceeds 80%.
99% of the vacancies advertised received an application through Indeed (down one percentage point from the previous quarter).
2. Indeed Research performance on Indeed

In three months, Arca24.com's customer job offers had
73,707,430 million views (over 800,000 each day)
5,420,724 million clicks (over 60,000 each day)
3. Application performance with Indeed

Thanks to the job ads published on Indeed, Arca24 customers received
826.753 applications (over 9,000 each day)
In three months, the integration between Arca24 and Indeed has generated 826,753 job applications for its customers:
Data listed above shows that, even in the last quarter of 2020, the performance of the integration between the Indeed job board and Arca24 products is extremely positive, guaranteeing an immediate user experience to candidates and a full visibility of job vacancies as well as a high number of new applications to companies.
Arca24 is an HR Tech Factory specialised in the development of cloud software for the human resources sector.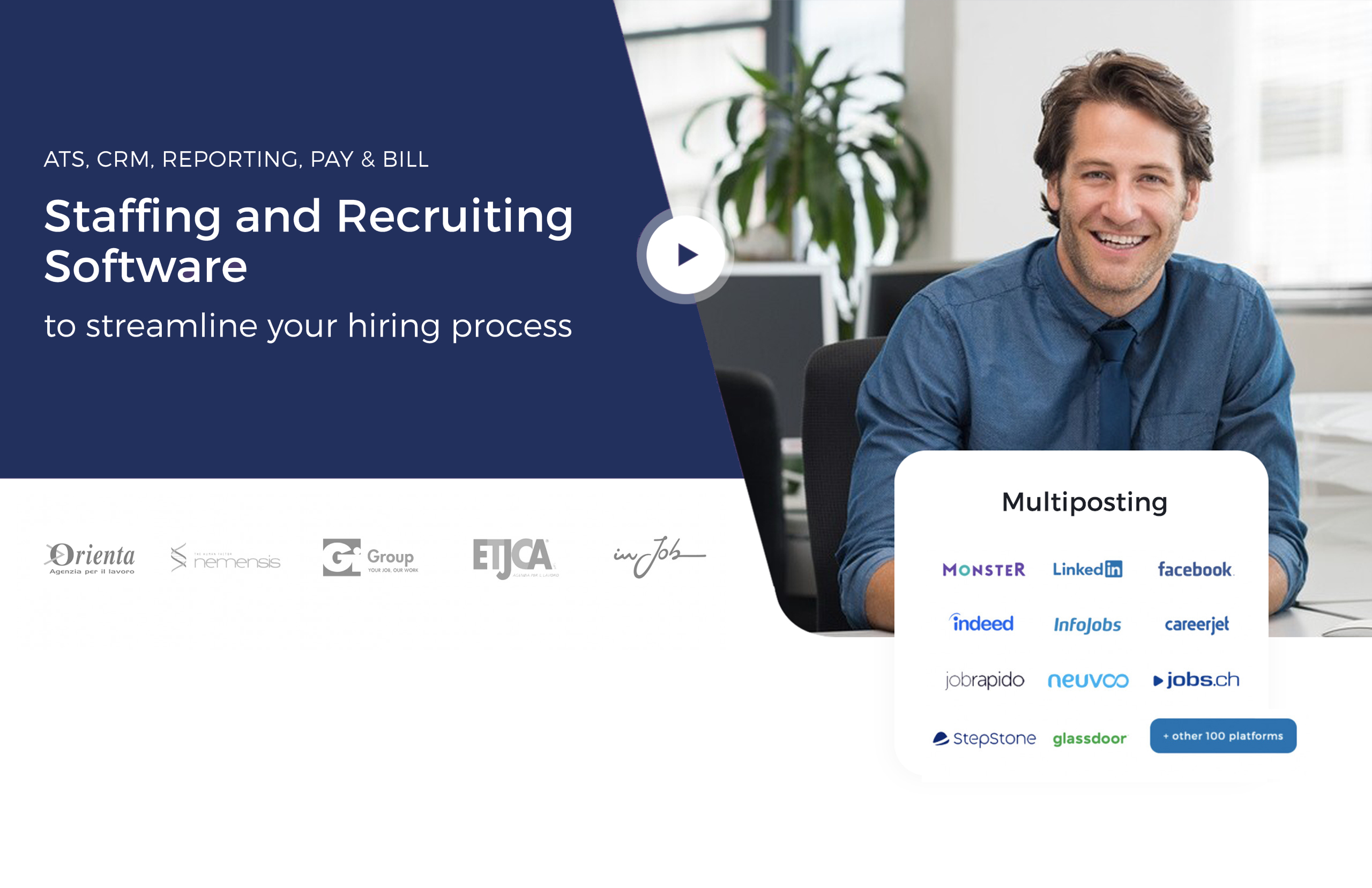 Ngage – Staffing Agency Software
Ngage (ATS+CRM) is a solution developed to support staffing and employment agencies throughout the entire production cycle. It optimizes and digitalize the processes of talent acquisition, customer relationship and administrative management.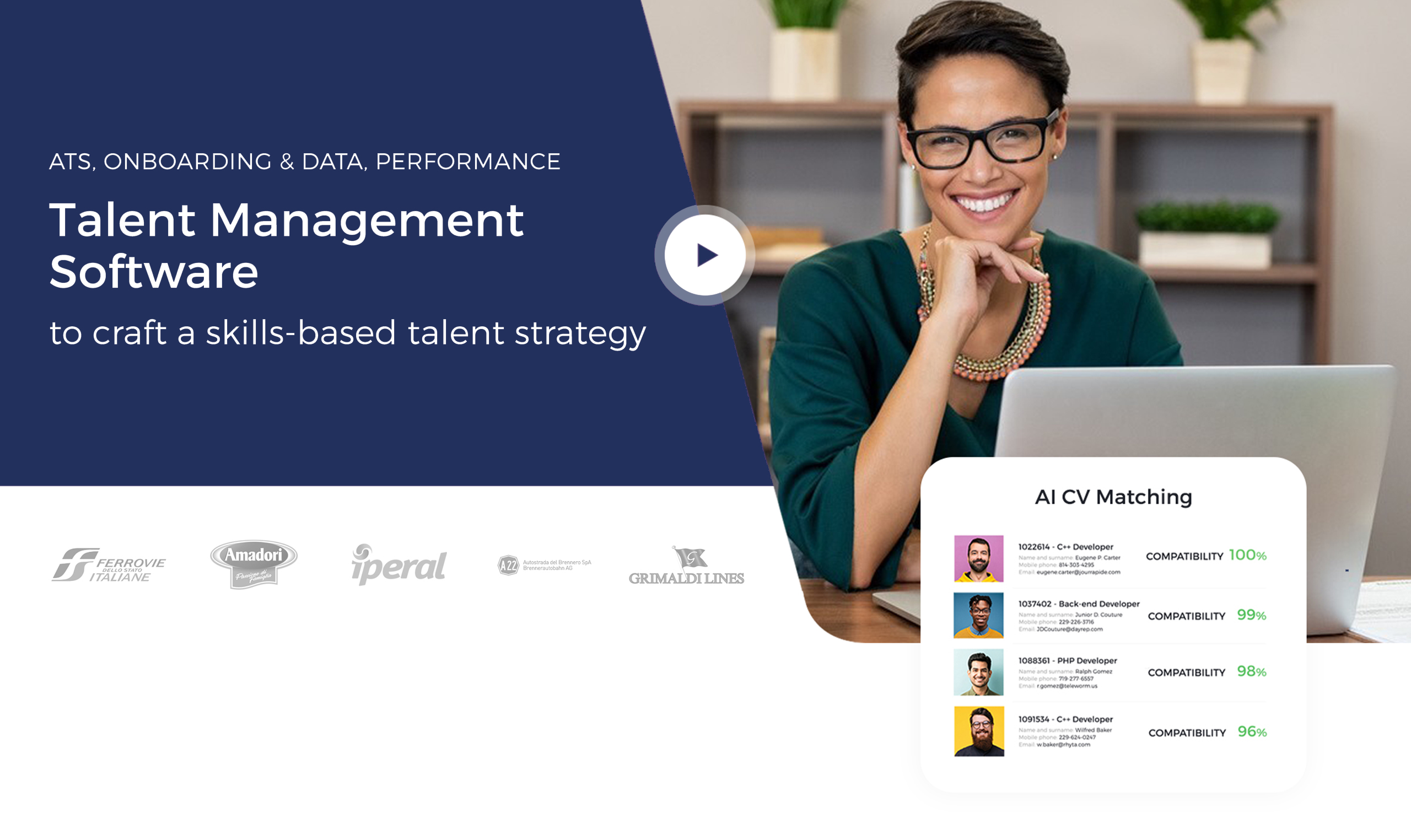 Talentum – Talent Management Software
Talentum is a complete and intuitive end-to-end solution that allows the HR department to acquire, manage and optimise the workforce throughout the employee's life cycle (from search and selection activities to the onboarding of selected candidates).
Other items from category "Corporate News"