Arca24 is participating in the Swiss Virtual Expo
We are delighted to Swiss Virtual Expo Project.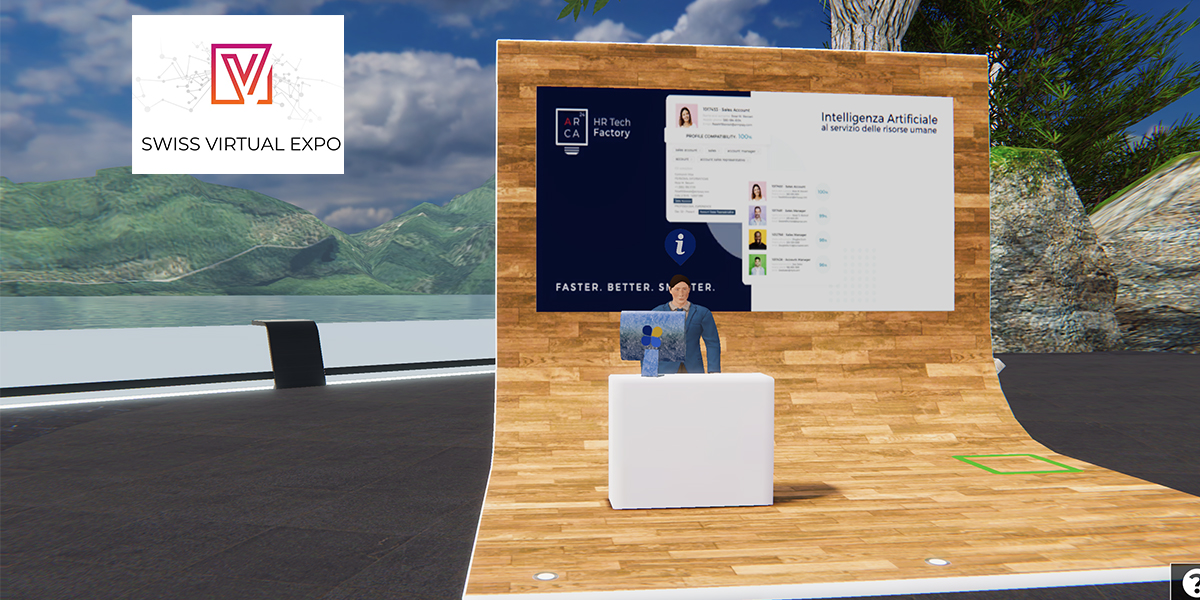 Arca24 is participating in the Swiss Virtual Expo project (winner of the Möbius Award 2021) by Ated ICT Ticino.
You will be able to explore the pavilions and booths and attend conferences, live or on-demand events, representing the most innovative Swiss organizations.
Sign up and visit us at our virtual booth inside the Pavilion of HR Ticino.
For further information, visit Swiss Virtual Expo site.
Arca24 is an HR Tech Factory specialised in the development of cloud software for the human resources sector.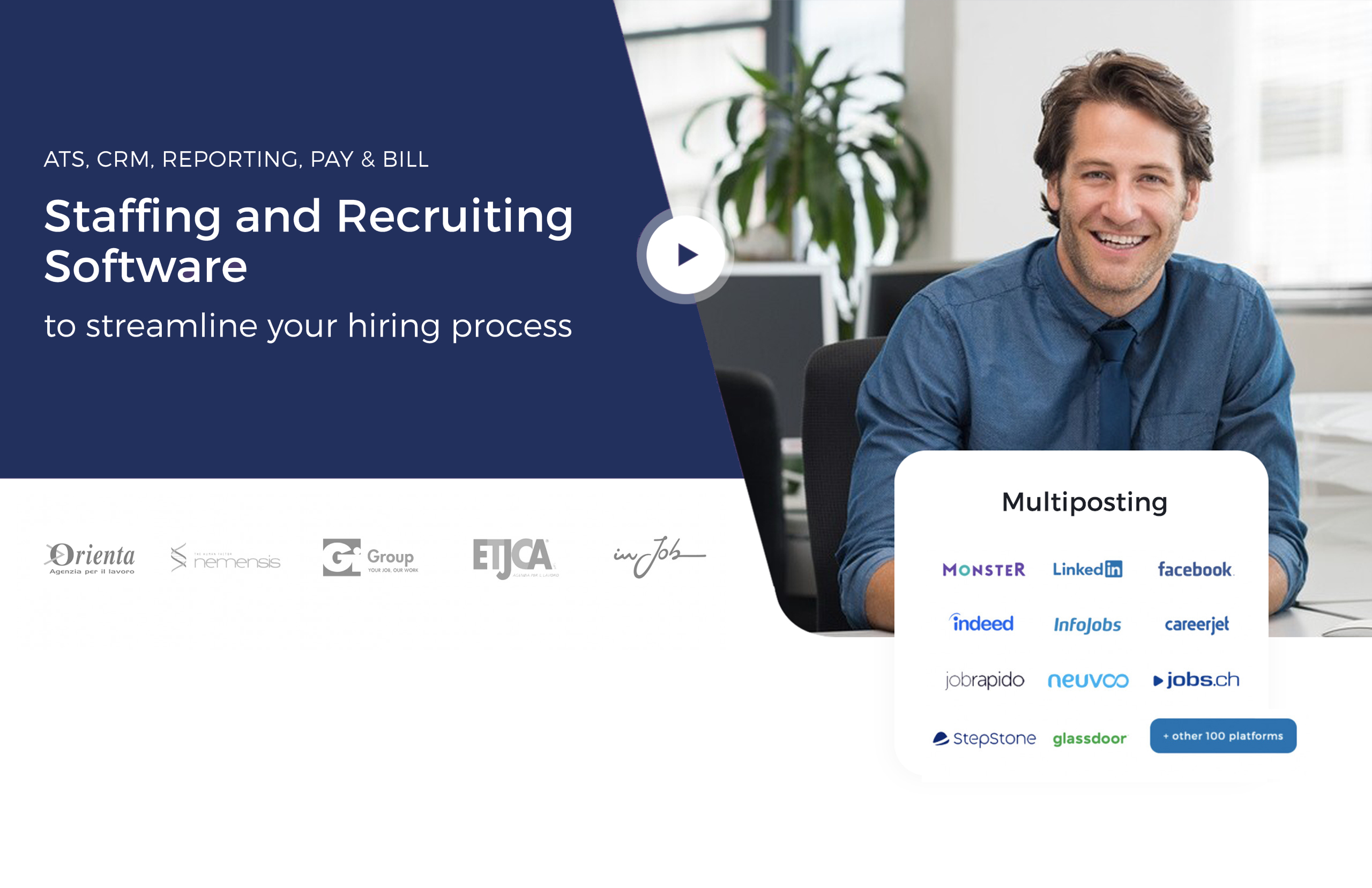 Ngage – Staffing Agency Software
Ngage (ATS+CRM) is a solution developed to support staffing and employment agencies throughout the entire production cycle. It optimizes and digitalize the processes of talent acquisition, customer relationship and administrative management.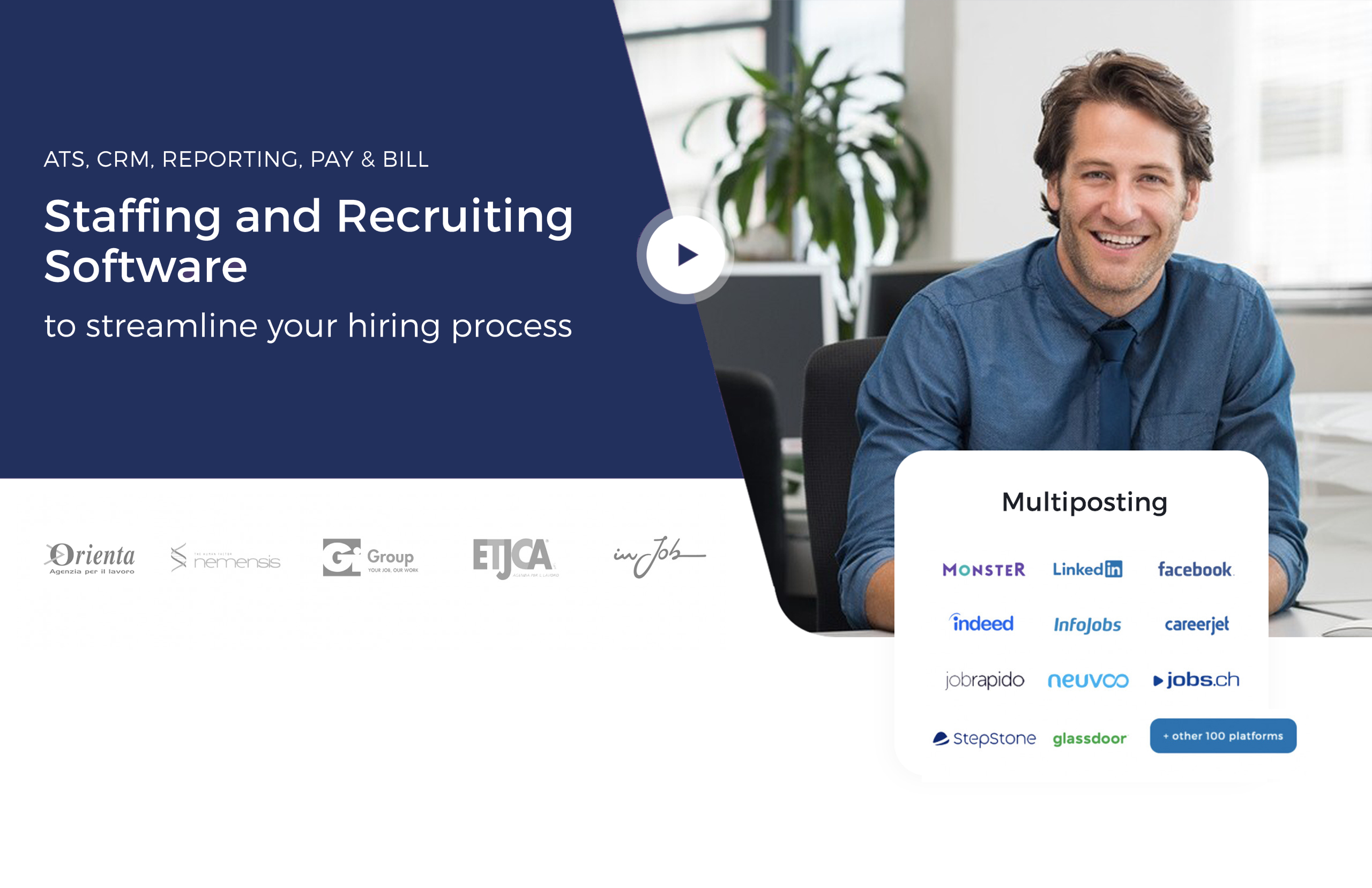 Talentum – Talent Management Software
Talentum is a complete and intuitive end-to-end solution that allows the HR department to acquire, manage and optimise the workforce throughout the employee's life cycle (from search and selection activities to the onboarding of selected candidates).
Other items from category "Corporate News"