New Partnership: Arca24 and Techedge S.p.A.
We are pleased to announce our partnership with Techedge S.p.A.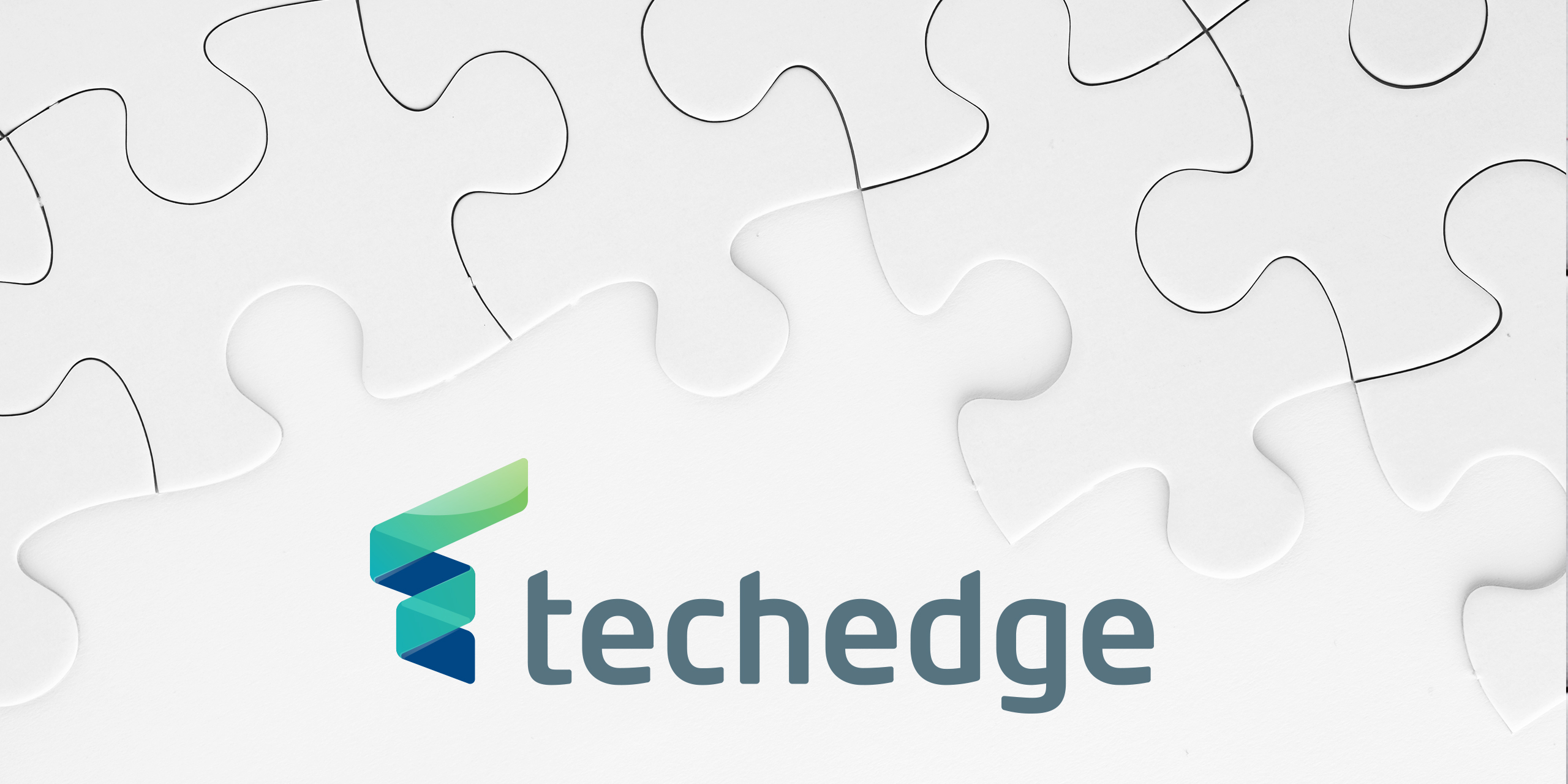 Arca24 is pleased to announce a partnership with Techedge, an Italian company that deals with the design and development of innovative software technologies and the delivery of IT services for the banking, medical, industrial, telecommunications and public administration markets.
The new partnership is specifically targeted at HR Managers, Head of HR or a Recruiter Specialist in luxury, retail, food & beverage and manufacturing.
For more information on the new partnership, please visit this link.
Arca24 is an HR Tech Factory specialised in the development of cloud software for the human resources sector.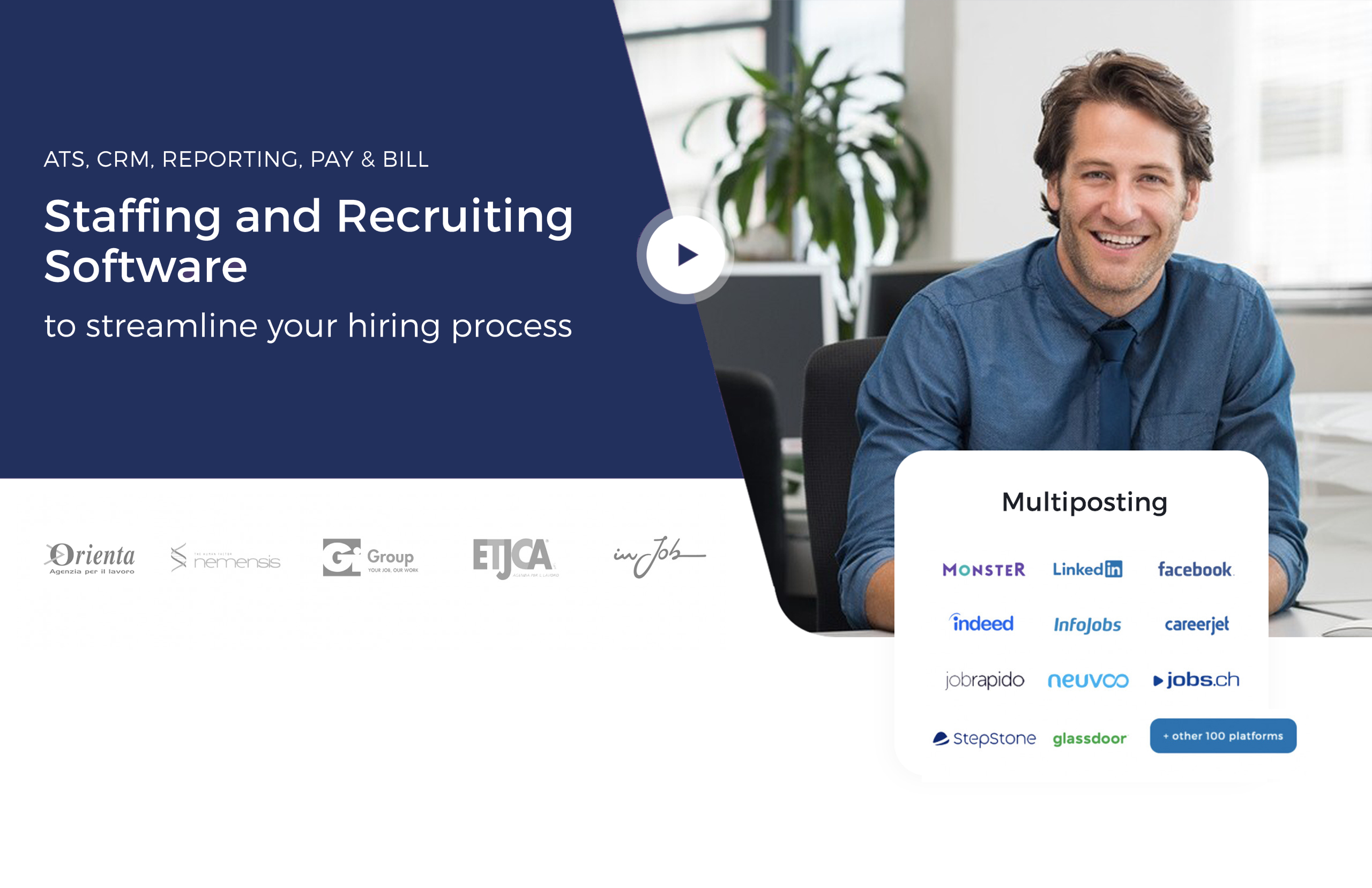 Ngage – Staffing Agency Software
Ngage (ATS+CRM) is a solution developed to support staffing and employment agencies throughout the entire production cycle. It optimizes and digitalize the processes of talent acquisition, customer relationship and administrative management.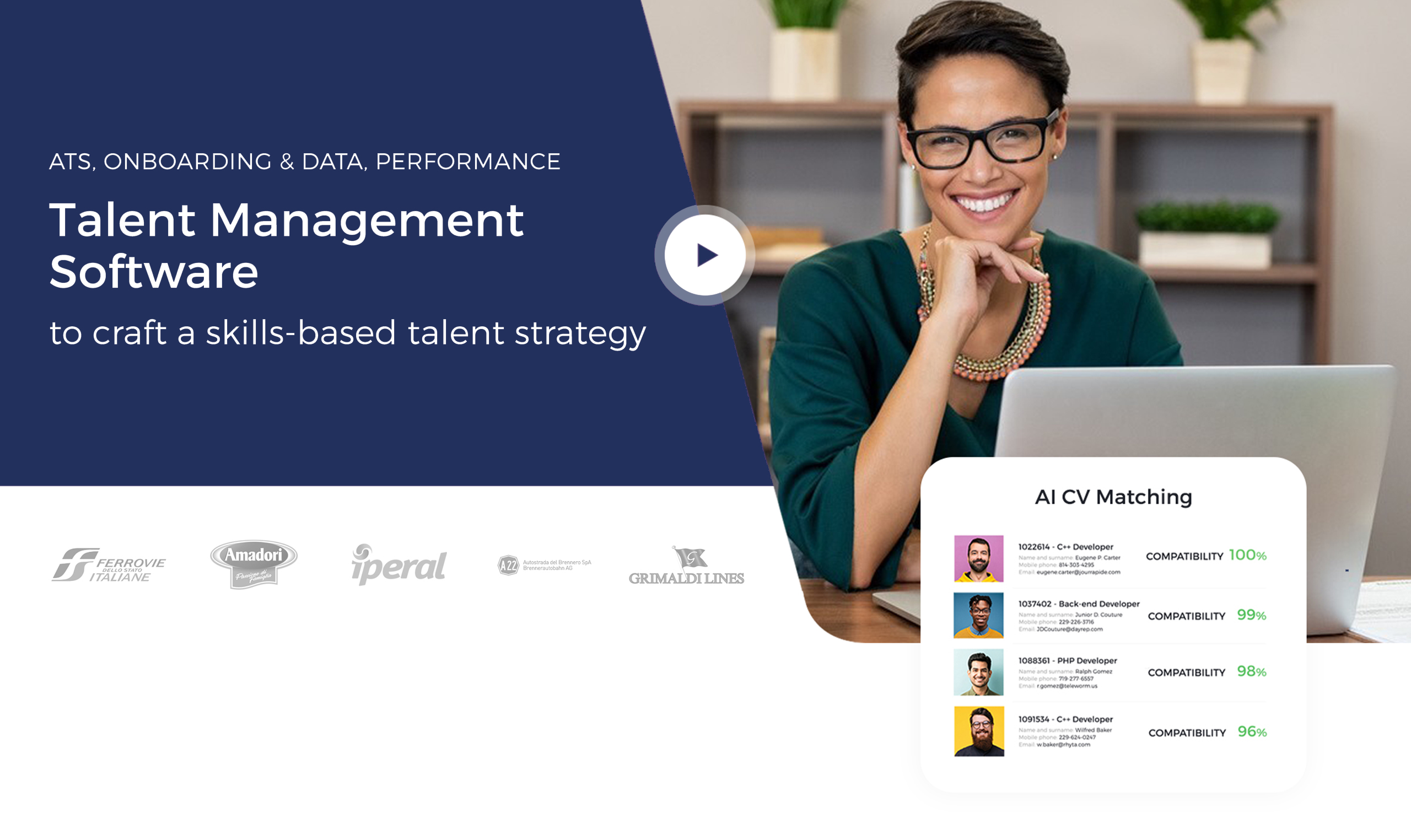 Talentum – Talent Management Software
Talentum is a complete and intuitive end-to-end solution that allows the HR department to acquire, manage and optimise the workforce throughout the employee's life cycle (from search and selection activities to the onboarding of selected candidates).