New Partnership: Arca24 and Thomas International
We are pleased to announce our partnership with Thomas International in Italy and Switzerland.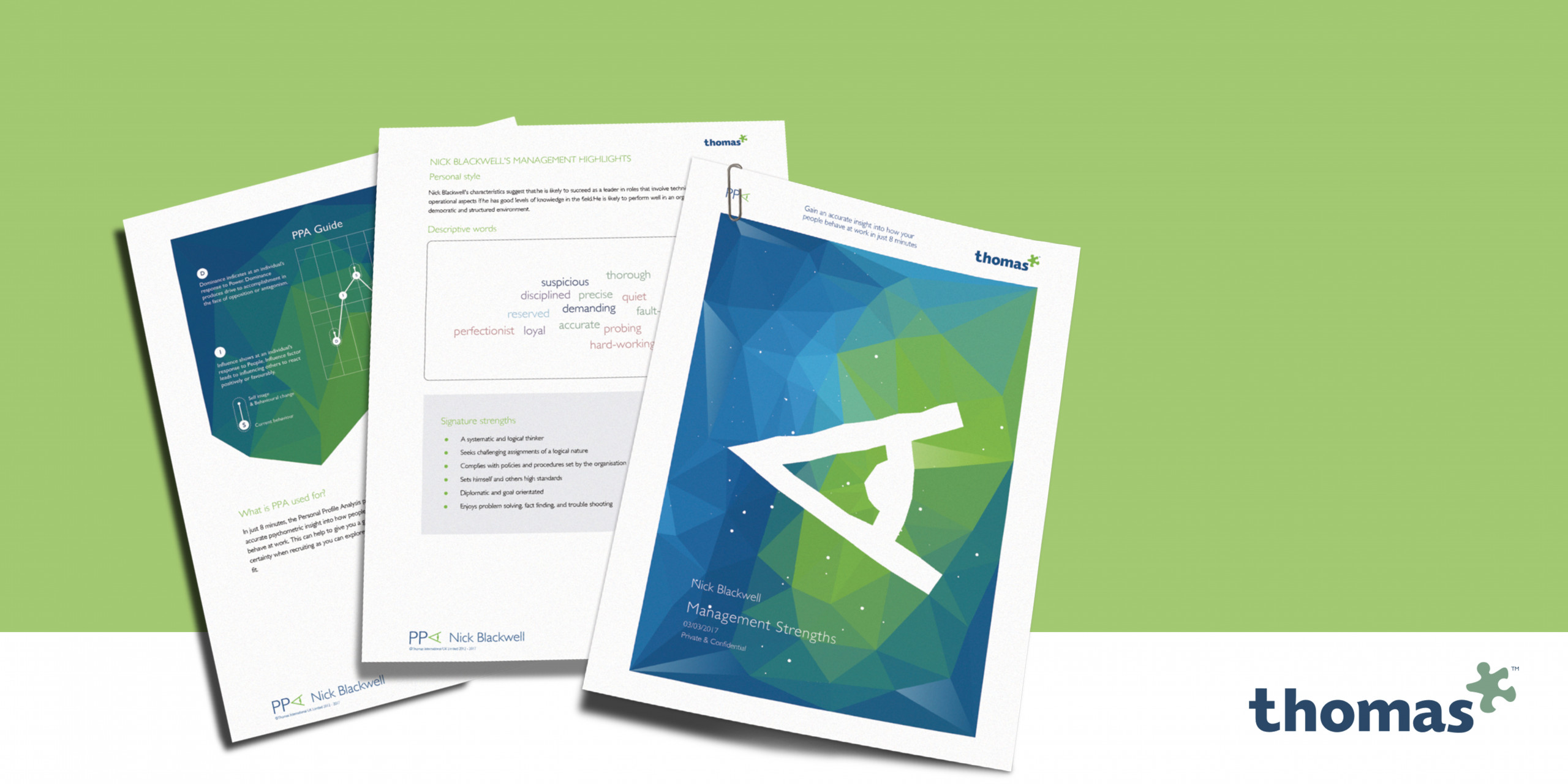 Thomas International is world leader in assessment tools for human resources. In a perspective of system integration, we are offering our clients new innovative assessment solutions, which are crucial to improve talent acquisition today, by optimizing recruiting time and reducing costs.
Thanks to the integration of Thomas' behavioural assessment tests (PPA tests), the new collaboration will enrich the library of assessment tests available within our software, Ngage and Talentum.
PPA test is a behavioural assessment test that provides an accurate view of how people behave in the workplace, making it particularly suitable for assessing the final shortlist of candidates in a selection process.
Your company will receive 2 free behavioural assessments tests (PPA tests) and an experienced Thomas International's consultant will be available to guide you through the assessment results.
For more information on the Thomas Behavioural Test, please visit this link.
Arca24 is an HR Tech Factory specialised in the development of cloud software for the human resources sector.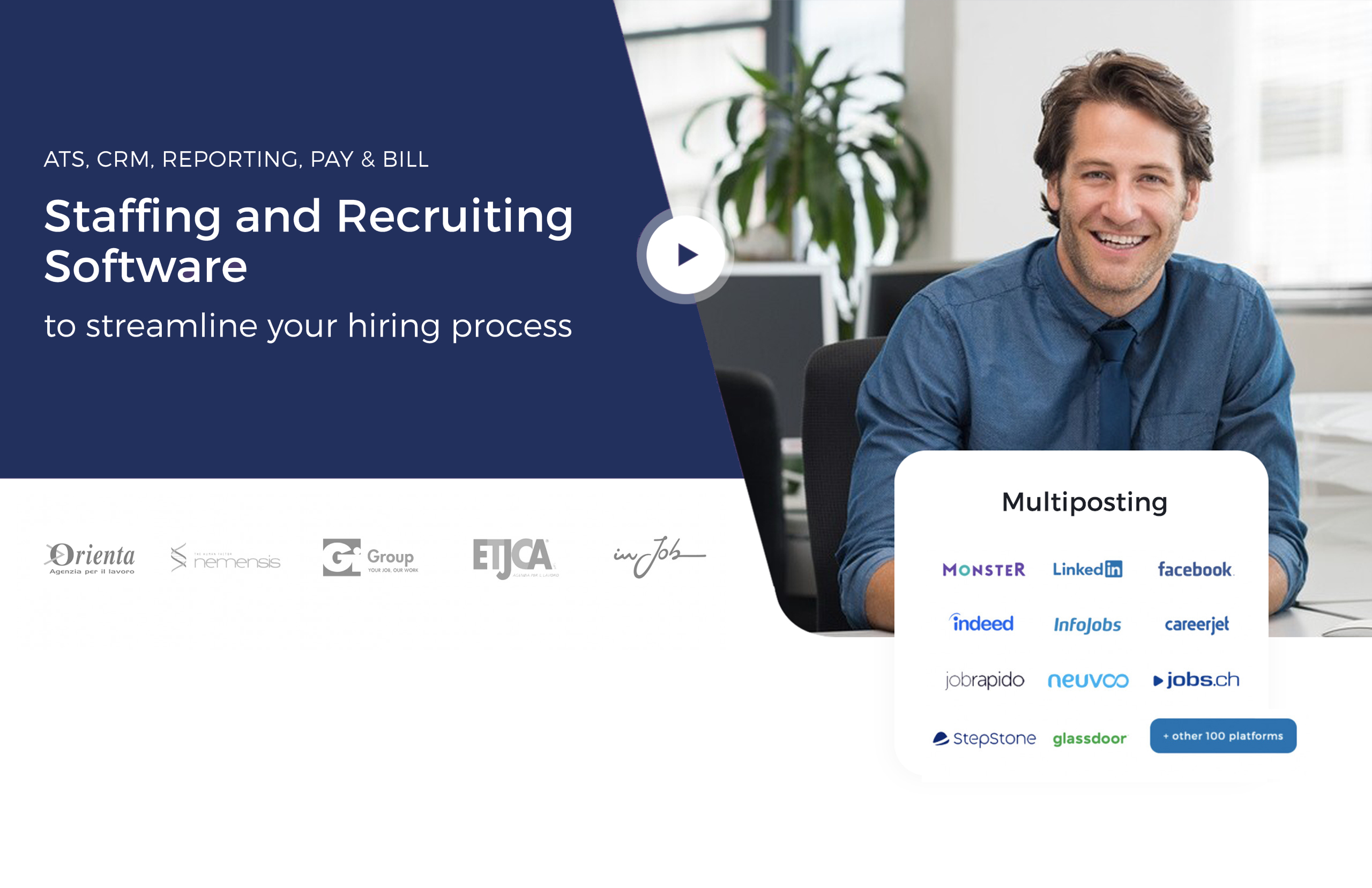 Ngage – Staffing Agency Software
Ngage (ATS+CRM) is a solution developed to support staffing and employment agencies throughout the entire production cycle. It optimizes and digitalize the processes of talent acquisition, customer relationship and administrative management.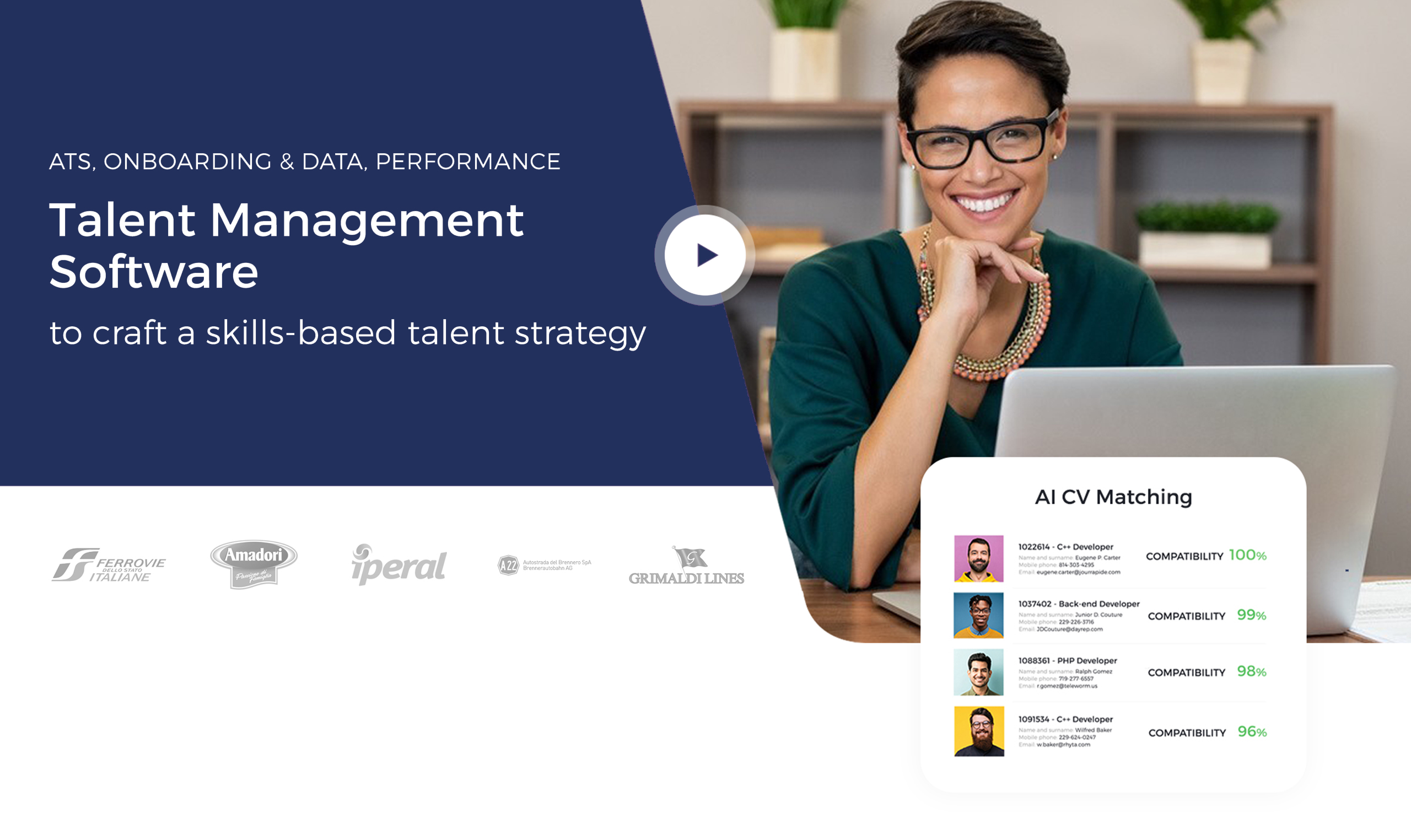 Talentum – Talent Management Software
Talentum is a complete and intuitive end-to-end solution that allows the HR department to acquire, manage and optimise the workforce throughout the employee's life cycle (from search and selection activities to the onboarding of selected candidates).
Other items from category "Corporate News"