APIs are the building blocks for digital transformation
Companies of any size and in any industry, and that are not just only present in the technology field, can reap the benefits of APIs by following the successful models pursued by digital pioneers, called "the paths of APIs," and if they are led by leaders willing to transform their own mindsets to drive digital organizations. In order to follow these models companies need to be guided by leaders that are willingly to transform their mindset into a digital vision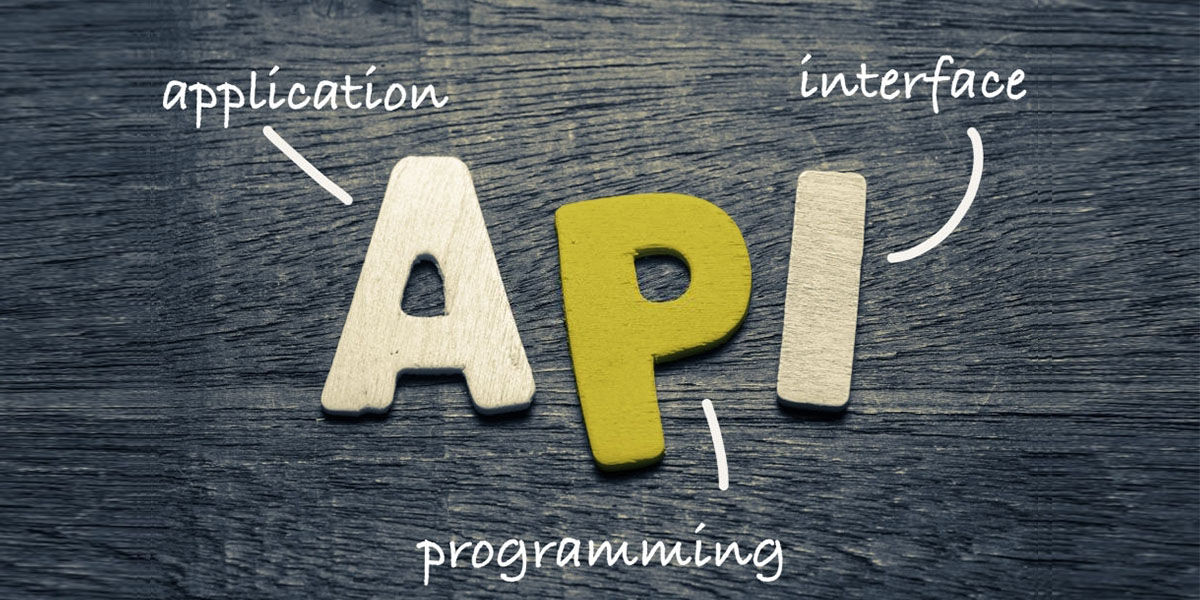 What are APIs – Application Programming Interfaces?
APIs are sets of definitions and protocols with which application software is built and integrated.
They allow your products or services to communicate with other products or services without knowing how they are implemented, thus simplifying app development and saving a lot of time and money.
APIs are at the heart of the most successful digital companies, powering everything from Amazon's cloud business to Google ads to Facebook likes.
The idea of an "API economy," in which APIs create new value for companies, is over a decade old, and many established enterprises correctly view APIs as a key to unlocking their digital transformations, even more so especially now with the Covid-19 pandemic.
Who can benefit from the API?
It's not just the digital giants that can benefit from APIs.
To digitally transform their businesses, leaders need to transform their own mindsets to lead digital organizations, to learn how to build digital solutions, but more importantly, they need to ensure they're building the right ones.
You don't have to be a tech company to reap the benefits of APIs, the opportunity exists in every industry.
A transformation toward APIs would particularly benefit small to midsize companies that now struggle to reach digital audiences through saturated and tightly controlled ad networks. APIs would position allow them to more easily offer offer easely more products and services through emerging platforms.
How to do it?
1. The Outside-In Way
One of the pillars of the success is an unwavering commitment to designing the products outside-in from the consumer's perspective. In other words, it's like to put you yourself in your the consumers' shoes.
A non-tech company that applied this approach is Pilot Flying J, a North American truck stop chainservice station chain. By digitizing capabilities such as parking availability through APIs, they allowed mobile app developers to quickly package these services for their customers — truck drivers.
2. The Ecosystem Way
Digital innovators use ecosystem thinking to chart strategies for sustainable growth and use APIs as conduits a mean for value exchange within the value network.
For example, Airbus recognized an issue in the aviation industry where critical flight and operational data was locked away in siloes. Being a supplier to most airlines and thus having strong relationships across the ecosystem, Airbus launched an API-enabled data platform called Skywise to help the airlines to reduce maintenance issues and prevent technical delays.
3. The Unbundling Way
Unbundling software functionality into API-accessible business capabilities is a hallmark of leading digital companies. They then re-bundle these capabilities to extend their reach or open up new customer segments.
APIs helped Netflix achieve screen ubiquity and they have accelerated Uber's move into food delivery process.
Conclusion
The best way to get started with APIs is to start small and to form a small, cross-functional team of business and technology experts.
A lot of work is required to naturalize an established company for the digital economy. But all that work will be in vain if the thinking doesn't change first.
APIs are building blocks for digital transformation, but determining which APIs to develop and what products and solutions they'll enable requires a digital mindset.
At Arca24 we also offers comprehensive, optimized and modular API solutions, which are of great help in making the existing integration infrastructure between your business applications and our SaaS solutions more flexible and effective.
(Source Harvard Business Review)
Sign up here to get the latest news, updates and special offers delivered to your inbox.
Arca24 is an HR Tech Factory specialised in the development of cloud software for the human resources sector.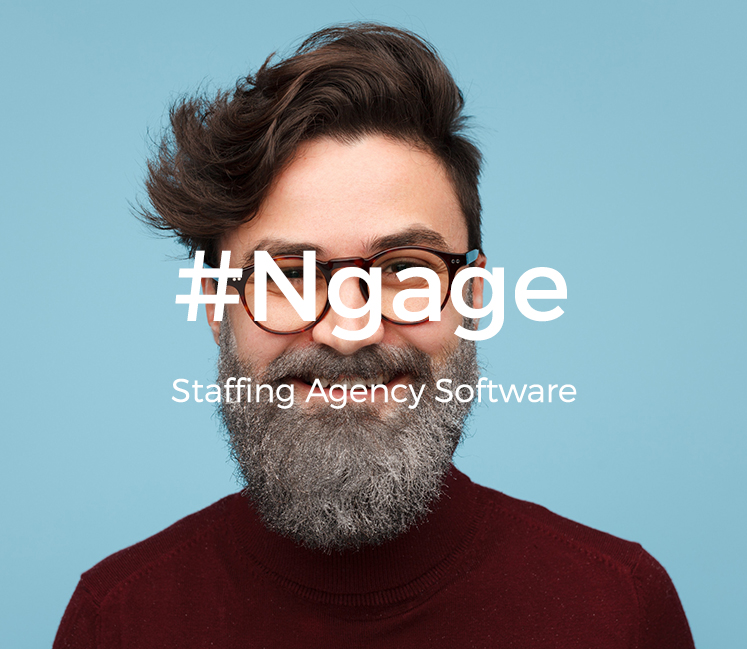 Ngage – Staffing Agency Software
Ngage (ATS+CRM) is a solution developed to support staffing and employment agencies throughout the entire production cycle. It optimizes and digitalize the processes of talent acquisition, customer relationship and administrative management.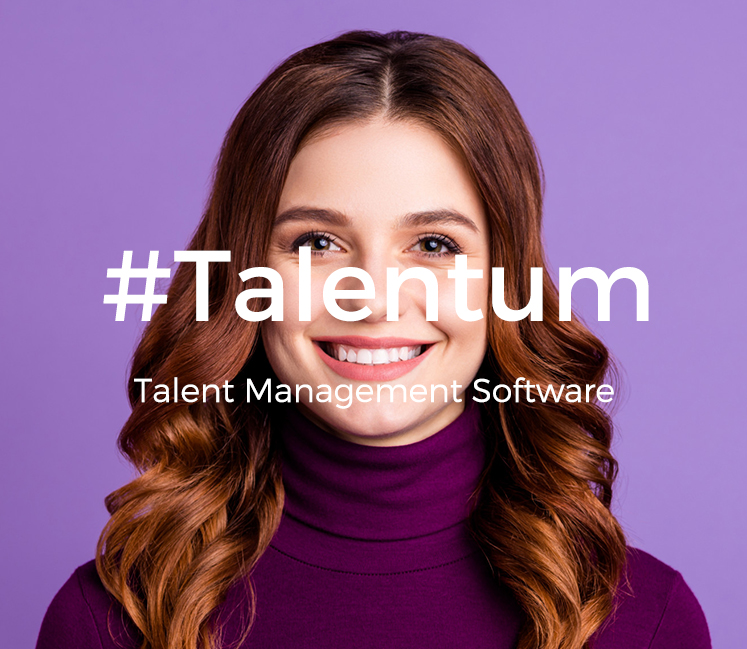 Talentum – Talent Management Software
Talentum is a complete and intuitive end-to-end solution that allows the HR department to acquire, manage and optimise the workforce throughout the employee's life cycle (from search and selection activities to the onboarding of selected candidates).