The 2022 Capterra Shortlist: Staffing Agency Software
With Ngage, we earned the 2022 Capterra Shortlist badge on the top Staffing Agency tools, a sign of our growth and performance in this sector.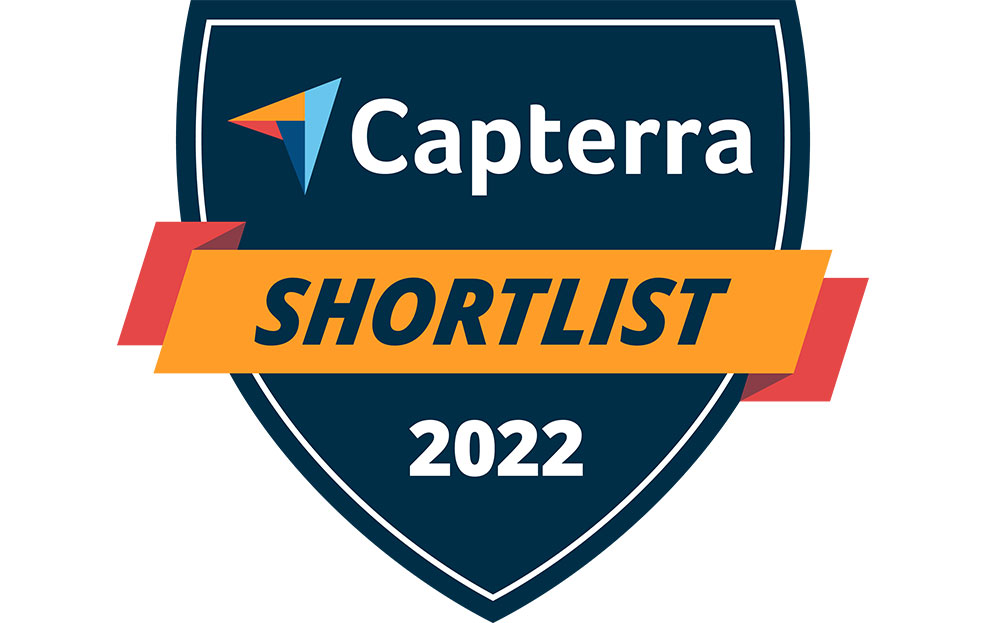 Ngage is named A Noteworthy Product in Capterra Shortlist for Staffing Agency Software.
This type of software have distinguished themselves among all the products in the category by being among the top-rated and most popular products, as well as offering key features Capterra researchers have identified as core to the category.
These may be products to watch or that have specific strengths.
Capterra Shortlist is an independent assessment that evaluates user reviews and online search activity to generate a list of market leaders in the software space that offer the most popular solutions. (Have a look at the Capterra Shortlist methodology here.)
Our users have made it possible! With an overall rating of 4 out 5, we received some stellar reviews on Capterra:
"Get people involved in the process – and connect with them, initially online and then offline. Helps in growing my business."
[Praful T.]
Want to share what you like about our product? Add your review here.
To view the report, visit this link.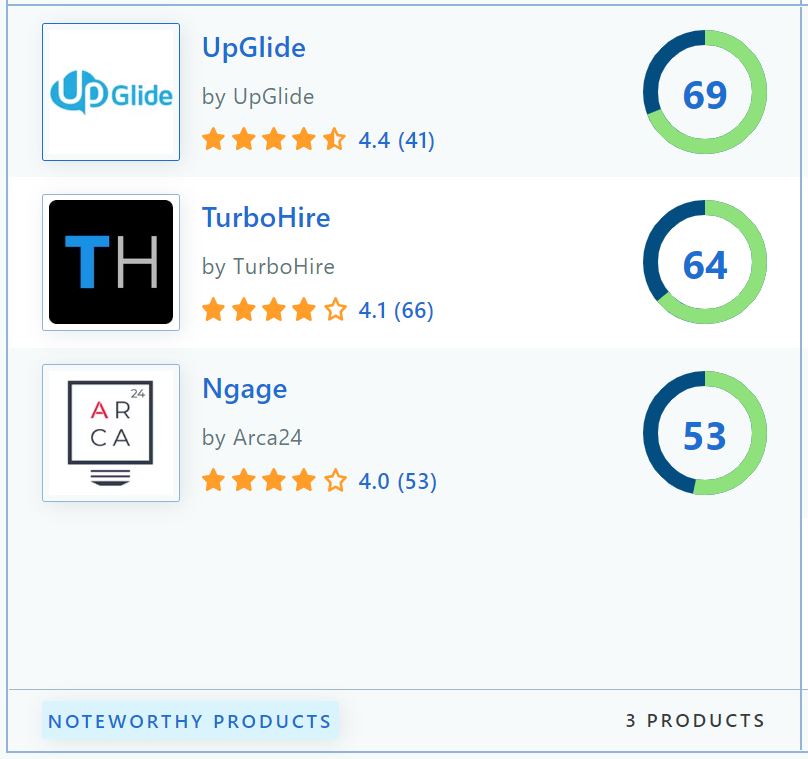 Arca24 is an HR Tech Factory specialised in the development of cloud software for the human resources sector.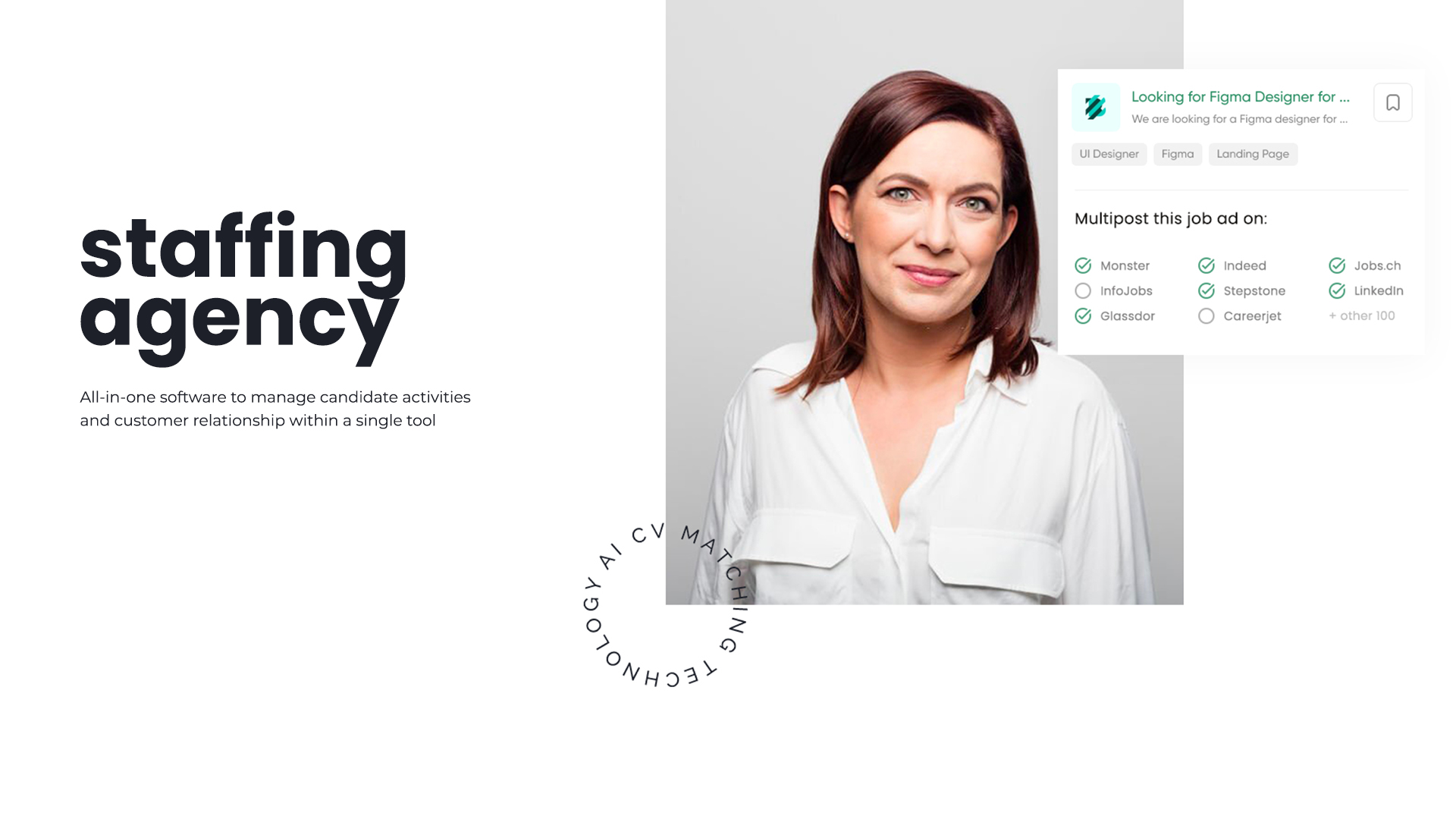 Ngage – Staffing Agency Software
Ngage (ATS+CRM) is a solution developed to support staffing and employment agencies throughout the entire production cycle. It optimizes and digitalize the processes of talent acquisition, customer relationship and administrative management.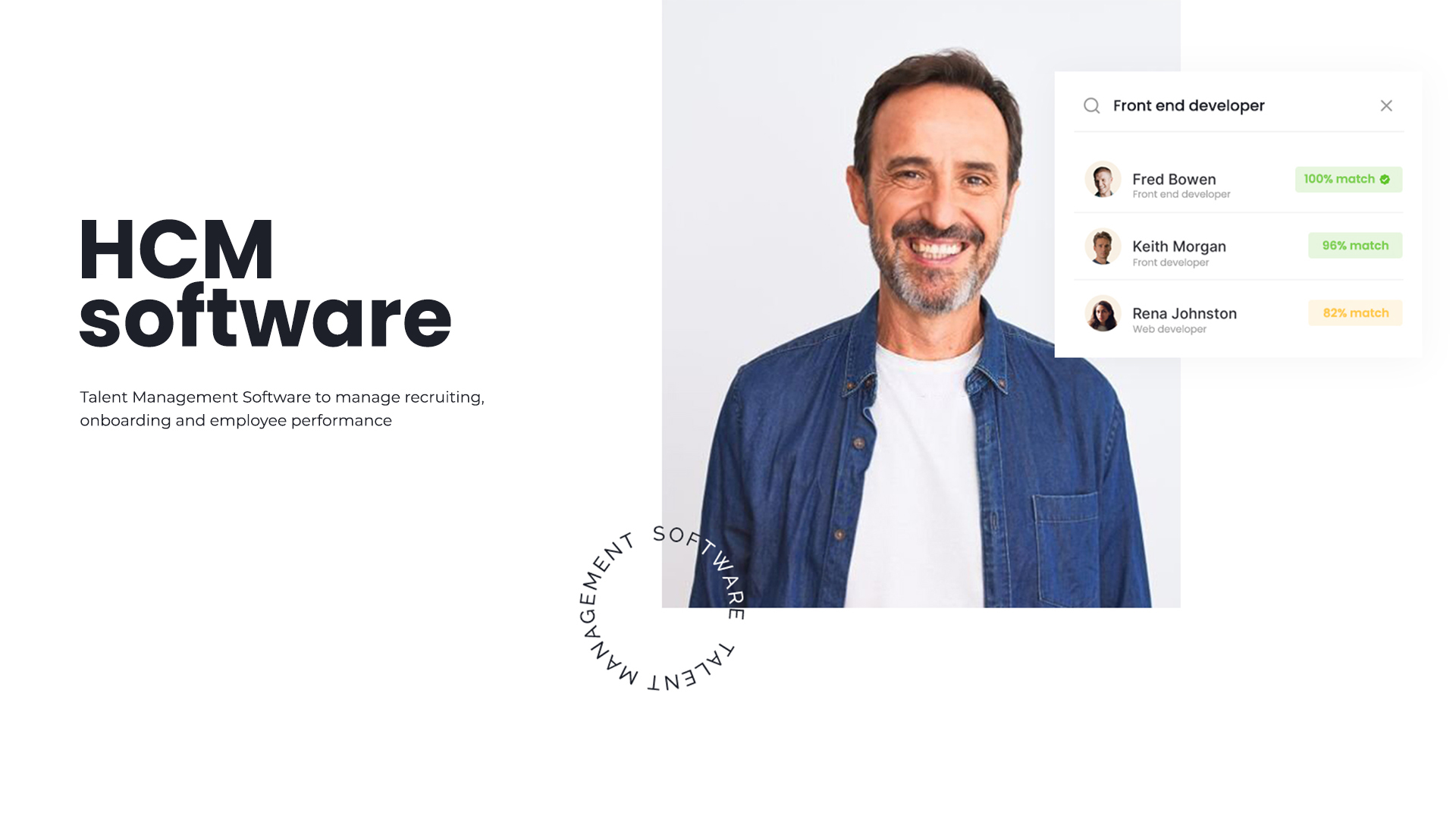 Talentum – Talent Management Software
Talentum is a complete and intuitive end-to-end solution that allows the HR department to acquire, manage and optimise the workforce throughout the employee's life cycle (from search and selection activities to the onboarding of selected candidates).
Other items from category "Corporate News"