Arca24 together with employment agencies in the vaccines plan
Technology, speed of implementation and seamless integration are the ingredients of JobVax, the new portal that facilitates the selection of personnel for the administration of doses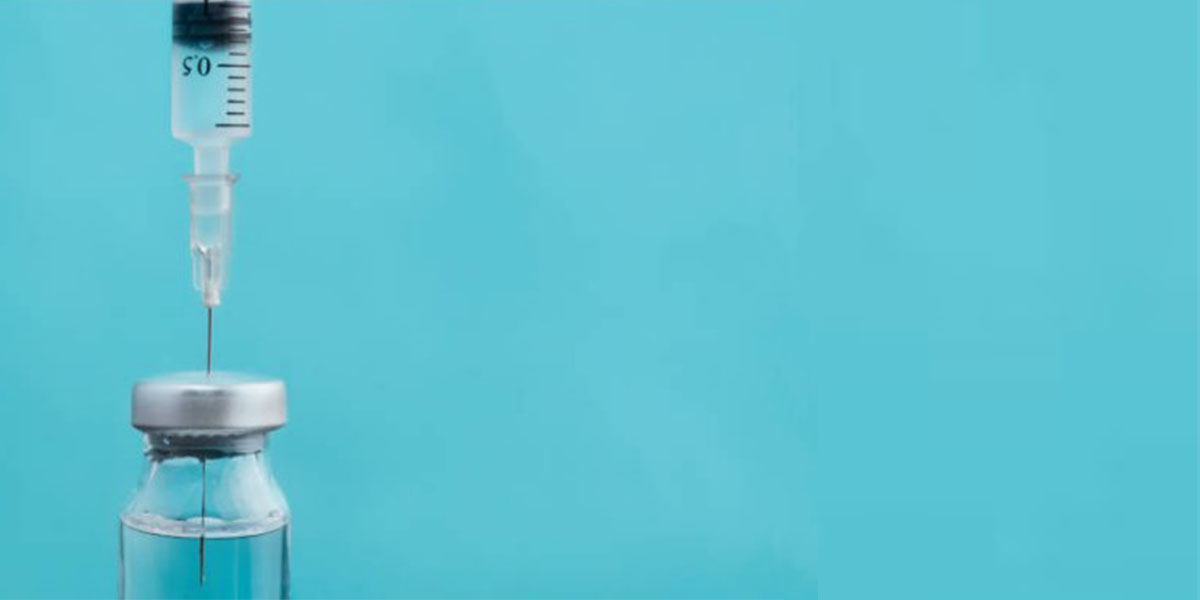 The recruitment of personnel to administer vaccines, managed by the extraordinary commissioner Domenico Arcuri, has begun along with the vaccination campaign against Covid-19.
In mid-December a call for tenders was issued to enlist 3,000 doctors and 12,000 nurses and another one was issued with the aim of selecting five employment agencies to subcontract the temporary recruitment (for 9 months) of these health personnel to ensure the administration of anti-Covid vaccine throughout the country.
On January 2 the decree of awarding of the second tender has been published and has assigned to two employment agencies, customers of Arca24, some territorial areas of relevance.
Currently, the two agencies have to select the health personnel among those who, since last December 16, are responding to the public notice to enroll in the appropriate lists on the portal Vaccine Personnel made available by the government https://personalevaccini.invitalia.it.
Arca24 technology supports the vaccine plan
For many years now, Arca24 has been working with these two employment agencies to provide them with the best tools to manage their workflow with an all-in-one software.
This well-established collaboration allowed Arca24 to create in just two weeks a system to speed up the work of selecting and recruiting medical staff to serve the vaccine plan, creating a seamless integration between the government's Personal Vaccine portal, a new JobVax portal and Arca24's Ngage (ATS+CRM) management software already used by the two employment agencies.
Most of the work was related to create a new portal in the shortest time – called JobVax – which, starting from the data collected by the government, will allow the two agencies to activate talent acquisition actions. This is a real Recruiting Software, based on Artificial Intelligence, able to read the skills in the CVs collected and perform an automatic "matching" between supply and demand, returning a ranking of profiles compatible with the search. This technology enables the pre-screening of healthcare personnel to be carried out directly on this portal.
Once candidates have been pre-selected, they are imported into Ngage (the staffing agency software already used by the two employment agencies), within which the recruitment and complete management of the candidate can be followed.
Finally, in order to close and monitor the system, the returned data is sent back to the government portal to keep track of it throughout the entire recruitment and hiring process.
"We are very pleased to have been able to contribute to this massive vaccination campaign, which is unparalleled in the history of mankind," said Gabriele Molteni, CEO of Arca24.
Arca24 is an HR Tech Factory specialised in the development of cloud software for the human resources sector.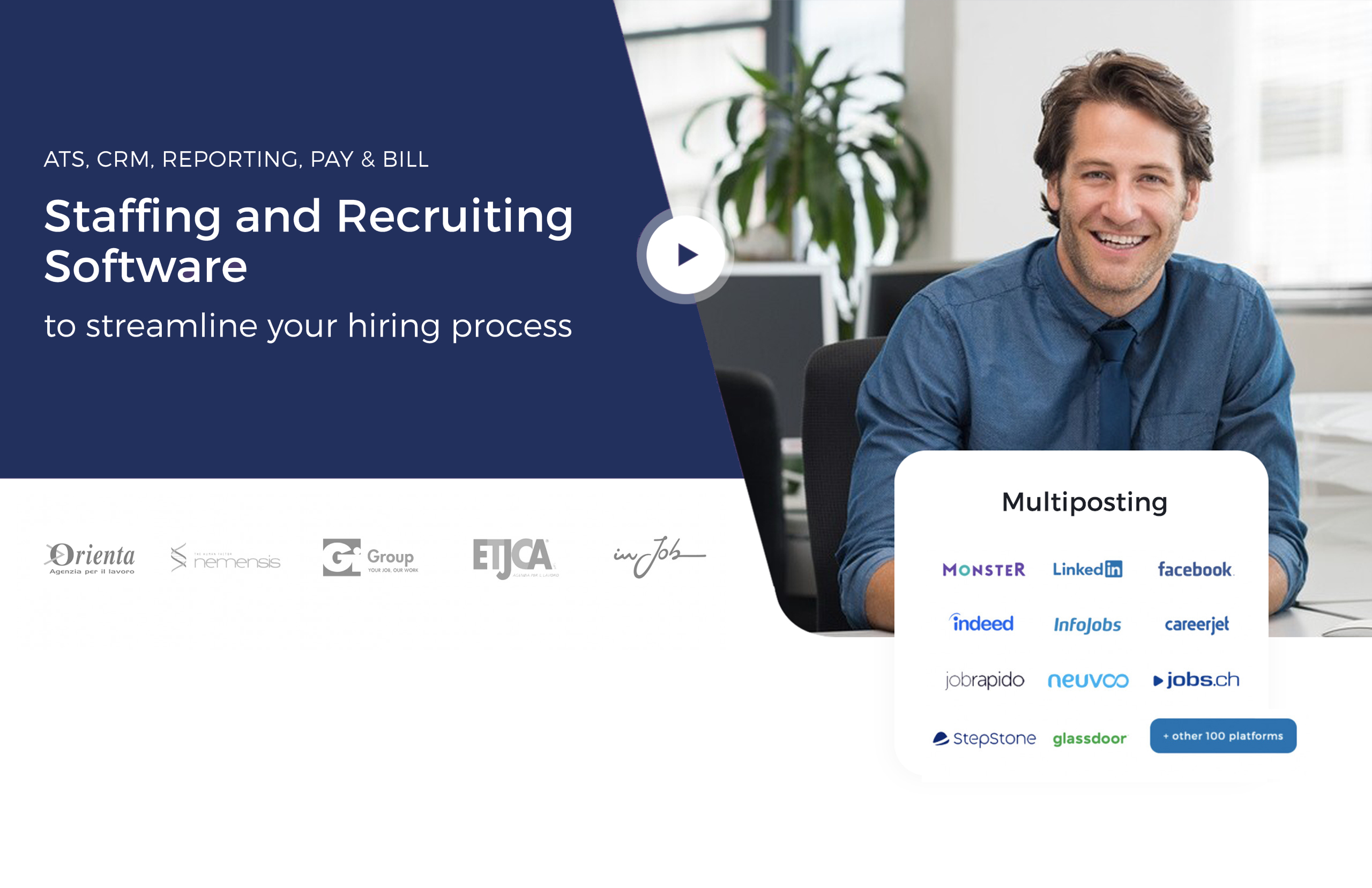 Ngage – Staffing Agency Software
Ngage (ATS+CRM) is a solution developed to support staffing and employment agencies throughout the entire production cycle. It optimizes and digitalize the processes of talent acquisition, customer relationship and administrative management.
Other items from category "Corporate News"