Global Staffing Back Office Software Landscape Update 2023 by SIA
56 back office system vendors were represented in the Global Staffing Back Office Software Landscape 2023. Among these industry-leading firms, Arca24 was named as an "End to end vendor" by SIA.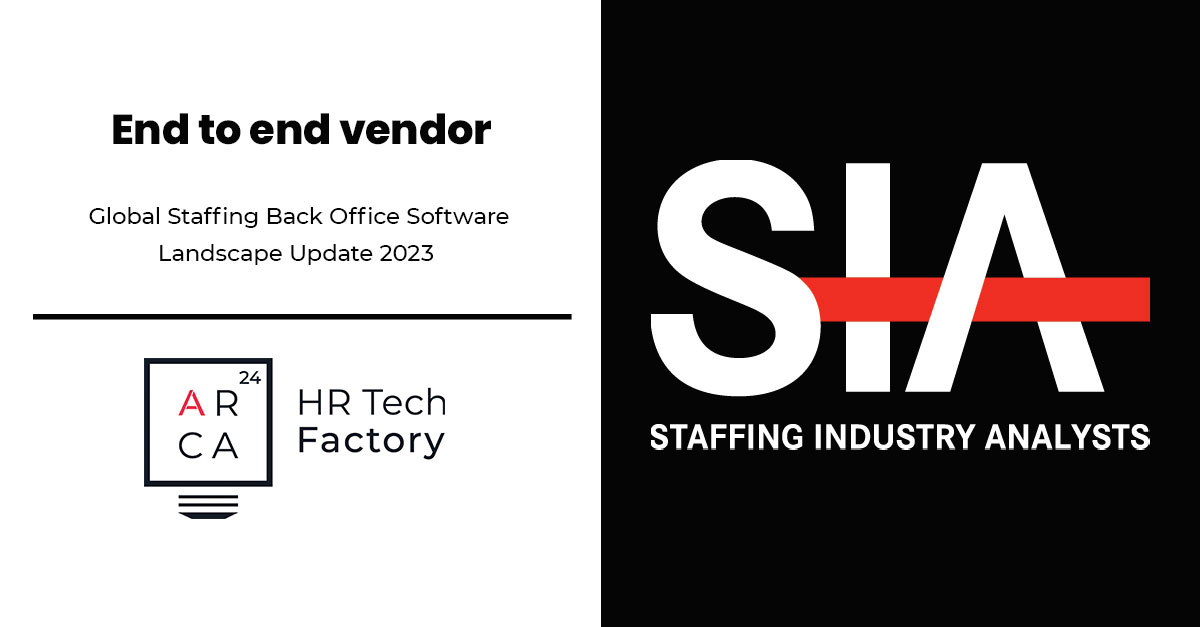 Arca24 proudly announces that Staffing Industry Analyst (SIA), the global advisors on staffing and workforce solutions, have included Arca24, to the Global Staffing Back Office Software Landscape 2023 Update.
This report identifies influential back office system vendors that provides the technology for staffing companies to manage the range of functions associated with payment of temporary staff and billing of customers for services.
As an "end to end vendor," Arca24 can provide all back office management components for several countries (Italy, UK, USA, Czech Republic and Liechtenstein) and also includes payroll as part of its offering in the Swiss market.
SIA members can check out the full report here.
About Arca24 Back Office software
Find out all the features of our Back Office software for Staffing Industry.
About SIA – Staffing Industry Analysts
Founded in 1989, Staffing Industry Analysts (SIA) is the global advisor on staffing and workforce solutions. Their proprietary research covers all categories of employed and non-employed work including temporary staffing, independent contracting and other types of contingent labor. SIA's independent and objective analysis provides insights into the services and suppliers operating in the workforce solutions ecosystem.
Arca24 is an HR Tech Factory specialised in the development of cloud software for the human resources sector.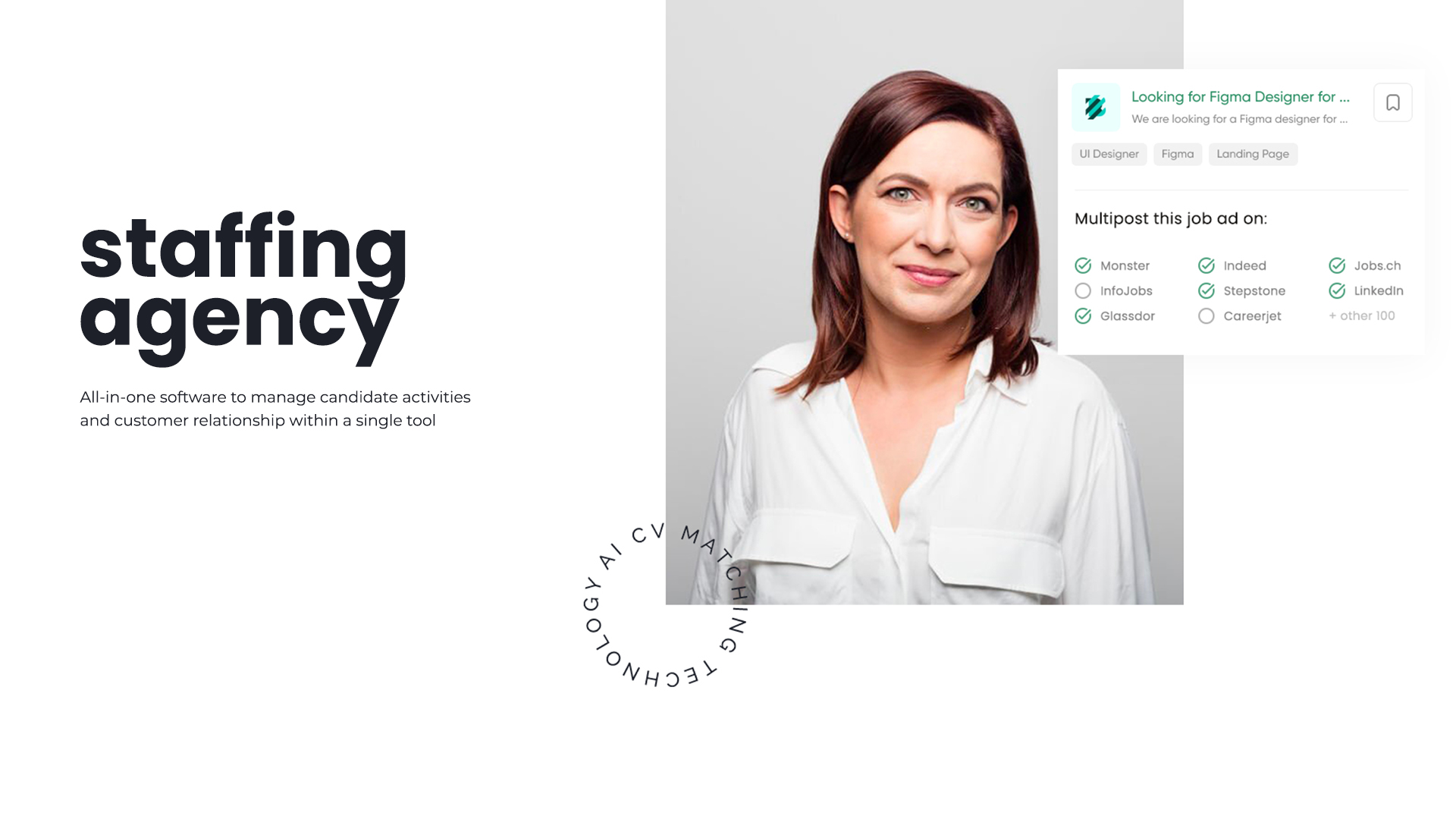 Ngage – Staffing Agency Software
Ngage (ATS+CRM) is a solution developed to support staffing and employment agencies throughout the entire production cycle. It optimizes and digitalize the processes of talent acquisition, customer relationship and administrative management.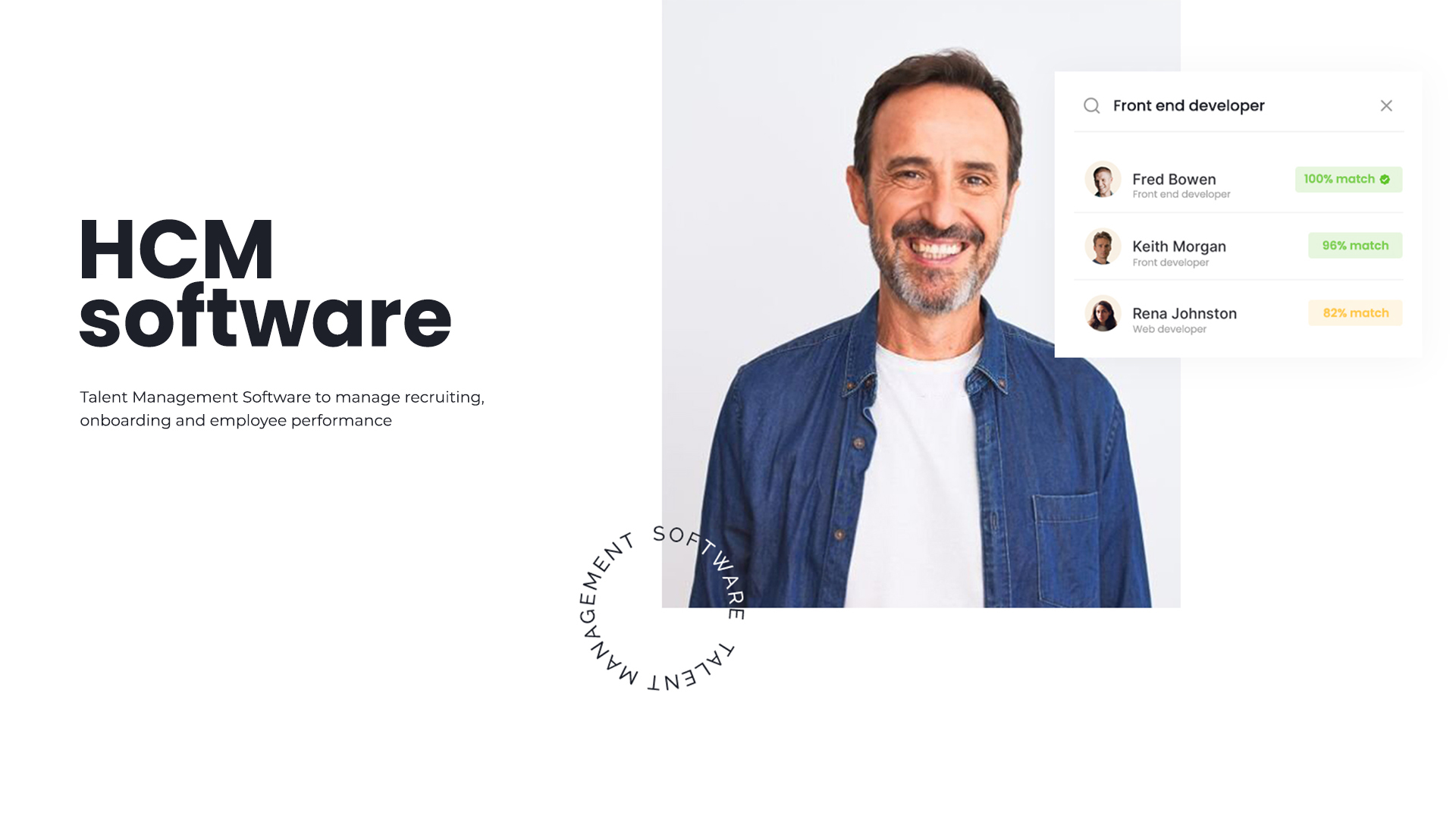 Talentum – Talent Management Software
Talentum is a complete and intuitive end-to-end solution that allows the HR department to acquire, manage and optimise the workforce throughout the employee's life cycle (from search and selection activities to the onboarding of selected candidates).
Other items from category "Corporate News"