Arca24 wins the HIPE AWARD 2022
We are pleased to announce that Arca24 has won the award for the best service provider in German-speaking countries.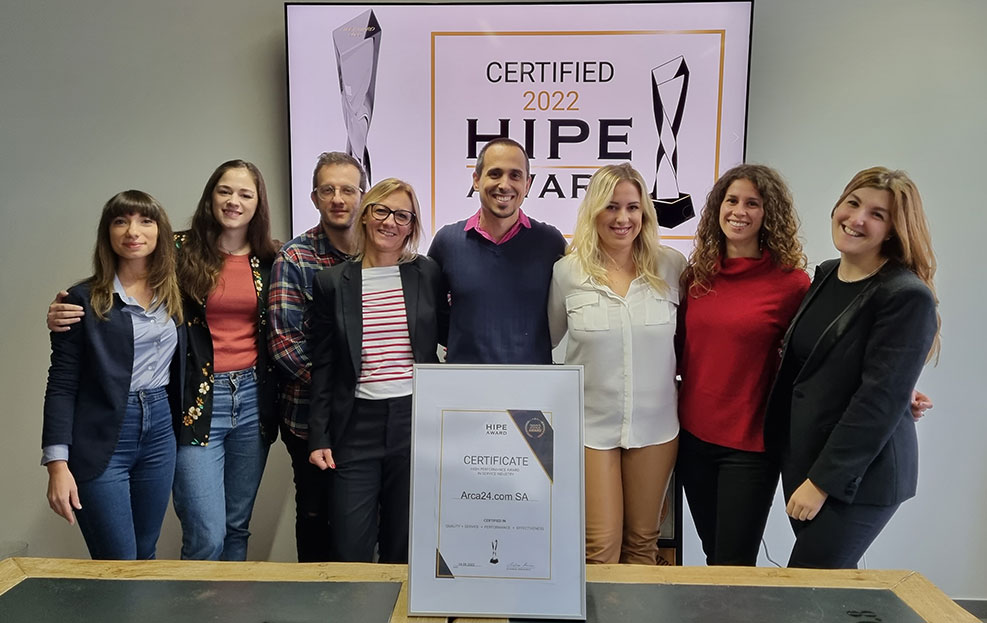 We are very proud of winning the HIPE AWARD 2022, High Performance Award, which honours the top service providers that achieve high quality standards for German-speaking countries.
Out of a selection of around 20,000 companies from 28 different sectors in 7 countries, Arca24 is among the 1.5% of service providers that won the coveted HIPE AWARD 2022.
Our company was particularly distinguished by "high reliability and an effective and easily accessible customer service."
What is the HIPE AWARD?
The HIPE AWARD is one of the most important and coveted awards for top service providers in Germany and has long since reached the entire German-speaking region.
It was founded with the vision of providing consumers with greater quality assurance and identifying and honouring outstanding service providers.
"Customers don't want satisfaction. Customers want enthusiasm!". This is the basic message of the HIPE AWARD, which we at Arca24 have been following for some time now. Every time we get in touch with our customers, it immediately becomes clear what our credo is: we want surprised, amazed and, of course, delighted customers who are always happy to come back to us. That is our philosophy, which fits perfectly with the HIPE AWARD.
Our evaluation
Hipe Award's winners must meet precise requirements and achieve a minimum score in the test results. Arca24 passed the test with an above-average score of 1.5.
Our company was evaluated according to a strict testing and evaluation procedure in four different categories: quality, performance, service and effectiveness.
In addition to meeting the high-quality standards of the HIPE AWARD, Arca24 proved "to be highly reliable and to have an easily accessible customer service".
Testimonials from some of our customers interviewed by the HIPE AWARD team
"At Arca24, the customer is king from the very beginning."

"Arca24 works in a very transparent way and offers very good products."

"With Arca24 we have renewed our entire back-office programme and are very satisfied with it."

"Arca24's digitalization has allowed us to reduce some costs in the company."
Looking to the future
For us, the HIPE AWARD is not only a recognition of our achievements to date, but above all an incentive to improve even further in quality, performance, service and effectiveness. For our customers, it is a sign of the quality of our services. We see this as a challenge that we want to face responsibly in the coming years.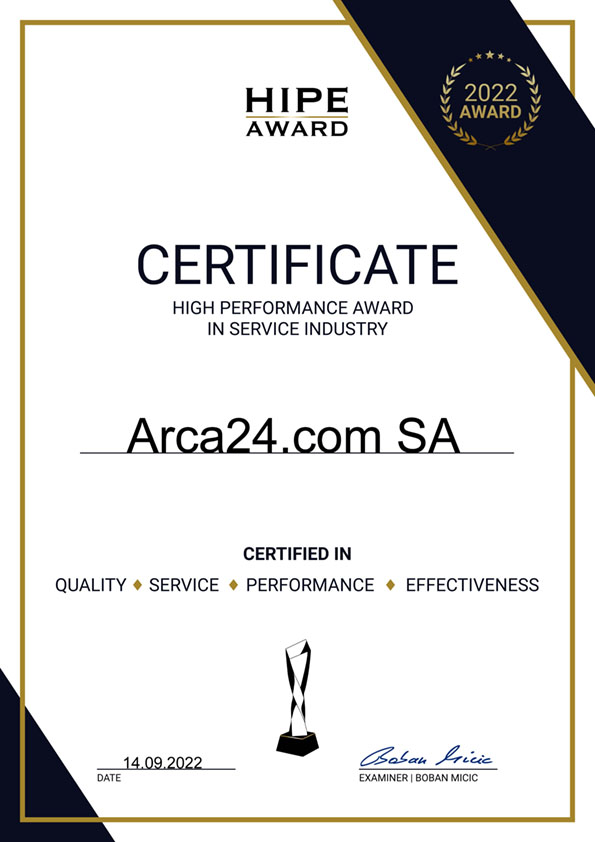 Arca24 is an HR Tech Factory specialised in the development of cloud software for the human resources sector.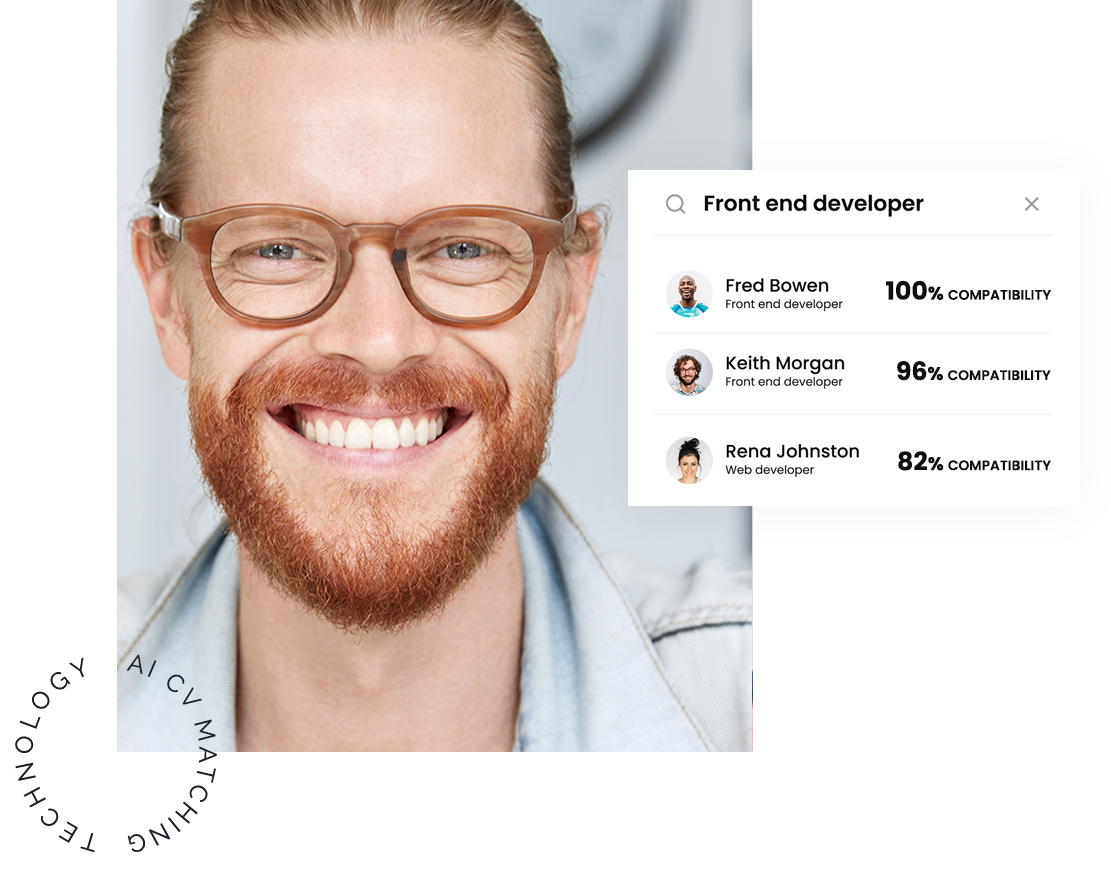 Ngage – Staffing Agency Software
Ngage (ATS+CRM) is a solution developed to support staffing and employment agencies throughout the entire production cycle. It optimizes and digitalize the processes of talent acquisition, customer relationship and administrative management.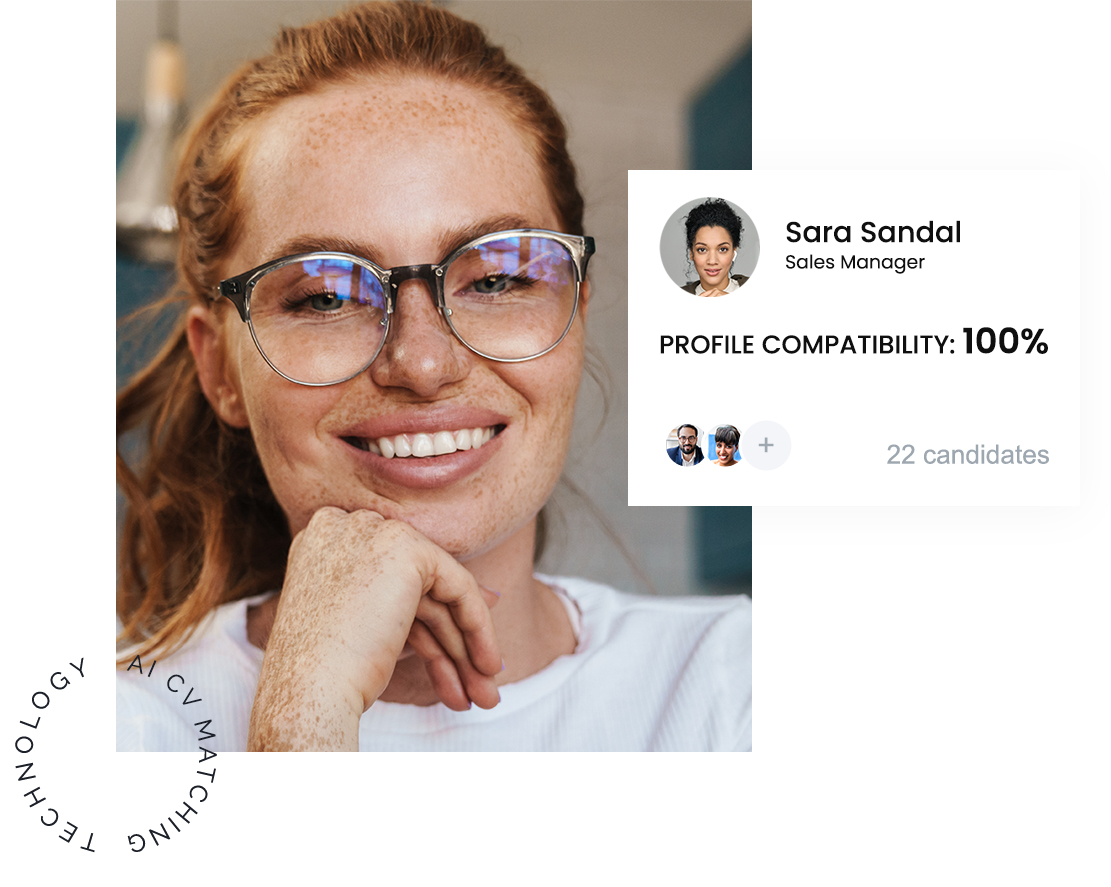 Talentum – Talent Management Software
Talentum is a complete and intuitive end-to-end solution that allows the HR department to acquire, manage and optimise the workforce throughout the employee's life cycle (from search and selection activities to the onboarding of selected candidates).
Other items from category "Corporate News"