The importance of the job description
The quality of a job advertisement content is one of the factors that determine whether a good number of applicants will apply for your job. How do you write a job advert?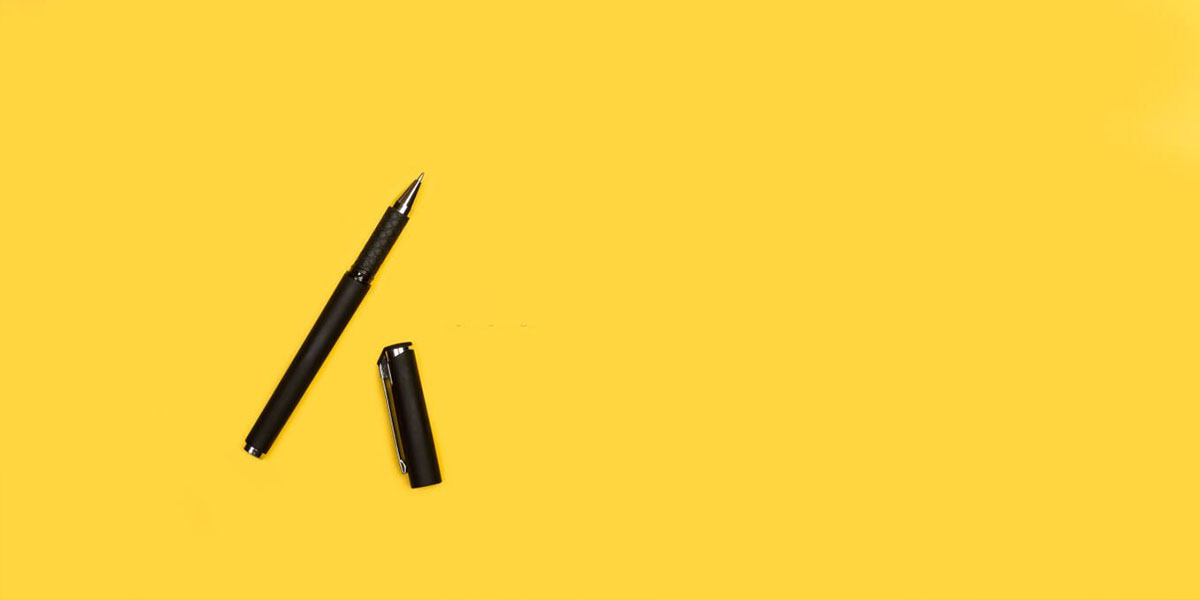 In previous articles, we have pointed out that there are multiple factors that influence the number of candidates who apply for a job advertisement.
This analysis was based on the data available to us: Arca24 actually handles more than 40,000 online job advertisements every day and more than 6 million different candidates by nationality, country, ethnicity, professional profile, etc.
The conclusions that have emerged so far underline how the length of the registration form used to make candidates apply for a job offer does not affect the number of final registrations, while employer branding, if well structured, can become a lever to increase one's recruiting strategy.
In addition to the two topics already discussed, there is another factor that influences the percentage of candidates who apply for a job offer: the job description.
1. Job description as a corporate reputation tool
Companies should work on the concept of employment advertising. Unclear job descriptions and poorly edited job advertisements, which do not provide exhaustive information about the open position, are now widespread and unfortunately increasingly amplified by the countless job portals and aggregators that duplicate the advertisements over and over again: these are signs of carelessness that are interpreted negatively by candidates and often result in a significant reduction in the quality of the applications themselves.
2. Jobdescription in recruitment software
Applicant Tracking Systems can help HR Teams publish the same communication on the main job boards in just a few clicks, thanks to advertisement insertion forms that support HR in the creation of a quality advertisement, becoming a winning strategic tool.
Communication is now global and companies must enhance as much as possible their essence, their history, by communicating their corporate values to job seekers.
3. The importance of quality writing: how to write a job advertisement?
The quality and completeness with which a job advertisement is written is extremely important: that is the ability to succeed in transferring all the necessary information to the candidate. Missing and incomplete information will increase dropout rates; without certainty, candidates will find it more difficult to apply for the job. It is therefore crucial to give clear information.
To confirm this theory, the conversion rate, namely the % of candidates arriving at a company's site and completing the registration form, was measured.
It emerges that very detailed job offers reach up to 40% conversions, against incomplete adverts that remain at 25%.
Conclusions
In order to write an effective job advertisement, aspects such as style and length of content can certainly vary depending on the corporate values communicated to the outside world, but the completeness and quality of the advertisement cannot be disregarded if a company wants to increase the percentage of registrations to its job offer and avoid failure!
Arca24 is an HR Tech Factory specialised in the development of cloud software for the human resources sector.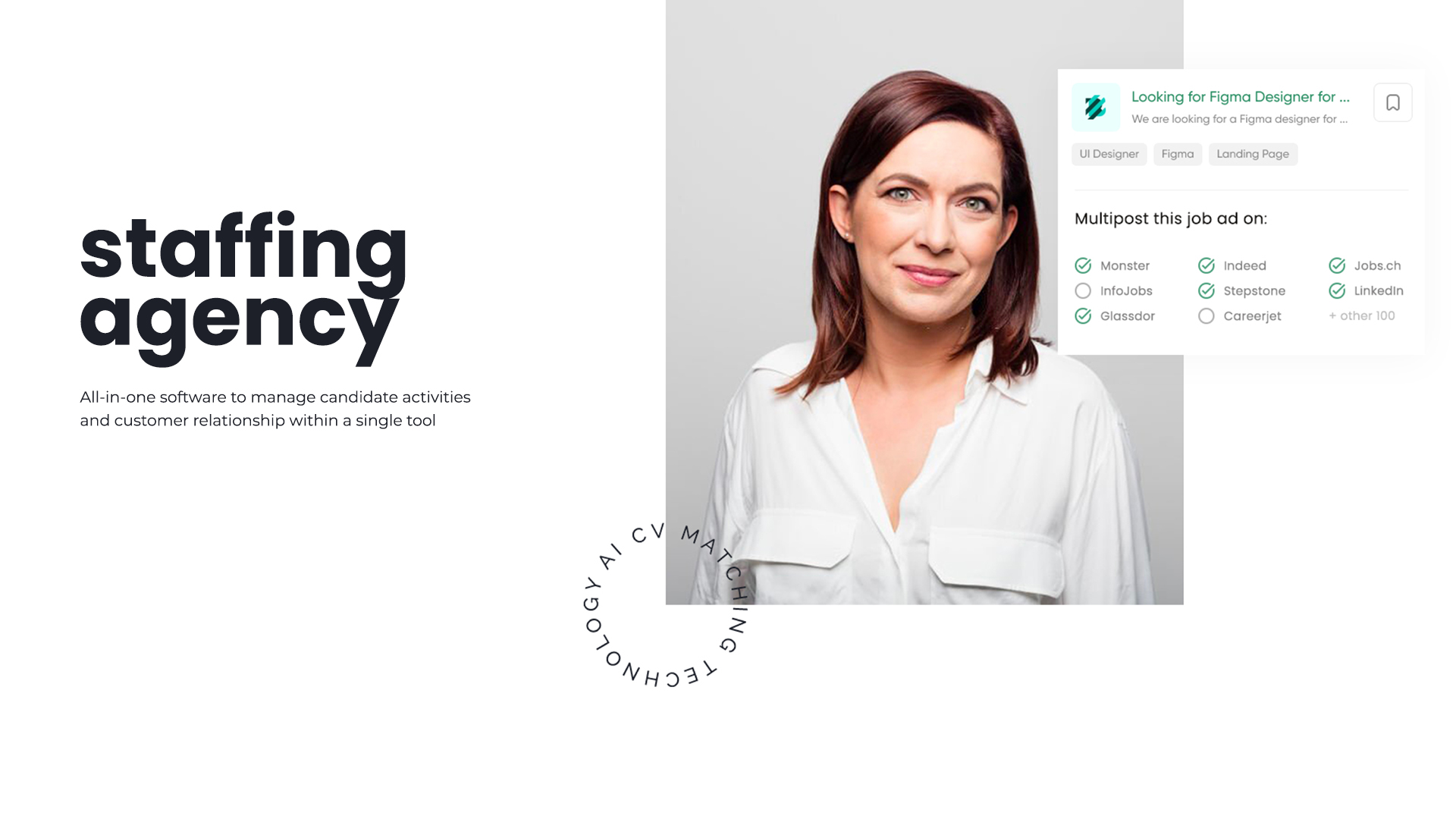 Ngage – Staffing Agency Software
Ngage (ATS+CRM) is a solution developed to support staffing and employment agencies throughout the entire production cycle. It optimizes and digitalize the processes of talent acquisition, customer relationship and administrative management.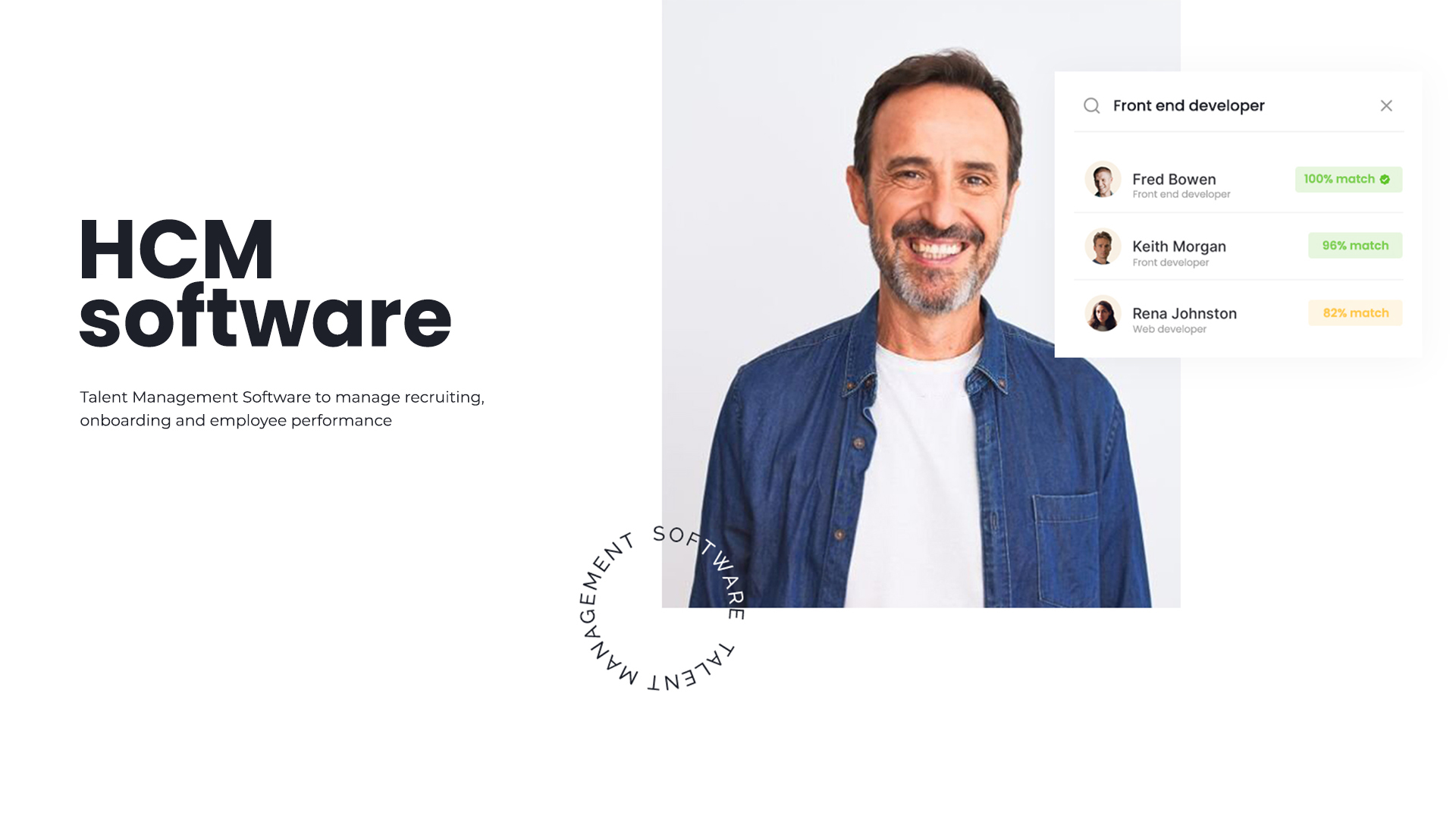 Talentum – Talent Management Software
Talentum is a complete and intuitive end-to-end solution that allows the HR department to acquire, manage and optimise the workforce throughout the employee's life cycle (from search and selection activities to the onboarding of selected candidates).
Other items from category "Corporate News"