Microsoft retires Internet Explorer
15 June marks the 'retirement' date for the platform Internet Explorer. As of today, the browser will be recalled from the market.
Internet Explorer, the first browser developed by Microsoft in 1995, will cease to be used after 27 years of service. In its place is Microsoft Edge, which will replace it completely. Edge is based on the Chromium architecture, Windows 10 as well as later operating systems.
After being launched on 24 August 1995 on Windows 95, the first Microsoft operating system with a graphical user interface, its 11 versions have been one of the benchmarks for several generations of web users.
It has also been at the centre of much controversy, not only related to antitrust. It has been considered unreliable, unstable and an easy prey to computer insecurities of various kinds, causing generations of webmasters to despair over its non-standard handling of HTML, CSS and the DOM of pages.
With the advent of the new millennium, the multiplication of new rival browsers gradually eroded Explorer's market share to the point of decreeing its decline.
The real defeat, however, came with the advent not so much of Apple's Safari or Mozilla's Firefox, but of Google's Chrome. That browser was able to erode Internet Explorer's market share, by effectively replacing it.
Arca24 is an HR Tech Factory specialised in the development of cloud software for the human resources sector.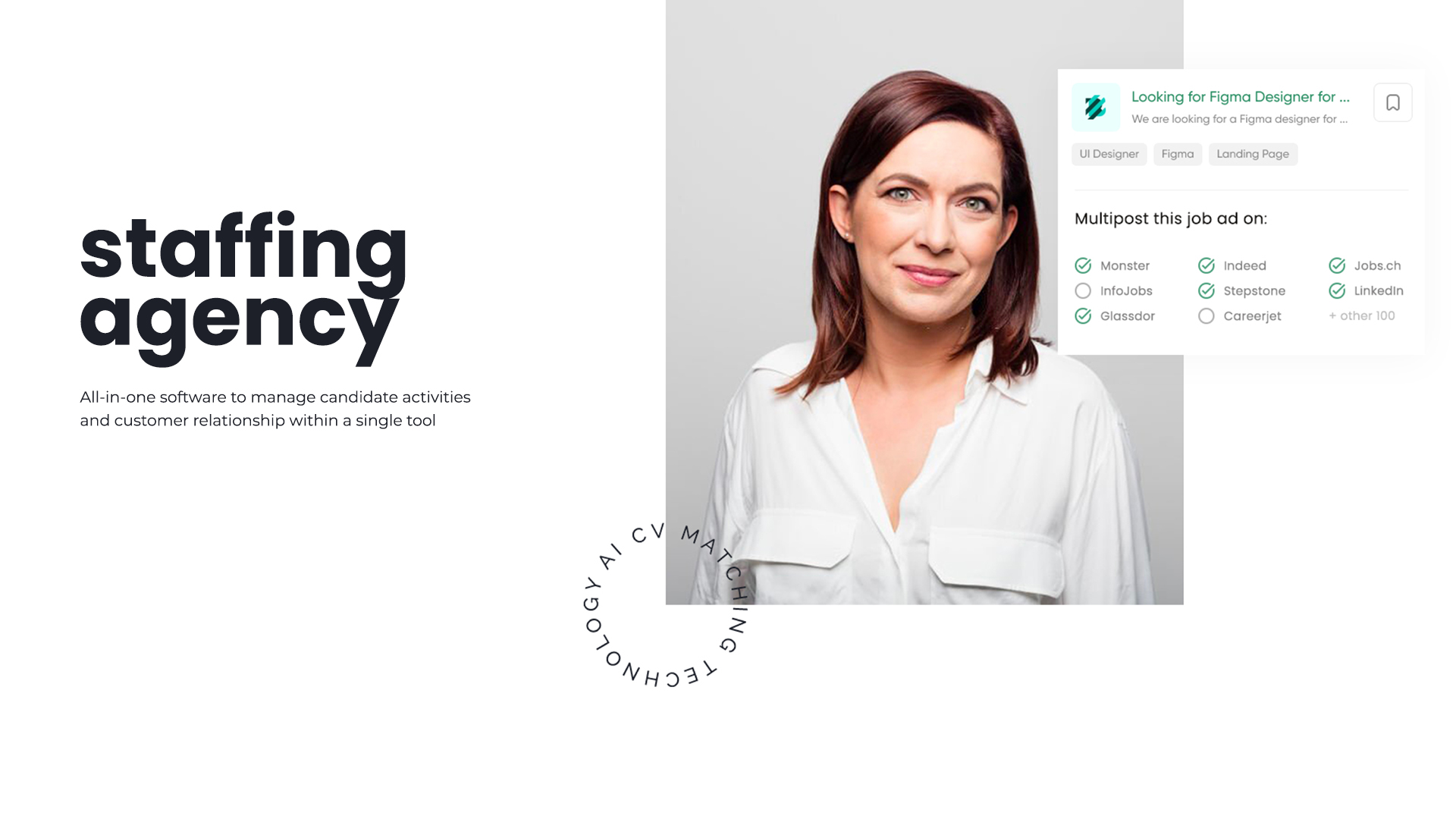 Ngage – Staffing Agency Software
Ngage (ATS+CRM) is a solution developed to support staffing and employment agencies throughout the entire production cycle. It optimizes and digitalize the processes of talent acquisition, customer relationship and administrative management.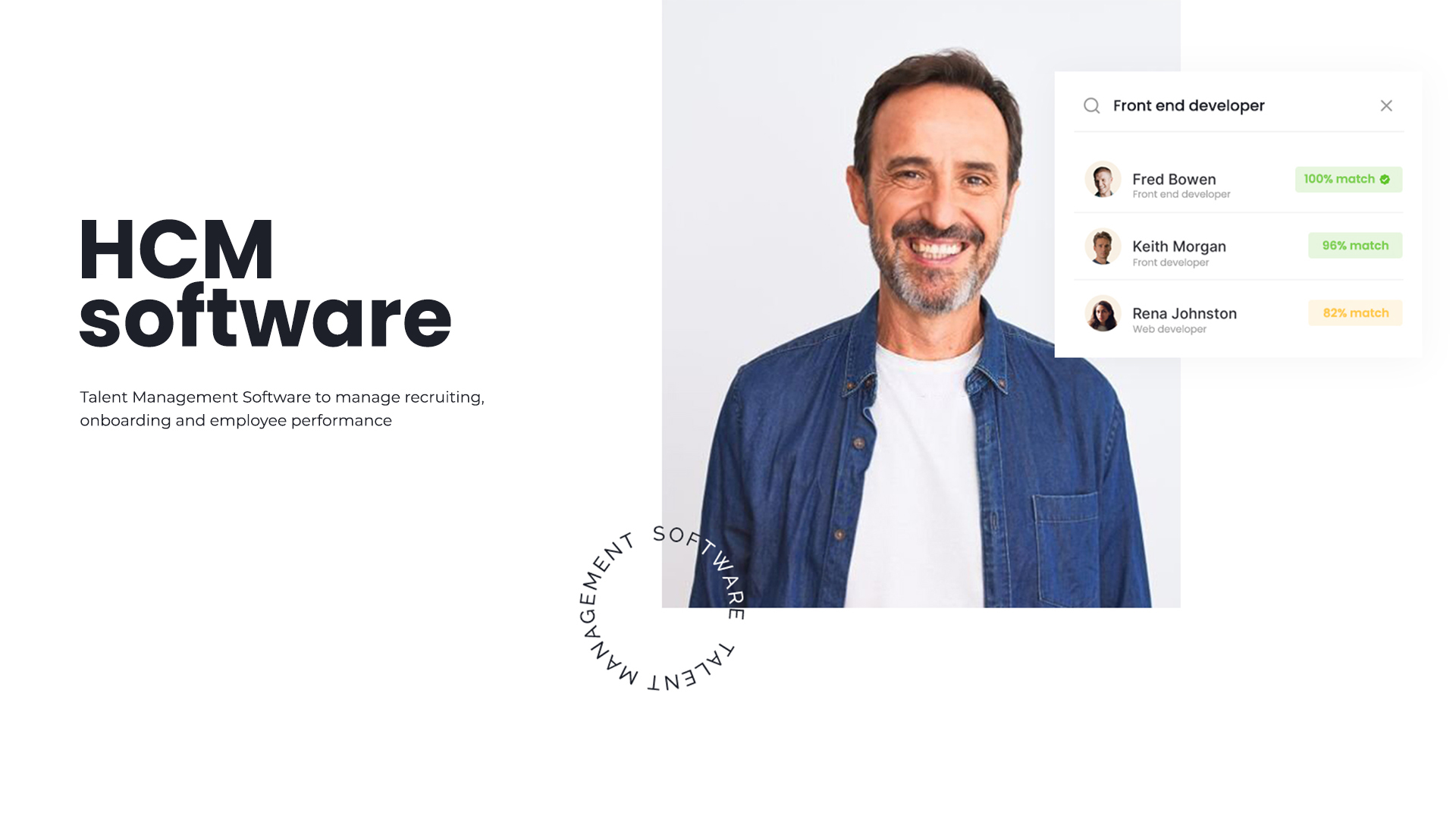 Talentum – Talent Management Software
Talentum is a complete and intuitive end-to-end solution that allows the HR department to acquire, manage and optimise the workforce throughout the employee's life cycle (from search and selection activities to the onboarding of selected candidates).
Other items from category "Corporate News"