New Partnership | Arca24 and PithYou
We are pleased to announce a new partnership with PitchYou.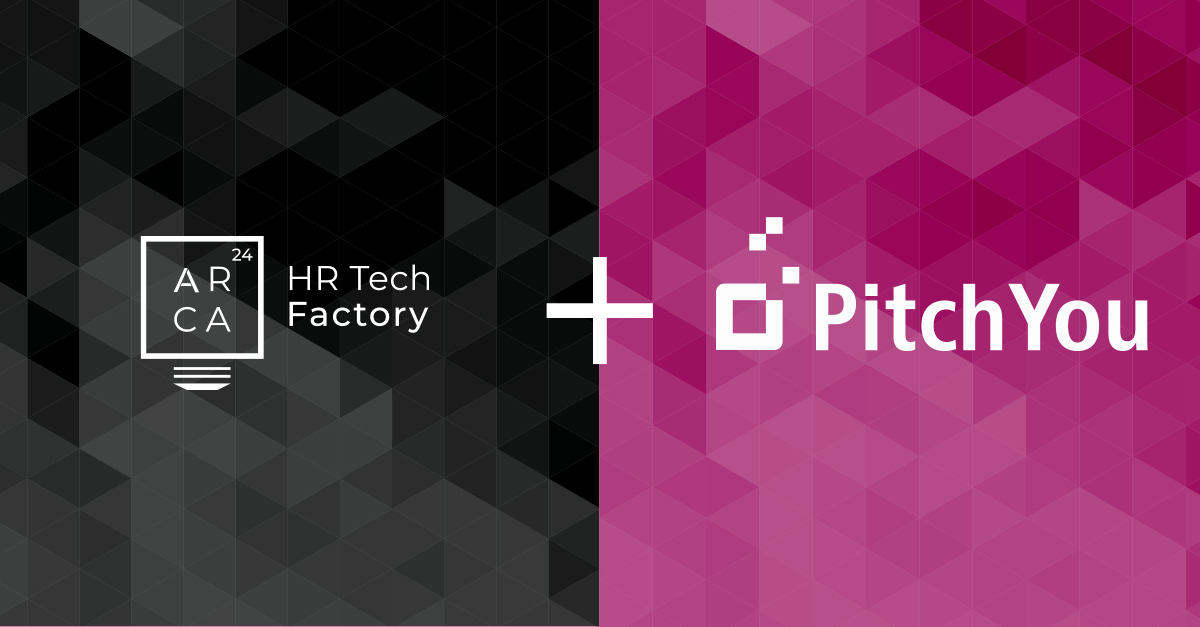 Arca24 is pleased to announce a partnership with PithYou.
This new collaboration allows the integration of our ATS with the application service via WhatsApp offered by PitchYou.
The application is quick and easy because it takes place within WhatsApp thanks to the use of a chatbot, which automatically asks questions to the candidate, making them complete the registration process in a few minutes.
About PitchYou:
PitchYou is a German company, that offers recruitment services over WhatsApp with automated interviews and a channel for applications to fill positions fast.
In particular, the new partnership will expand Arca24's range of services by including for each job offer, the possibility to apply via WhatsApp, thus offering its customers the possibility to optimise their talent acquisition.
For more information on PitchYou, please visit this link.
Arca24 is an HR Tech Factory specialised in the development of cloud software for the human resources sector.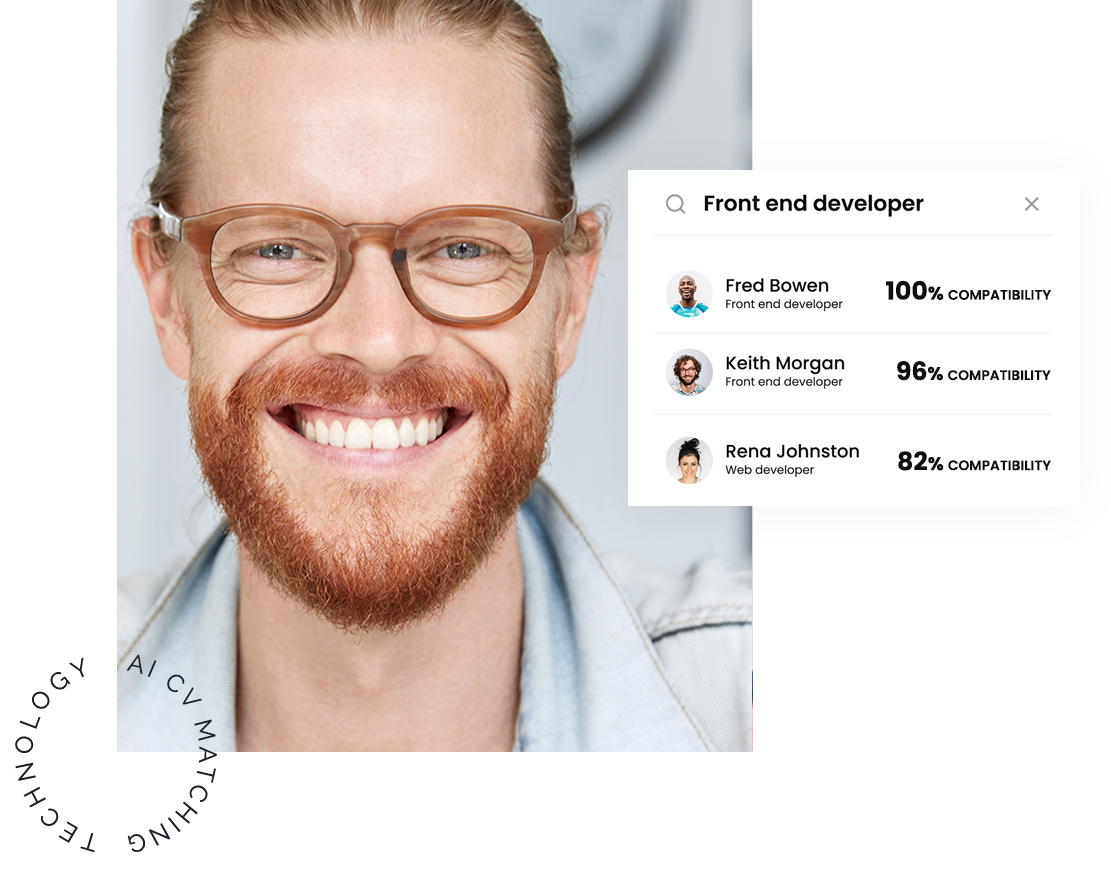 Ngage – Staffing Agency Software
Ngage (ATS+CRM) is a solution developed to support staffing and employment agencies throughout the entire production cycle. It optimizes and digitalize the processes of talent acquisition, customer relationship and administrative management.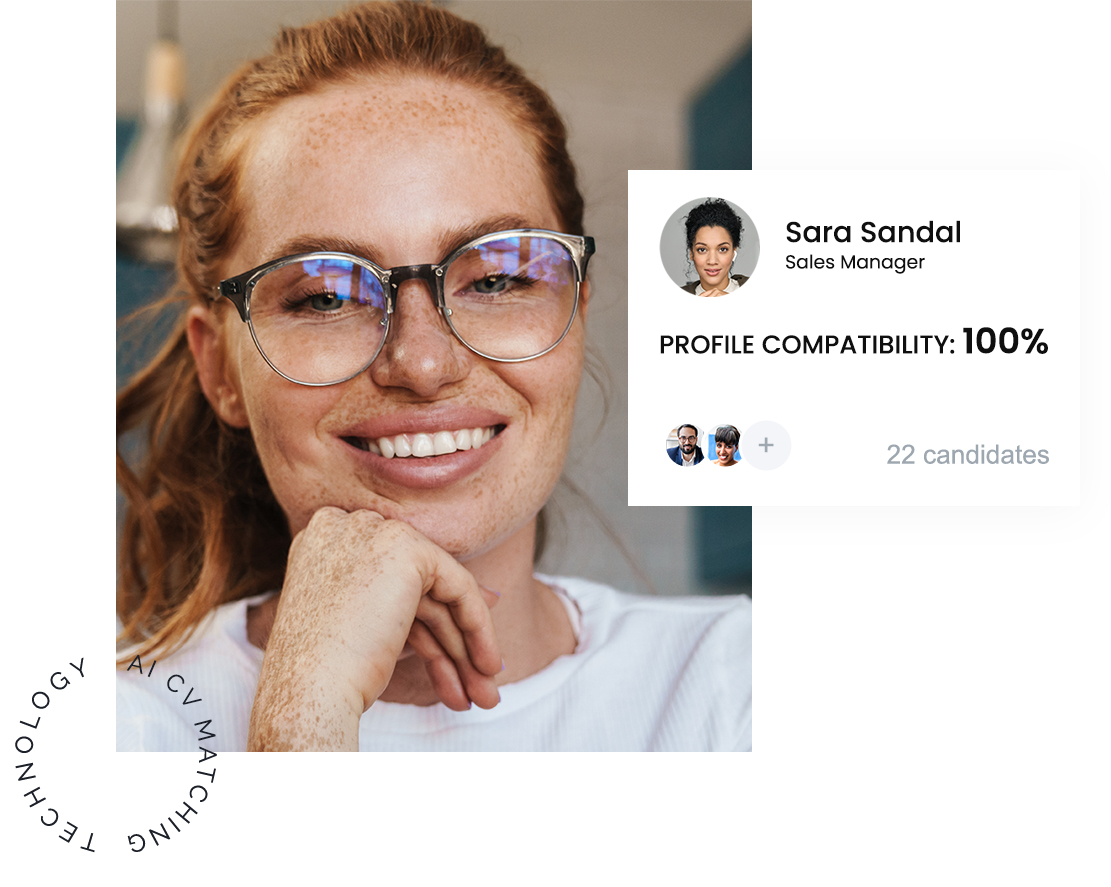 Talentum – Talent Management Software
Talentum is a complete and intuitive end-to-end solution that allows the HR department to acquire, manage and optimise the workforce throughout the employee's life cycle (from search and selection activities to the onboarding of selected candidates).
Other items from category "Corporate News"