Ngage was awarded "Best Customer Support for 2022"
Ngage awarded best customer support for 2022, by Software Advice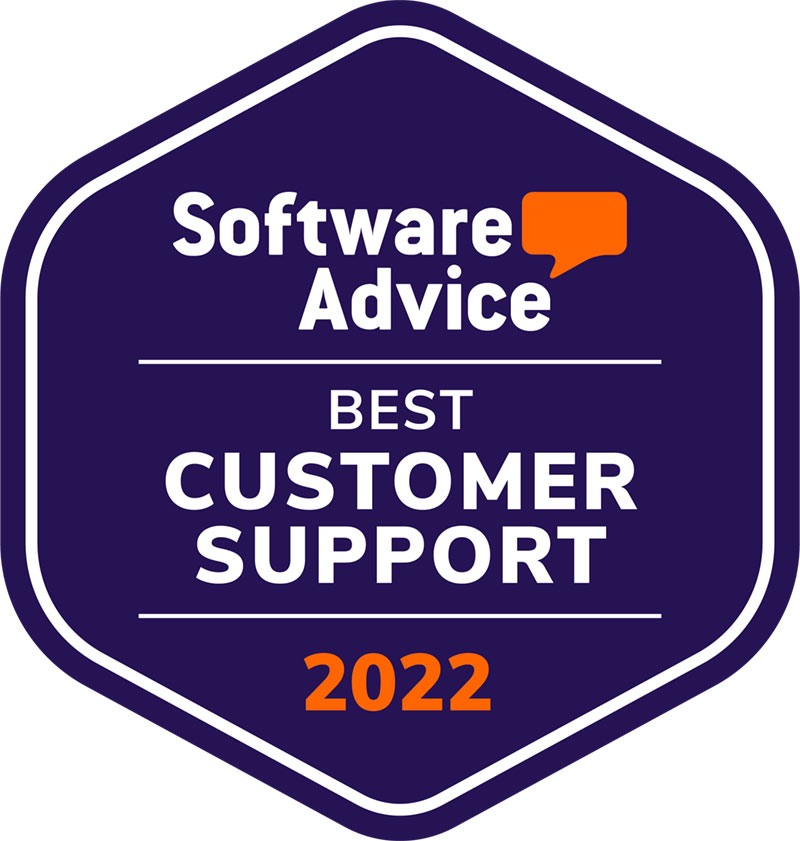 We're proud to share with you that: Ngage has been awarded the best customer support for 2022 badge – by Software Advice! Let us tell you more about this recognition and what it means for you.
What does 'best customer support for 2022' badge mean for you?
If you're already one of our customers, you'll know firsthand how much we value your opinion and how hard we strive to create the best customer service experience for you.
For those of you who have not tried our solution yet, you can take a look at what other people, in similar roles with you, said about Ngage.
Arca24 is an HR Tech Factory specialised in the development of cloud software for the human resources sector.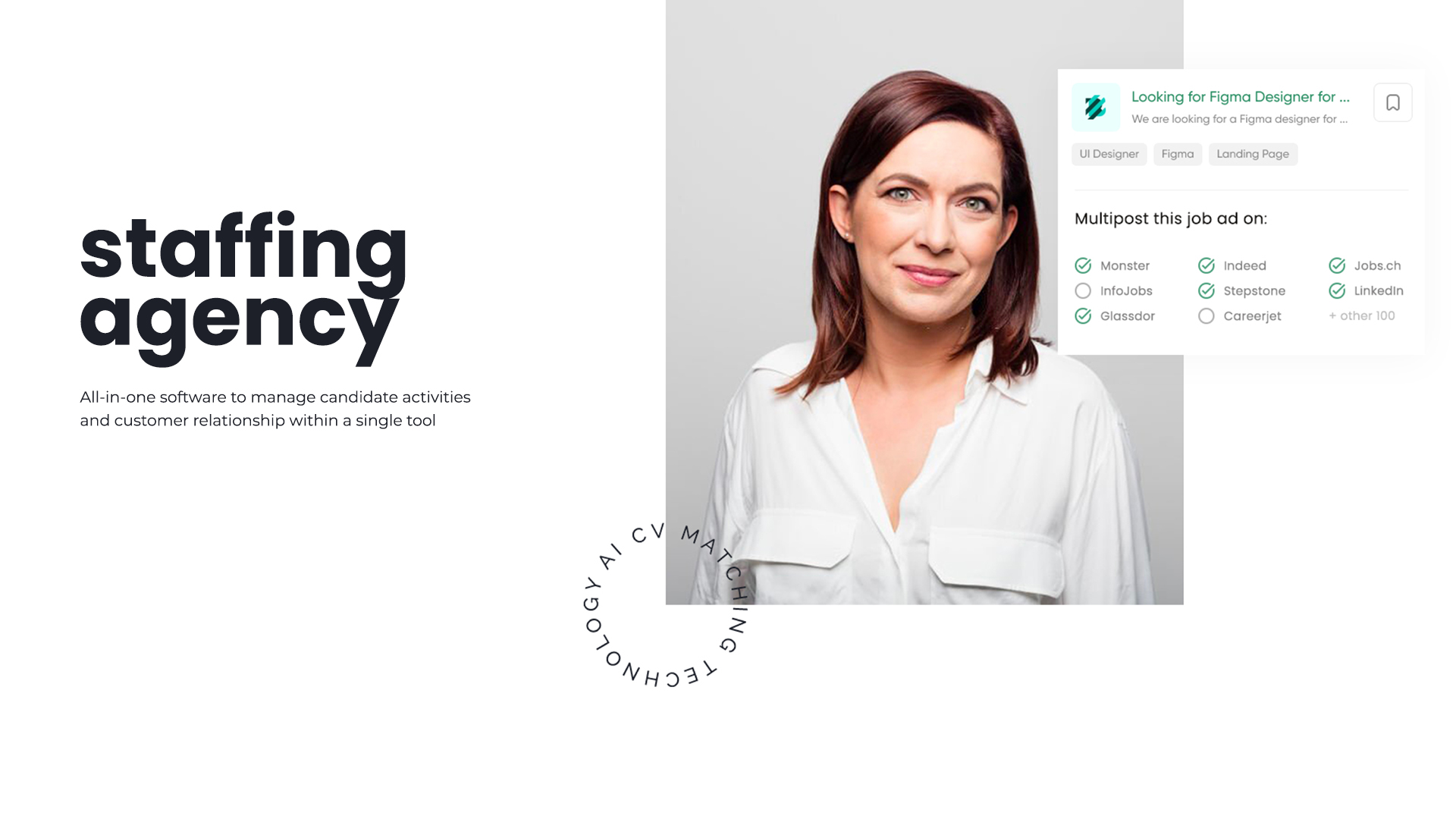 Ngage – Staffing Agency Software
Ngage (ATS+CRM) is a solution developed to support staffing and employment agencies throughout the entire production cycle. It optimizes and digitalize the processes of talent acquisition, customer relationship and administrative management.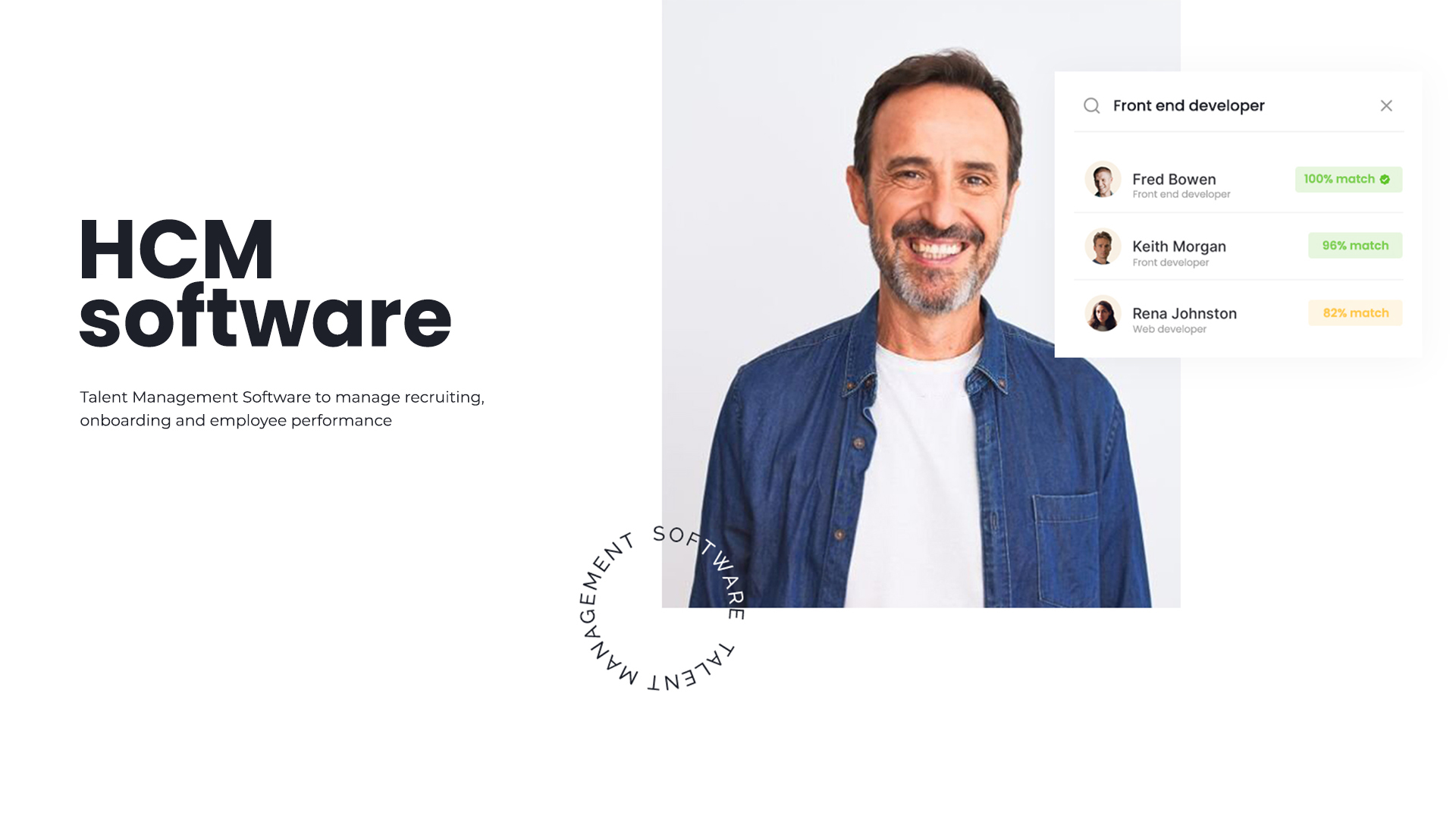 Talentum – Talent Management Software
Talentum is a complete and intuitive end-to-end solution that allows the HR department to acquire, manage and optimise the workforce throughout the employee's life cycle (from search and selection activities to the onboarding of selected candidates).