New Partnership | Arca24 and TechneValue
We are pleased to announce our partnership with TechneValue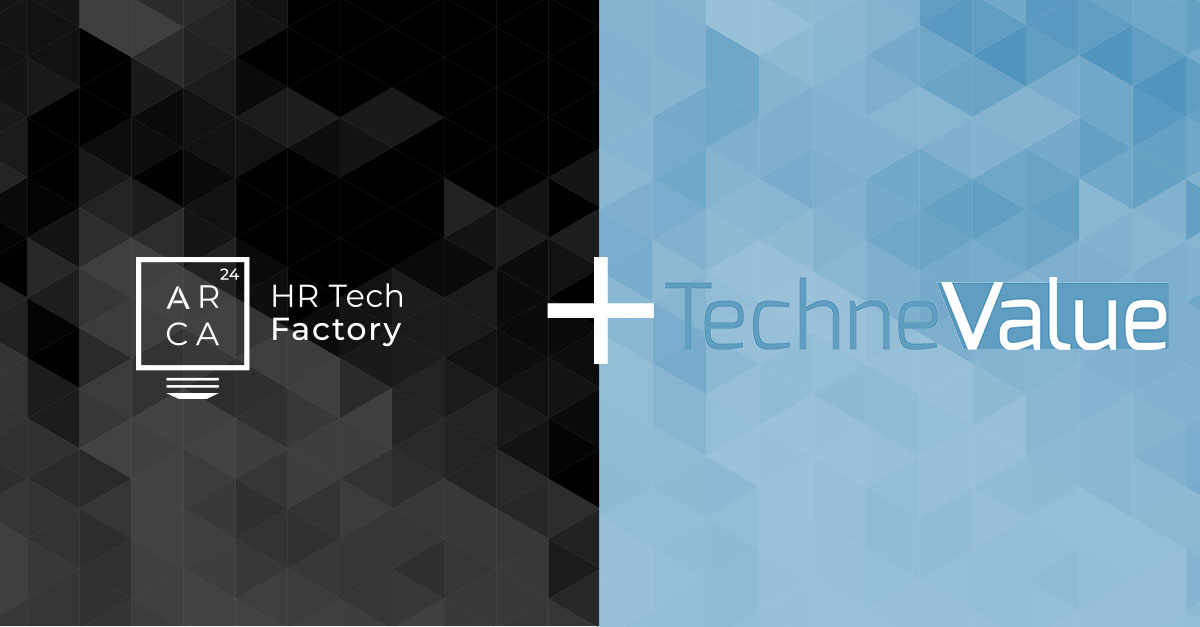 Arca24 is pleased to announce a partnership with TechneValue.
This new collaboration will enrich the services offered by TechneValue and create a perfect match between our HR software and TechneValue's solutions.
TechneValue is a dynamic group, based in Switzerlend, providing 360° business consulting services addressing all the needs of enterprises aiming to optimize their performance in today's fast-paced, hyper-competitive market.
Their wide range of services and fields of expertise encompasses several technologies and processes, allowing us to identify the best, most innovative business IT solutions to help companies better manage their clientele.
In particular, the new partnership will expand TechneValue's service offerings with Arca24's innovative HR software with the aim of improving talent acquisition, thus offering clients the opportunity to increase their business.
For more information on TechneValue, please visit this link.
Arca24 is an HR Tech Factory specialised in the development of cloud software for the human resources sector.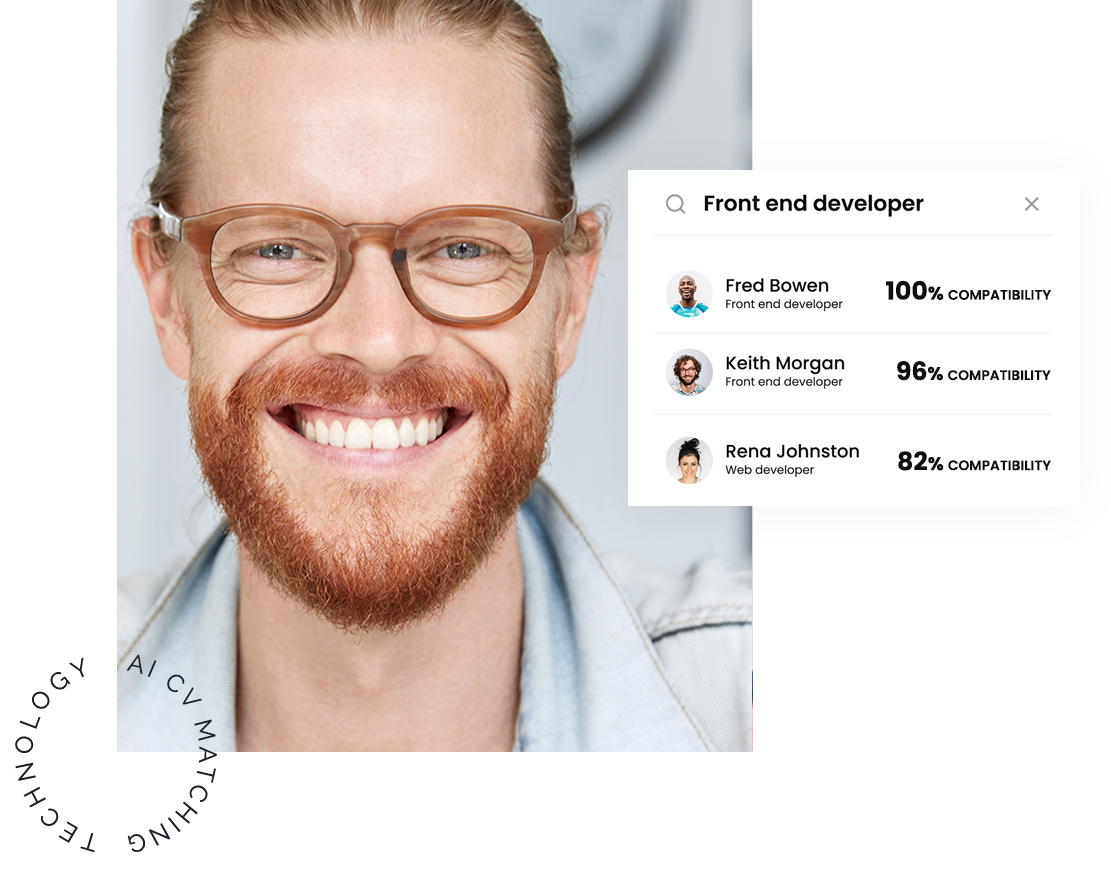 Ngage – Staffing Agency Software
Ngage (ATS+CRM) is a solution developed to support staffing and employment agencies throughout the entire production cycle. It optimizes and digitalize the processes of talent acquisition, customer relationship and administrative management.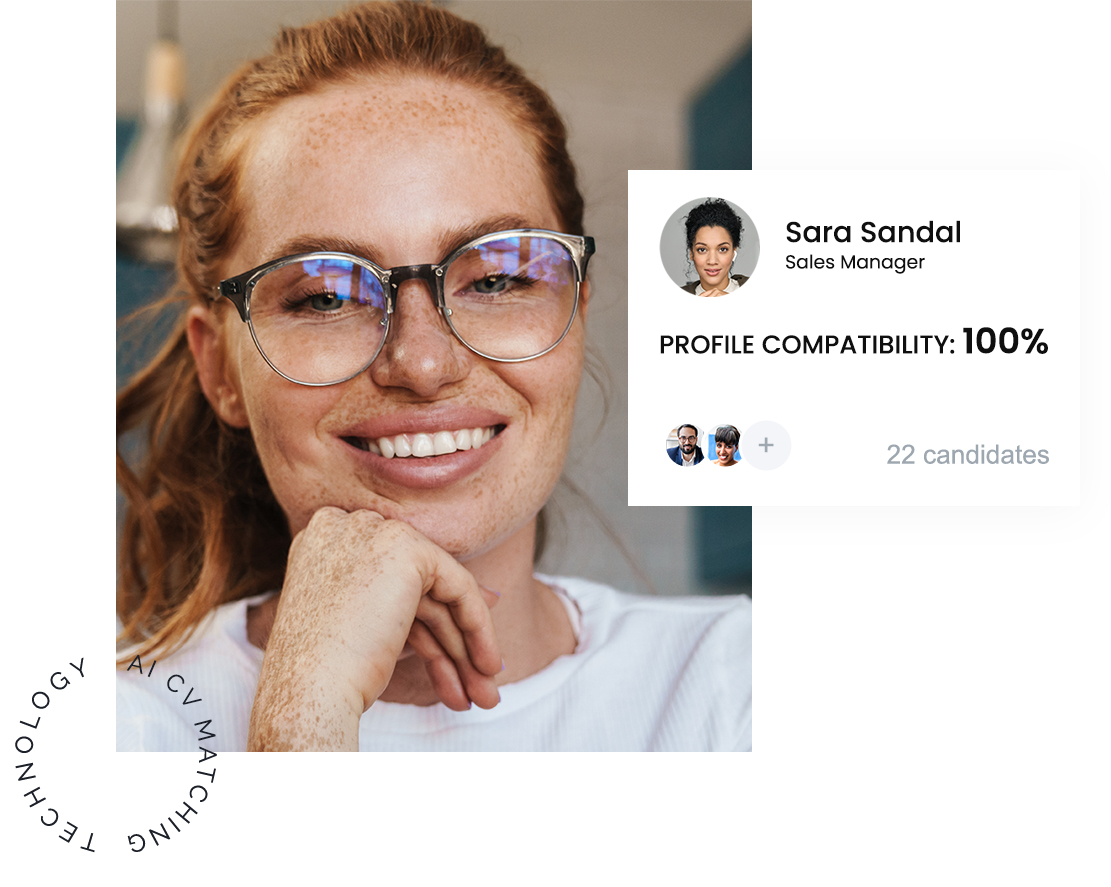 Talentum – Talent Management Software
Talentum is a complete and intuitive end-to-end solution that allows the HR department to acquire, manage and optimise the workforce throughout the employee's life cycle (from search and selection activities to the onboarding of selected candidates).
Other items from category "Corporate News"