UNI EN ISO 9001 and Arca24: reconfirmation of high-quality standards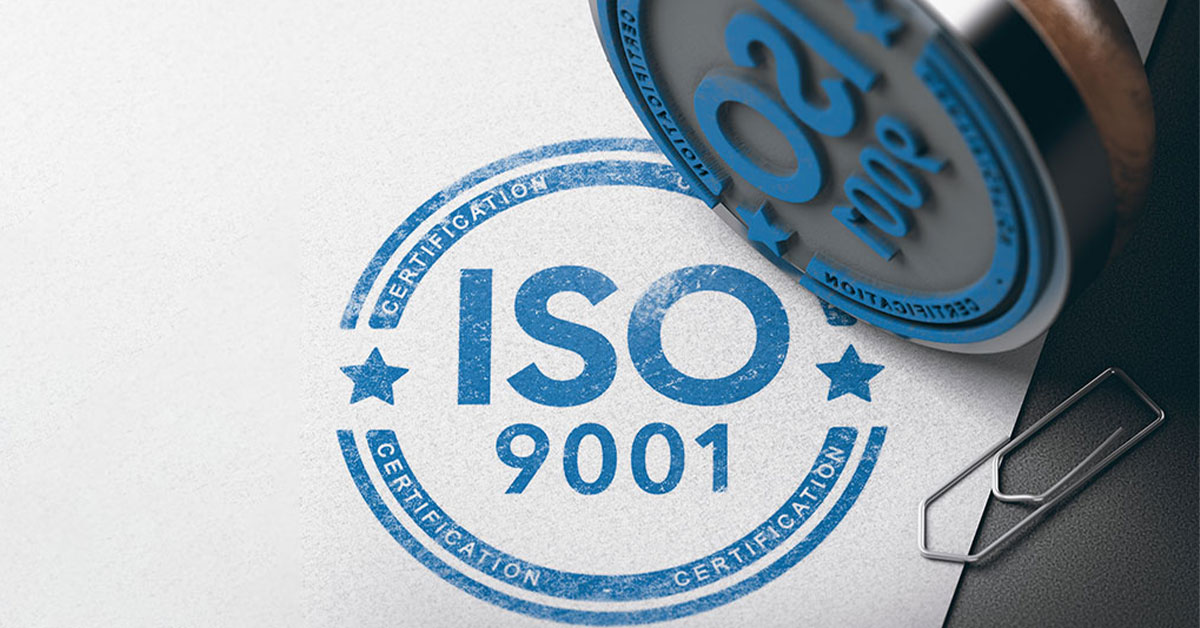 Arca24's Quality Management System has been confirmed as effective and efficient, synonymous with security and solidity for all its customers and suppliers.

We are pleased to announce that we have passed, without any non-conformities, the surveillance audit, which has confirmed Arca24's UNI EN ISO 9001:2015 certification for this year as well.
The outcome of the 2020 audit:
The objectives of the Management System Audit were achieved. A properly functioning management system is in place.
Since December 2019, we have complied with the requirements of UNI EN ISO 9001:2015 for "Design, development and distribution in SaaS (Software As A Service) mode, with specific reference to the world of human resources (IAF 33, 35)", a certification confirming the continuous desire for growth, innovation and development, which has always characterised Arca24.
The reconfirmation of the high effectiveness of our management systems guarantees, once again, Arca24's high quality standards: customer focus, process effectiveness, data security, procedure control and continuous technological innovation.
Arca24.com SA is an HR Tech Factory specialised in the development of cloud software for the human resources sector.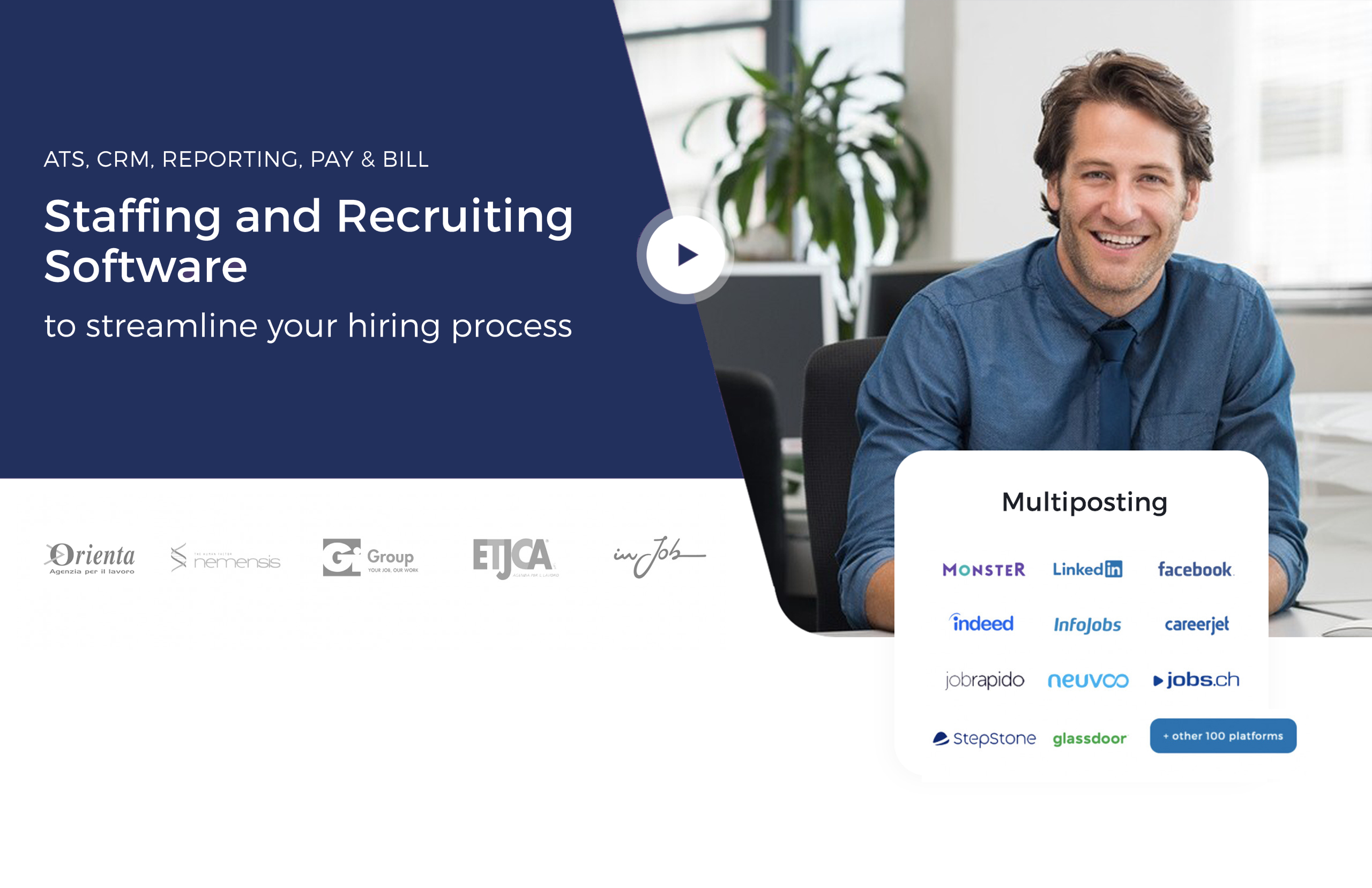 Ngage – Staffing Agency Software
Ngage (ATS+CRM) is a solution developed to support staffing and employment agencies throughout the entire production cycle. It optimizes and digitalize the processes of talent acquisition, customer relationship and administrative management.
Other items from category "Corporate News"